IZZY DU Delivers FW23 "SUITE BERGAMASQUE" Collection
The sophomore ready-to-wear range from the rising designer.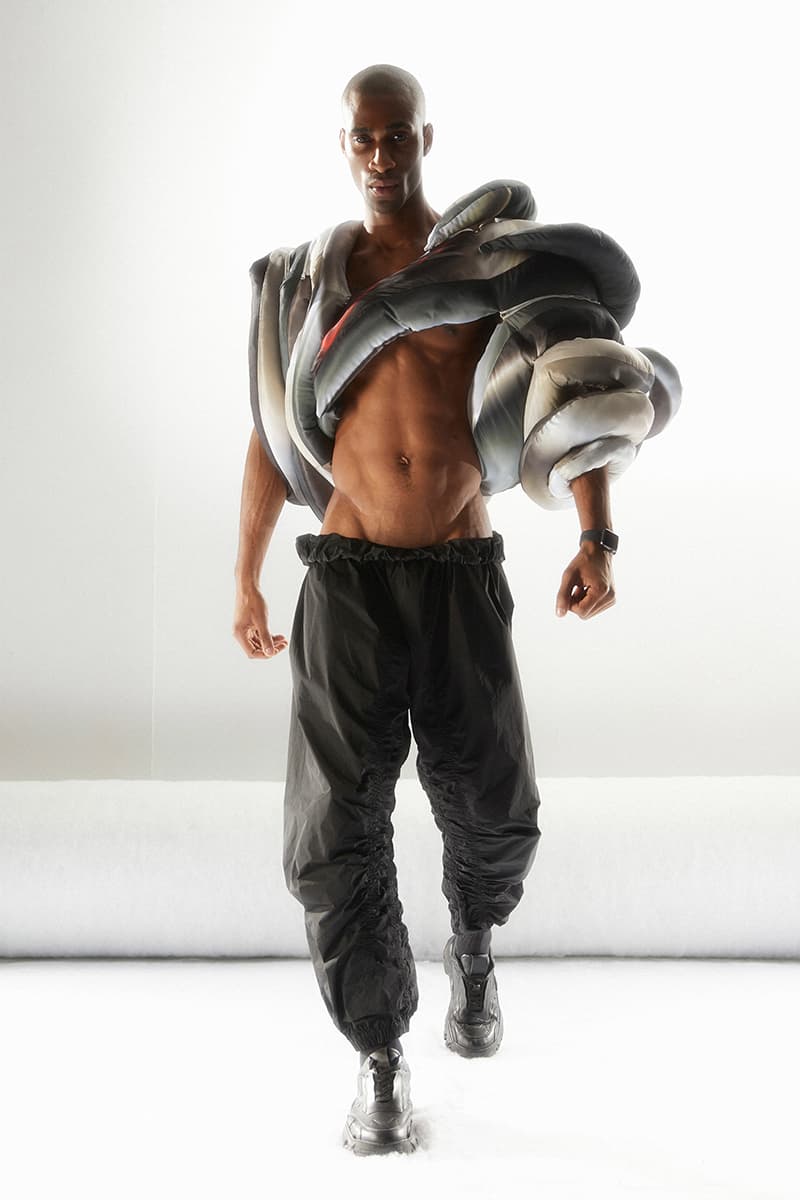 1 of 36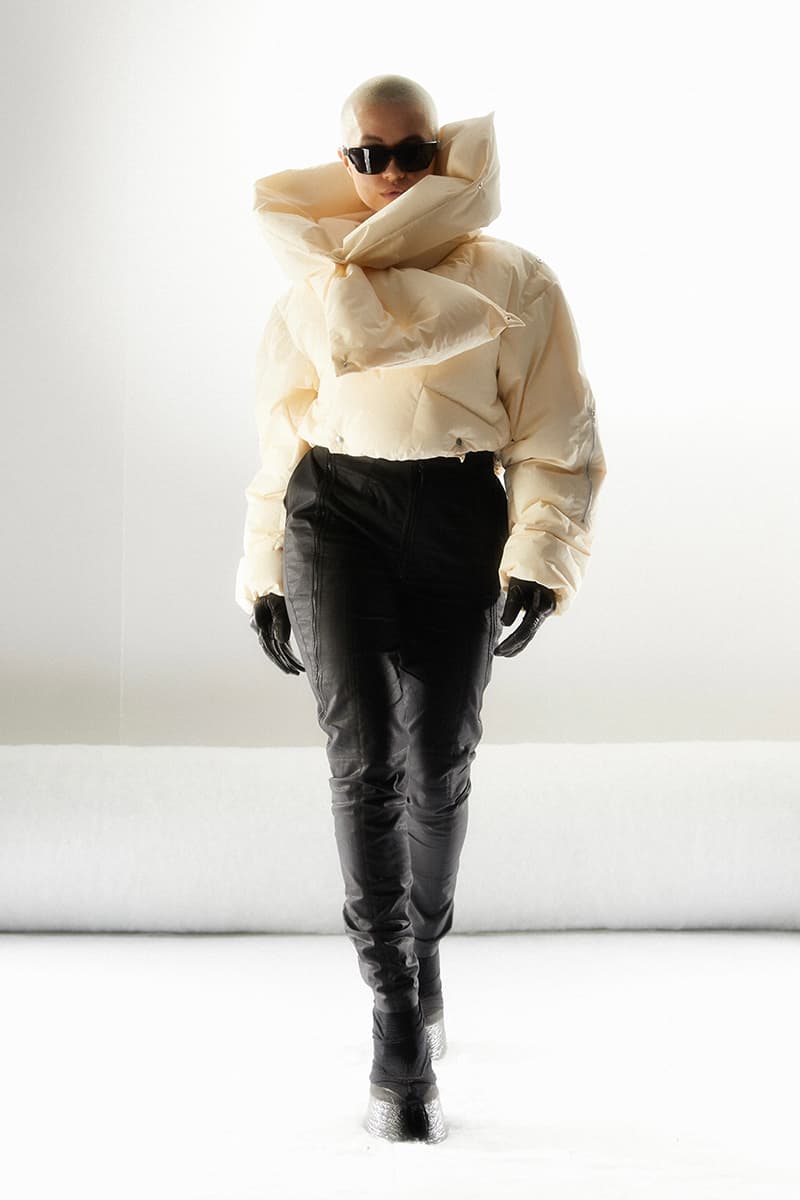 2 of 36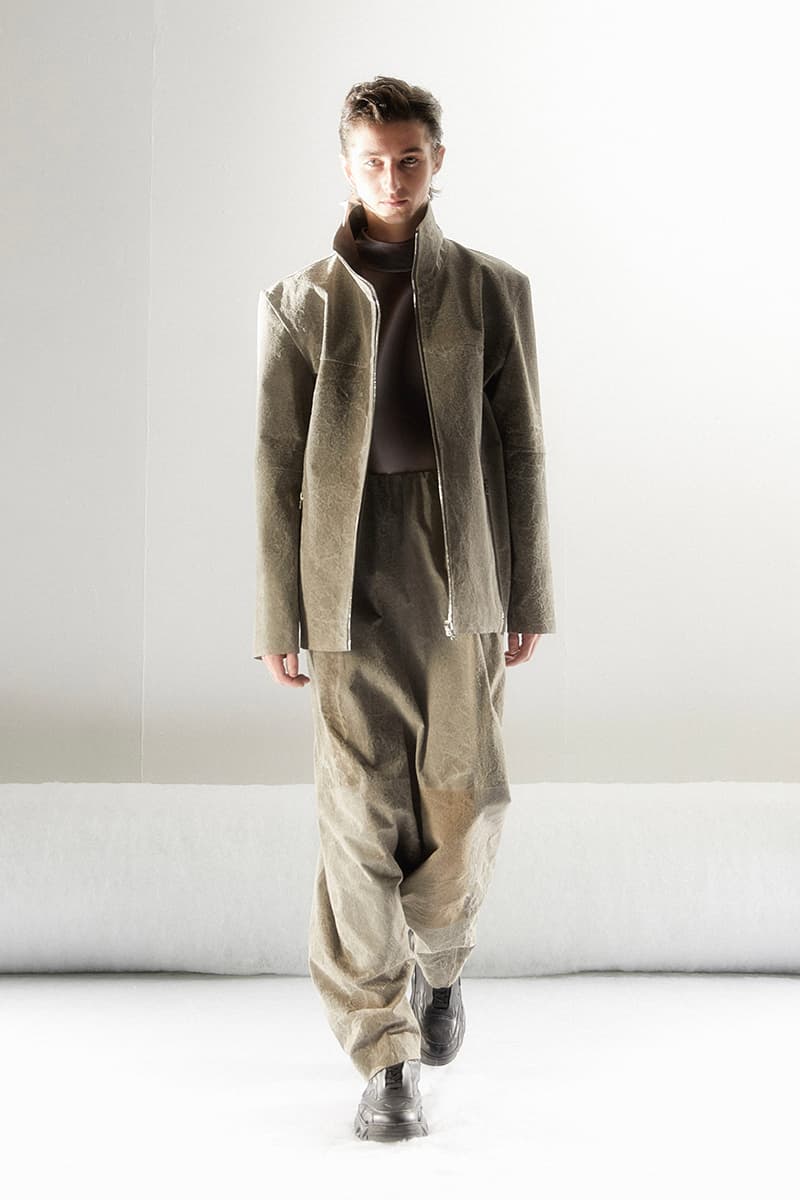 3 of 36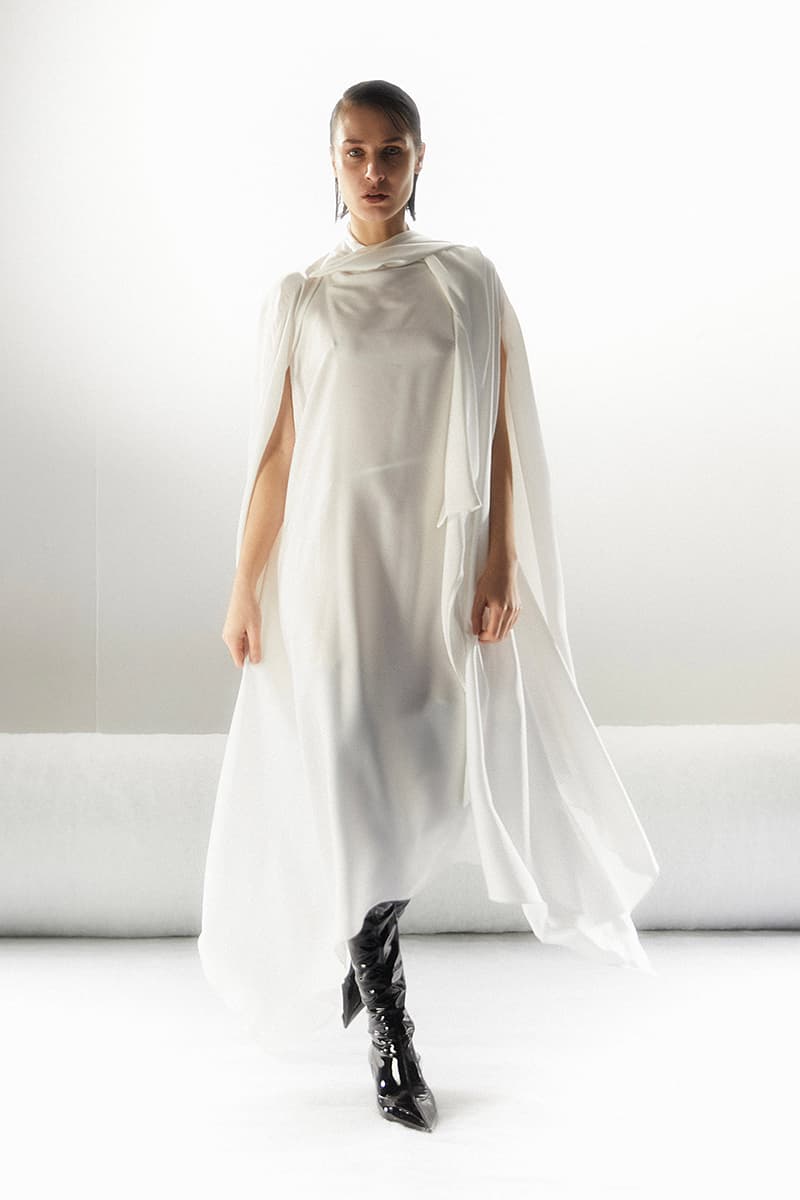 4 of 36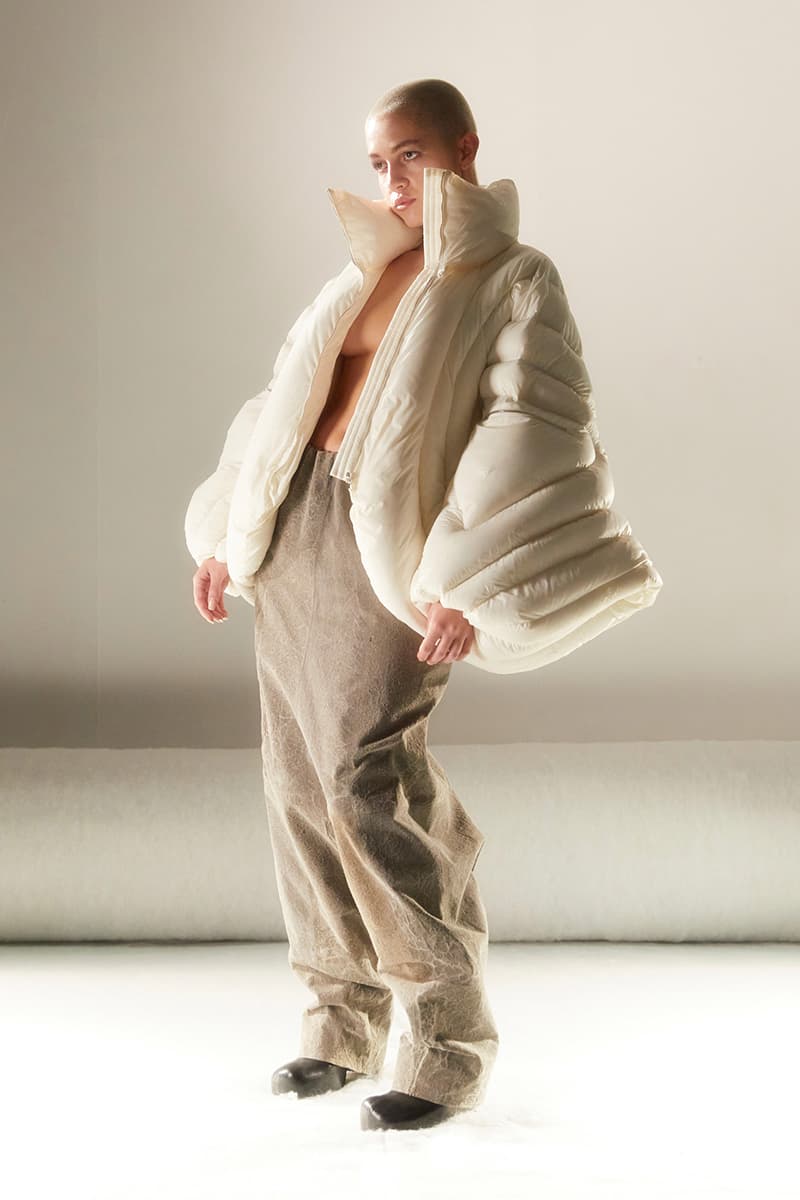 5 of 36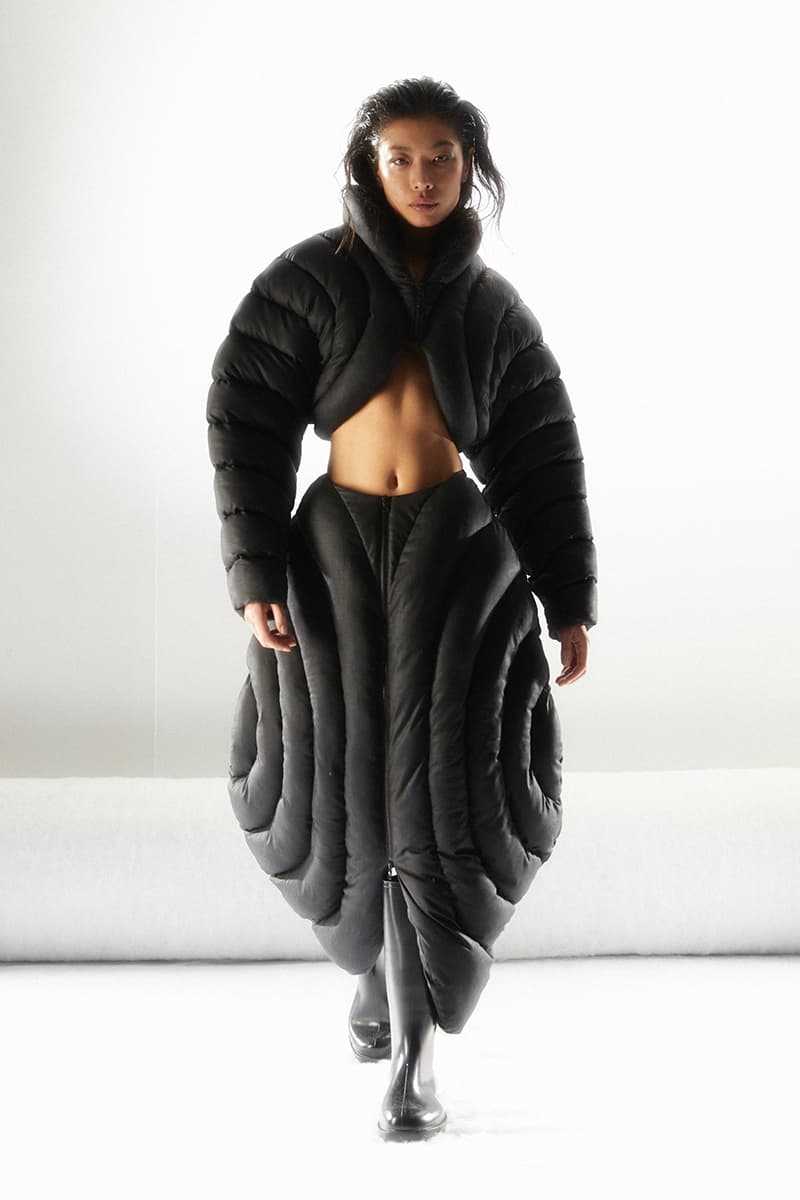 6 of 36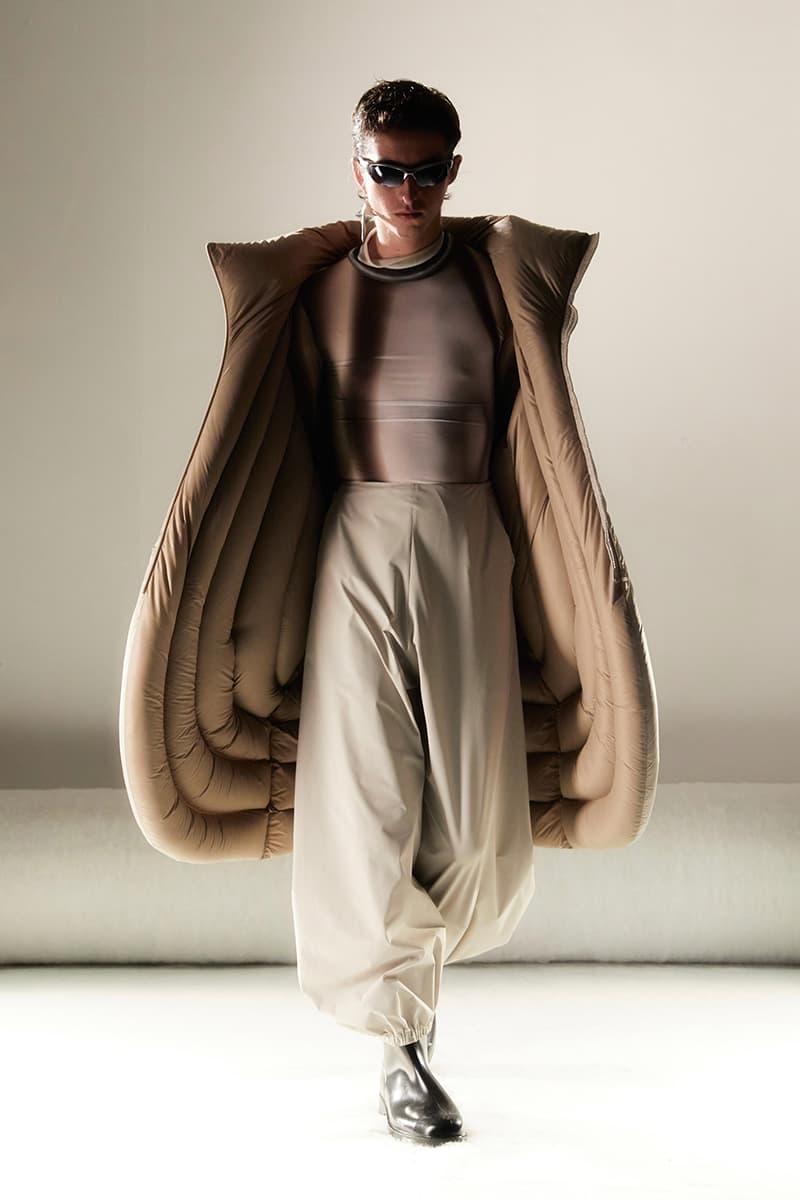 7 of 36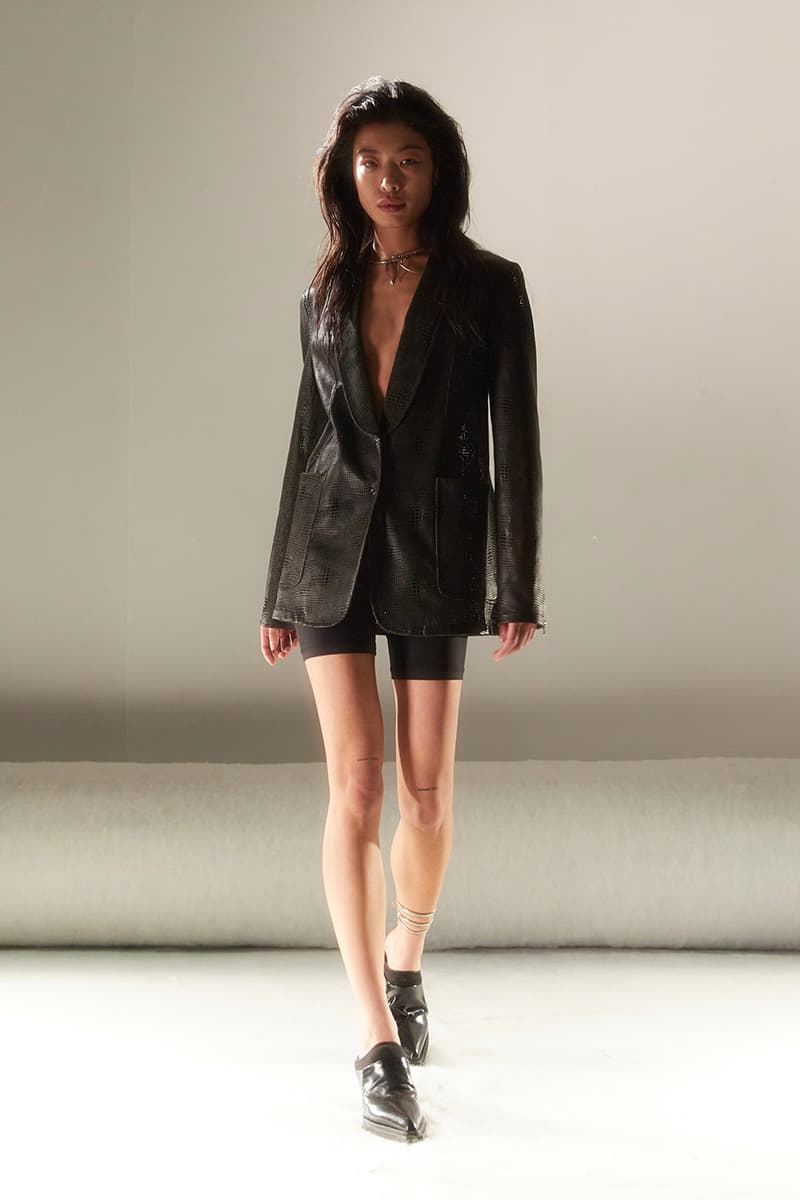 8 of 36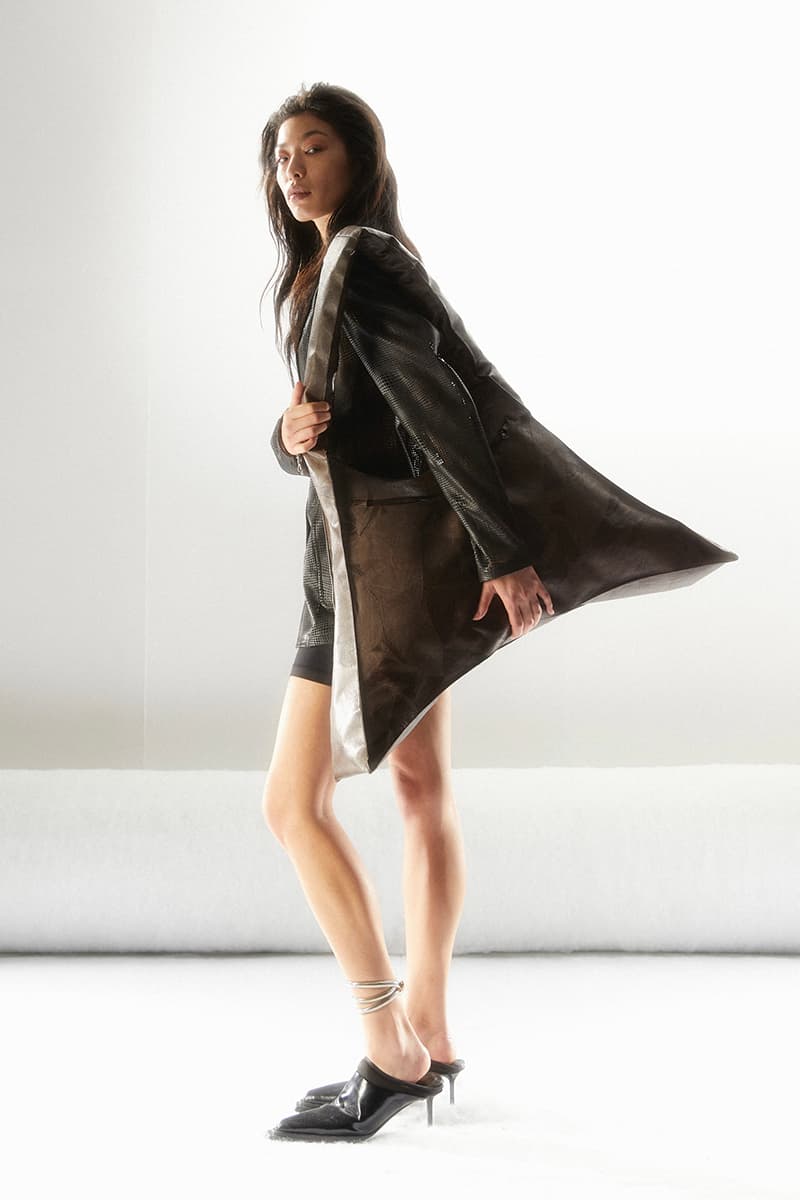 9 of 36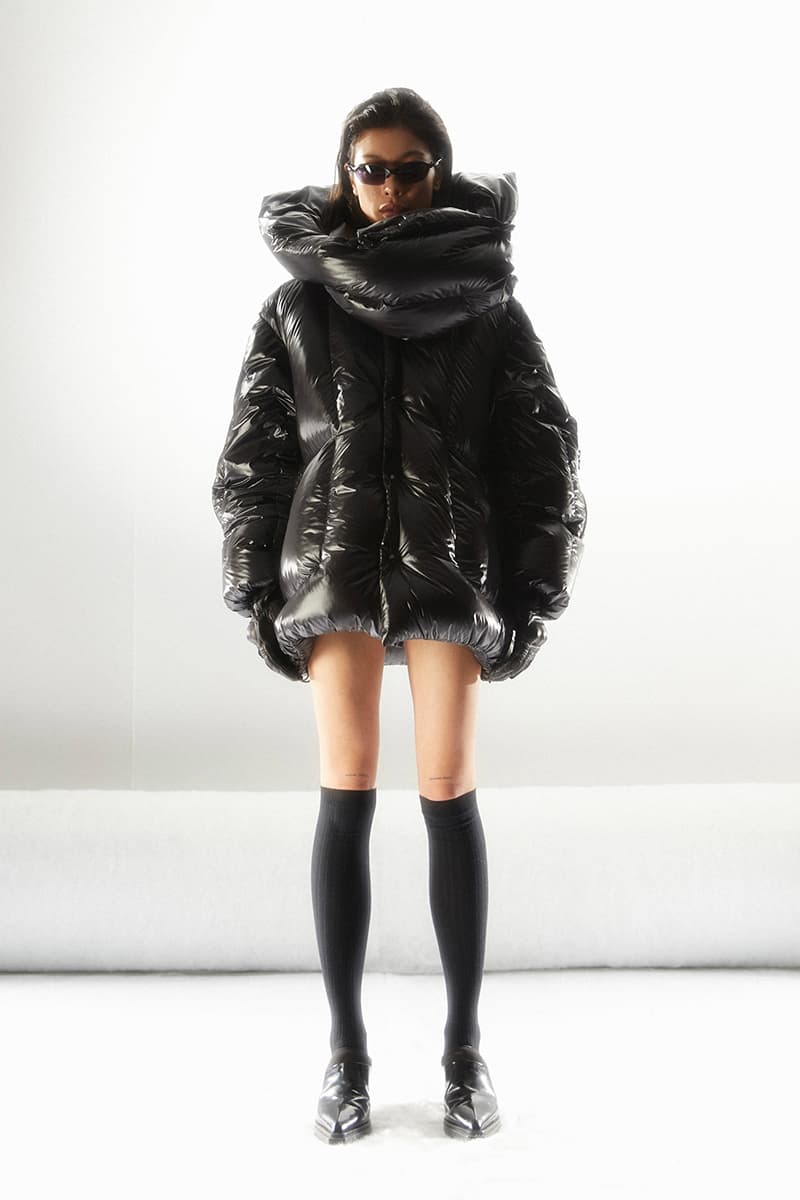 10 of 36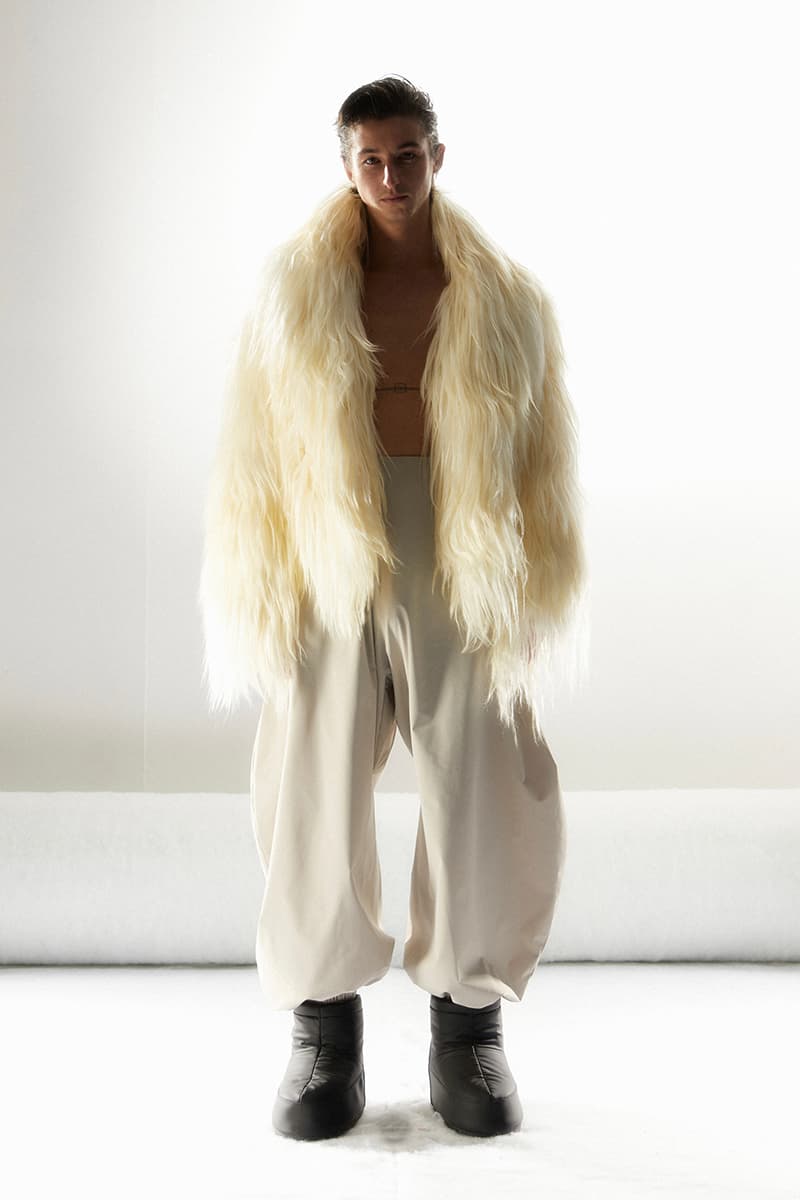 11 of 36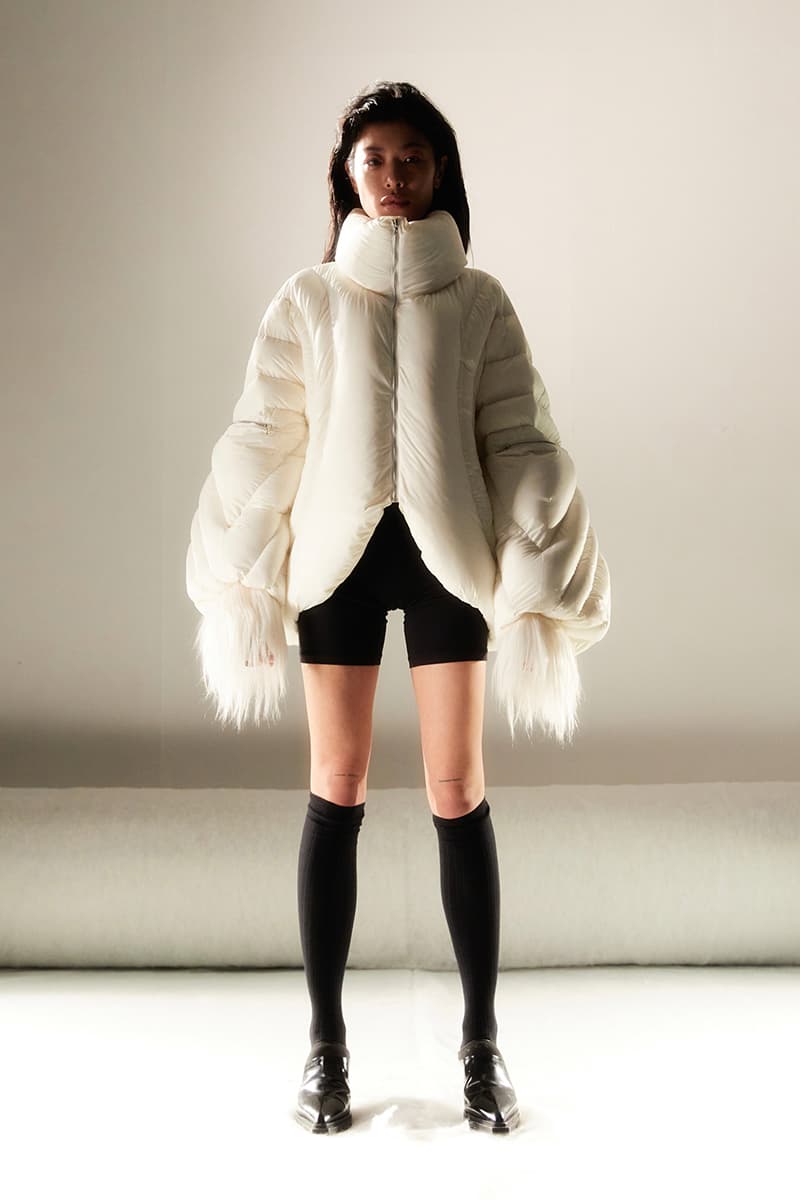 12 of 36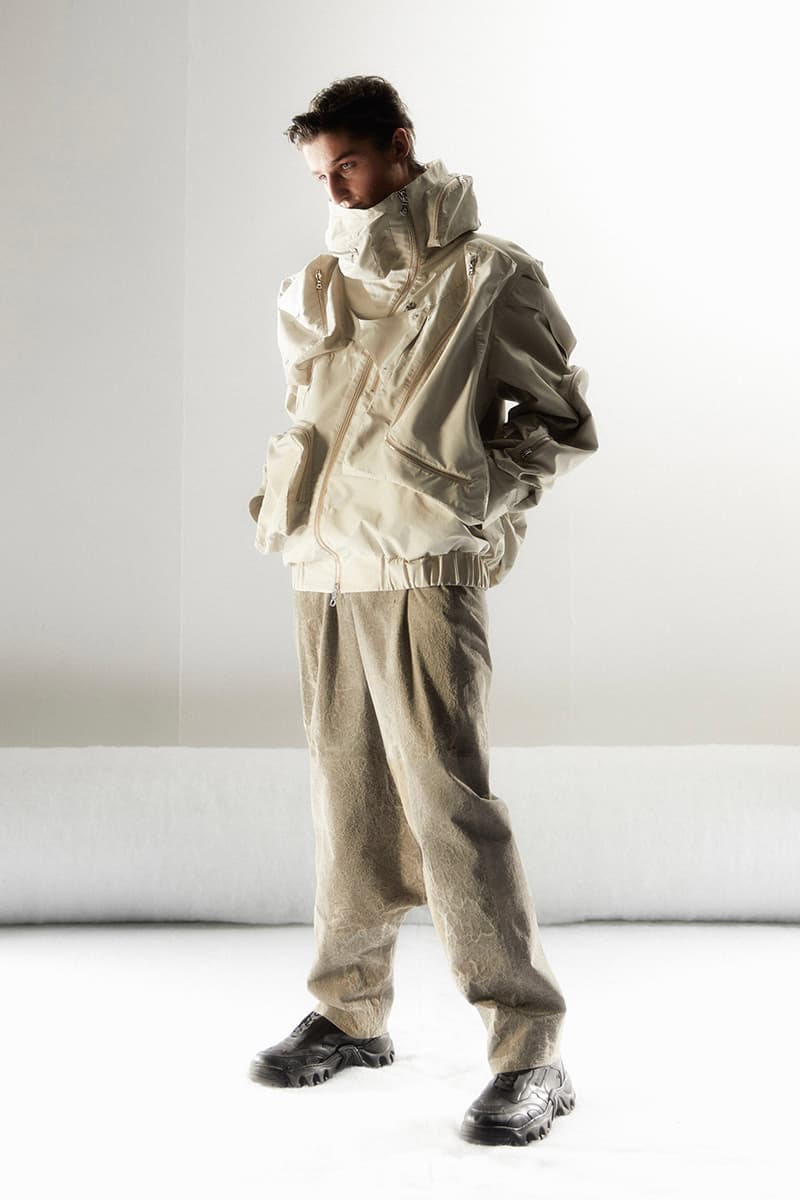 13 of 36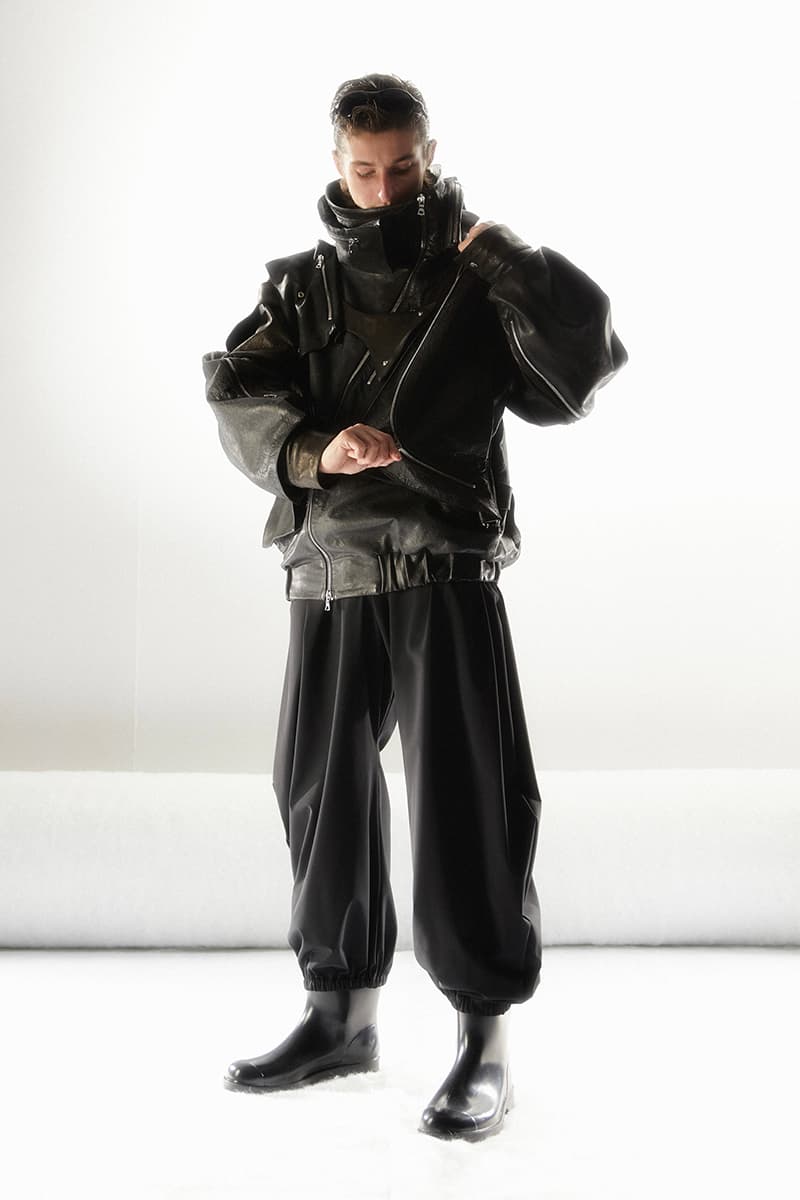 14 of 36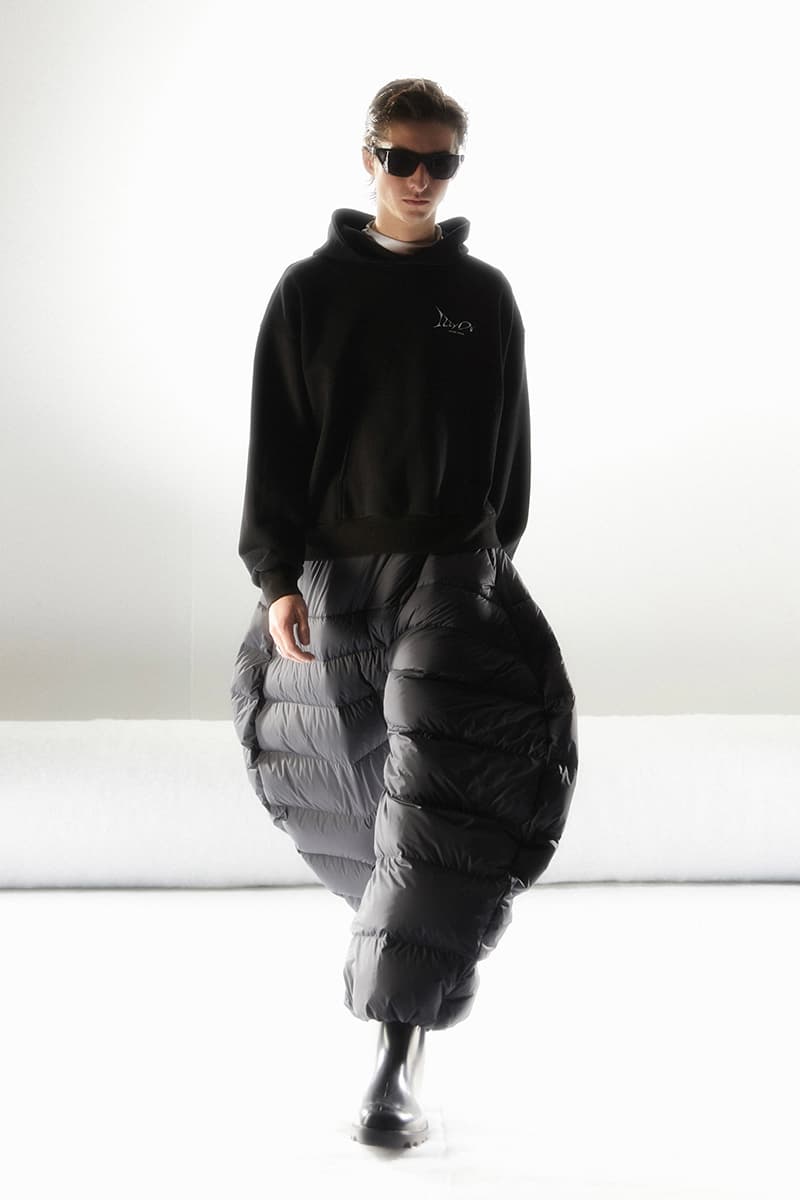 15 of 36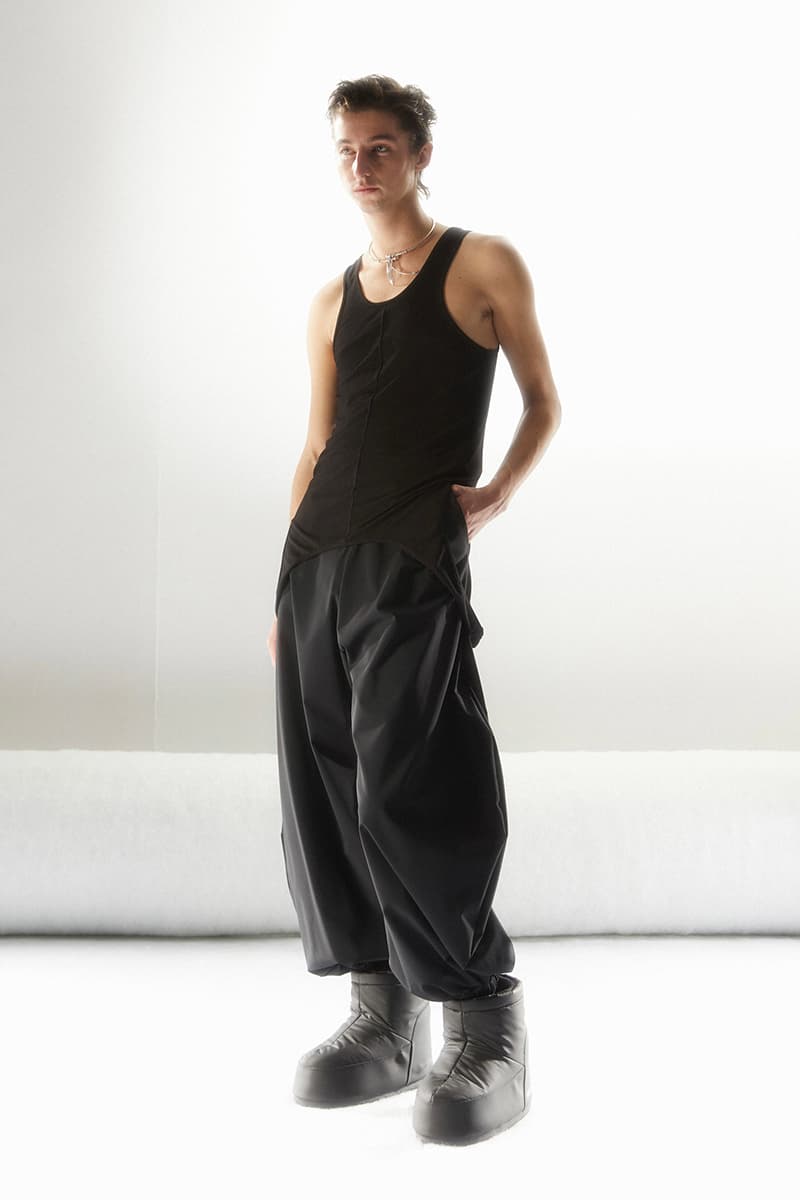 16 of 36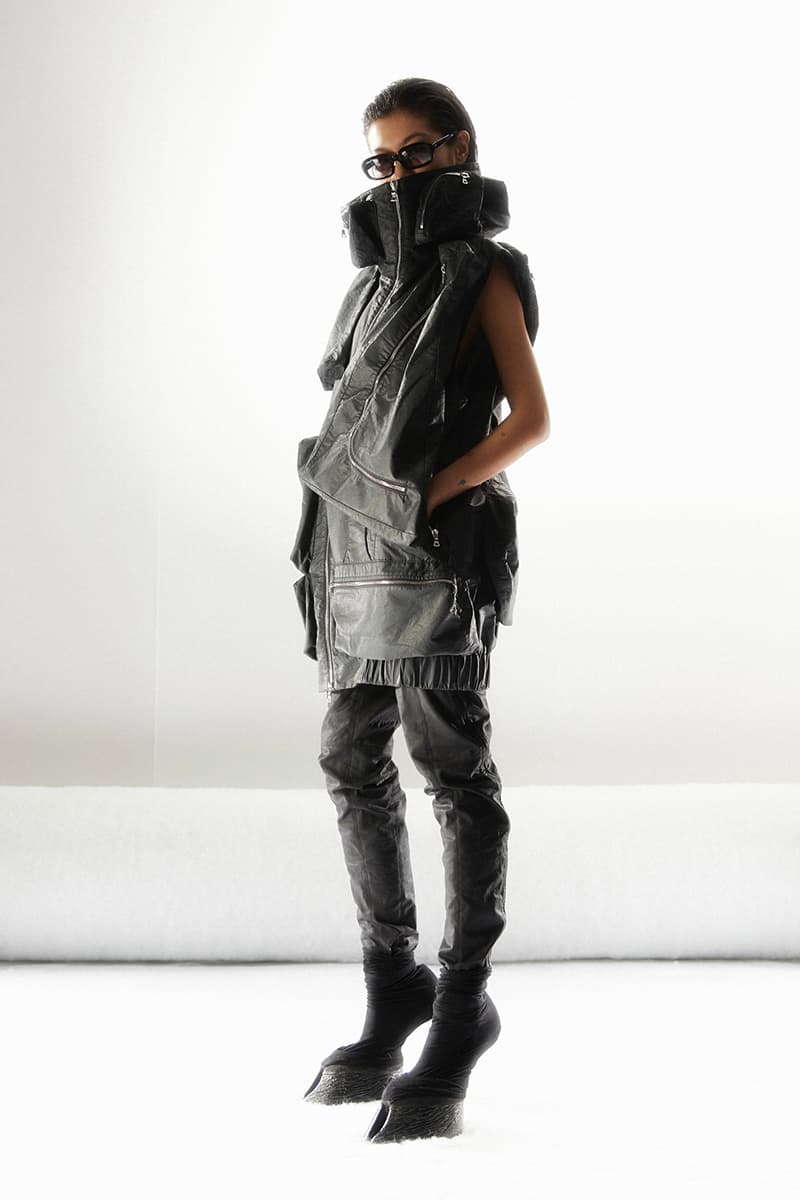 17 of 36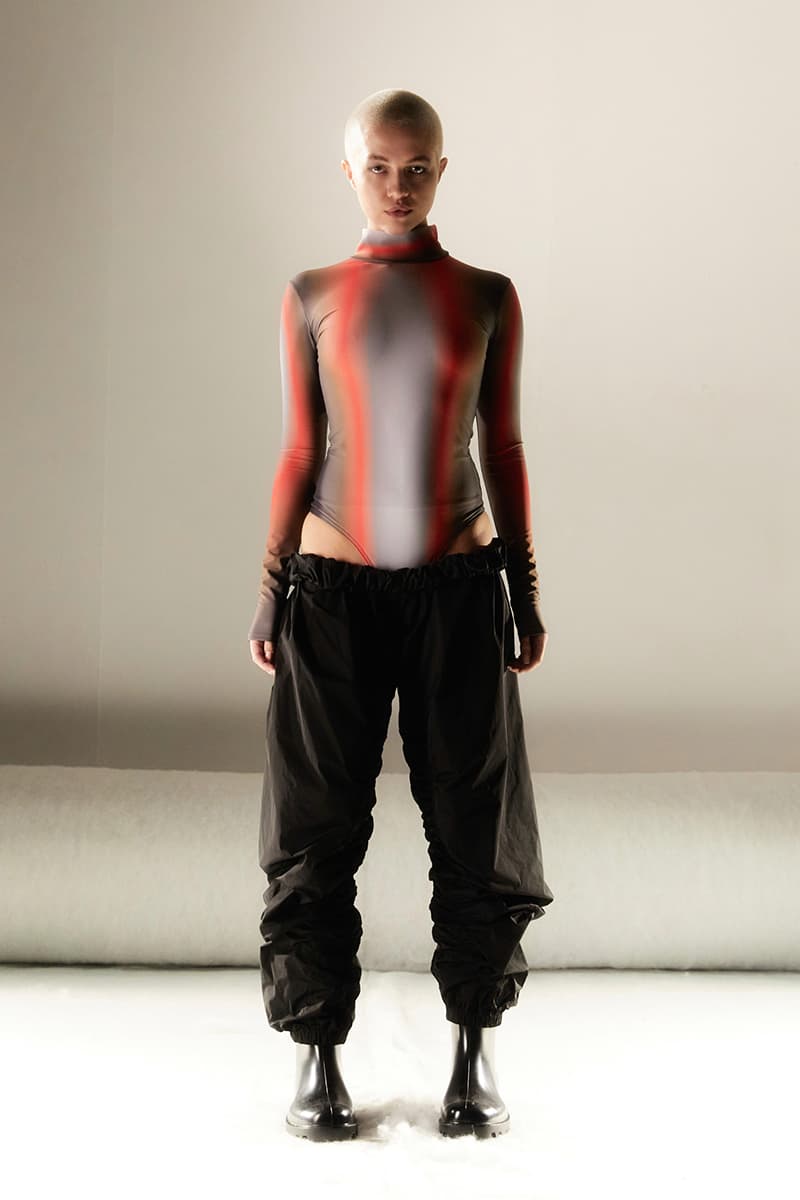 18 of 36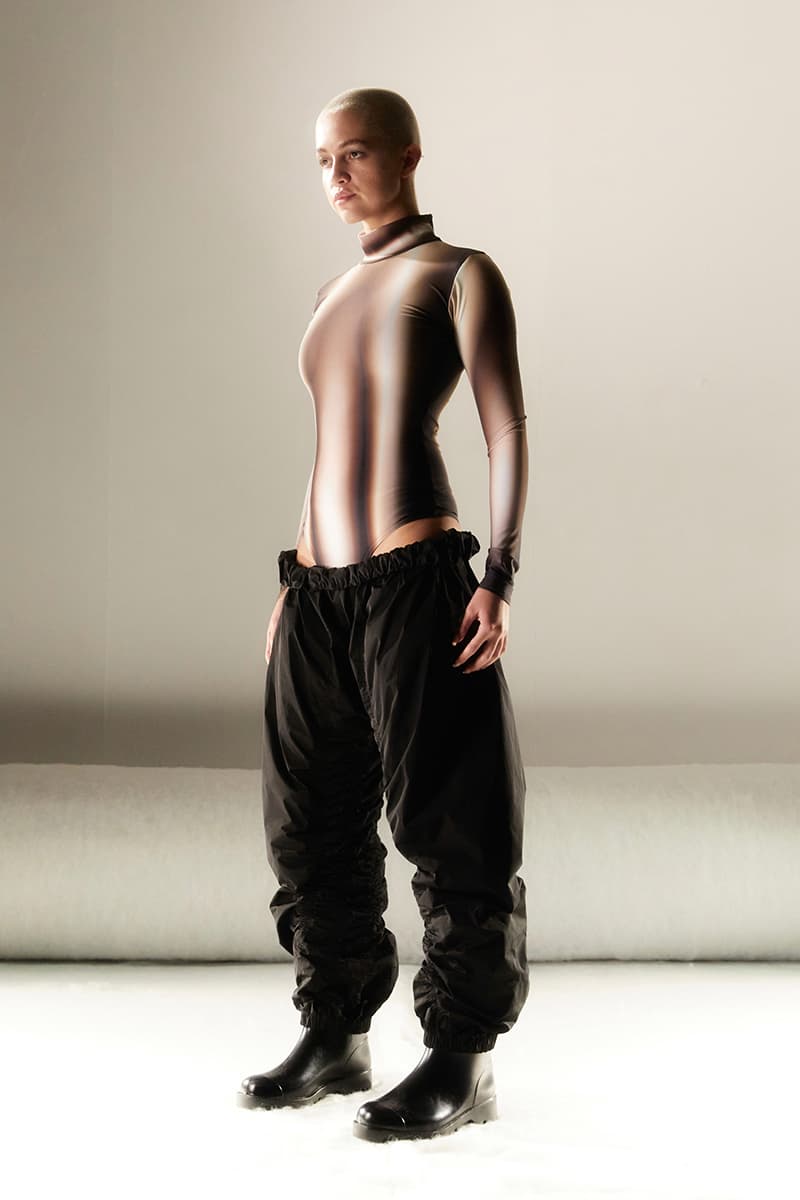 19 of 36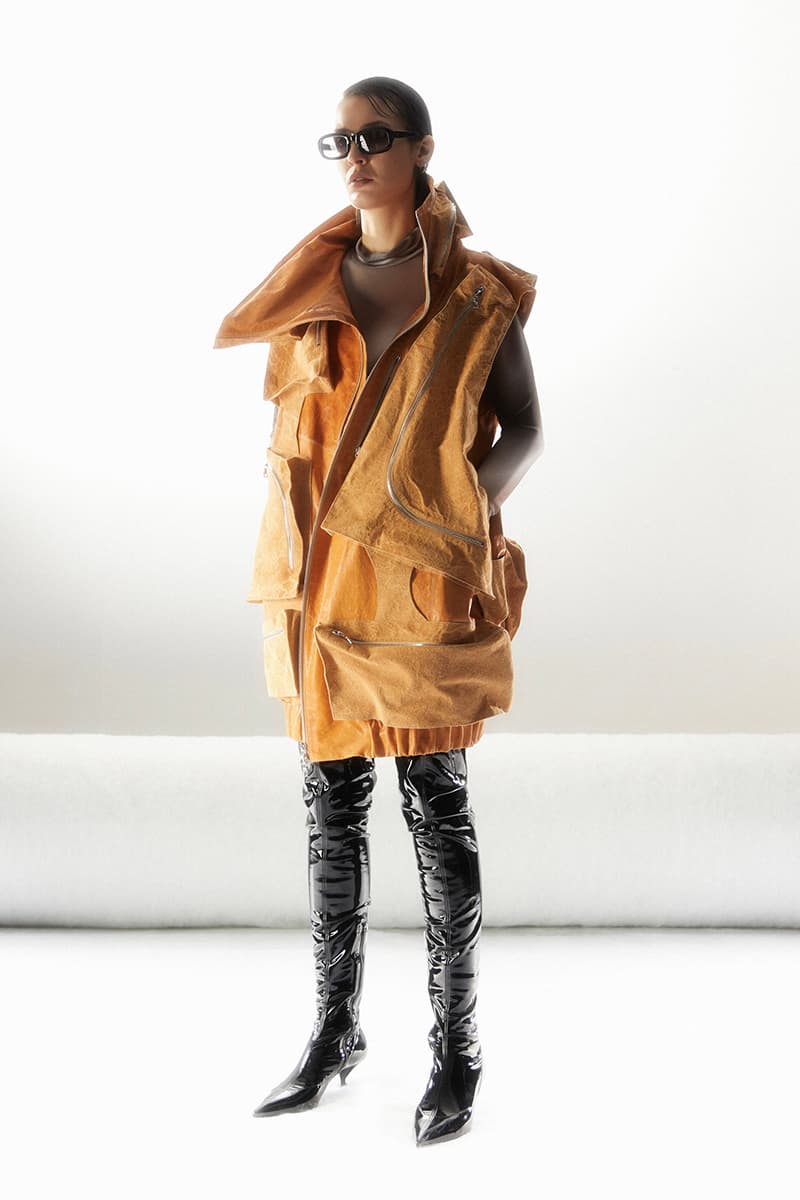 20 of 36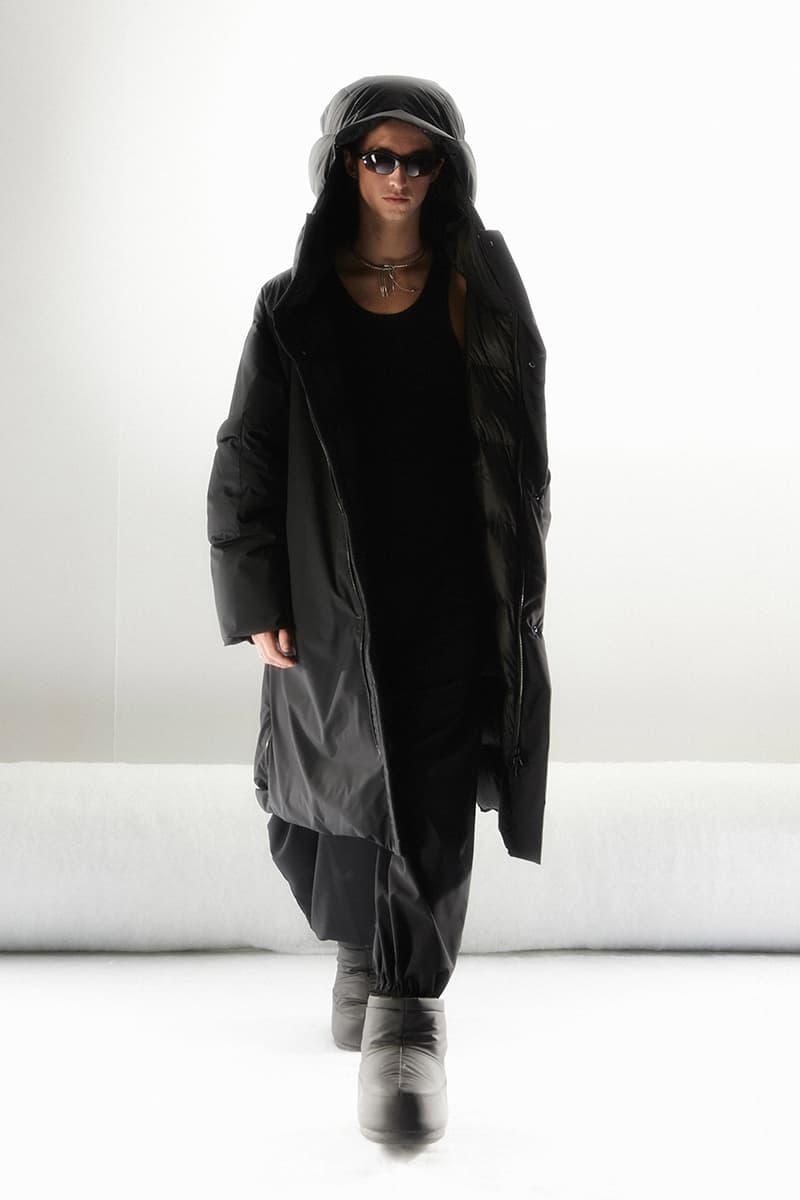 21 of 36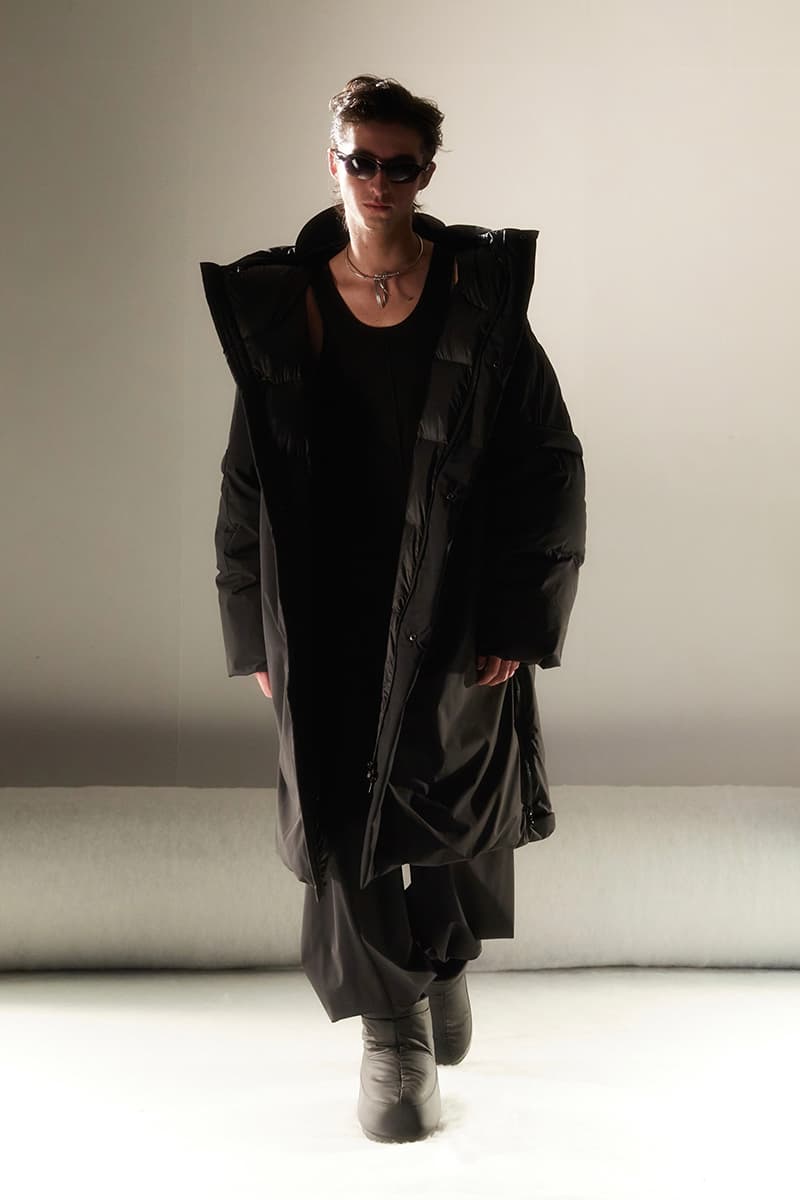 22 of 36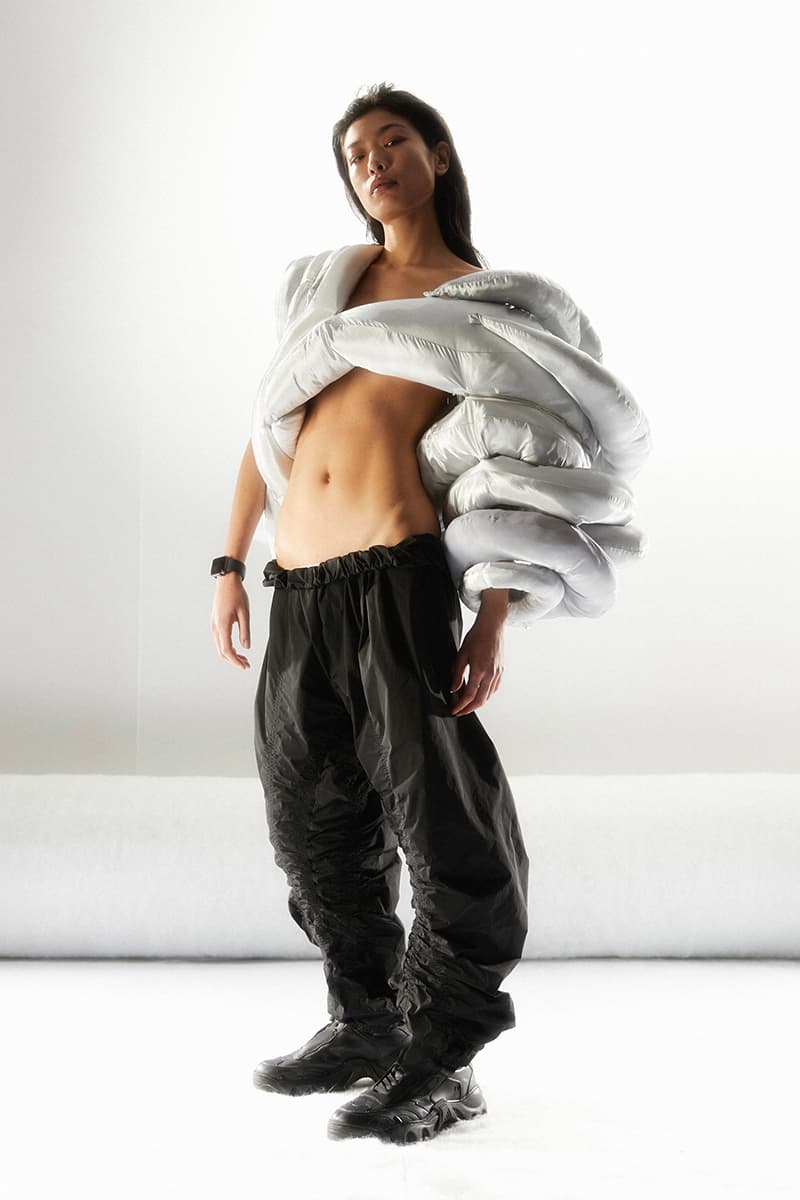 23 of 36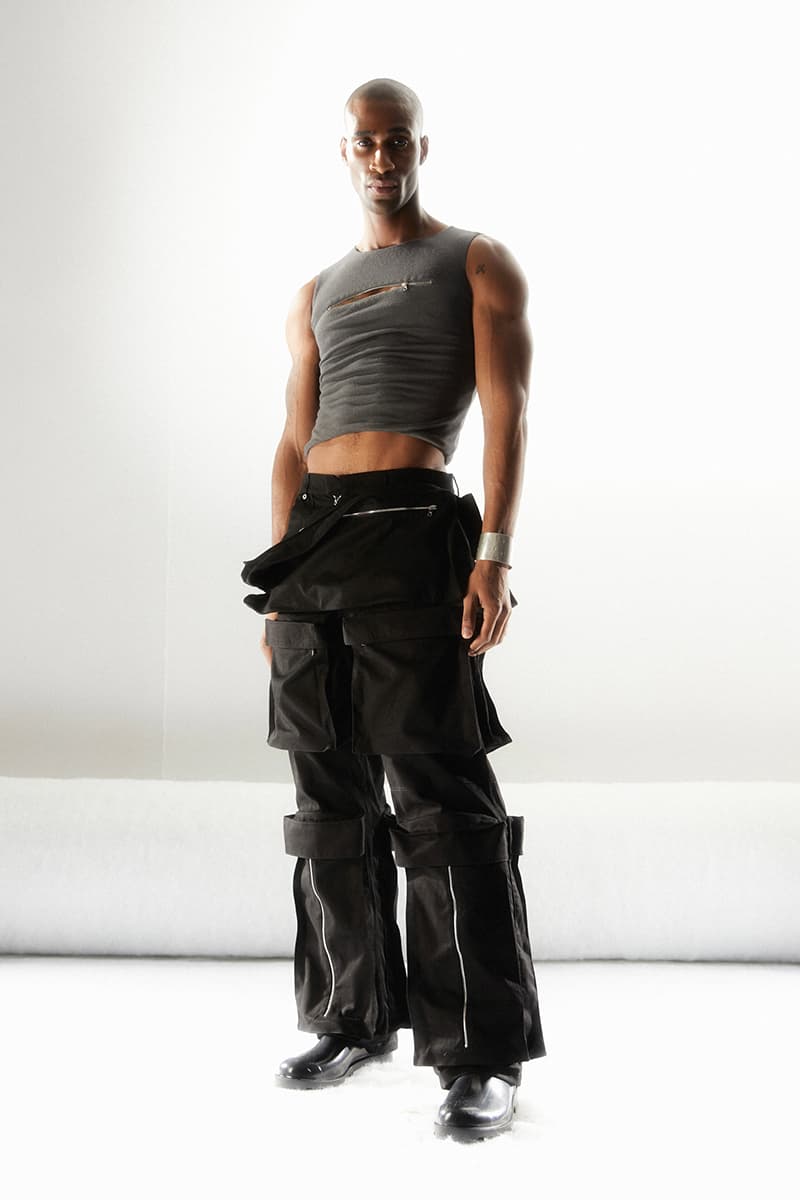 24 of 36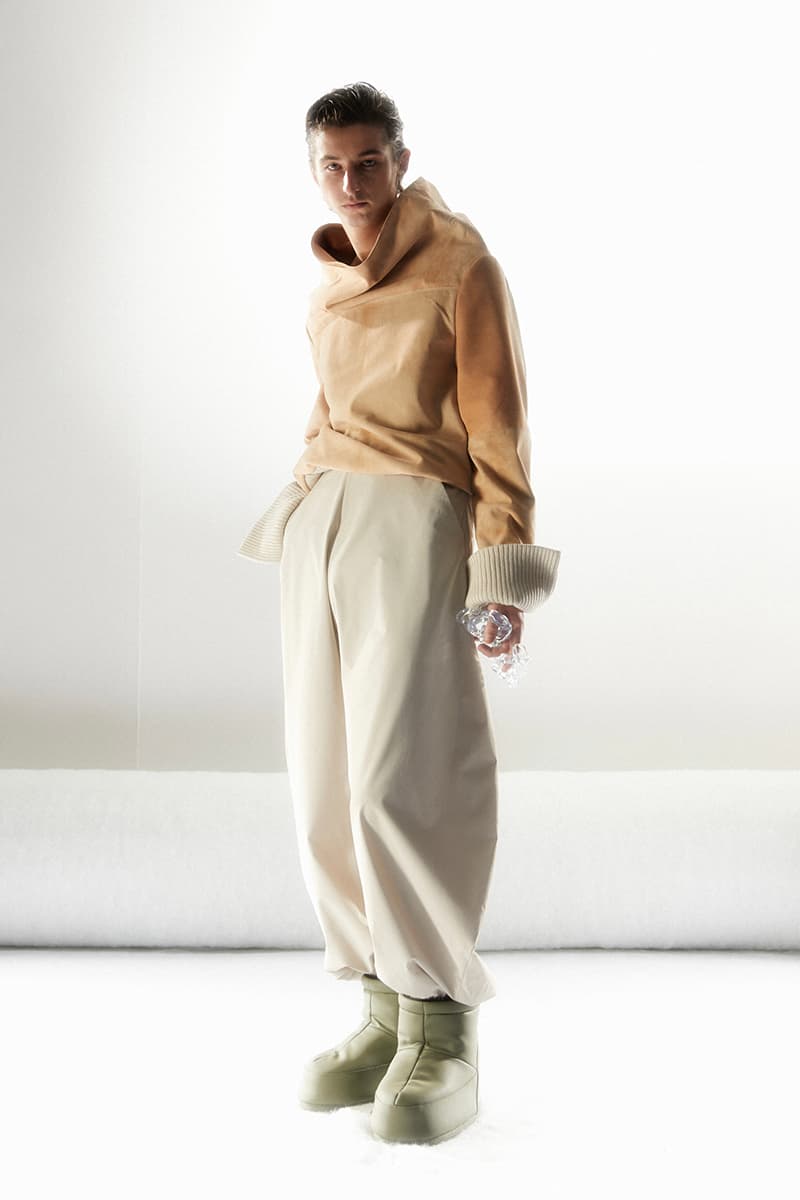 25 of 36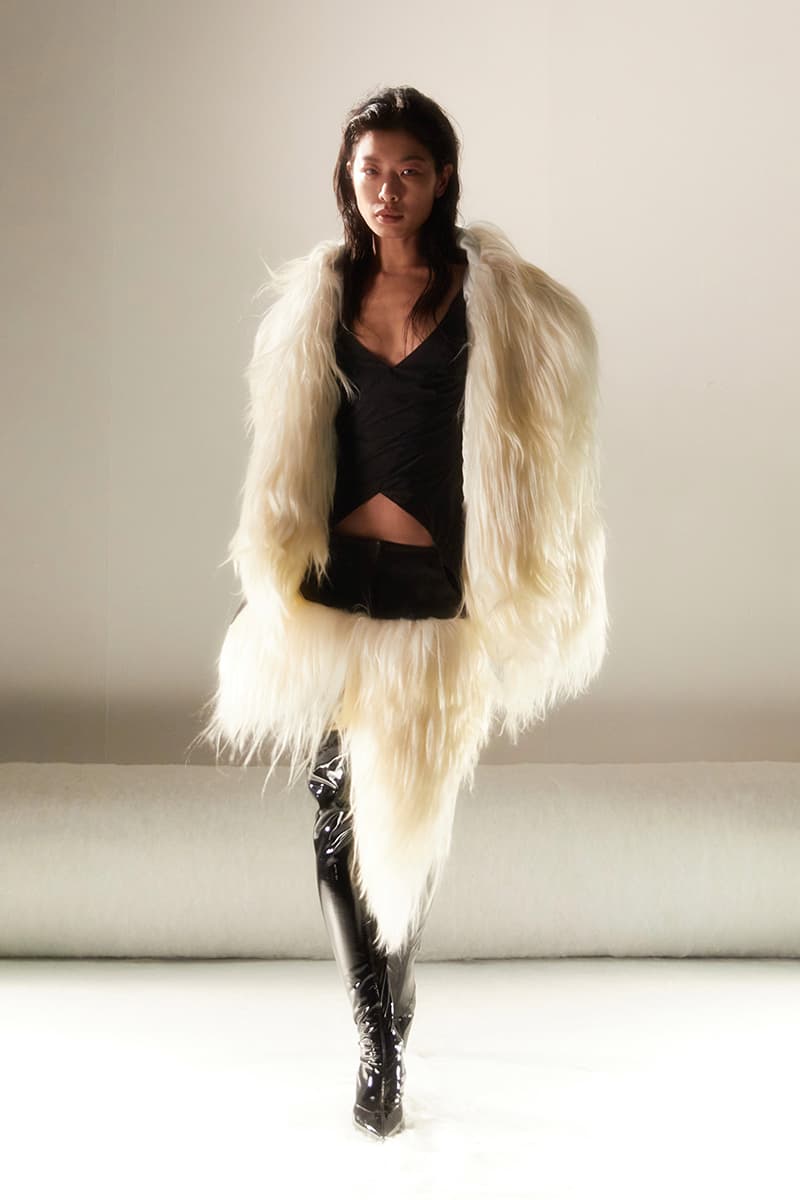 26 of 36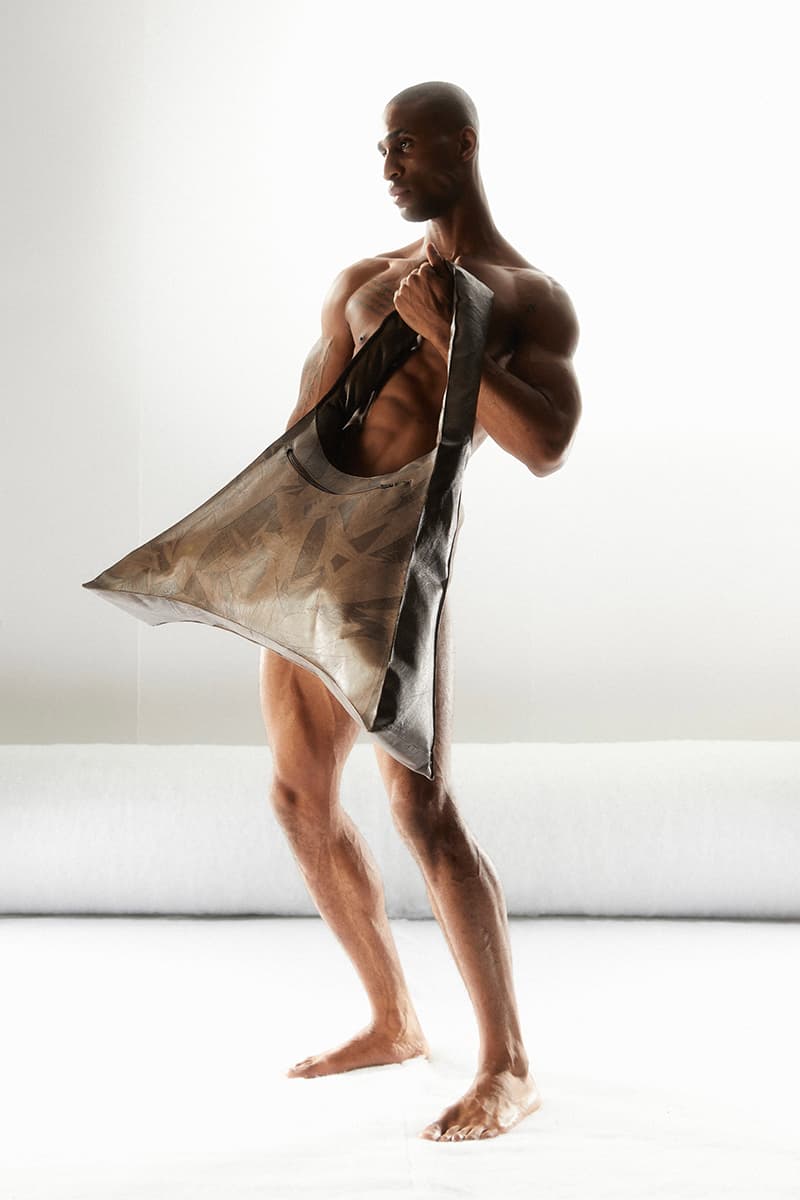 27 of 36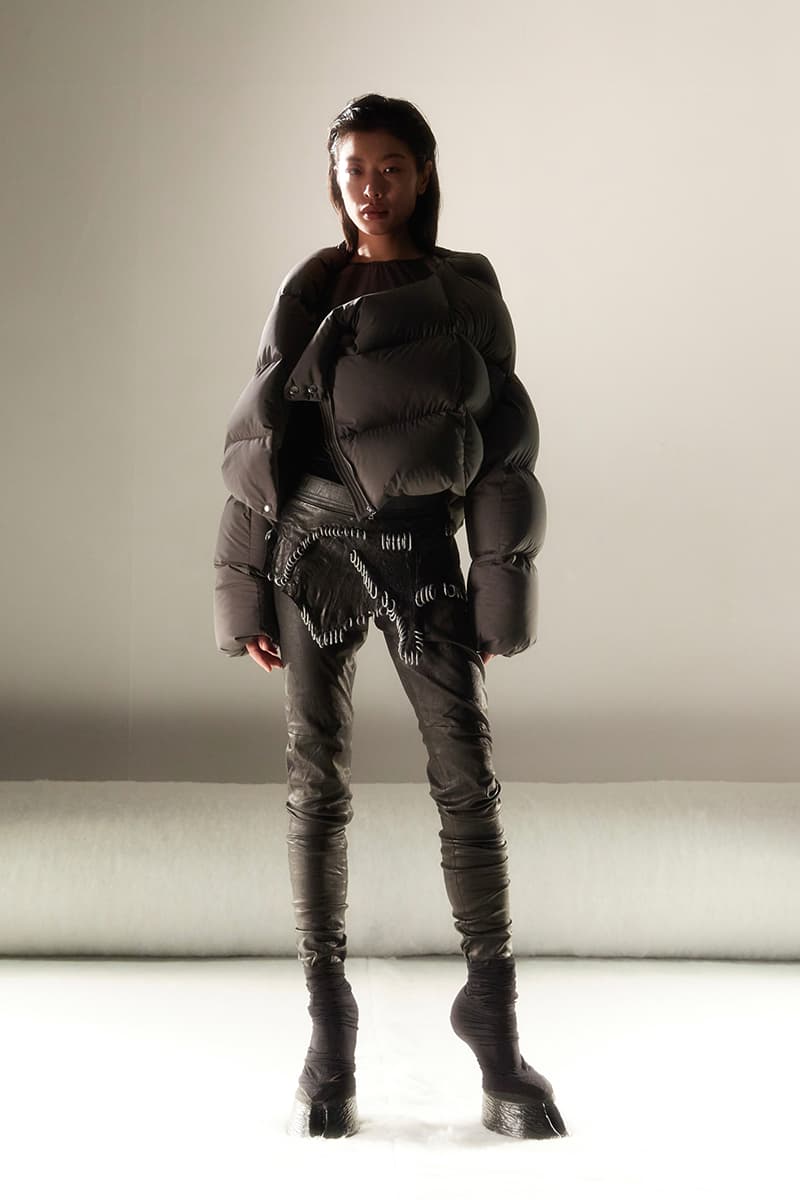 28 of 36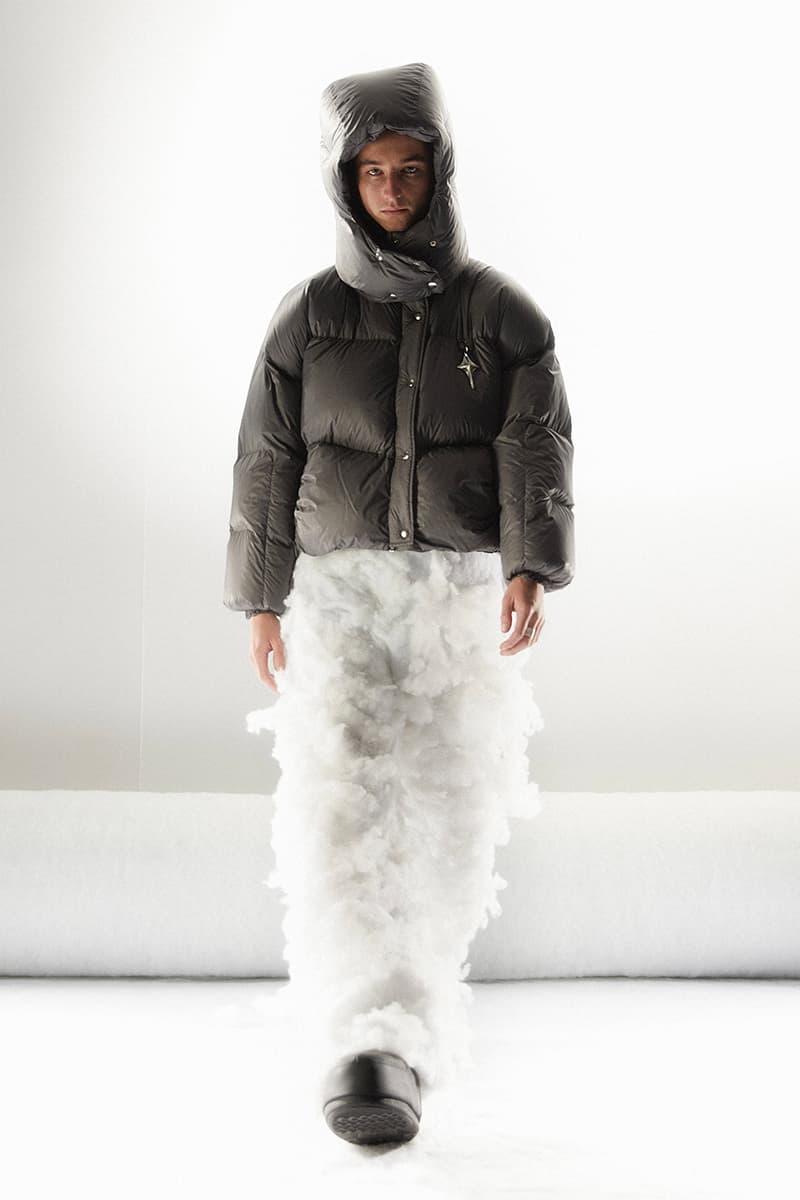 29 of 36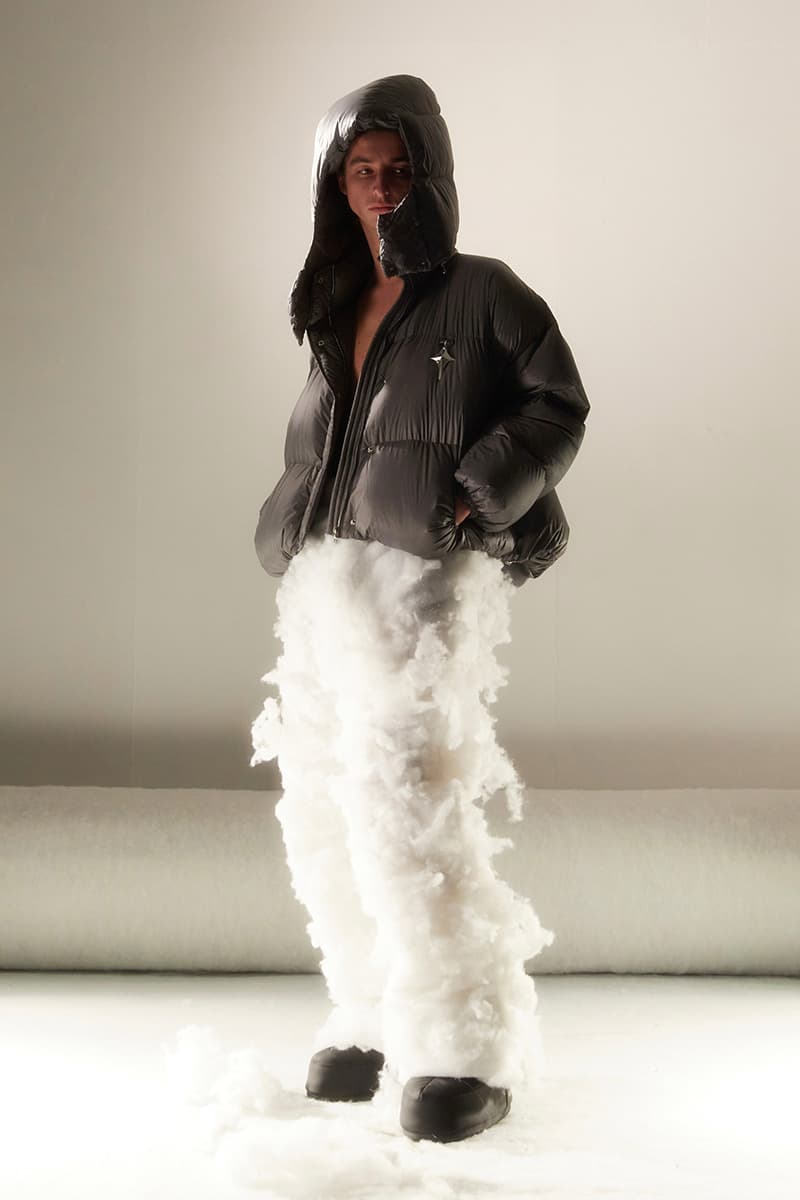 30 of 36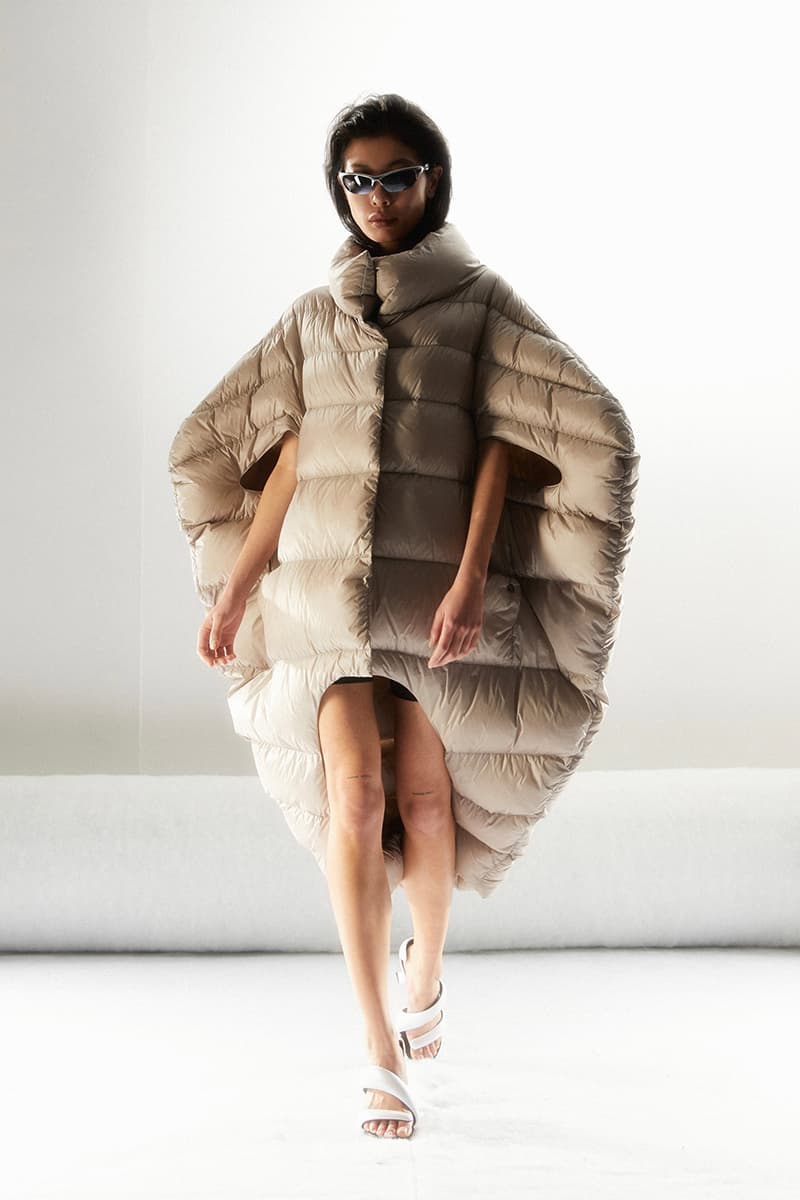 31 of 36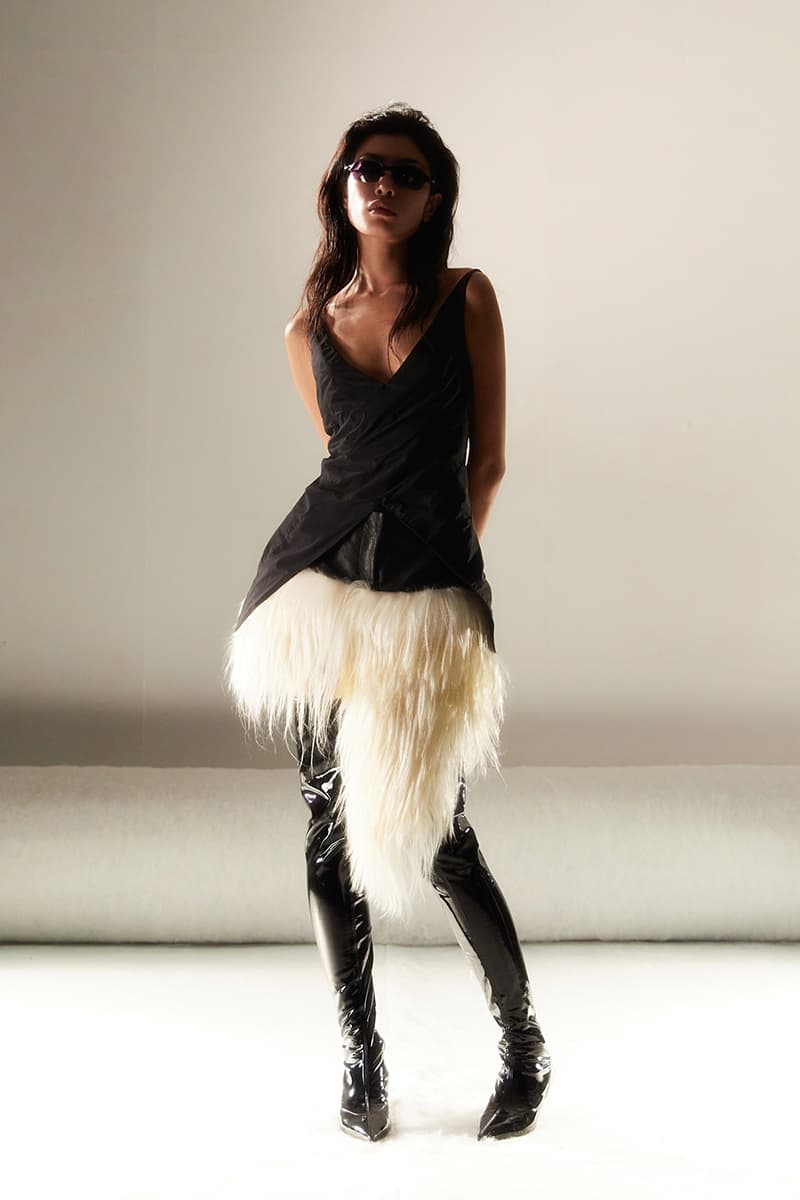 32 of 36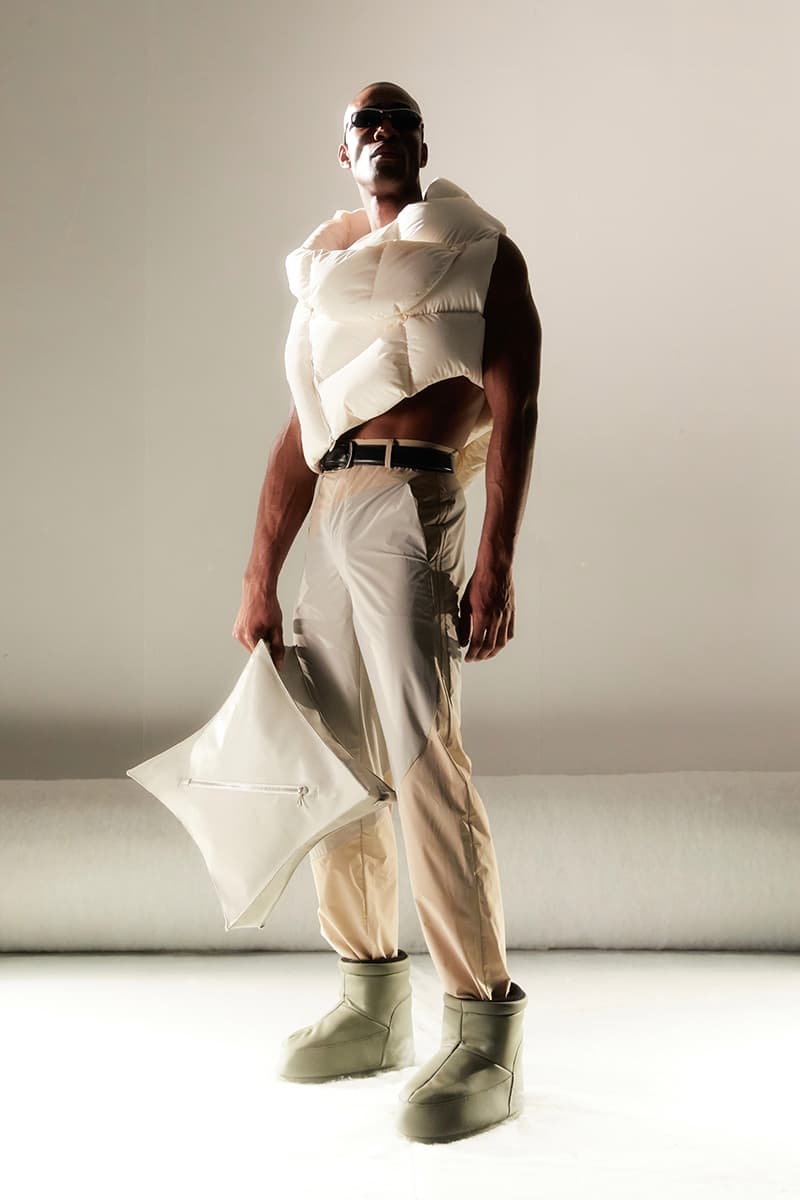 33 of 36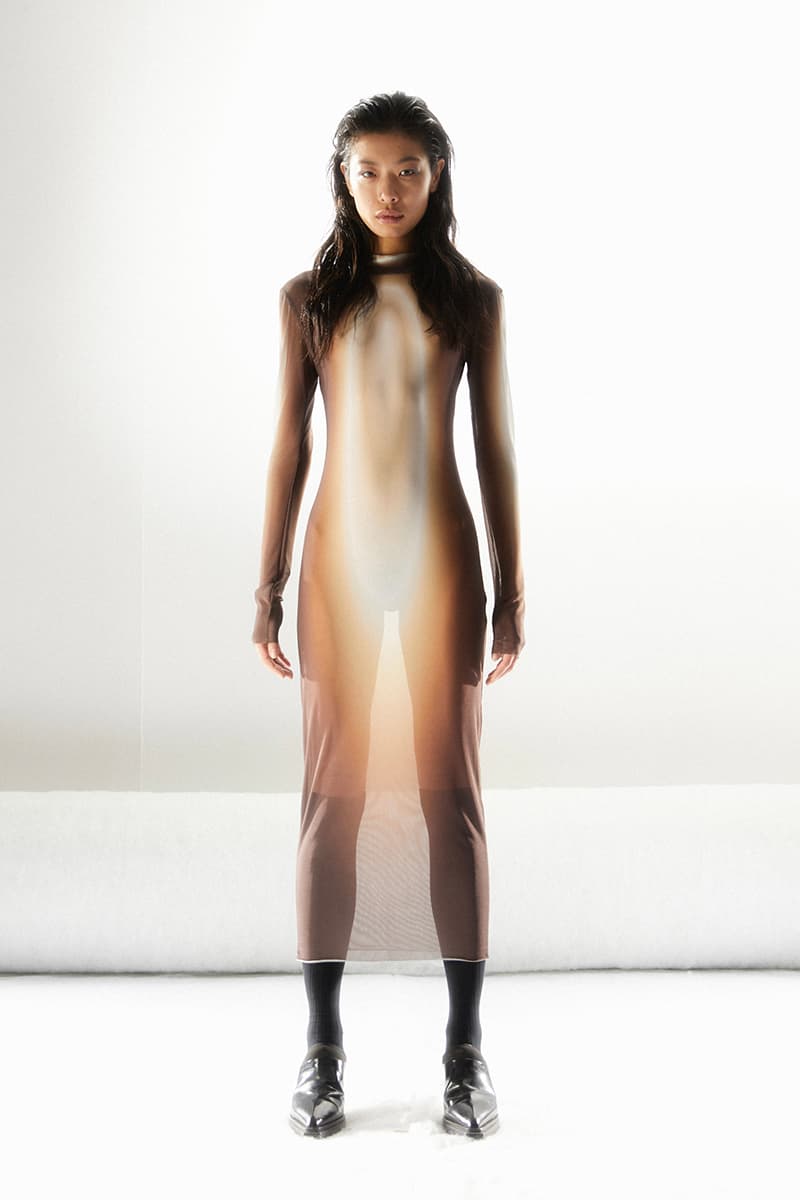 34 of 36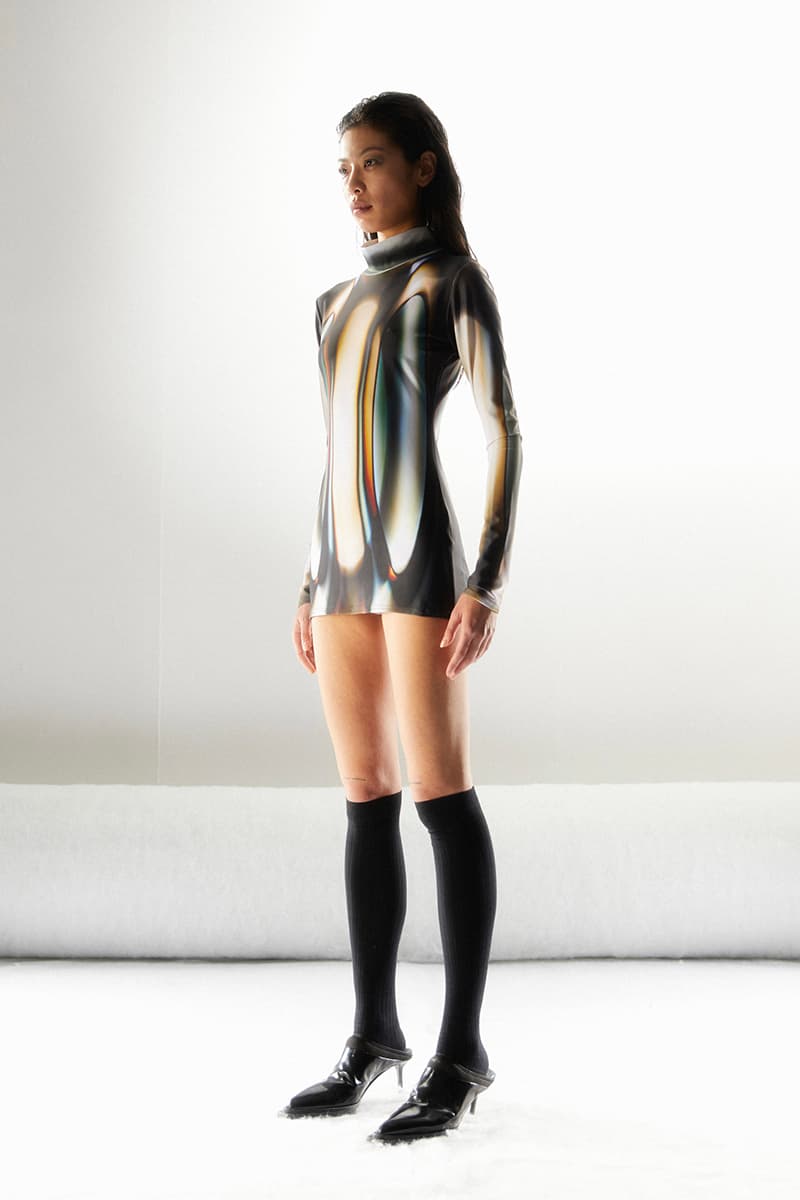 35 of 36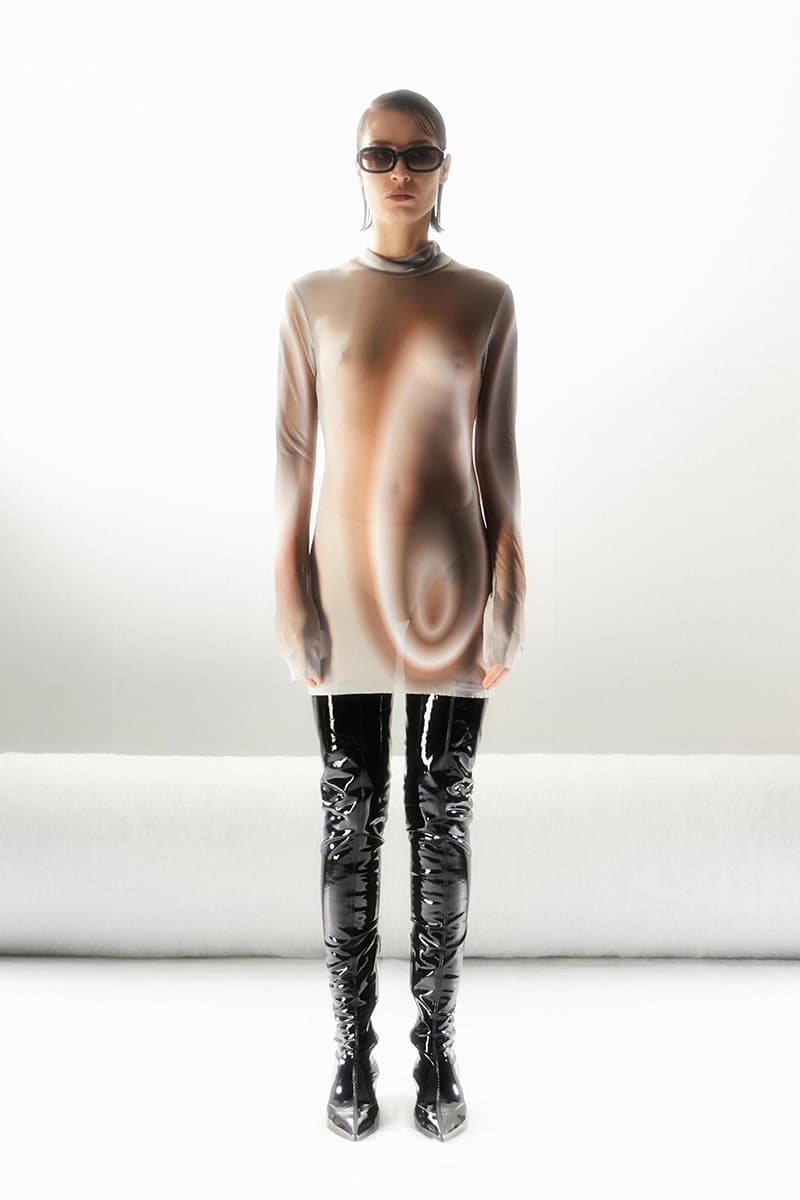 36 of 36
Following the release of her inaugural collections, rising designer Izzy Du has now returned to deliver the sophomore ready-to-wear range from her eponymous label. Dubbed "SUITE BERGAMASQUE," the Fall/Winter 2023 collection focuses on sharing the sense of dimensional contrast and distortion of proportion Du is known for.
The series of wearable garments from IZZY DU focuses on refined construction, detailing, and plays with the exaggeration of functionality. Perfect examples include the circular lines of the ION Puffers, AXI Puffer marked by fully detachable single rings, while "AURA" prints are expressed on tight power mesh tops.
The "SUITE BERGAMASQUE" FW23 collection puts together earthy tones, vibrant colors, and luminous fades, along with textile constructions. Aside from supple lamb nappas, Torino goat, long goat hair, and feathers is a water-repellent, bi-stretch polyamide tech fabric for comfort, breathability, and versatility. Additionally, ll puffers are filled with duck feathers and down-encased in waterproof fabric made with 100 percent recycled polyamide.
"I titled this collection SUITE BERGAMASQUE as an ode to one my favorite piano suites by Debussy, it also being one of my favorite pieces to play growing up. As it contains four distinct movements with distinct feelings, it seemed fitting for this collection as I mix garments with different focuses into a single unified suite. Puffers with minimal trims and finishings with pieces that are wholly consumed by trims such as the 1000 pockets Jacket (which contains a total of 5 meters of zips for a single jacket), form-fitting tight tops and perpendicular jackets with a clean fit brought together with circular organic shapes. I feel a new sense of purpose with ready-to-wear," said designer Izzy Du.
Take a full look at the "SUITE BERGAMASQUE" FW23 collection from IZZY DU above.
For more contemporary fashion, FFFPOSTALSERVICE's SS23 "Covenant" collection continues its vision.