MSCHF Releases "Smells Like WD-40" Cologne
"Eau de Industrie."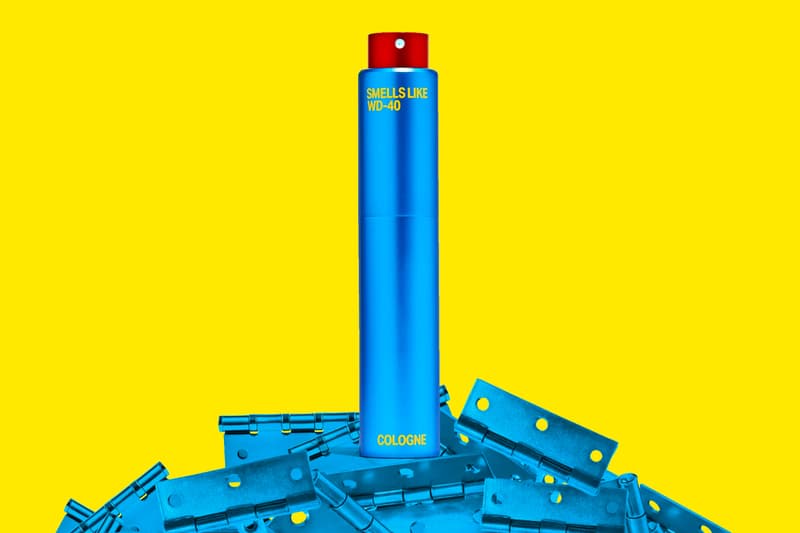 1 of 5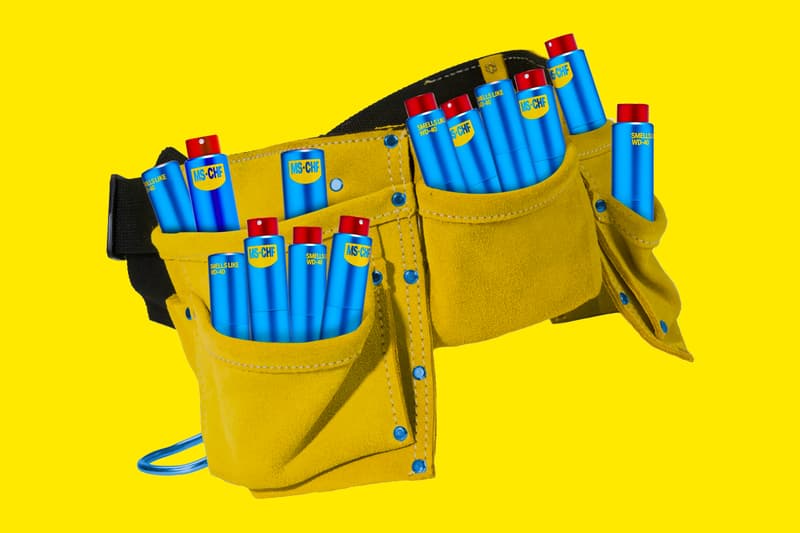 2 of 5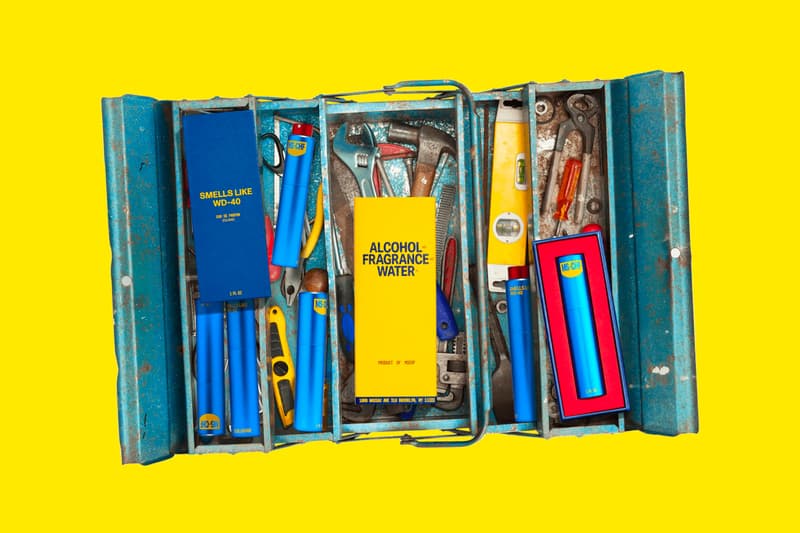 3 of 5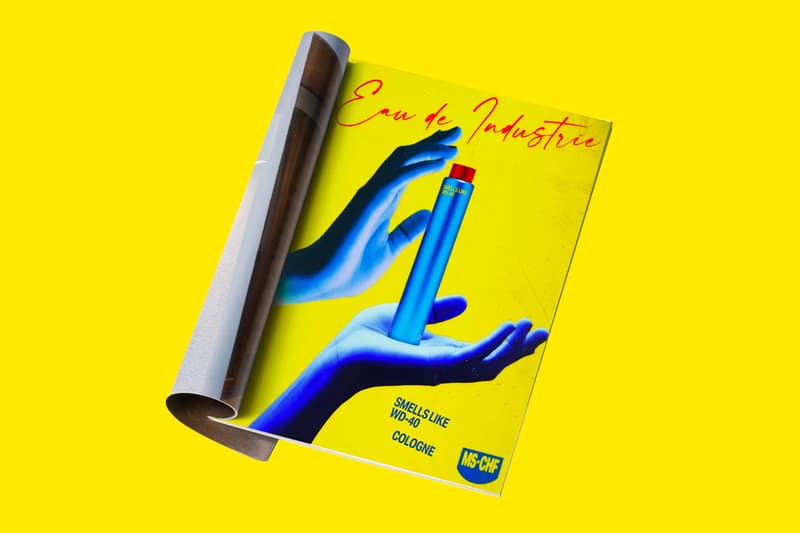 4 of 5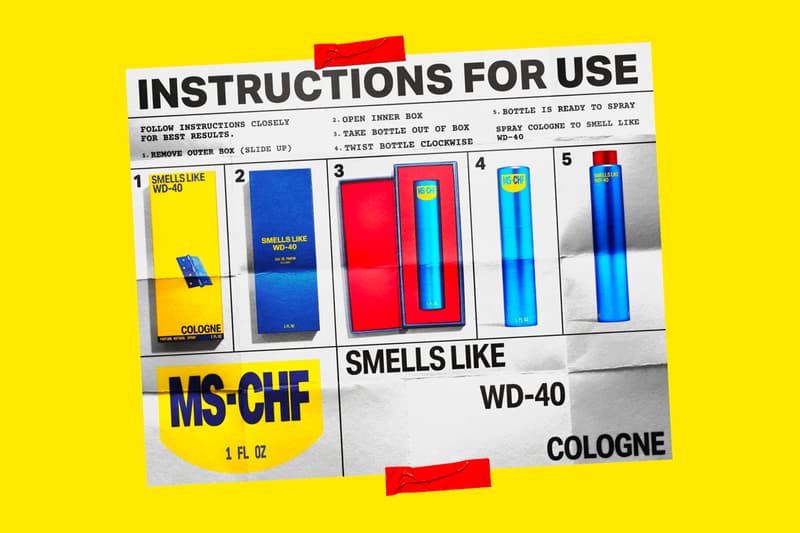 5 of 5
From "Walking Boot" footwear to ATM Leaderboards at Art Basel, MSCHF has nailed down the art of creating captivating products by stirring the pot — seemingly unafraid of picking up a few lawsuits along the way.
Often delivering timely and culturally relevant drops, MSCHF's latest product releases as interest in workwear reaches an all-time high. Advertised as Alcohol (58%) Fragrance (48%) Water (2%), the cologne comes in a twist-nozzle spray bottle that emulates the colors of the actual WD-40 bottle. According to a review from popular YouTuber Casey Neistat, MSCHF's "Eau de Industrie" really does smell like the anti-corrosion lubricant spray WD-40.
"In conclusion, it's as awful as you can imagine," says Neistat in a video reposted by MSCHF.
"smells like getting $#!% done right," writes the actual WD-40 brand in the comments.
The MSCHF WD-40 Cologne quickly sold out on the MSCHF website but can be found on secondary markets.
In other news, The North Face releases limited-edition Nuptse Bears.