Kering Has Created a New Beauty Division
Developing beauty for its brands including Bottega Veneta, Balenciaga and Alexander McQueen.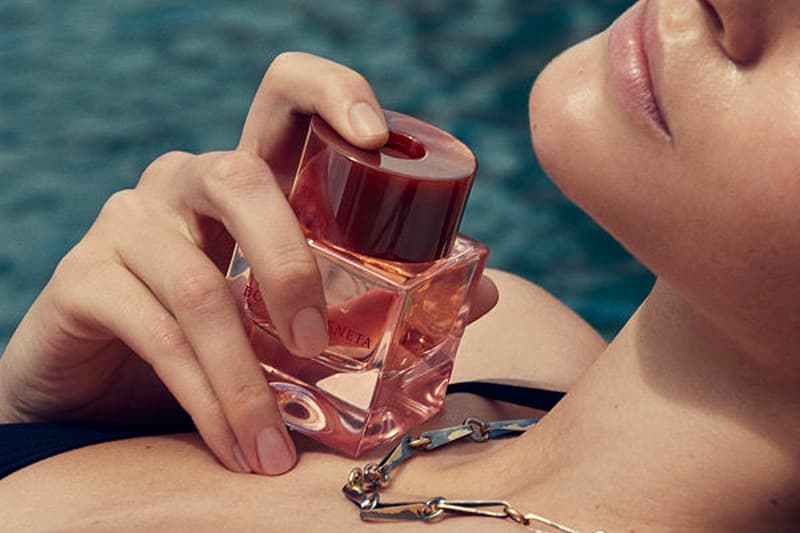 French luxury group Kering is looking to apply a greater focus to beauty, creating a completely new division, Kering Beauté. The new beauty category is set to be developed in hopes to aid Kering brands like Bottega Veneta, Balenciaga and Alexander McQueen in developing its own beauty products.
According to Business of Fashion, Kering has just hired long-time executive of beauty conglomerate Estée Lauder, Raffaella Cornaggia, as the new CEO of Kering Beauté. Cornaggi will be reporting to managing director Jean-François Palus. Cornaggia has an extensive beauty resumé, starting her career at L'Oréal after studying at Milan's prestigious Bocconi University. At Estée Lauder Companies, she worked on Tom Ford Beauty, MAC Cosmetics, Aerin and the namesake line. In the past, Kering has been hinting at wanting to grow its presence in the beauty market, taking a more aggressive approach in recent months to bring much of its brand's beauty in-house.
Rival conglomerate LVMH has found great success within the fashion and beauty sector, thanks to Christian Dior in the 1980s. The group has now built the beauty brand, featuring fragrance, makeup and skincare lines into a multi-billion dollar business. L'Oréal has been a long-term beauty business partner for Yves Saint Laurent, growing the brand into a global force in perfumery and makeup. Due to Kering's agreement with Coty, who is the beauty partner for Gucci beauty, the statement to launch Kering Beauté currently excludes the Italian luxury brand, however the company hints at recovering control of other beauty categories for its brands in the future.
The statement said that Kering Beauté "would develop expertise in the beauty category for Bottega Veneta, Balenciaga, and Alexander McQueen" — all of which are currently licensed to Coty — as well as the jewelry brands Qeelin and Pomellato." The new division is said to "support these brands in the development of the beauty category, which is a natural extension of their universe. Kering is confident it can create value for the group and its houses, drawing on each of their unique identity in a way that is fully consistent with their strategy and market positioning."
In other fashion news, take a look at RHUDE FW23's runway show staged in Los Angeles.