Kelela Asks for Answers on New Track "Enough for Love"
With 'RAVEN' out this Friday.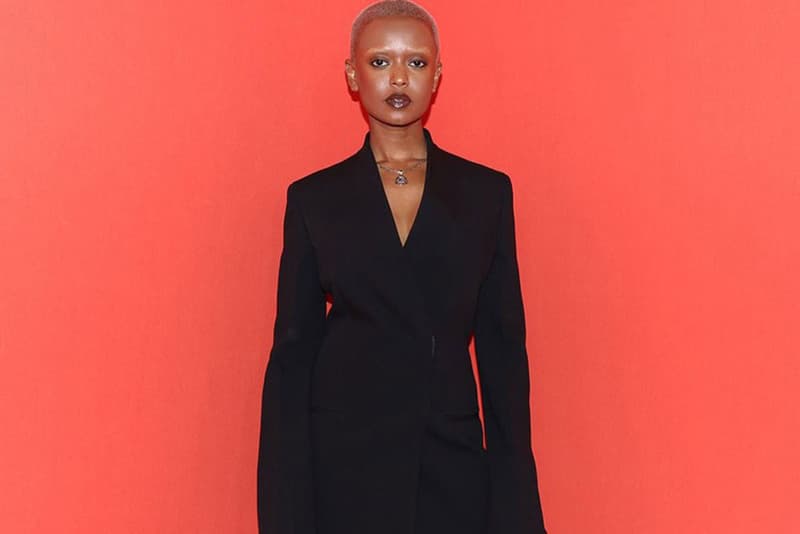 With the upcoming release of her sophomore studio album, RAVEN, Kelela has released a new single titled "Enough for Love."
Although the new cut shifts from slowed-down to uptempo moments and urges your body to move, it harbors an emotion-laden aura. Throughout the song, the Washington D.C.-native seemingly discusses situations and changed feelings of a romantic relationship. "I don't really know why you walked away/Never really know what you got to say/Are you even there if you have to wait/And I don't really know why we escalate/And I don't really know why you testing me/Yeah you come around but you never stay/Cause you forget about us/But you're not alone not alone/Are you tough enough for love?"
"Enough for Love" marks the fifth released track from the upcoming project, coming behind, "Washed Away," "Happy Ending," "On the Run" and "Contact." Kelela's sophomore album RAVEN is set to be released this week on Friday, February 10.
Take a listen to "Enough for Love" above.
In other music news, Benny The Butcher and Hit-Boy announce their new collaborative album.