MAD Architects Reveals Winning Design for Changchun International Airport
Expected to welcome 22 million passengers yearly.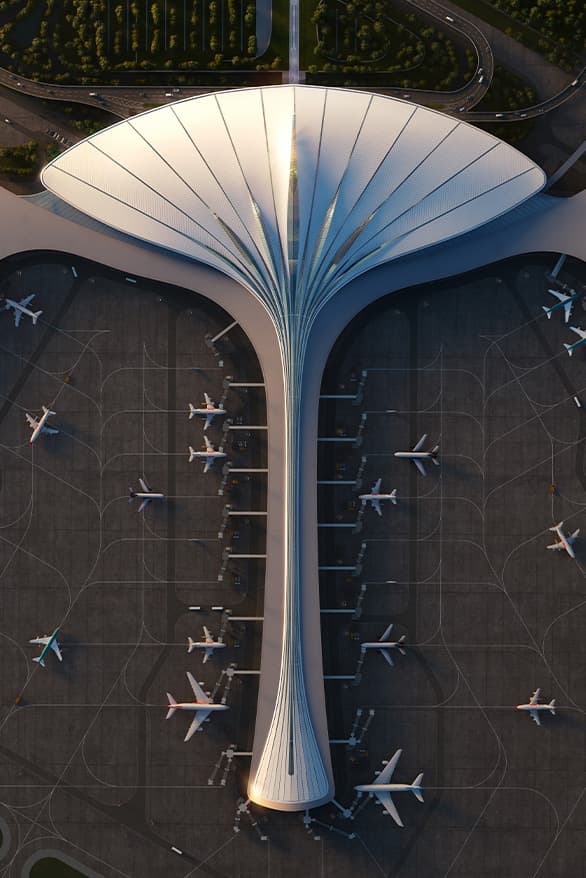 1 of 7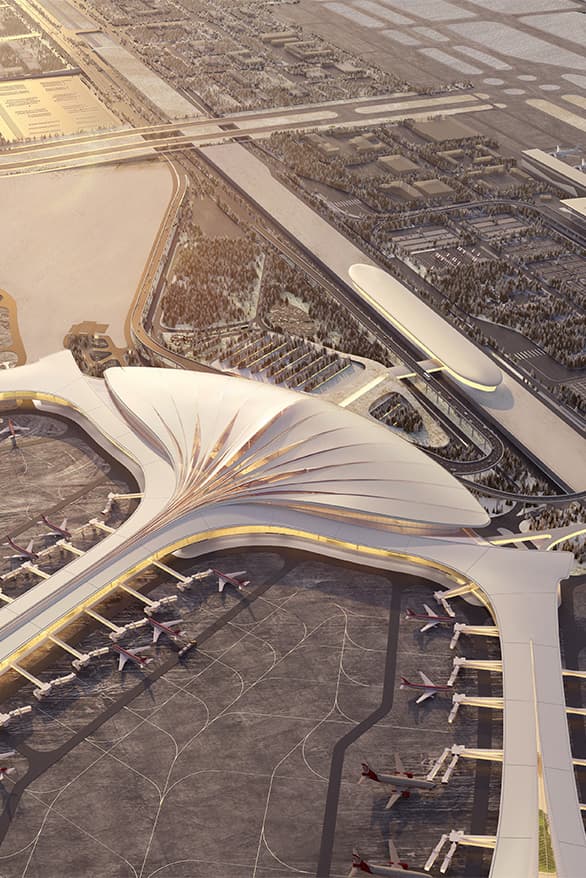 2 of 7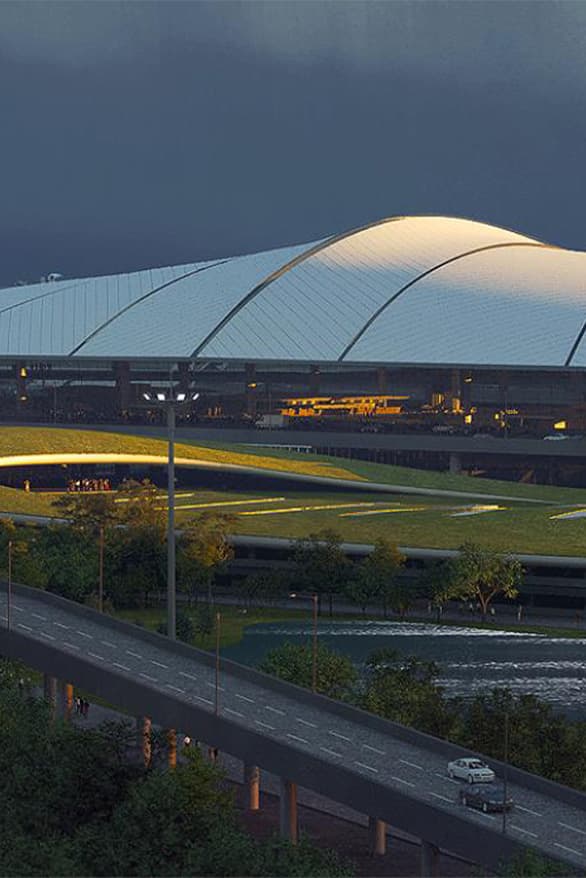 3 of 7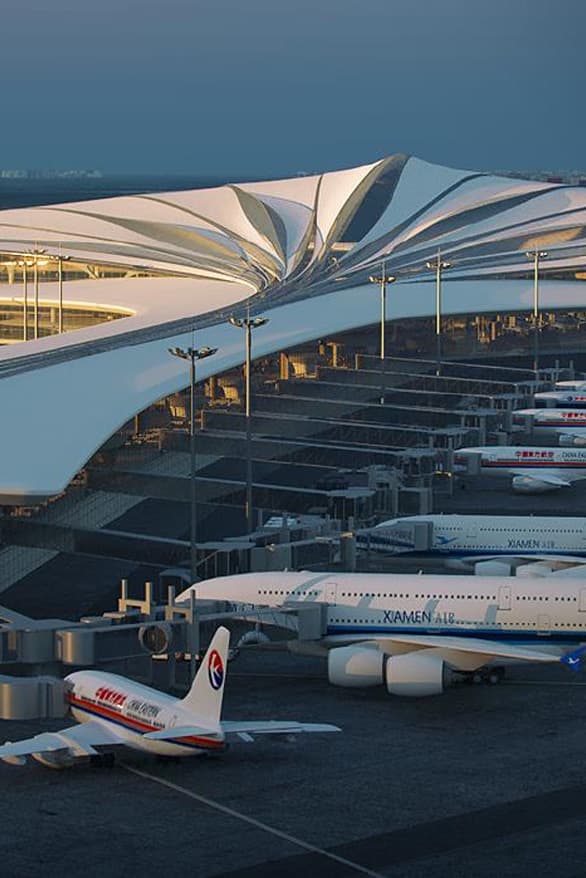 4 of 7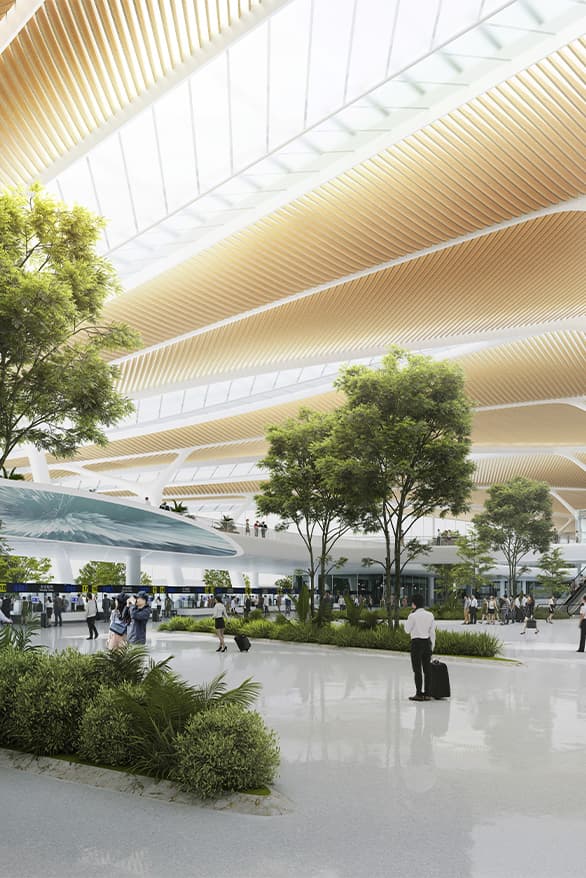 5 of 7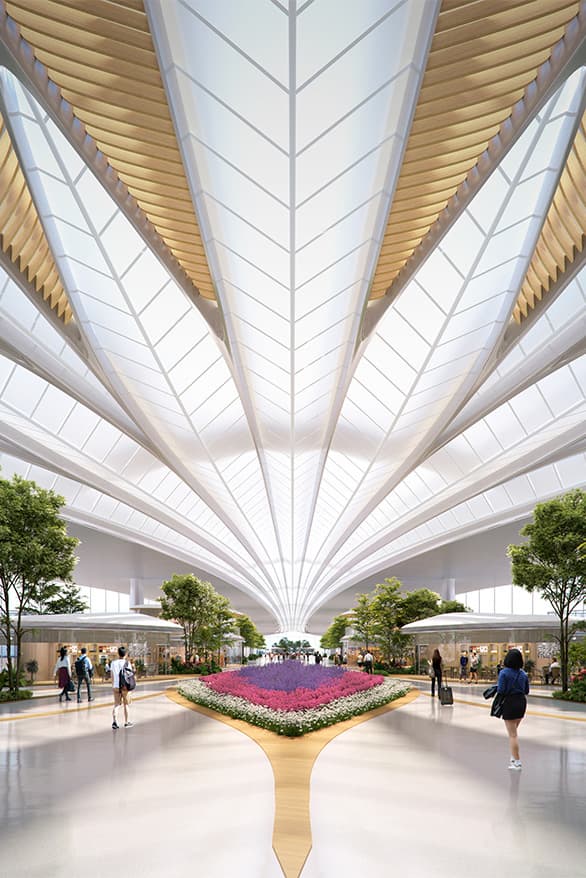 6 of 7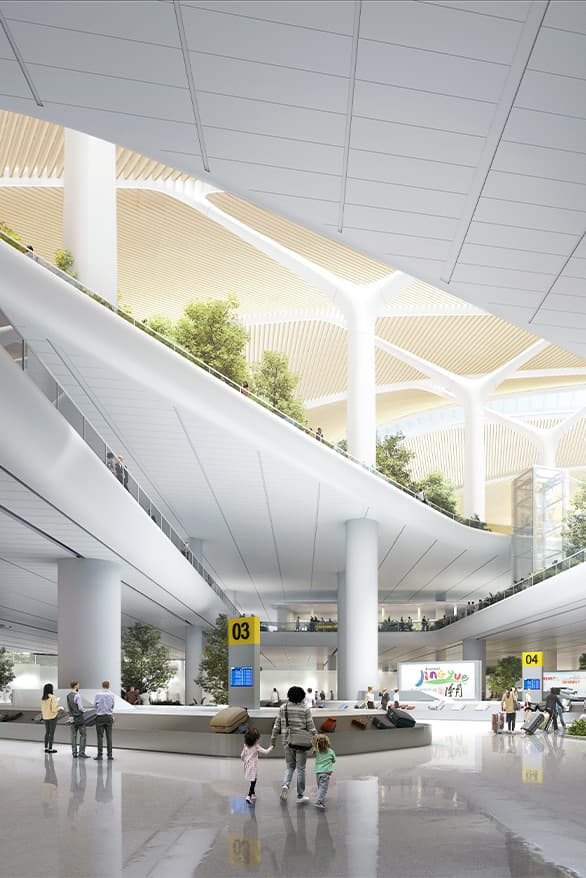 7 of 7
Ma Yansong's MAD Architects will redesign Changchun "Longjia" International Airport in China following his win in a global design competition.
Working in collaboration with China Airport Planning & Design Institute Co. and Beijing Institute of Architectural Design Co., the trio will set its modern touch on the airport's third terminal. The 270-thousand-square-meter area will boast a feather-like design featuring individual panels and gilded finishes. In addition, the airport will accommodate 54 aircraft gates to welcome flights from around the globe.
The terminal is expected to greet 22 million passengers yearly and will act as the largest air transportation junction of Changchun and the northeastern province of Jilin. Inside, the contemporary structure dons a calming presence and modern accents that allow light to flow through at all times. Sprouting trees and flowers will bloom across the ground floor, while the outdoor areas are enchanted by forests, lakes, and meadows that mirror their surrounding ecosystem. Elsewhere, asymmetrical designs replace standard roof consoles for an avant-garde appearance, accompanied by technologically-advanced robotics with a state-of-the-art delivery.
Take a look inside the redesigned Changchun "Longjia" International Airport in China above.
In other news, Shoeuzi teases new sculpture piece "The Wait."