JAY-Z on Why Beyoncé's 'RENAISSANCE' Deserved Album of the Year at the 2023 GRAMMY Awards
Sharing his take on the impact of the album.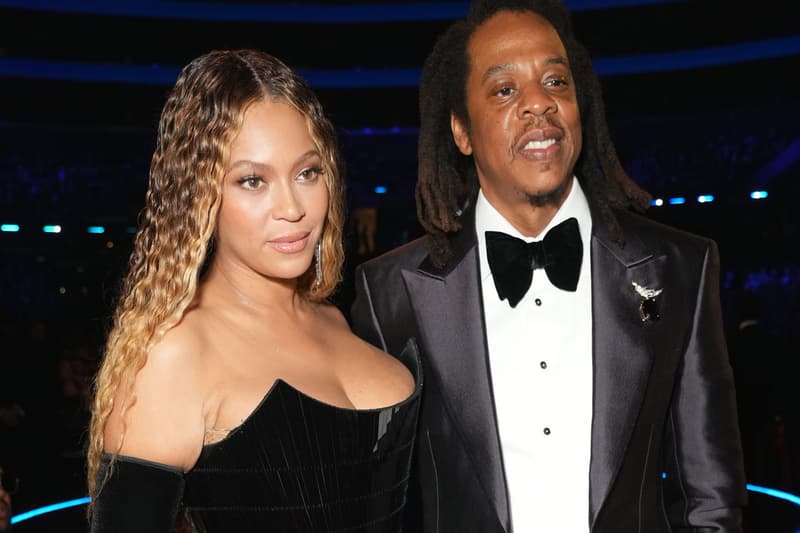 JAY-Z is a firm believer in Beyoncé's RENAISSANCE being the worthy winner of Album of the Year at the 2023 GRAMMYs.
In an interview with TIDAL's Elliot Wilson, Hov touched on the impact of RENAISSANCE from a practical point of view, stating how inspirational his wife's album has become in such a short span of time. "Look what it's done to the culture. Look how the energy of the world moved. They play her whole album in the club. I don't know if I've ever seen that," he said. "The whole entire joint — like, everything?! Every remix is amazing. Everyone's inspired. It has inspired the world. Every remix is better than the other one."
He continued, "From anybody, we're just finding these joints out in the street. Somebody just did a joint over Suga Free the other day — you heard this joint? It's a West Coast classic. The DJ put Bey's vocals over this at a party and it went crazy." JAY-Z added, "It's inspiring creativity. You know how The Black Album had The Grey Album?  And the one with Radiohead? It was called Jaydiohead. When it just inspires creativity, that's an album. That has to be Album of the Year. It has to be."
Although Bey lost Album of the Year to Harry Styles' Harry's House, she made history as the most-decorated GRAMMY winner with a total of 32 wins. In her acceptance speech for Best Dance/Electronic Album, she thanked God, her late Uncle Johnny, her parents, her husband and kids and the Queer community.
Elsewhere in music, Lizzo has been granted the trademark for the phrase "100% THAT Bitch."