'Apex Legends' Adds Team Deathmatch for Season 16
Among a number of significant changes as it celebrates its four-year anniversary.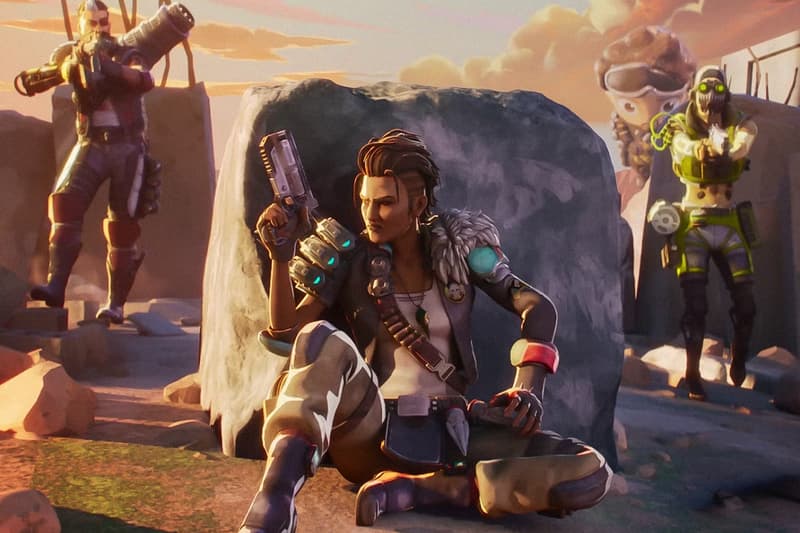 As Apex Legends celebrates its four-year anniversary, it prepares to launch its next season titled Revelry which will arrive with a number of significant changes to the game.
Paramount among the new updates is the debut of a highly-requested Team Deathmatch mode which will be available for the first 3 weeks of the season. The format will be 6 v. 6 and first to 30 kills. The first team to win two rounds will take home the match. In place of Arenas, which will be removed from the game, will also be a new "Mixtape" rotation of Team Deathmatch, Gun Run, and Control. Respawn Entertainment hopes that the new modes will allow players to better test out new legends and practice skills. An improved firing range experience and the introduction of entry-level Orientation Matches pairing new players with bots will also provide better low-pressure environments for new joiners to learn the game.
Other important updates include the introduction of a new class system split into 5 categories: Assault, Recon, Skirmisher, Controller, and Support. Each class will be given a unique perk such as new ways to revive teammates and interact with loot bins. This season will abstain from introducing a new champion, and instead, deliver a number of changes to existing champions with more details to be revealed closer to the season launch date. There will, however, be a new Nemesis energy assault rifle that's set to contend with go-to options such as the R-301 and Flatline.
More details can be found on the EA website and Dev Diary video below.
Elsewhere in gaming, Call of Duty: Warzone 2.0 introduces new Ashika Island map.