HBX and Nike NYC Celebrated the 2023 Lantern Festival With Lion Dancing and Chinese Calligraphy
Inside the HBX flagship in Chinatown.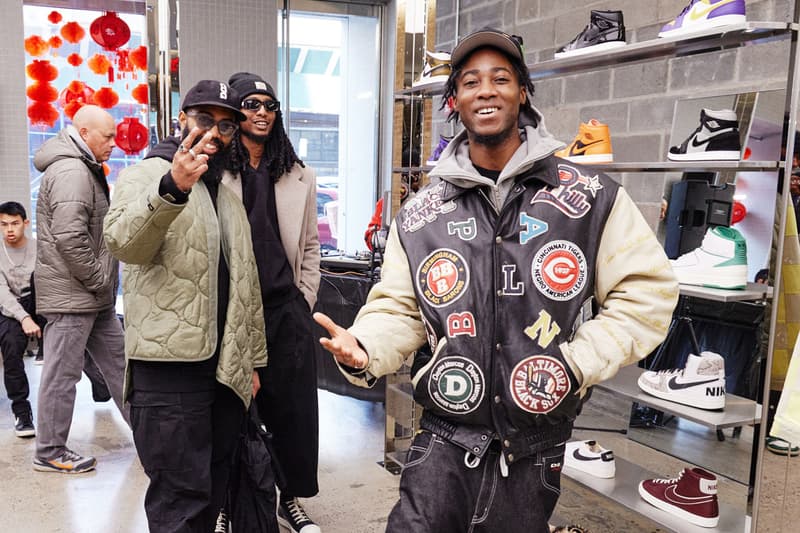 1 of 11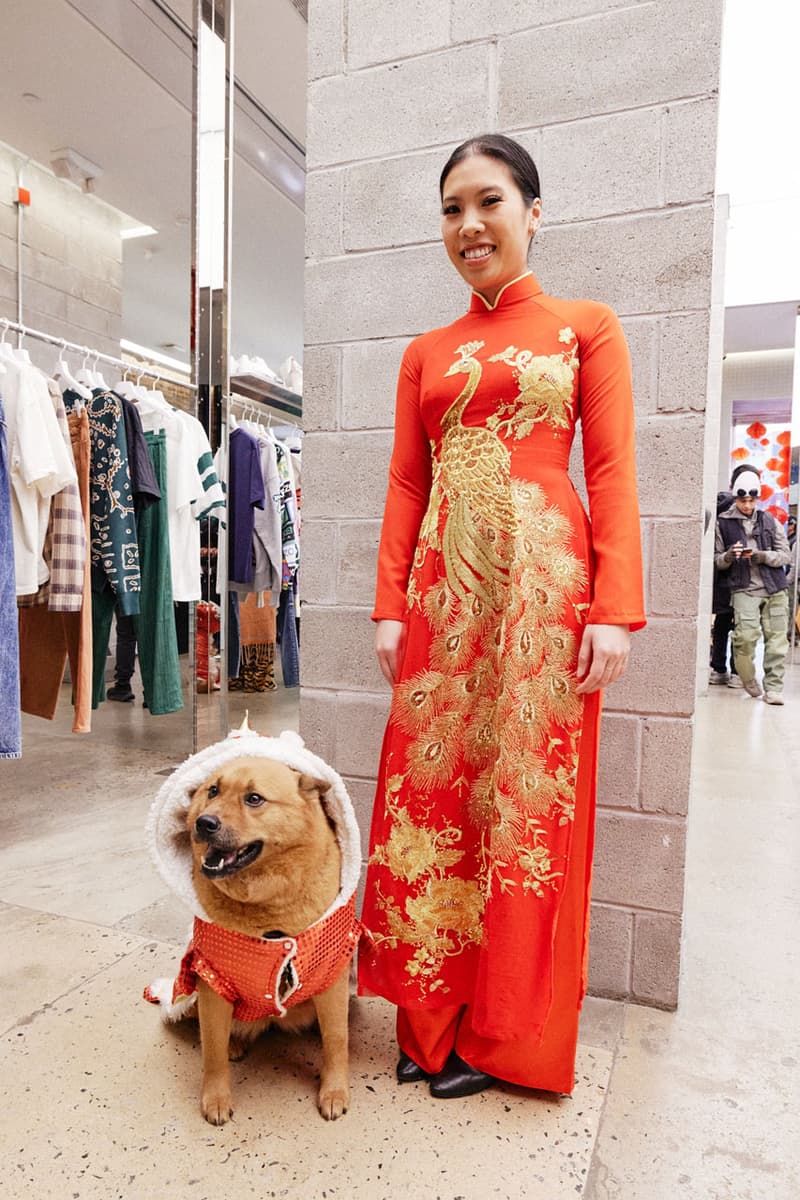 2 of 11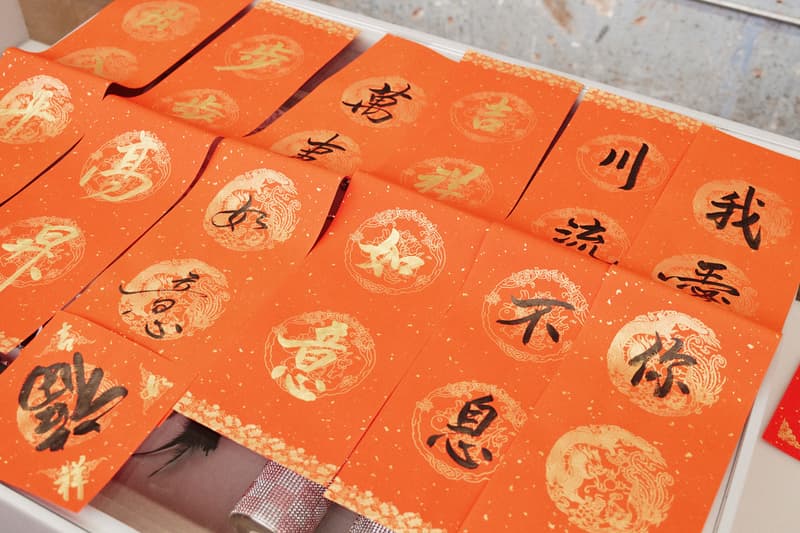 3 of 11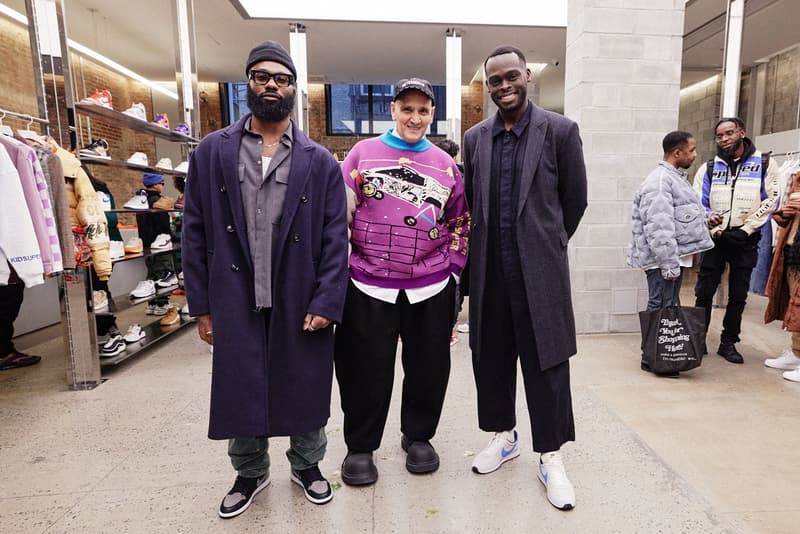 4 of 11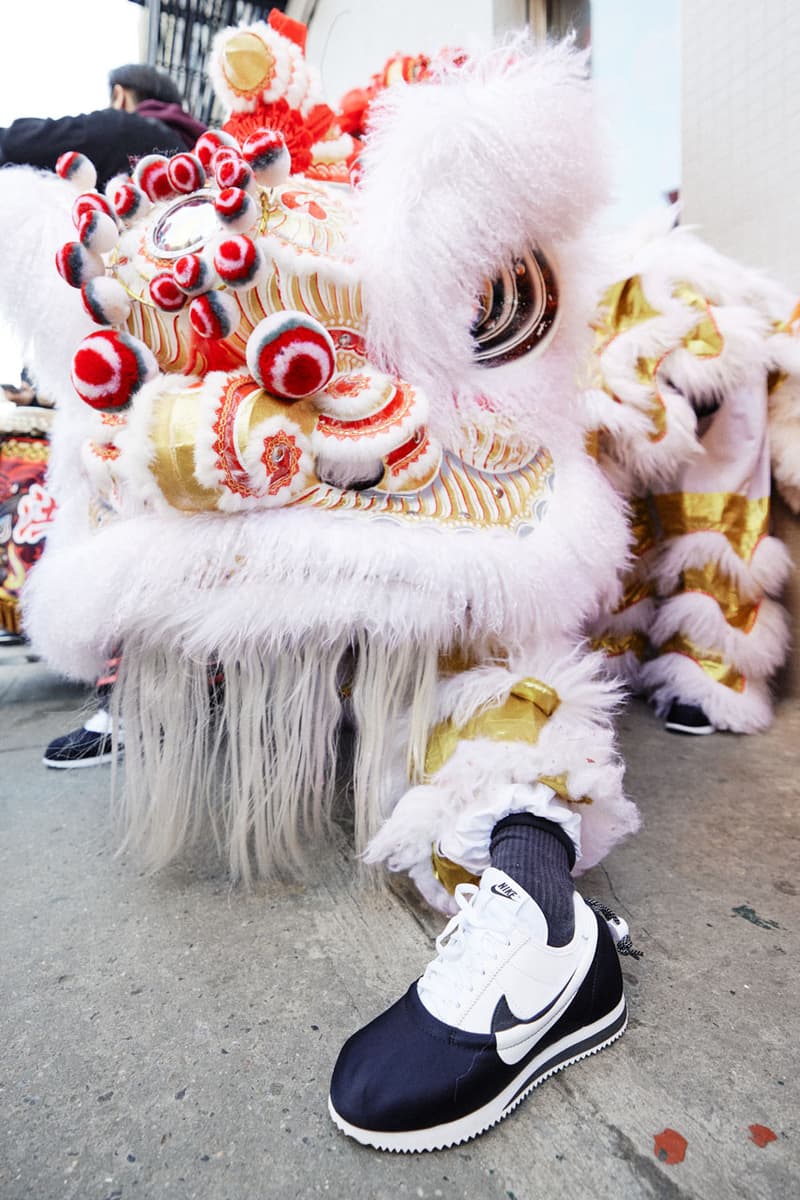 5 of 11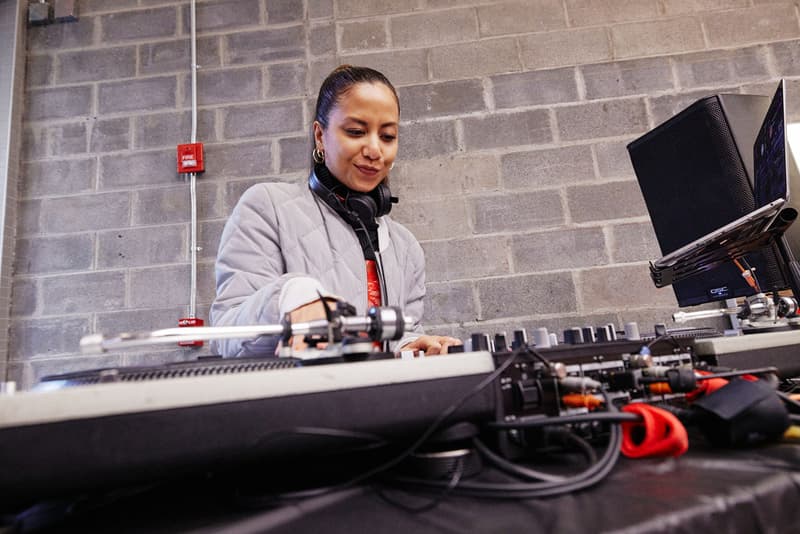 6 of 11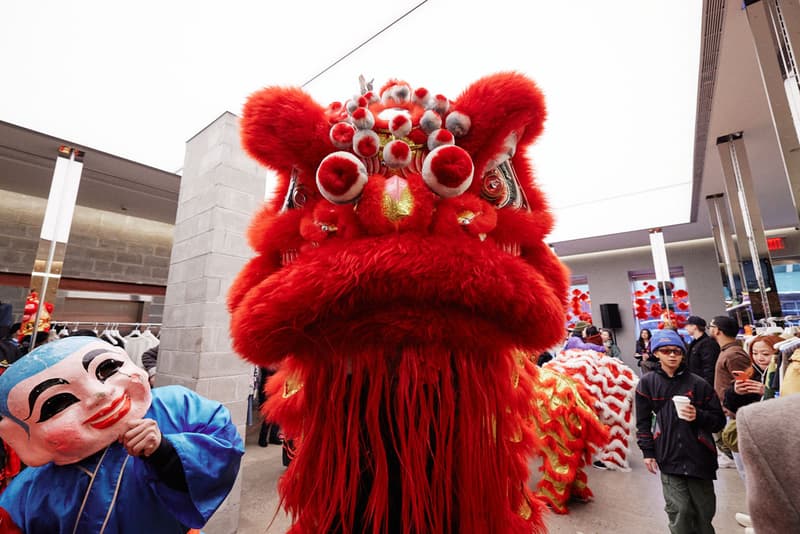 7 of 11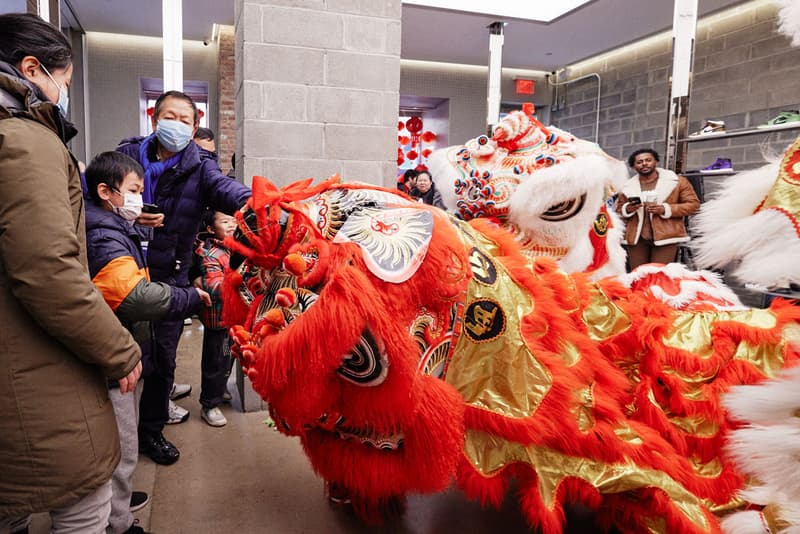 8 of 11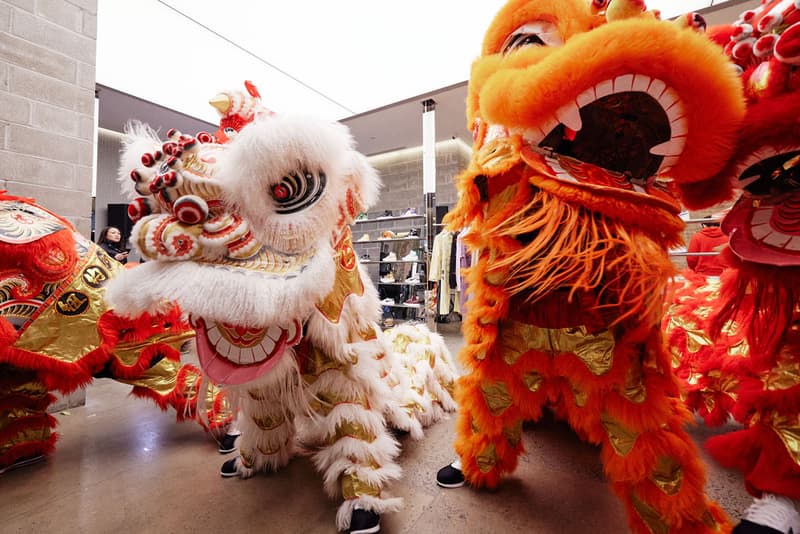 9 of 11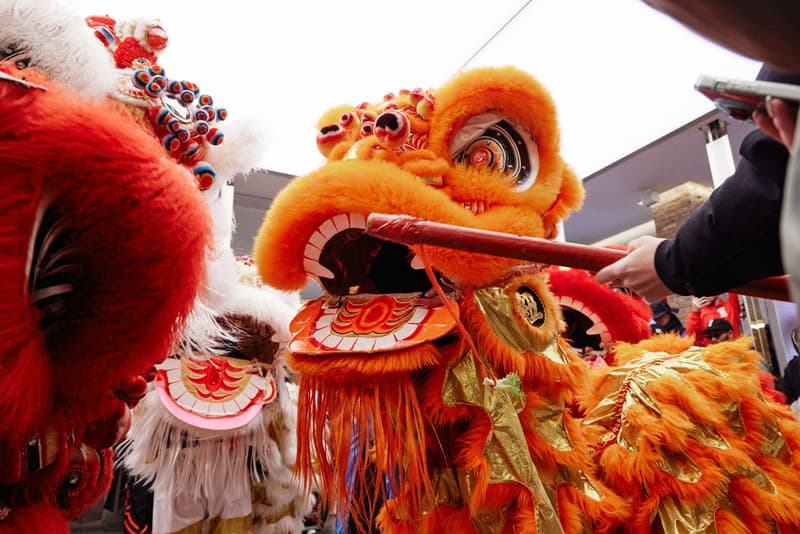 10 of 11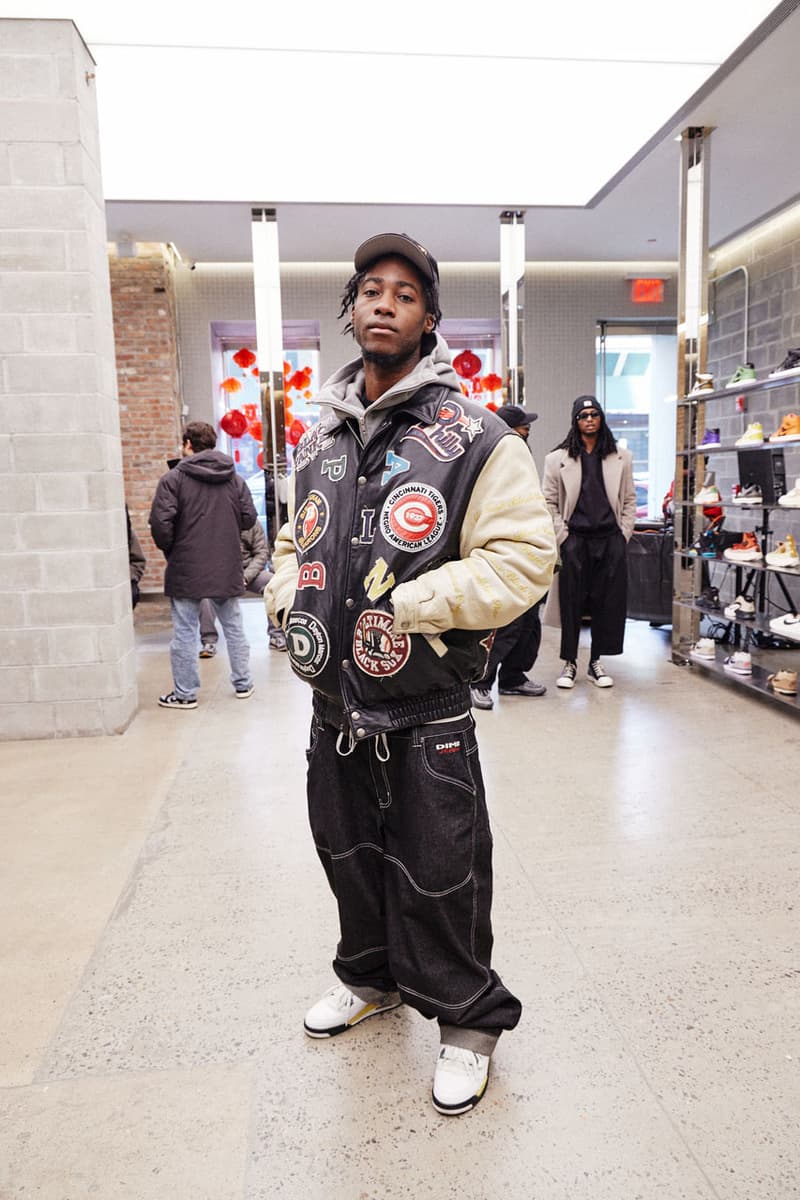 11 of 11
On Sunday, February 5, HBX New York hosted its first-ever event with Nike NYC to celebrate this year's Lantern Festival. Taking over the Chinatown flagship from 12 p.m. ET to 2 p.m. ET, the event honored Chinese traditions with a number of authentic acts.
The Lantern Festival, also known as Yuan Xiao Festival, is a Chinese holiday that honors deceased ancestors on the 15th day of the lunar calendar's first month. The date marks the first full moon of the new lunar year and the conclusion to the Chinese New Year. Traditionally, houses are filled with bright lanterns that oftentimes have riddles written on them. And if you can correctly solve a given riddle, you can earn a small prize. Festival celebrations also usually include lion and dragon dances, parades and fireworks.
This year, the Lantern Festival happened to fall on Sunday, February 5. To celebrate, HBX became the stage for a live lion dance performance, which saw multiple performers bring powerful lion costumes to life across the store's first floor. The event also offered a calligraphy station, where Chinese characters and expressions called for good luck on classic Chinese decorations. To a live DJ, guests mingled around the lit-up store, where cultural food and drinks circulated the floor.
Take a look at HBX New York's Lantern Festival celebration with Nike NYC in the gallery above, and visit HBX at 41 Division St.
Elsewhere, here's everything dropping at HBX Archives this week.