Heat Haze and Surrealist Artworks Fuel Karmuel Young's "Project 07: Mirage" Collection
From Salvador Dalí's 'The Elephants' to the masterpieces of René Magritte.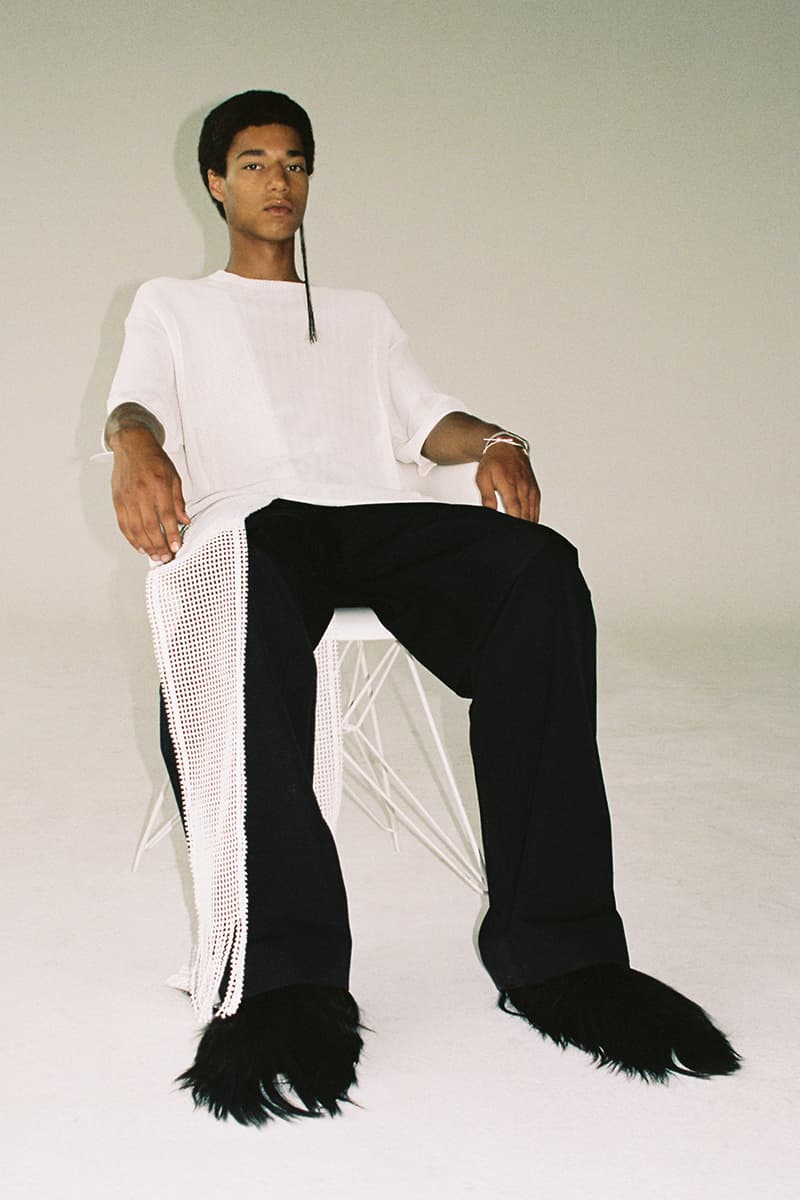 1 of 28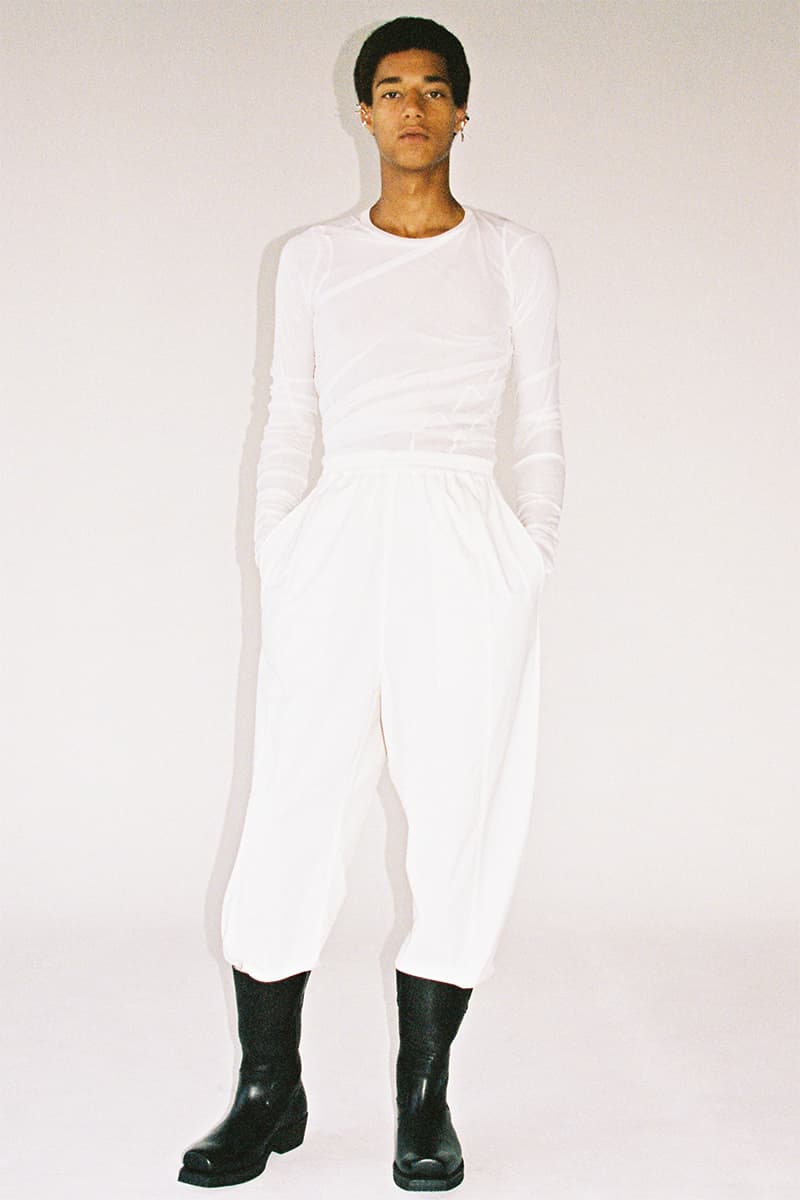 2 of 28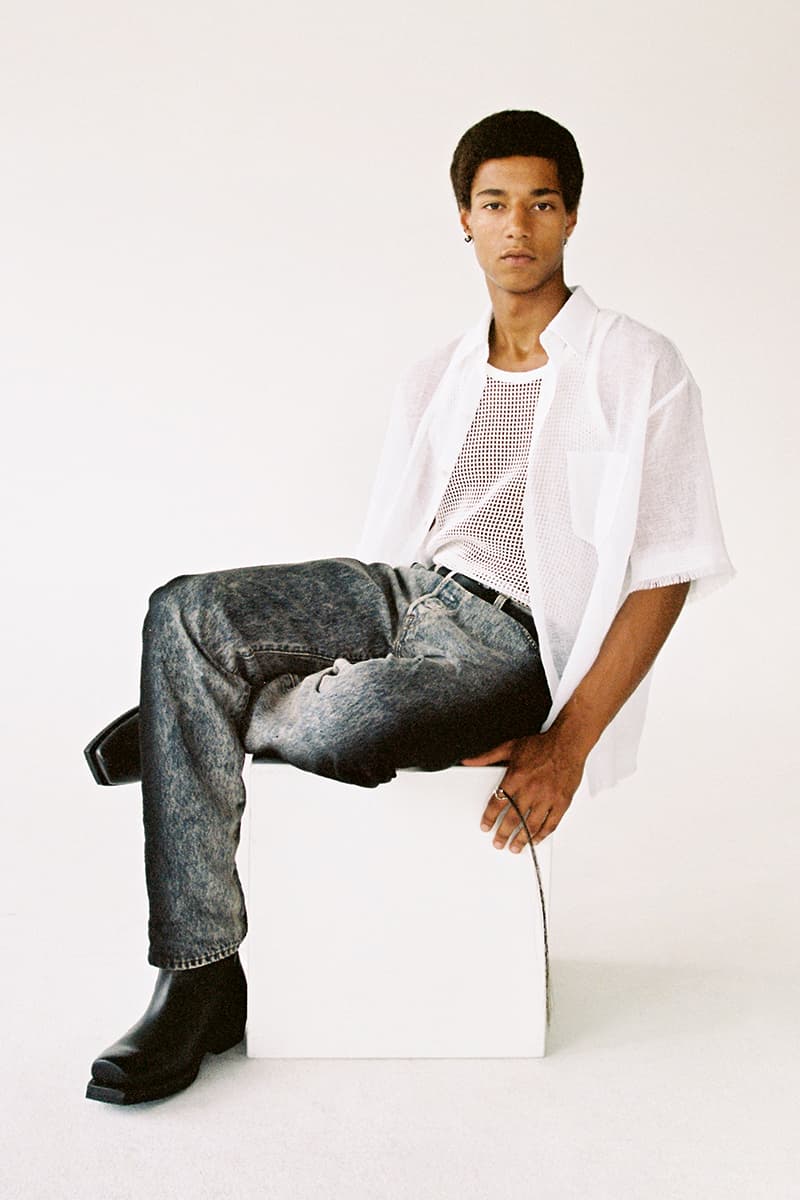 3 of 28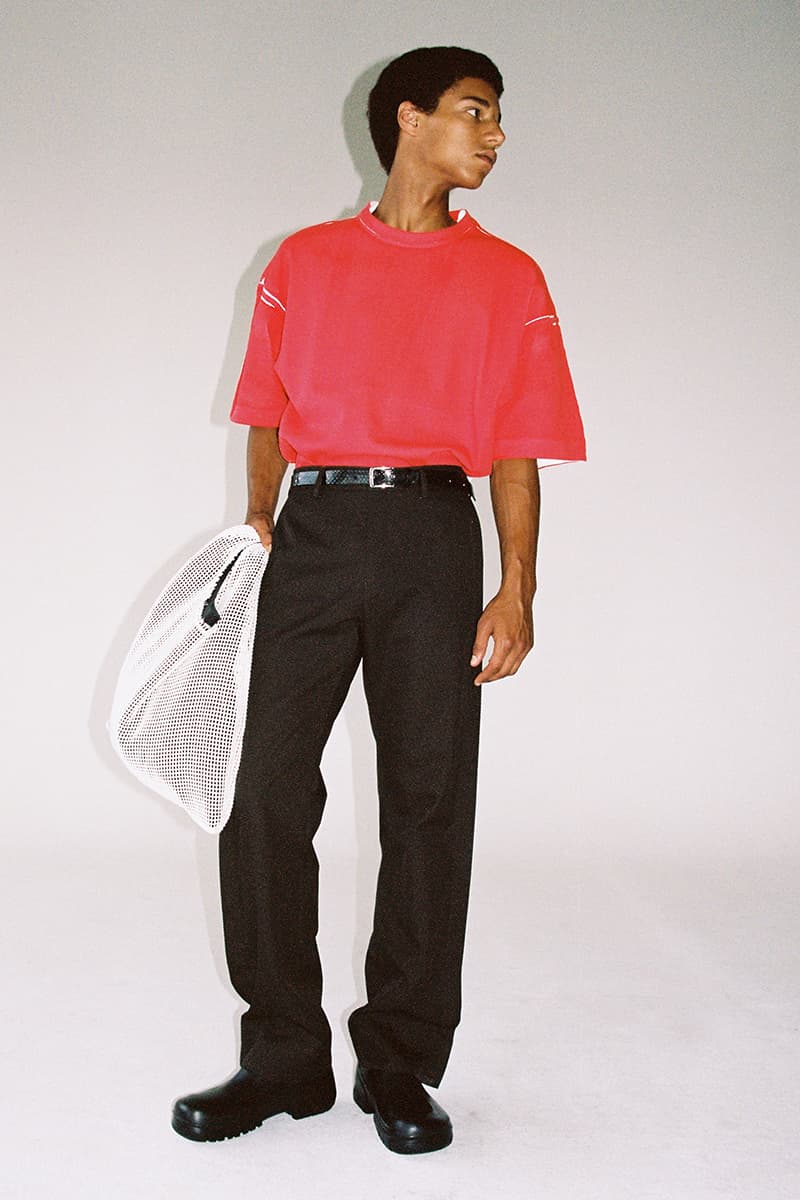 4 of 28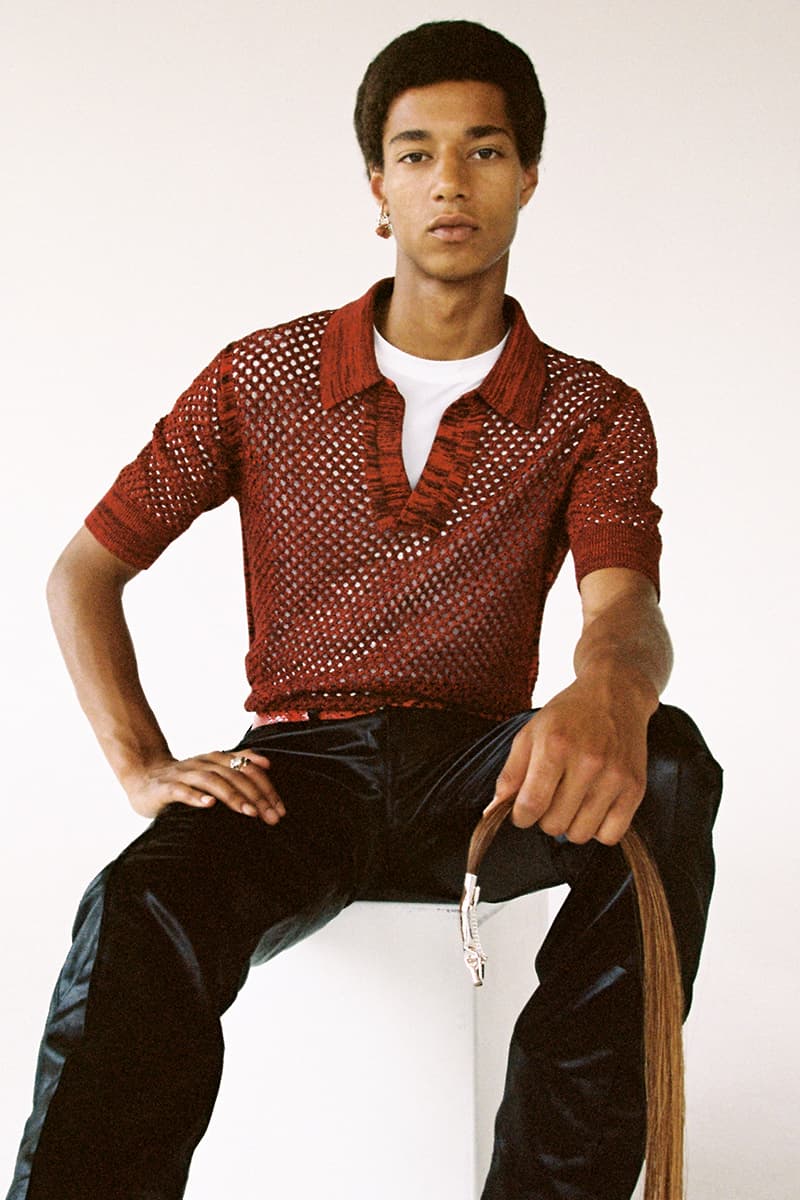 5 of 28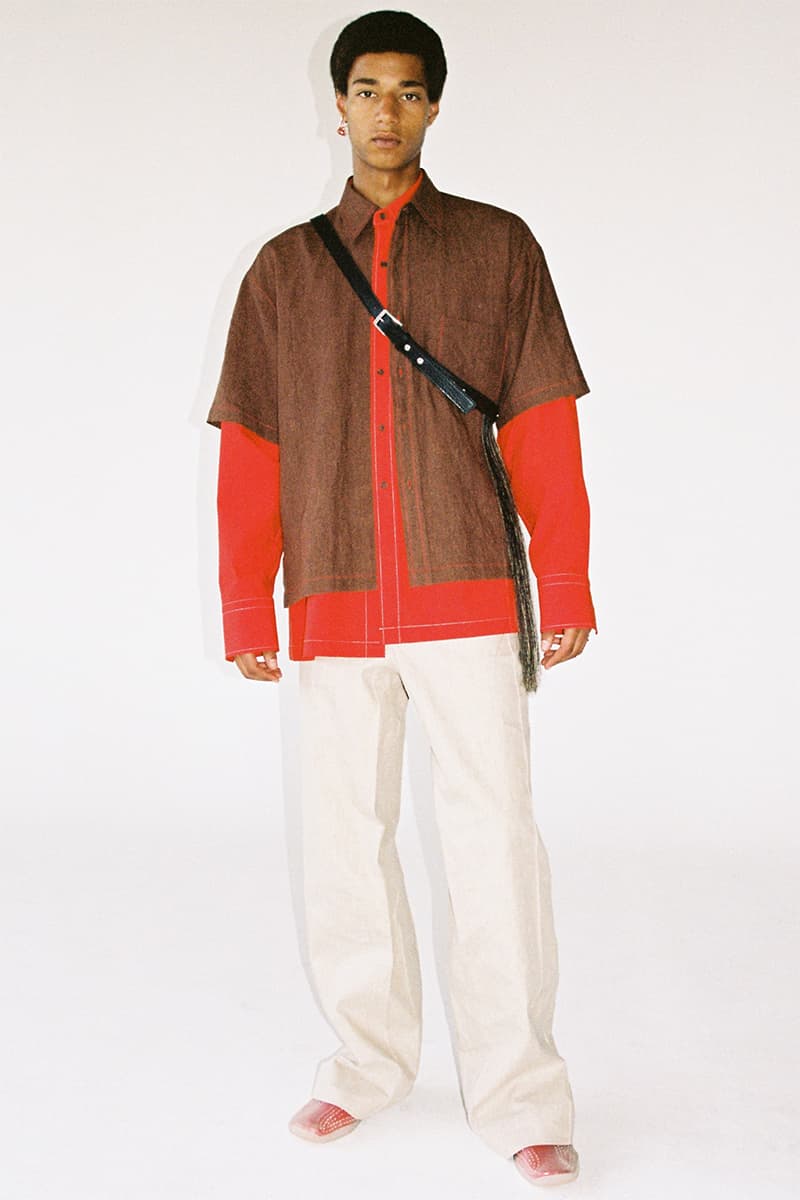 6 of 28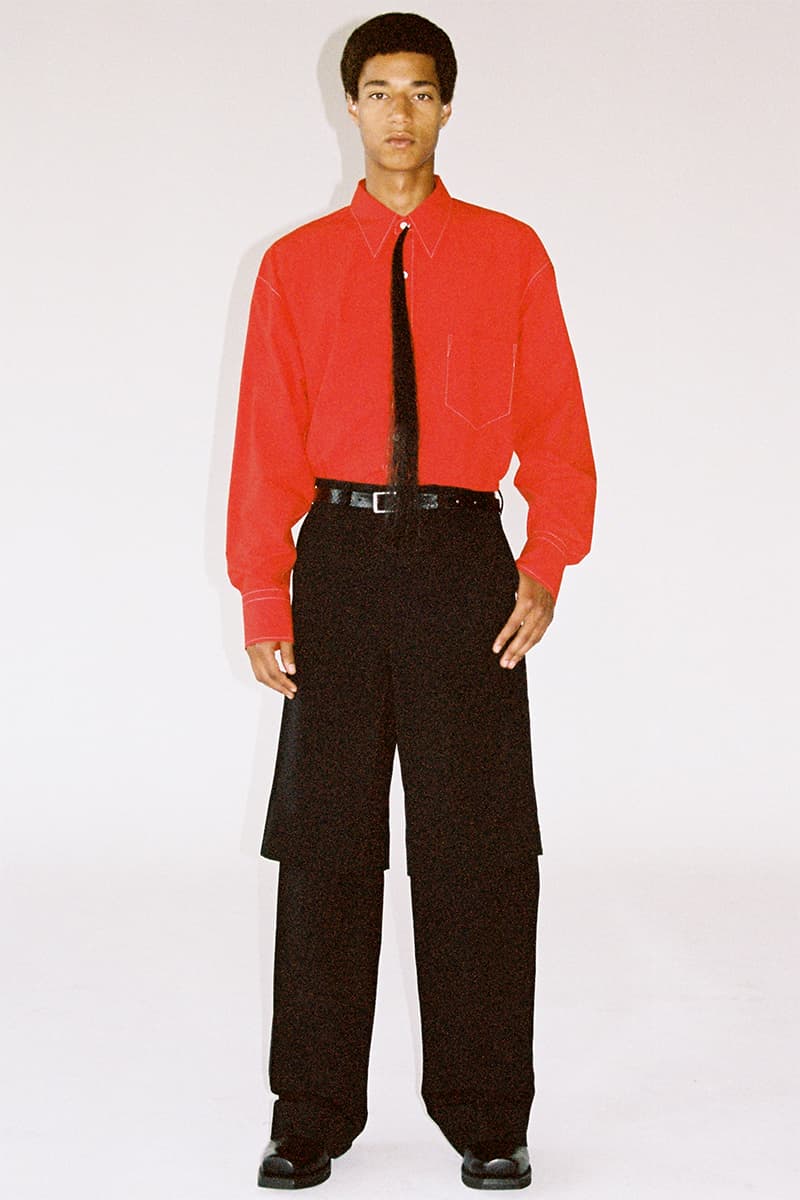 7 of 28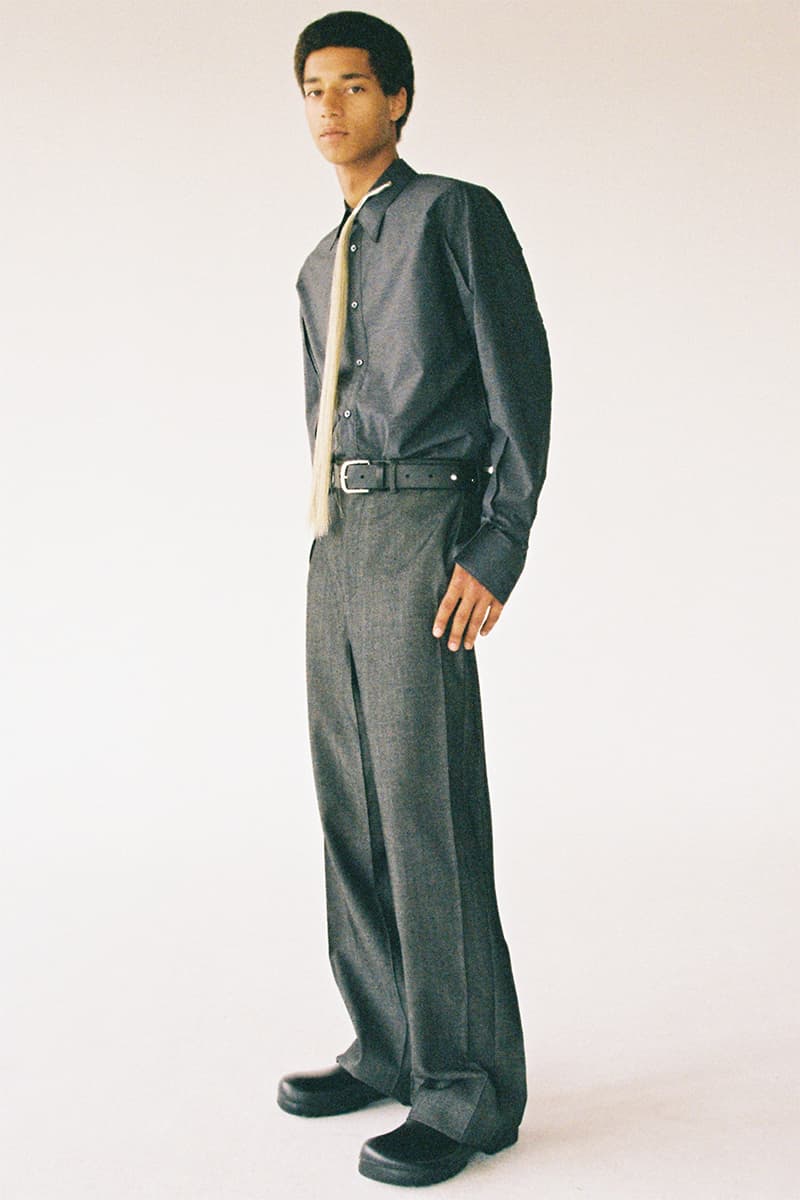 8 of 28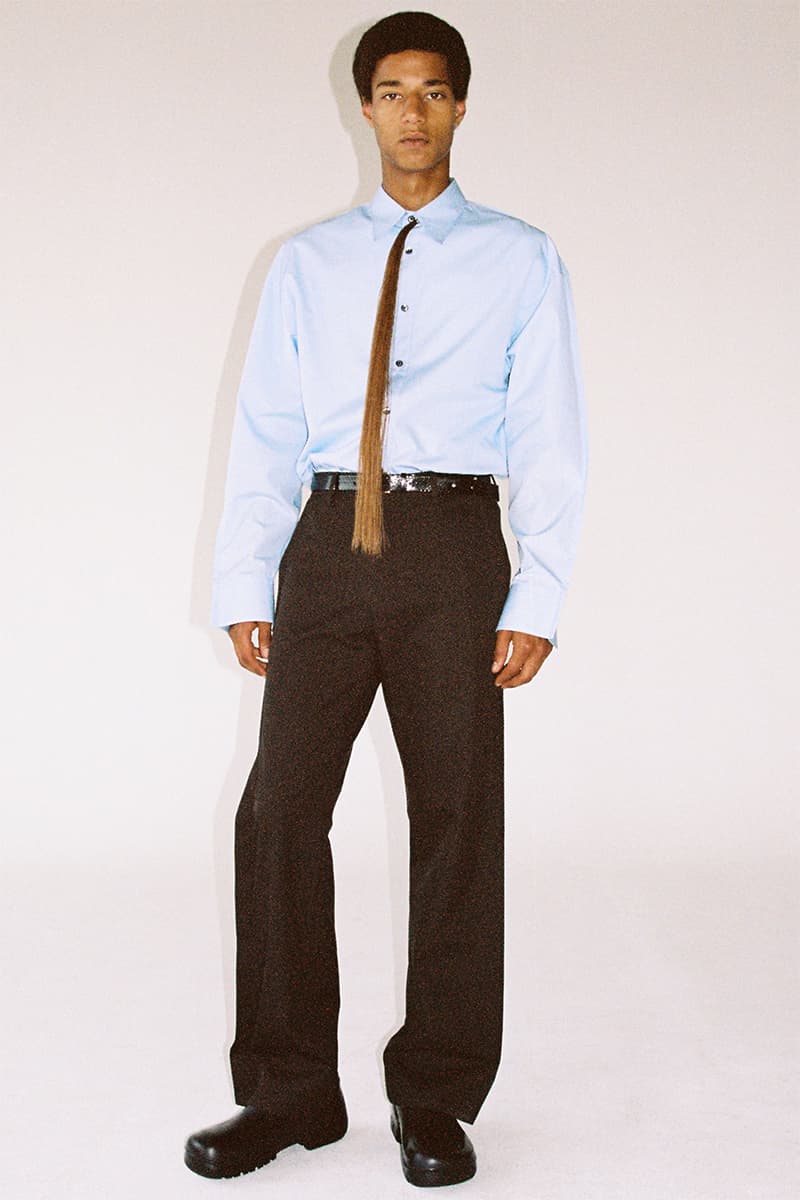 9 of 28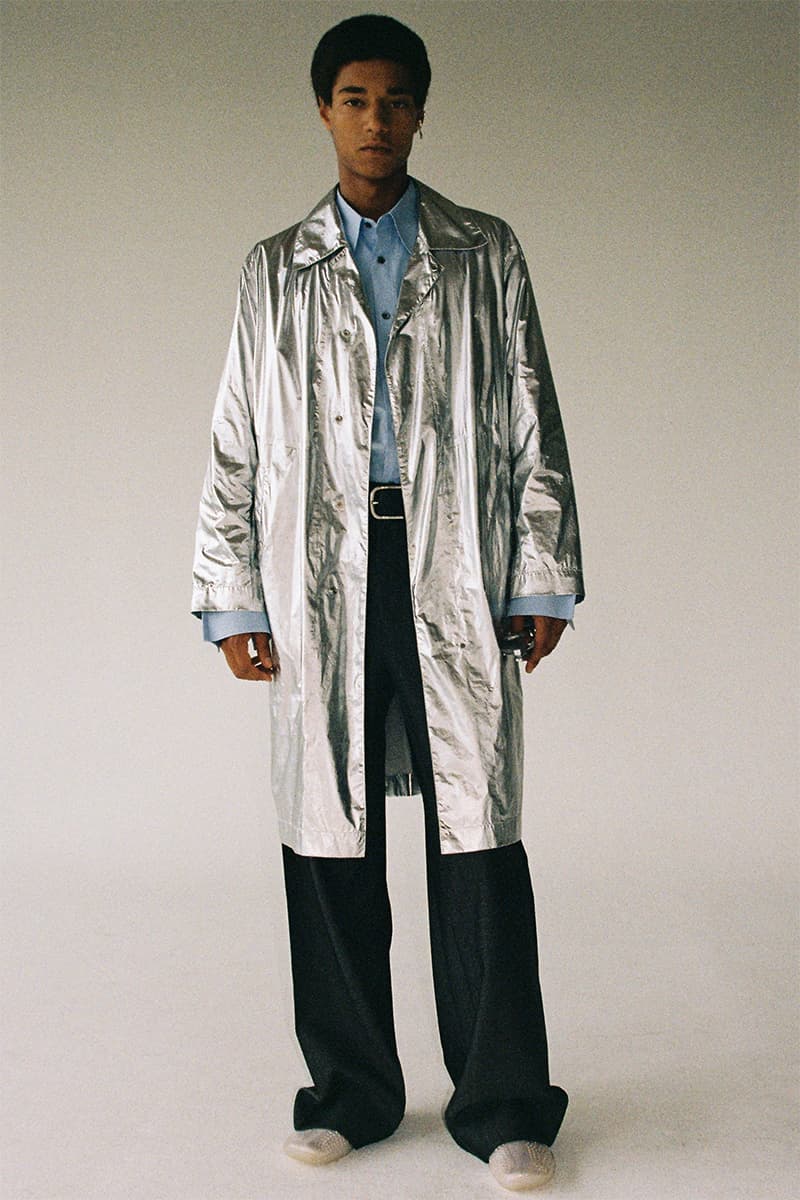 10 of 28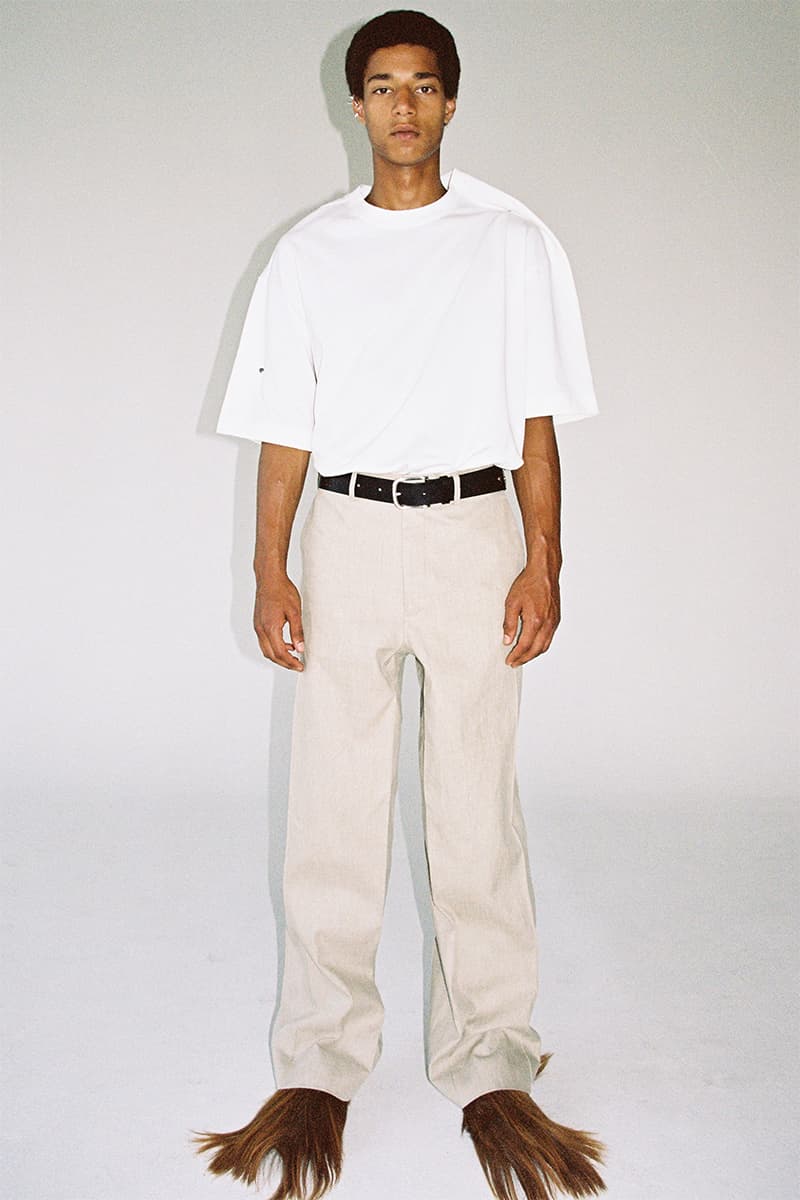 11 of 28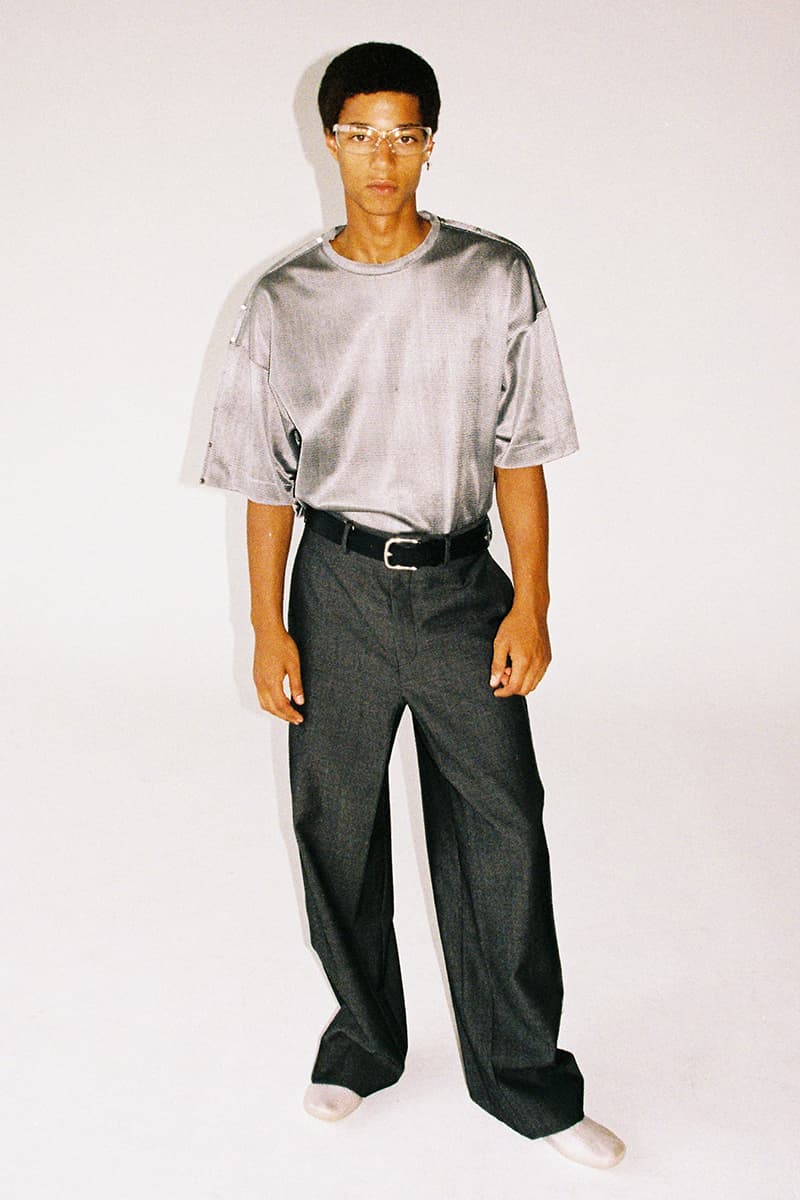 12 of 28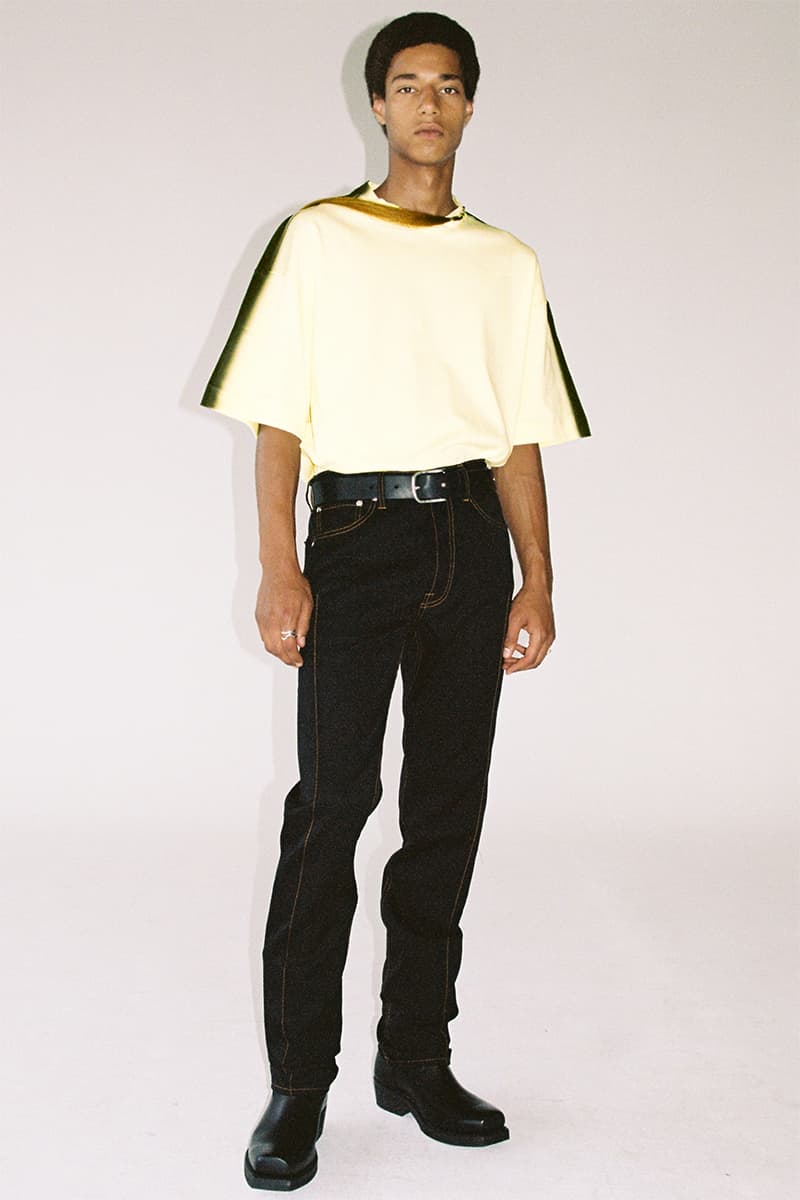 13 of 28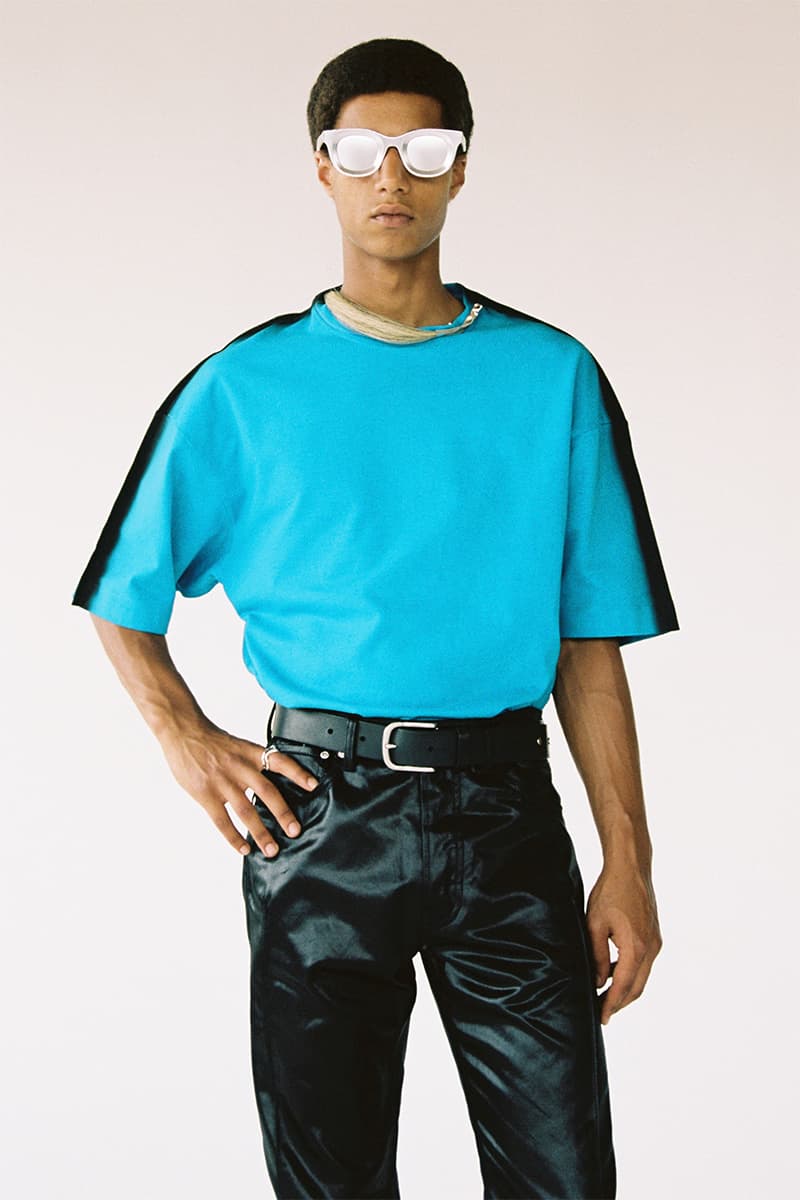 14 of 28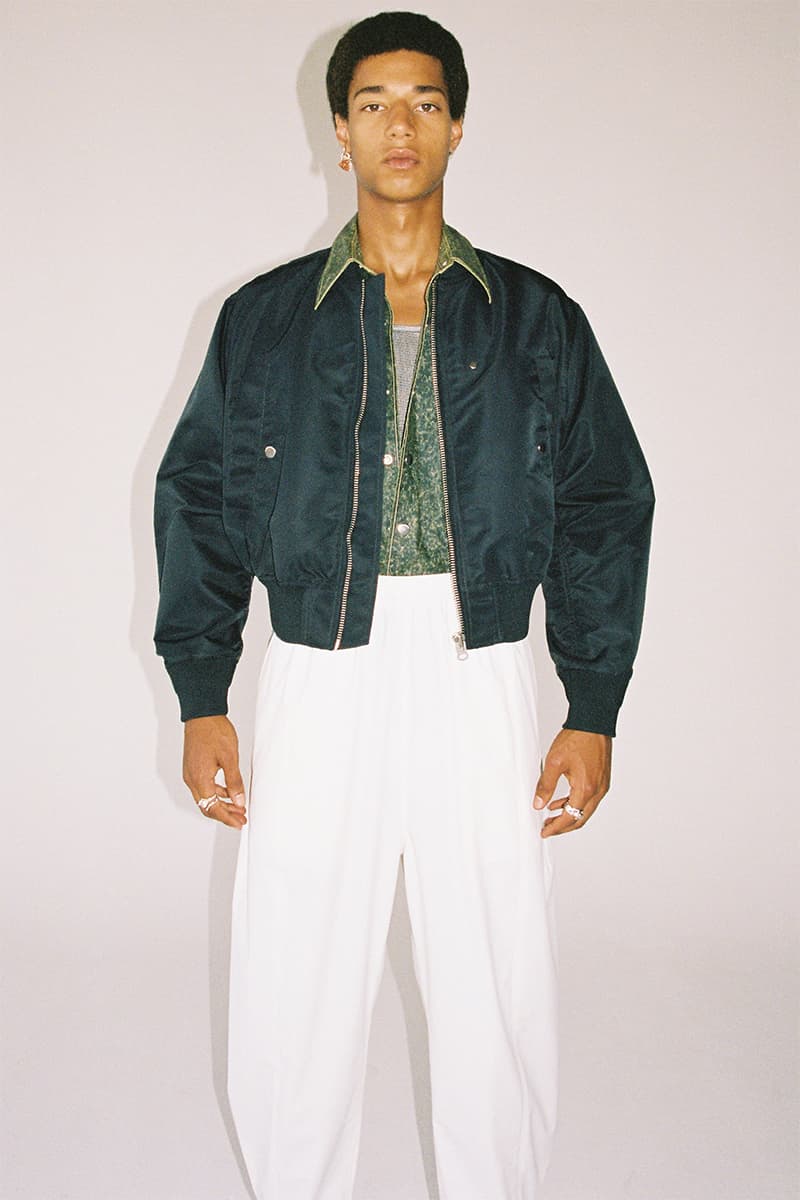 15 of 28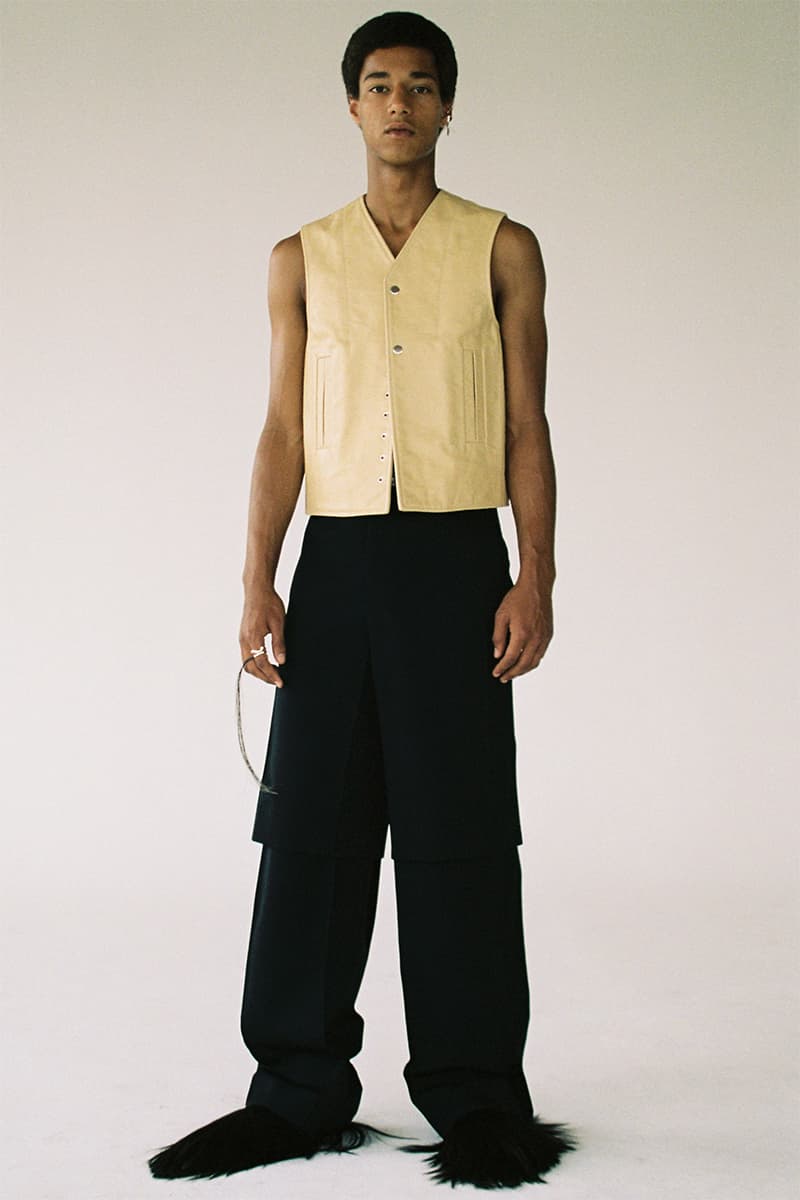 16 of 28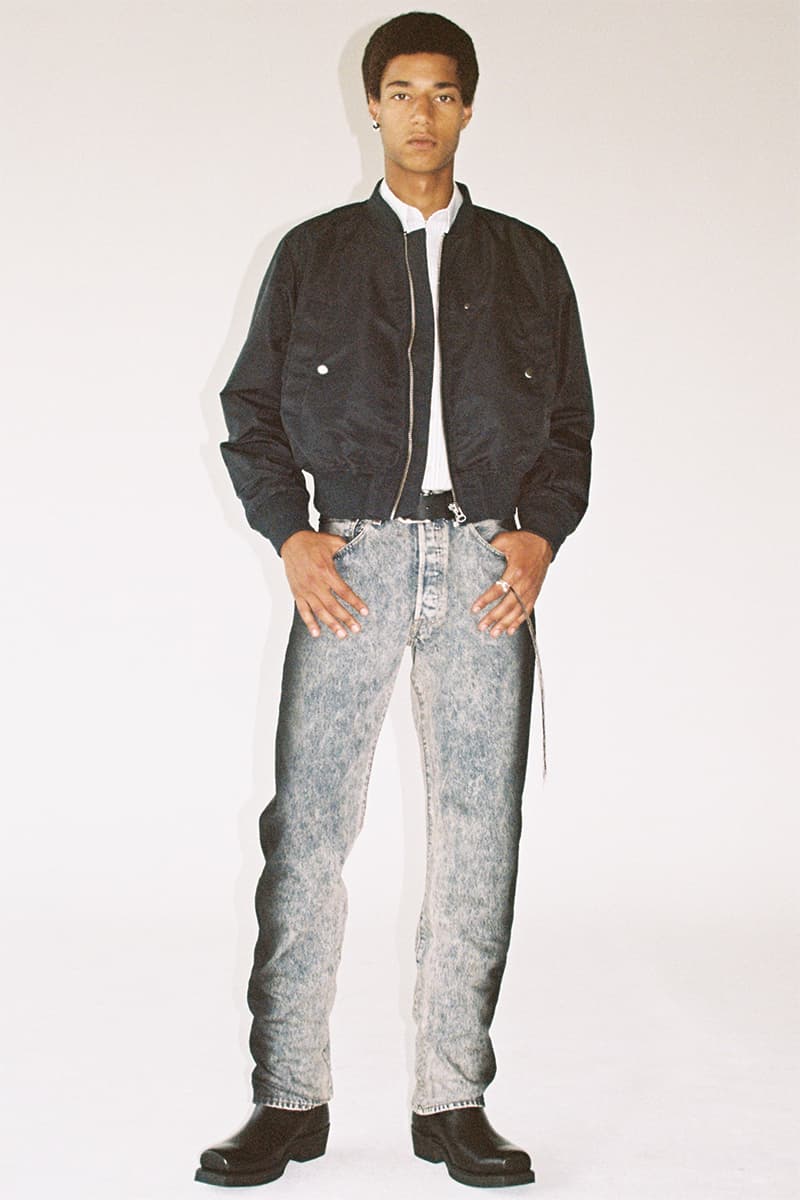 17 of 28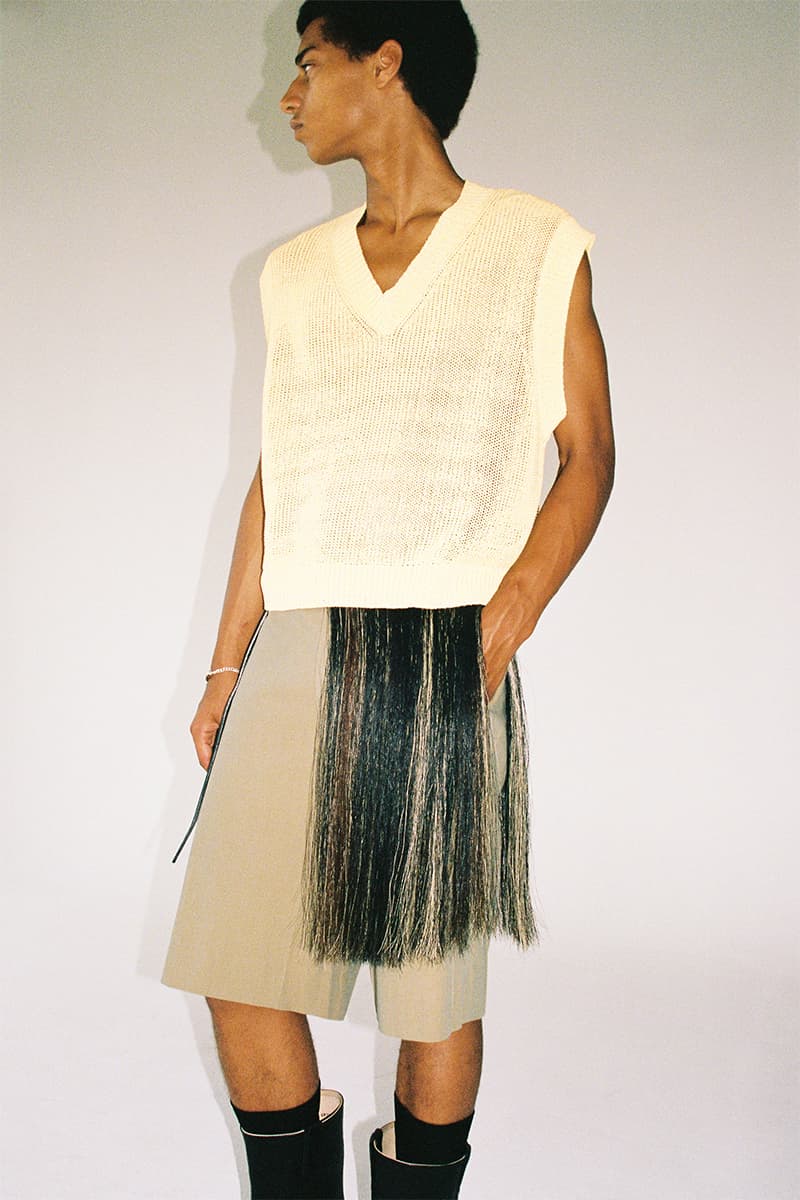 18 of 28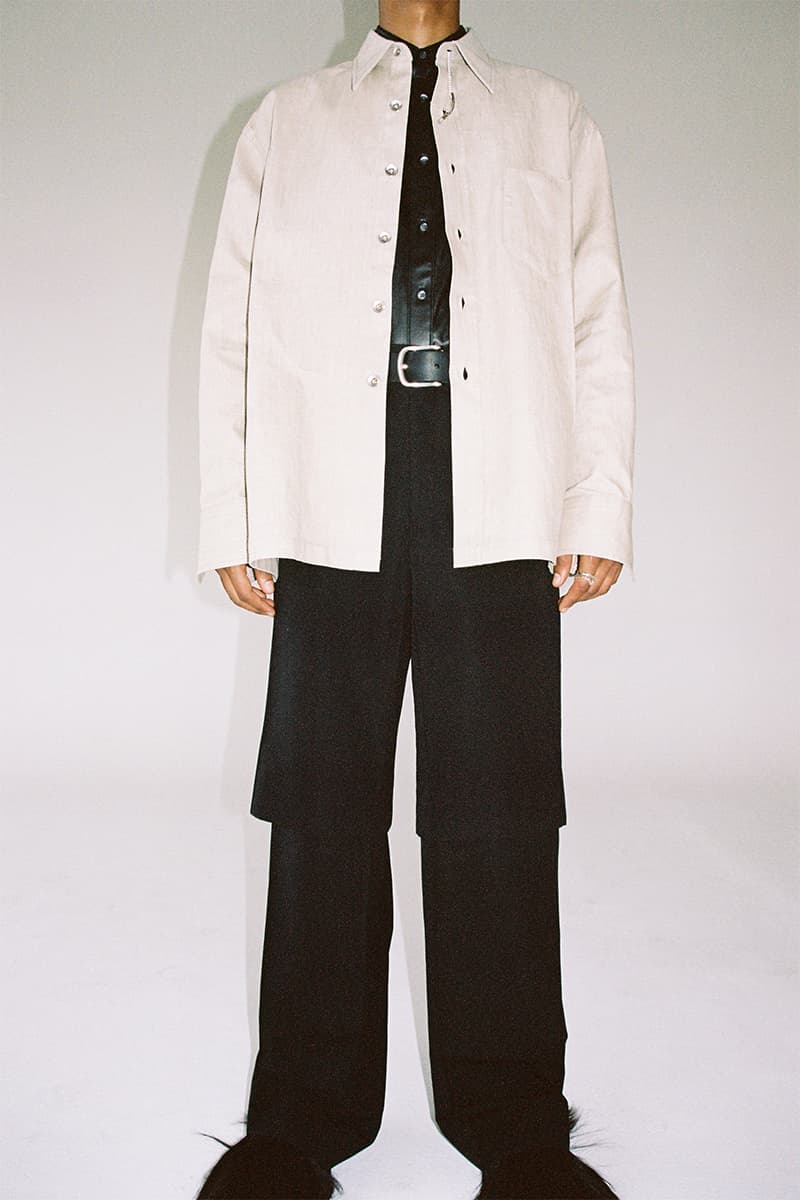 19 of 28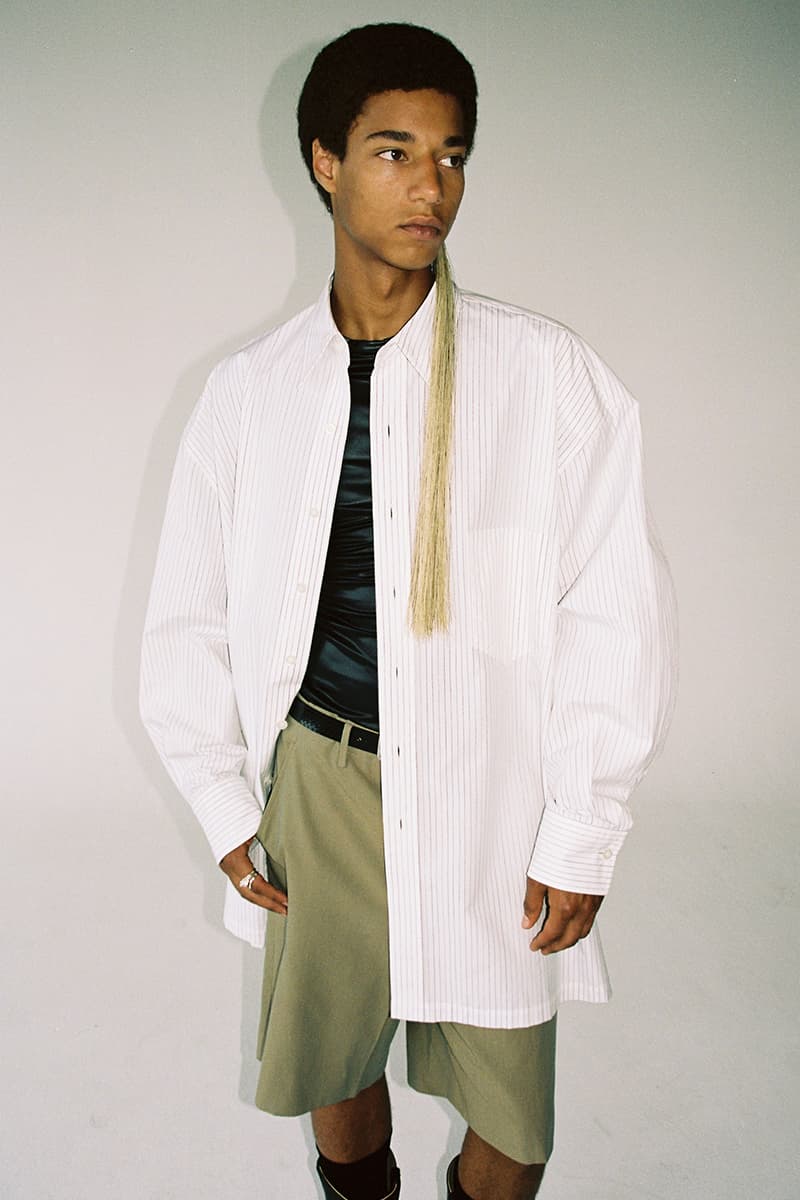 20 of 28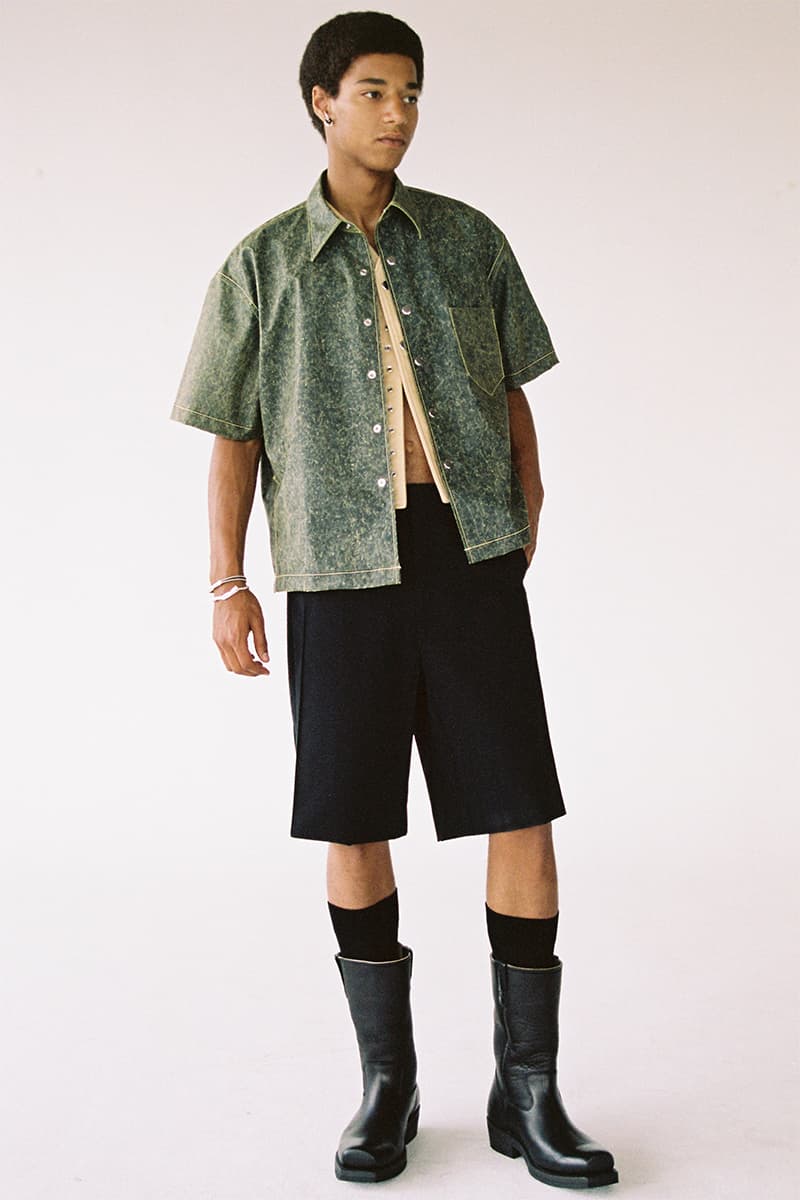 21 of 28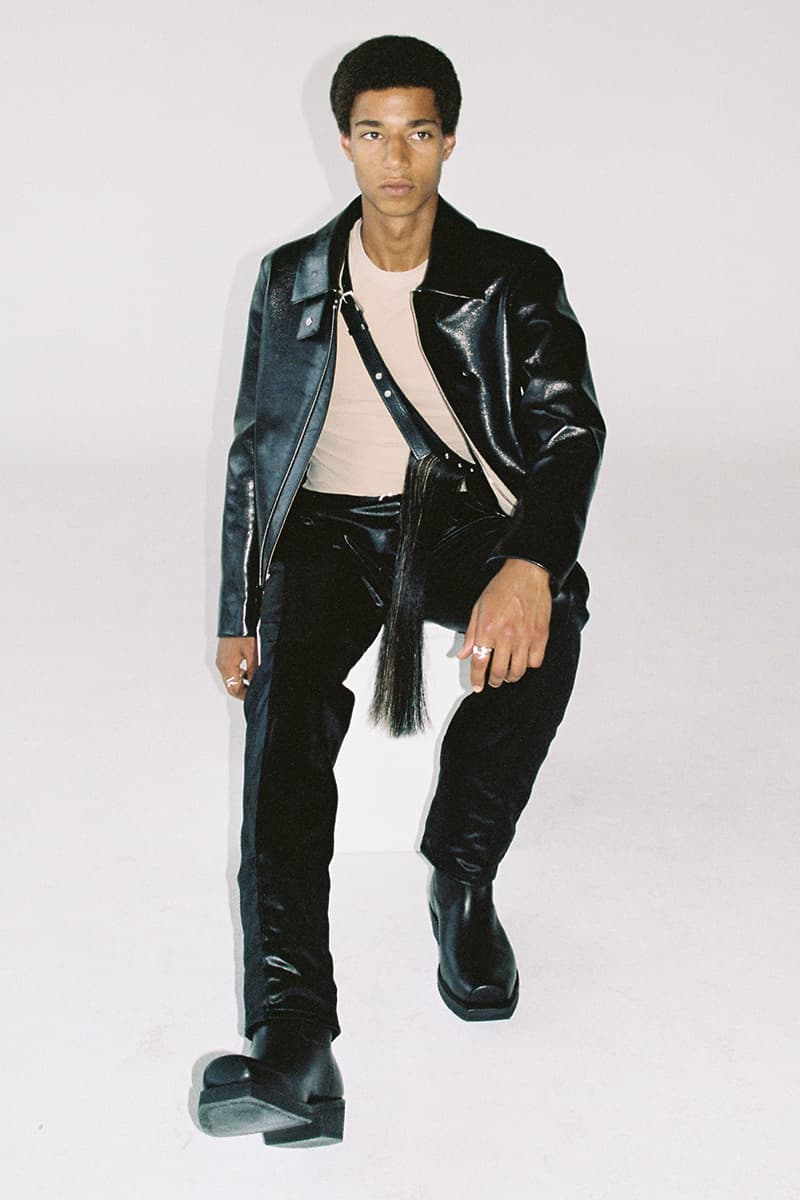 22 of 28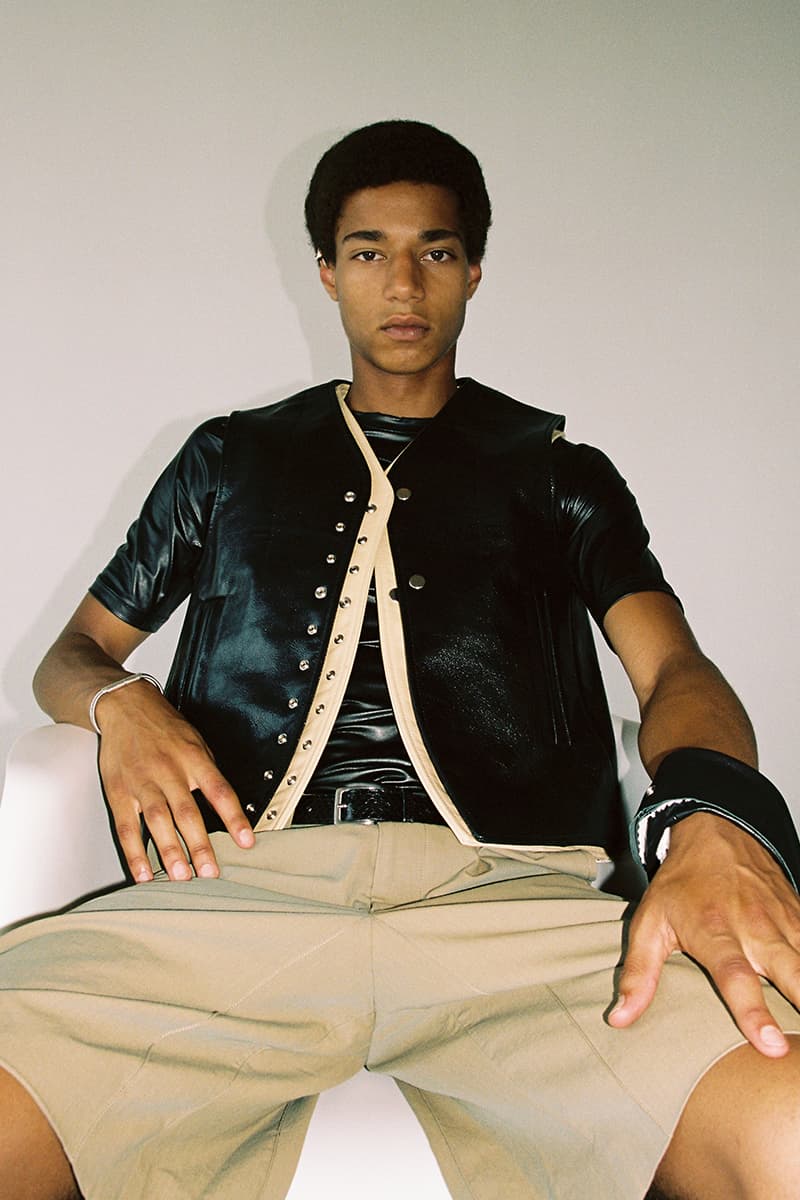 23 of 28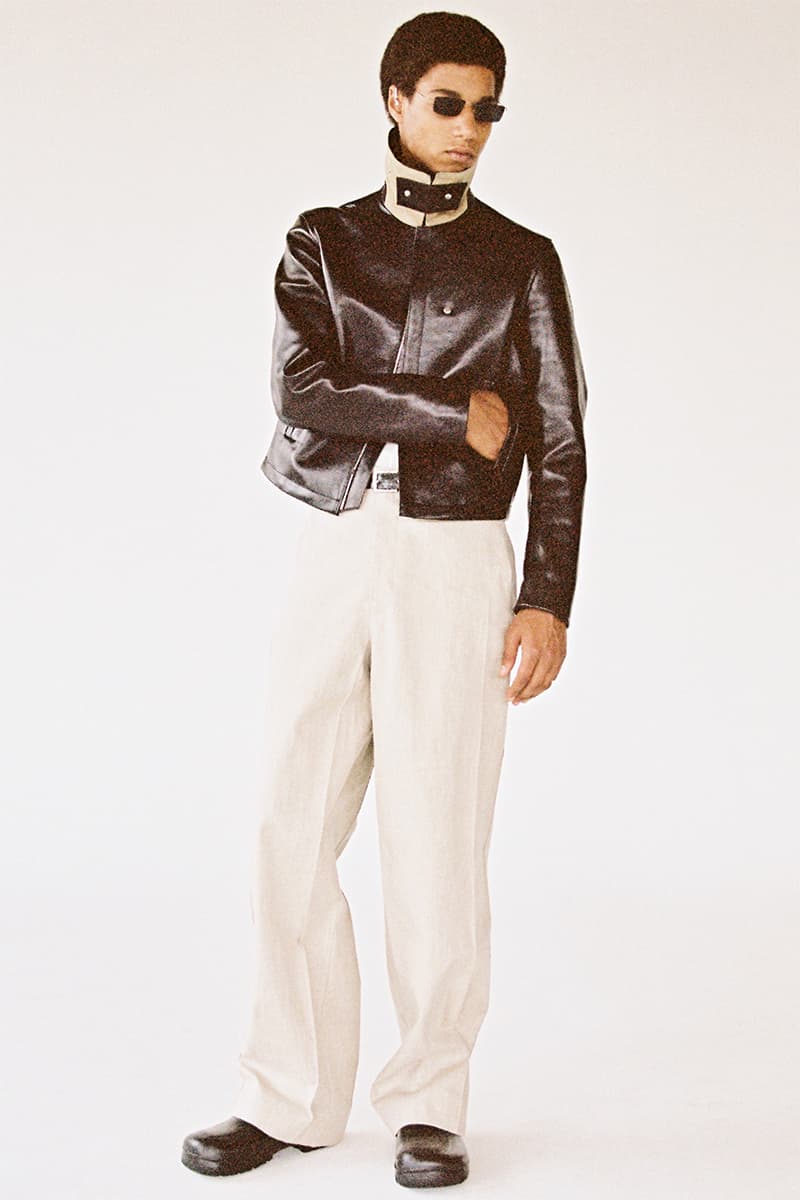 24 of 28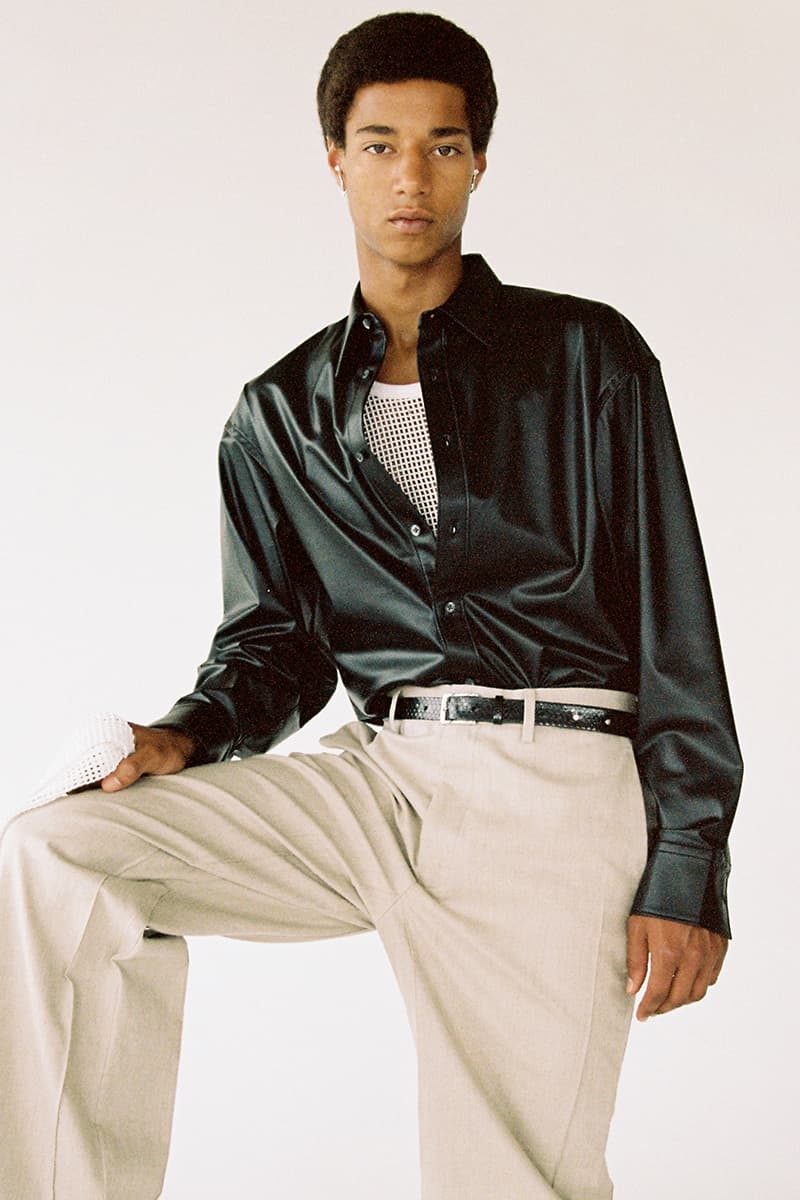 25 of 28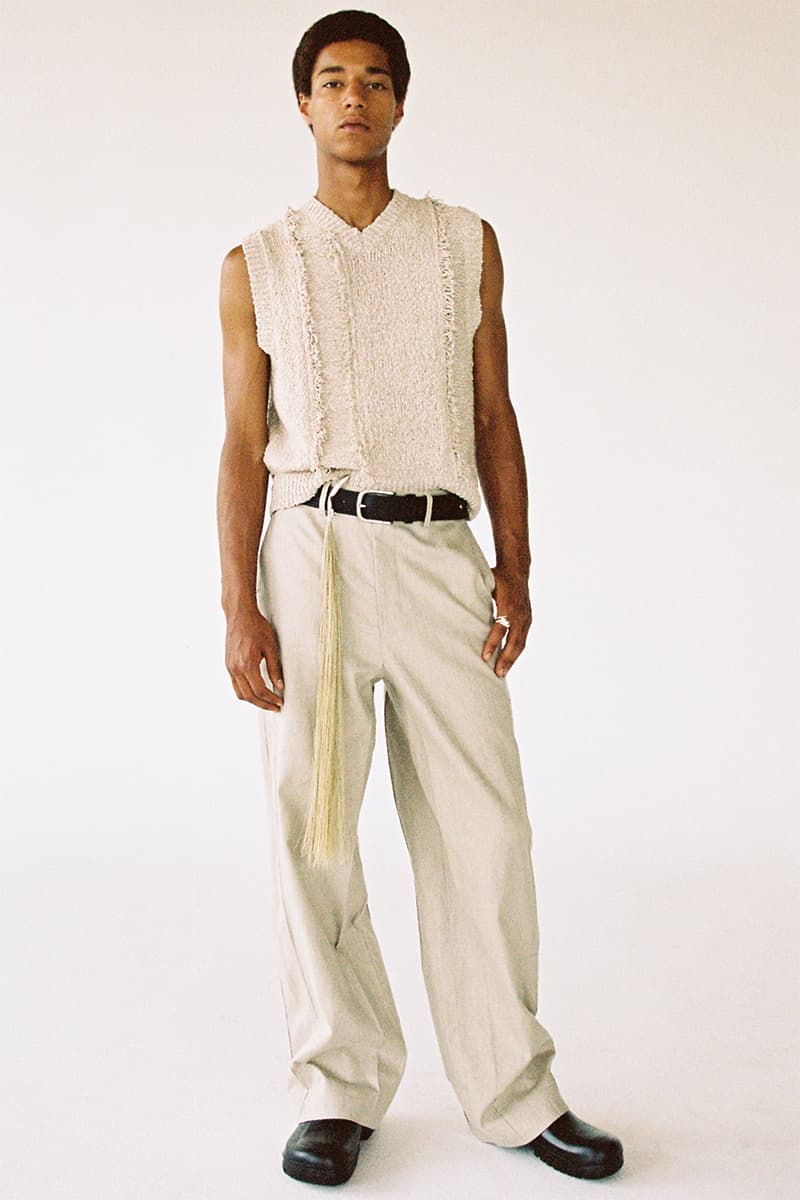 26 of 28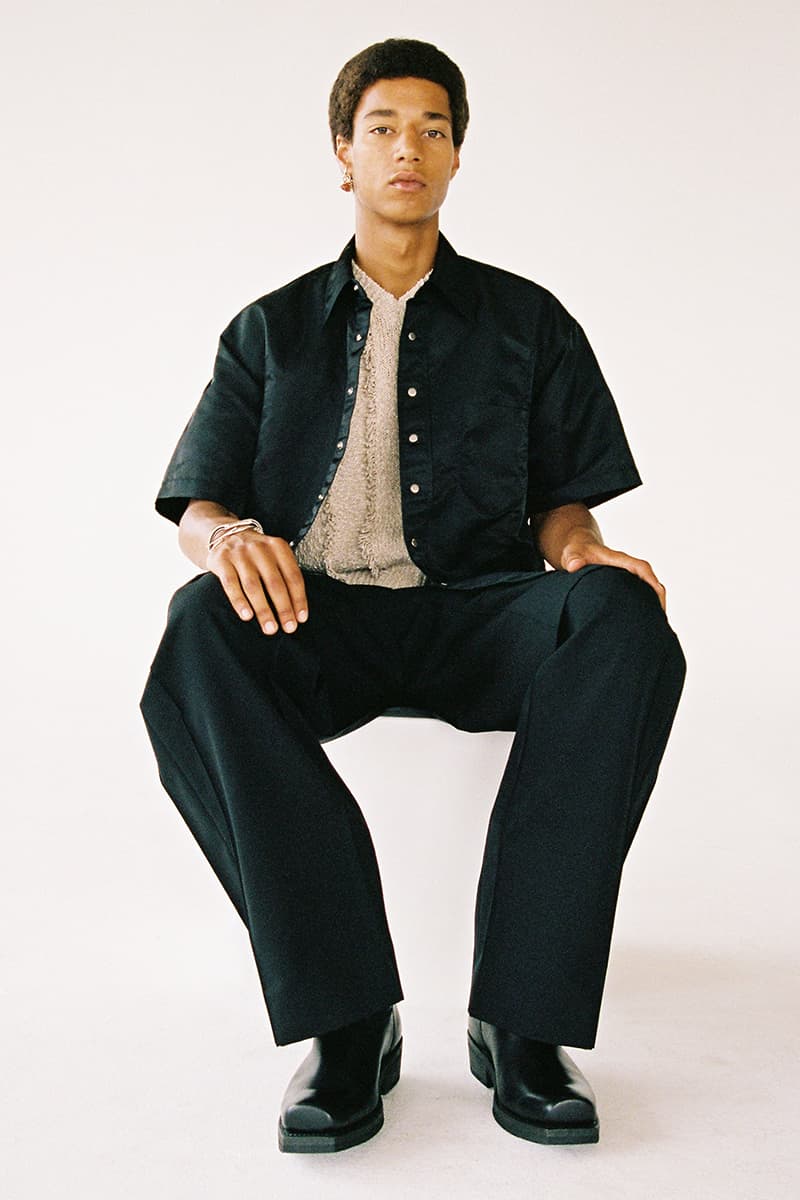 27 of 28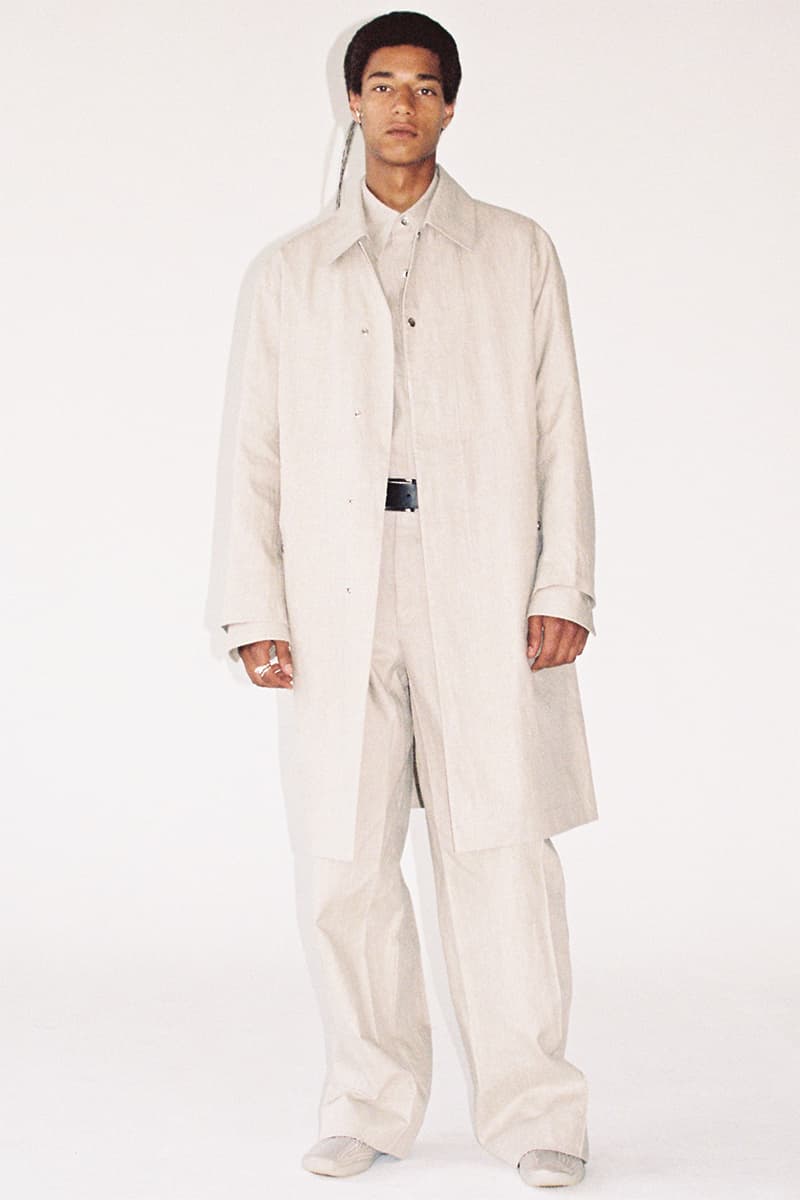 28 of 28
Following its "Project 06: Same But Not Same" collection, Hong Kong-based imprint Karmuel Young has returned to deliver its latest expression of striking menswear. Titled "Project 07: Mirage," the collection is fueled by heat haze and surrealist artworks, two inspirations that result in peculiar objects appearing unexpectedly in extraneous settings. The range utilizes the inspirations to reinforce its signature juxtaposition between natural and synthetic elements.
The "Project 07: Mirage" collection pairs Trapezium Shirts with Cuboid Wide Pants in an ode to the gentleman attire in René Magritte's masterpieces, while accenting accessories come in the form of horse hair ties, python leather belts, and sterling silver adornments in collaboration with MOUCCM. Karmuel Young also utilized a cotton-silk blend knit, gauze, and coated linen to explore the dry, sand-esque nature of desert apparel, while glossy acetate satin and wool pants introduce a surrealist element. Continuing the outlook are the Red Square Overshirt and Double-Layered Pants that recreate Salvador Dalí's The Elephants, along with the handcrafted impression Strong Arm Shirt Coat drawn from Agnes Martin's abstract expressionist pencil grids.
Take a look at the range above and shop the "Project 07: Mirage" collection now on Karmuel Young's website and at select retailers.
View this post on Instagram
View this post on Instagram
For more contemporary fashion, ATTEMPT challenges "Perception" with its SS23 collection.