The Magical Land of Rivendell Arrives as a $500 USD LEGO 'Lord of the Rings' Set
Its extremely detailed build features 6,167 pieces and 15 minifigures.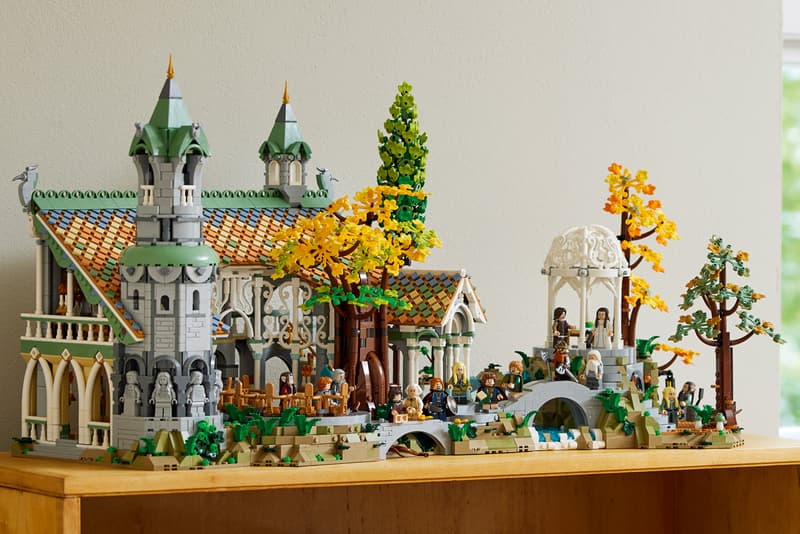 1 of 13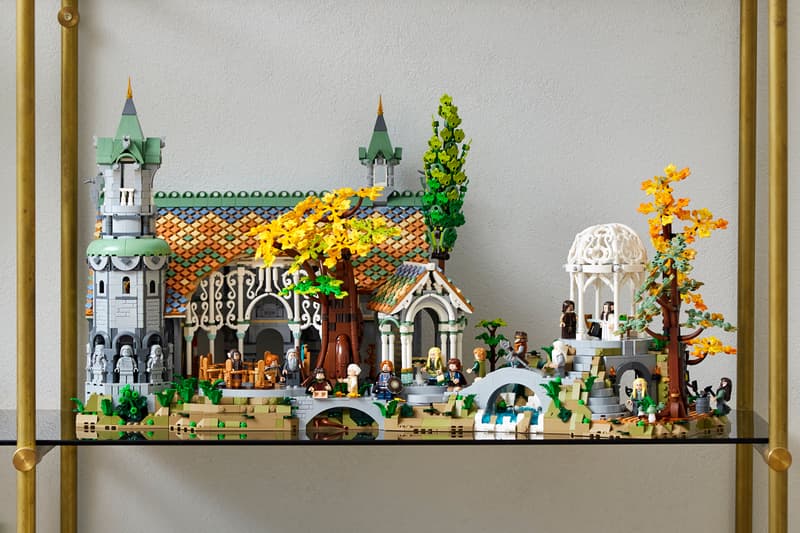 2 of 13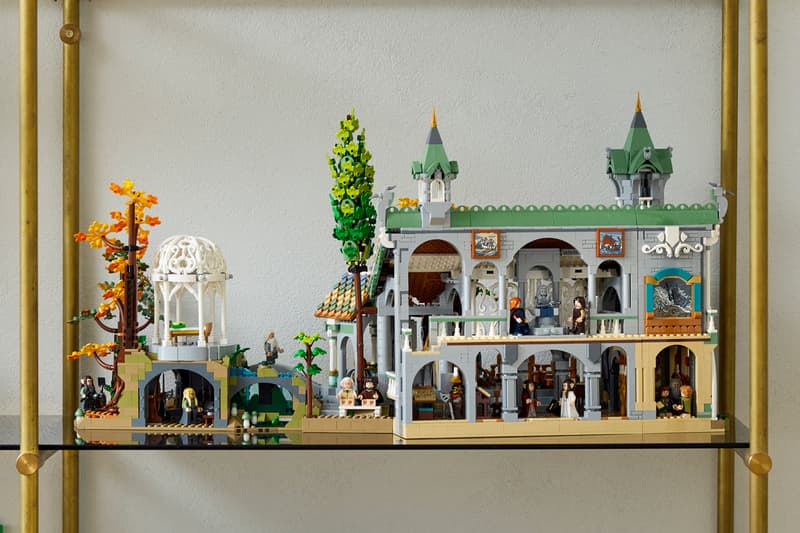 3 of 13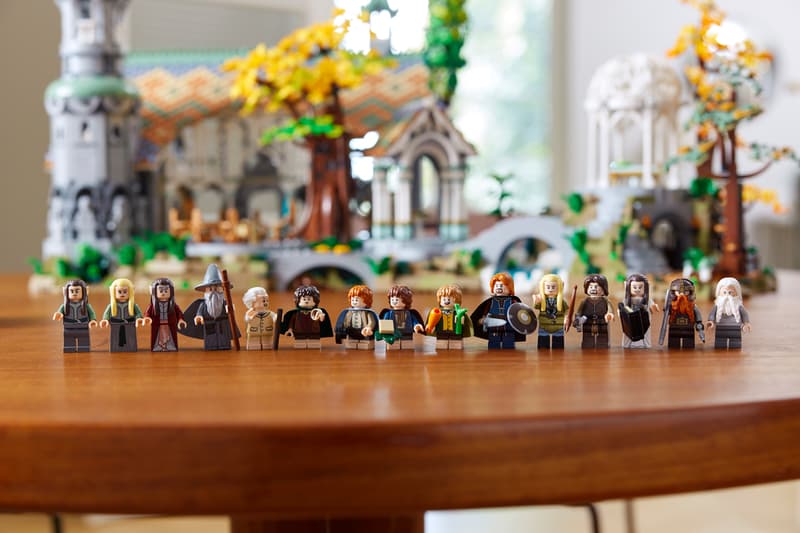 4 of 13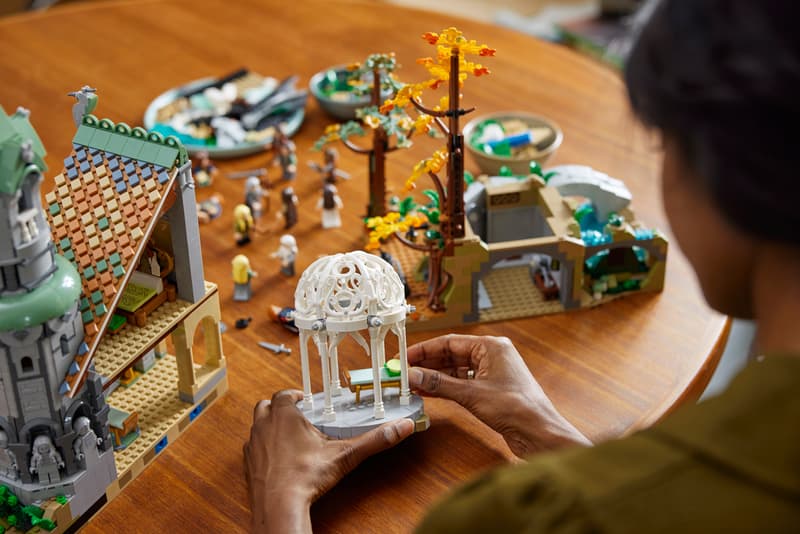 5 of 13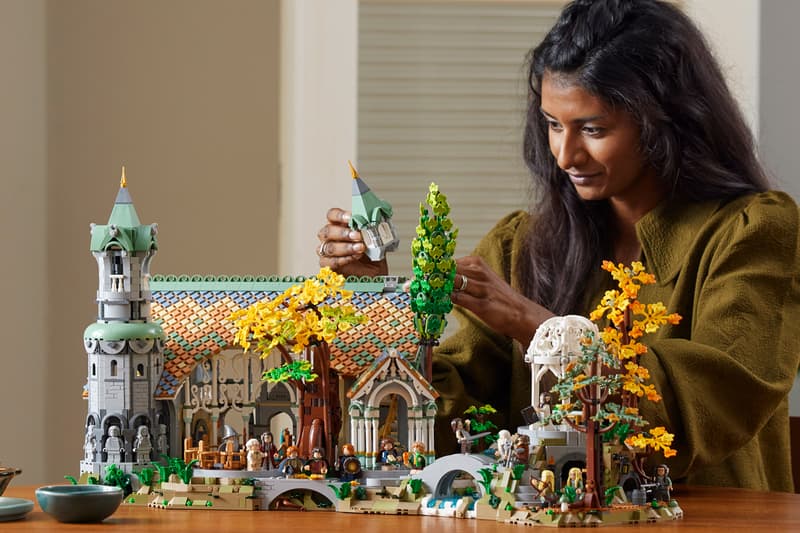 6 of 13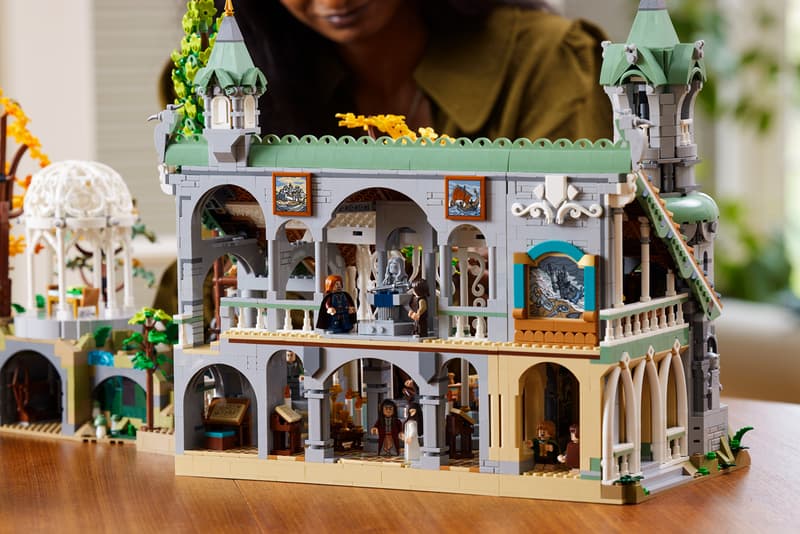 7 of 13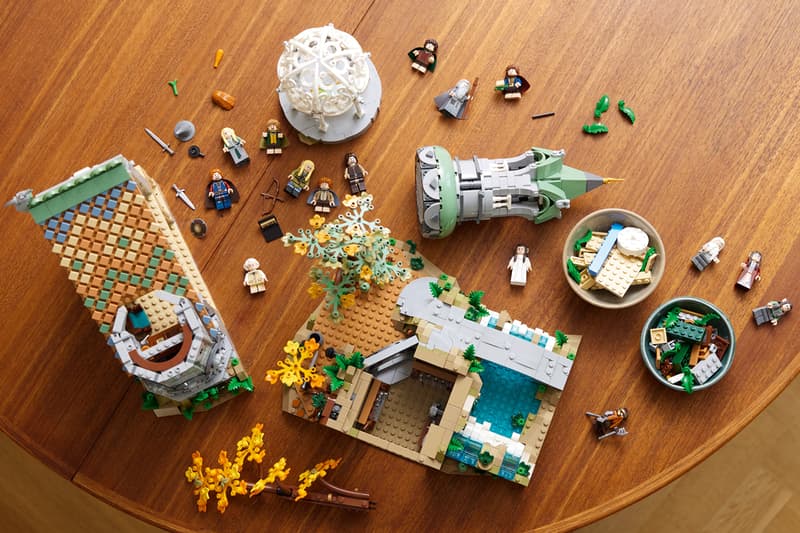 8 of 13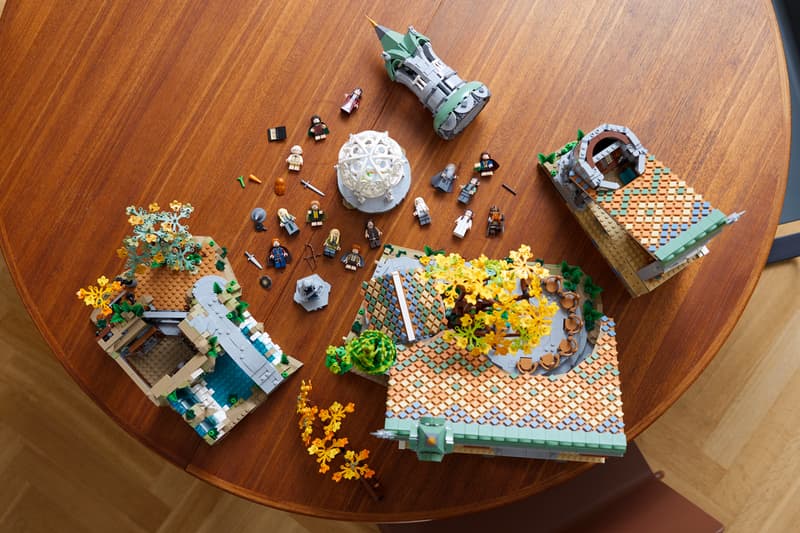 9 of 13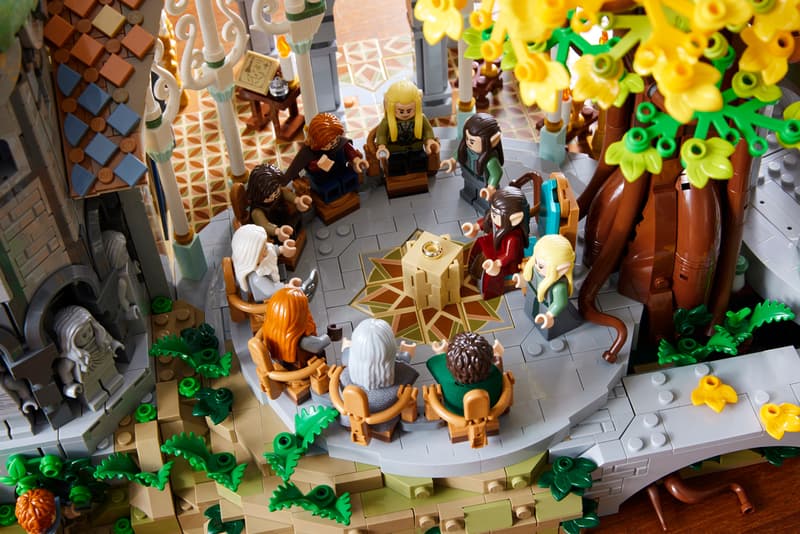 10 of 13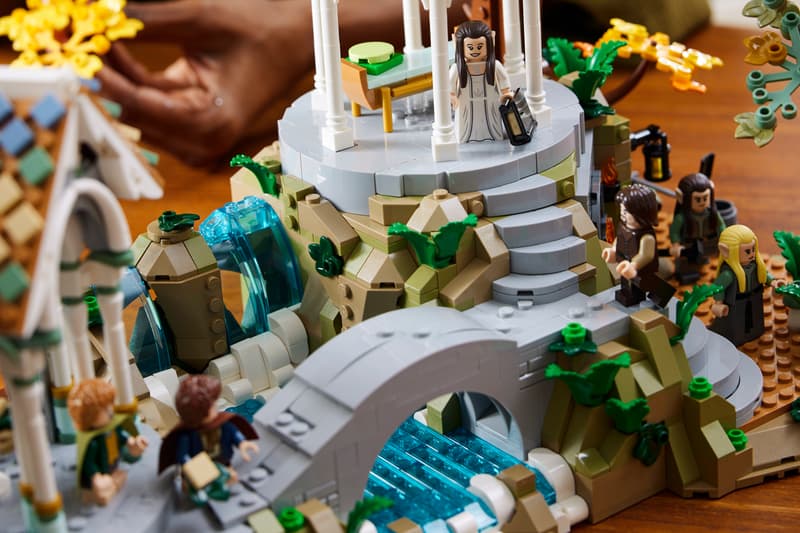 11 of 13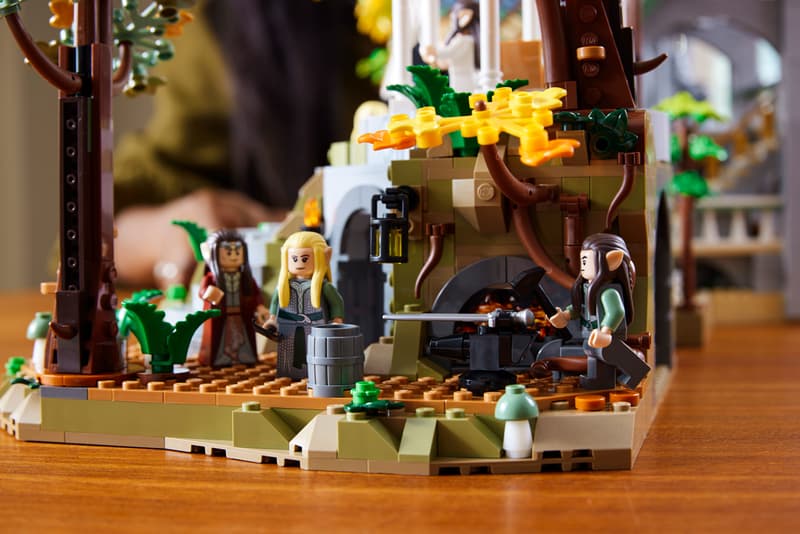 12 of 13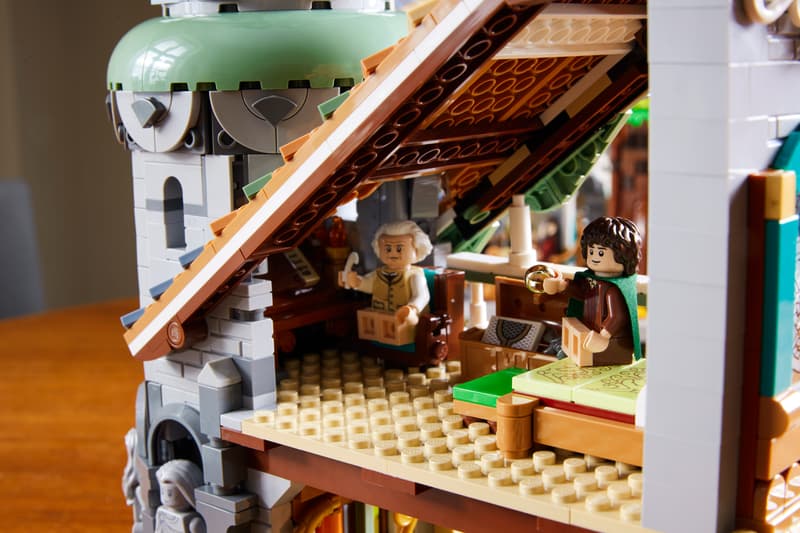 13 of 13
Following a hiatus in their partnership, LEGO and The Lord of the Rings have reconnected with a masterfully scaled recreation of Rivendell. Landing a spot in LEGO's list of its ten biggest sets ever, this picturesque part of Middle-earth that is inhabited by the elves now fully comes to life in LEGO form. In 2013 — the last year to feature a new LEGO Lord of the Rings set — The Council of Elrond released as a small portion of Rivendell. However, with LEGO's always-growing set sizes, it has now produced a fitting build for the land.
The elven stronghold is divided into three build sections that are constructed with a total of 6,167 pieces. In its first portion, The Council Ring that LEGO previously made is joined by Frodo's bedroom and Elrond's study, both of which feature references to their respective stories. An elven tower with five statues of unnamed elven warriors makes up the second part while a gazebo, river and bridge comprise the remaining scenery found in its final section. For a set so grand, it's only fitting to have an all-star roster of minifigures, fifteen of which have been created for this set. All nine members of the Fellowship including Gandalf the Grey, Frodo Baggins, Samwise Gamgee, Merry Brandybuck, Pippin Took, Legolas, Gimli, Boromir and Aragorn are joined by Elrond, Arwen, Gloin, additional elves and of course, Bilbo Baggins. In addition, the arrival of new LEGO elements ranges from Bilbo's sword to the broken shards of Narsil, Aragorn's ranger sword, Boromir's sword and additional dwarven and elvish weaponry.
For those interested in recreating the elven sanctuary, LEGO has shared a release date of March 8 at a price of $500 USD exclusively via LEGO. It will also be available early via VIP Early Access on March 5.
In case you missed it, the latest LEGO Ideas project to hit shelves is the cozy A-Frame Cabin.