John Elliott Converses With Courage for FW23
Fusing coming-of-age themes with Gus Van Sant's 1991 film, 'My Own Private Idaho.'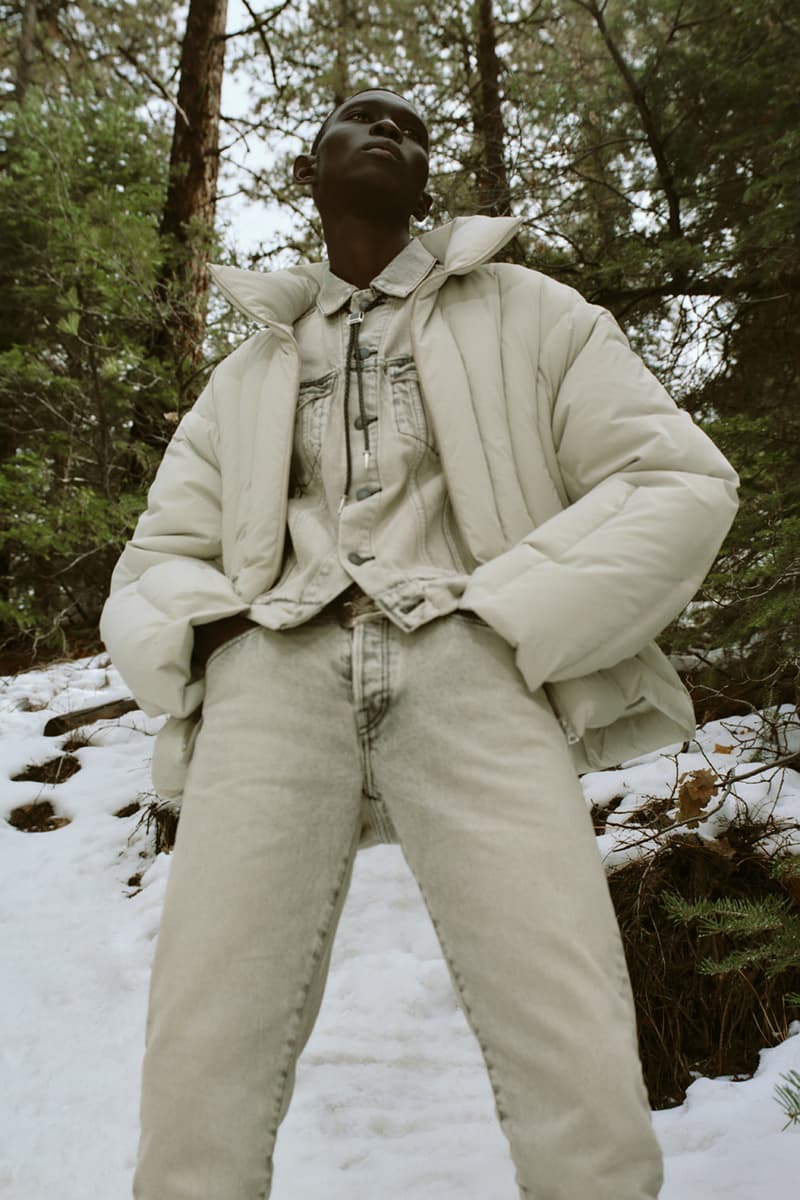 1 of 19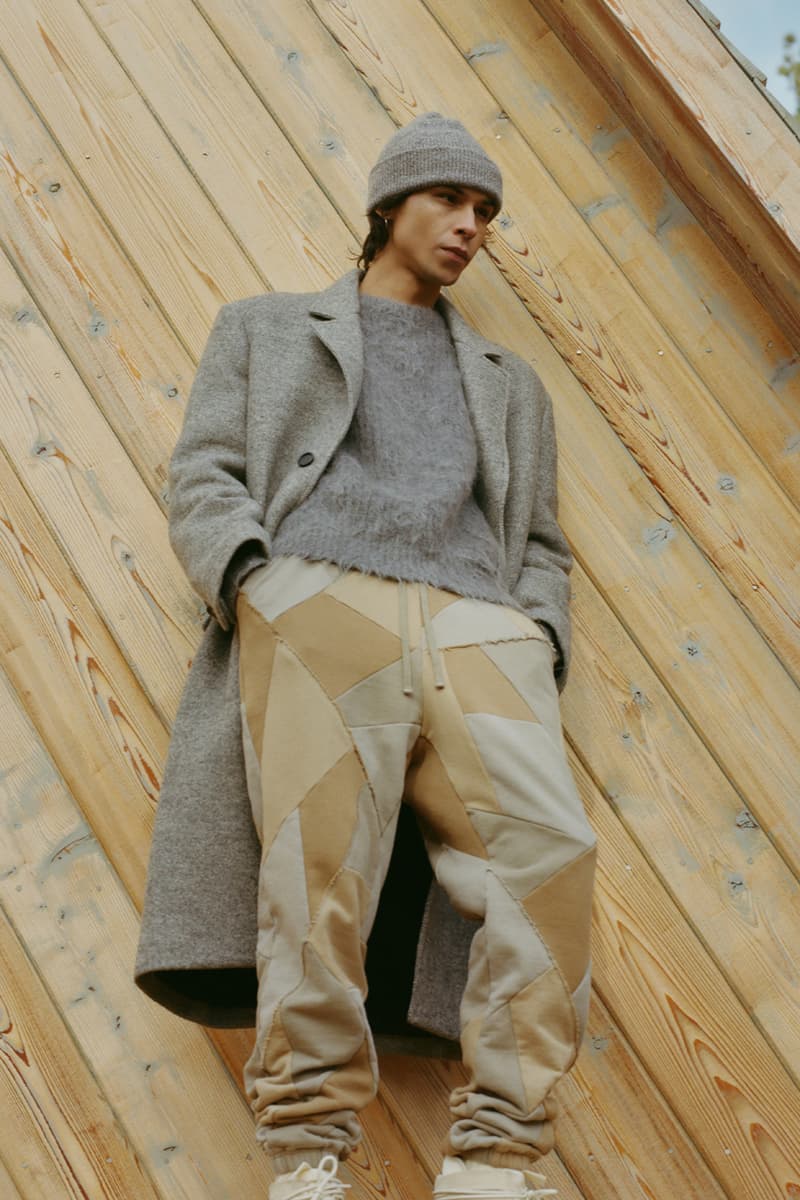 2 of 19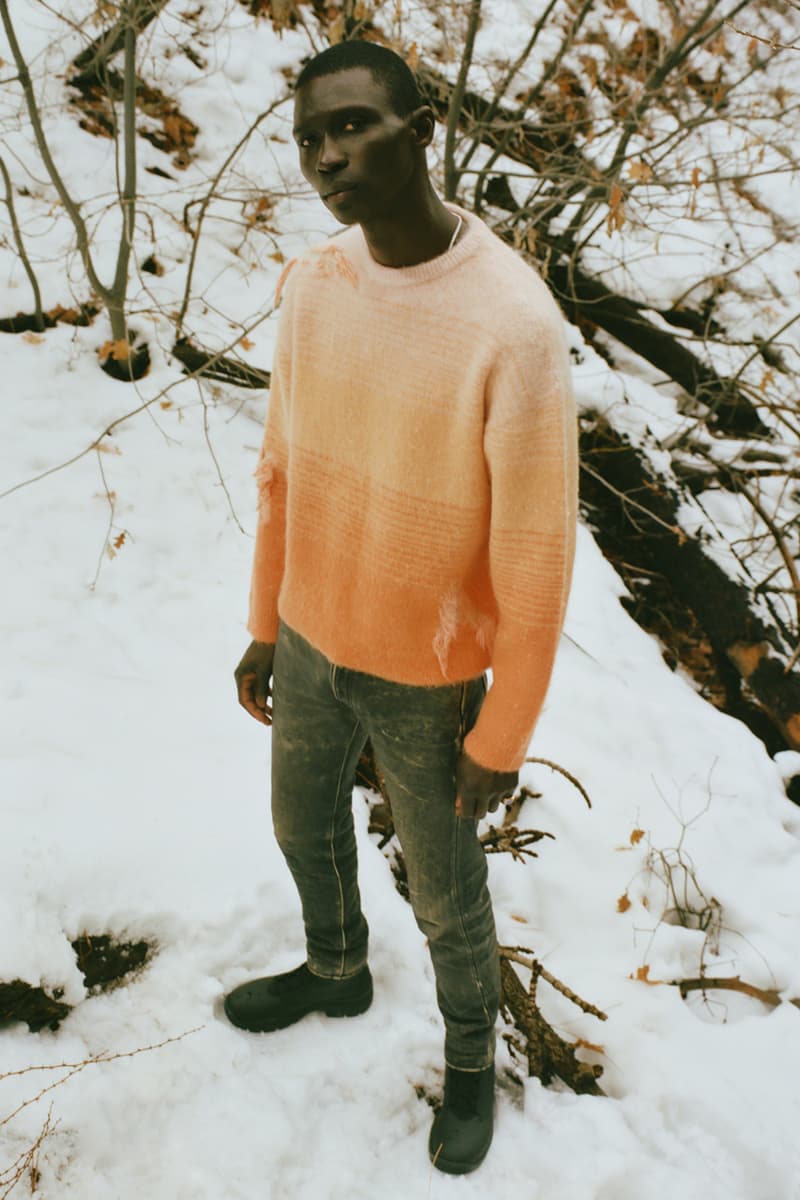 3 of 19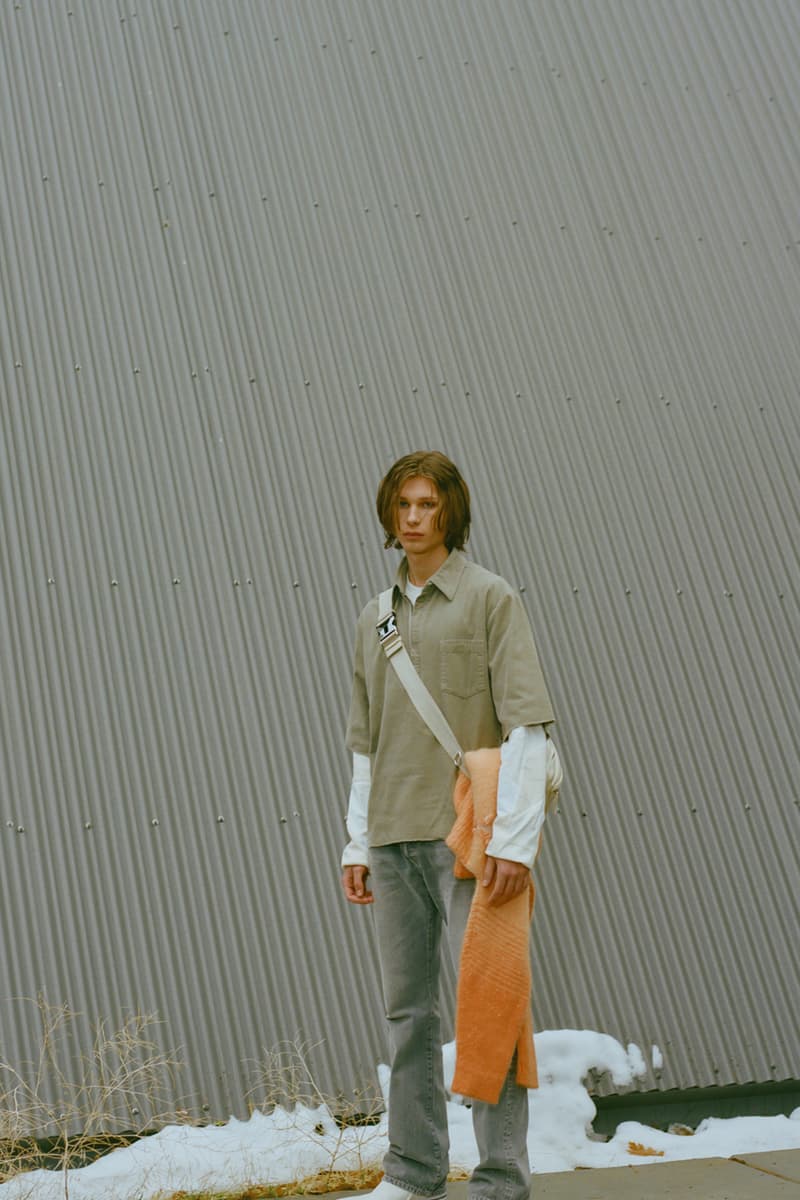 4 of 19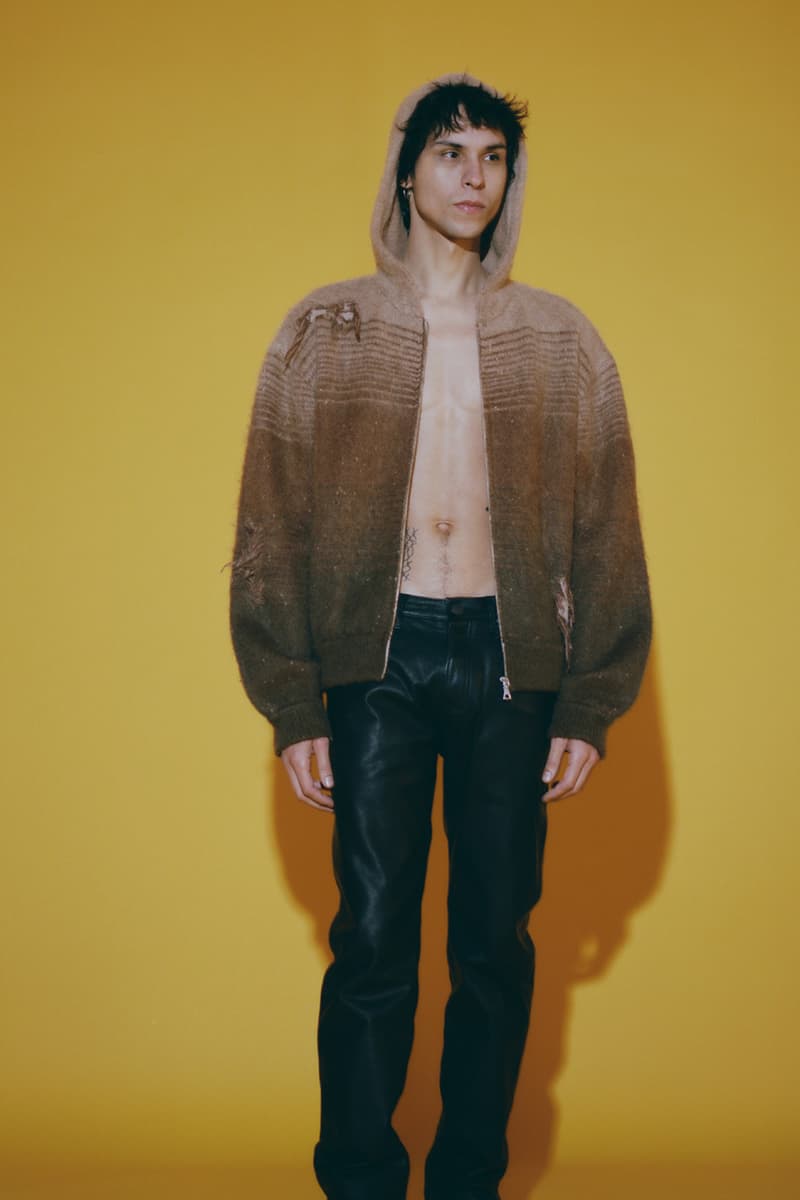 5 of 19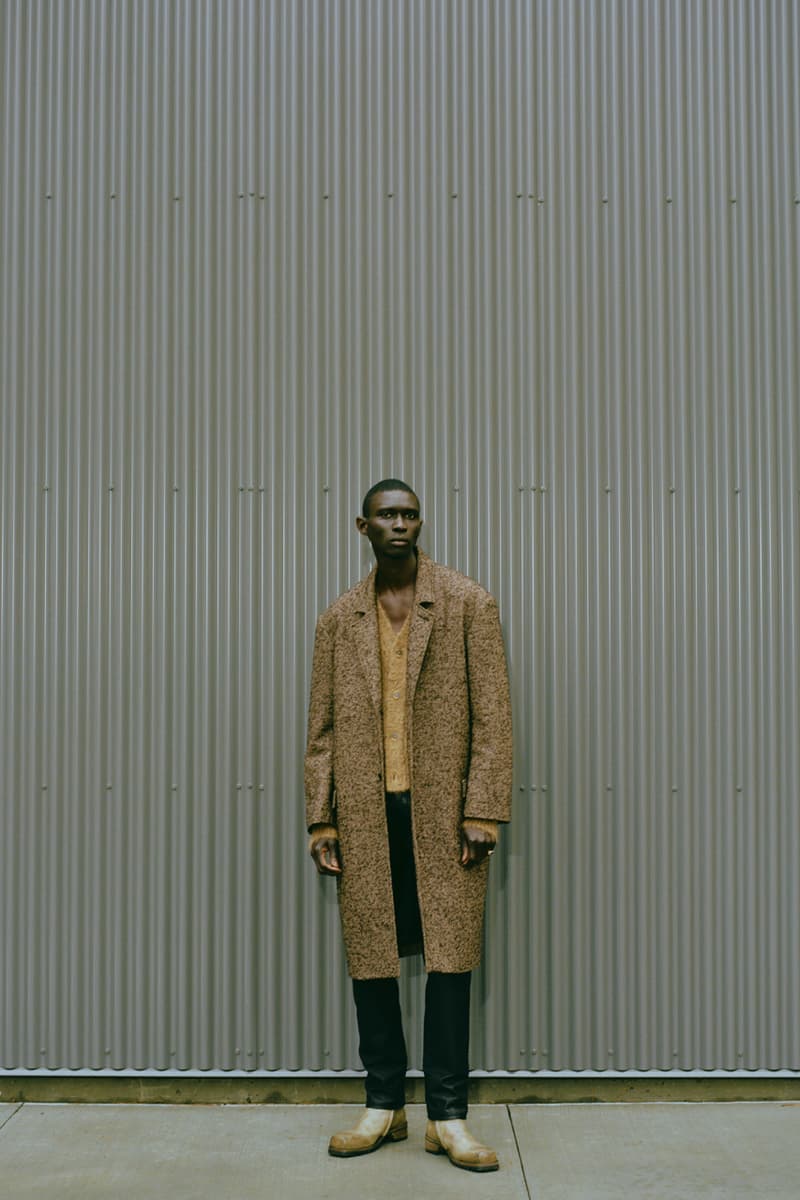 6 of 19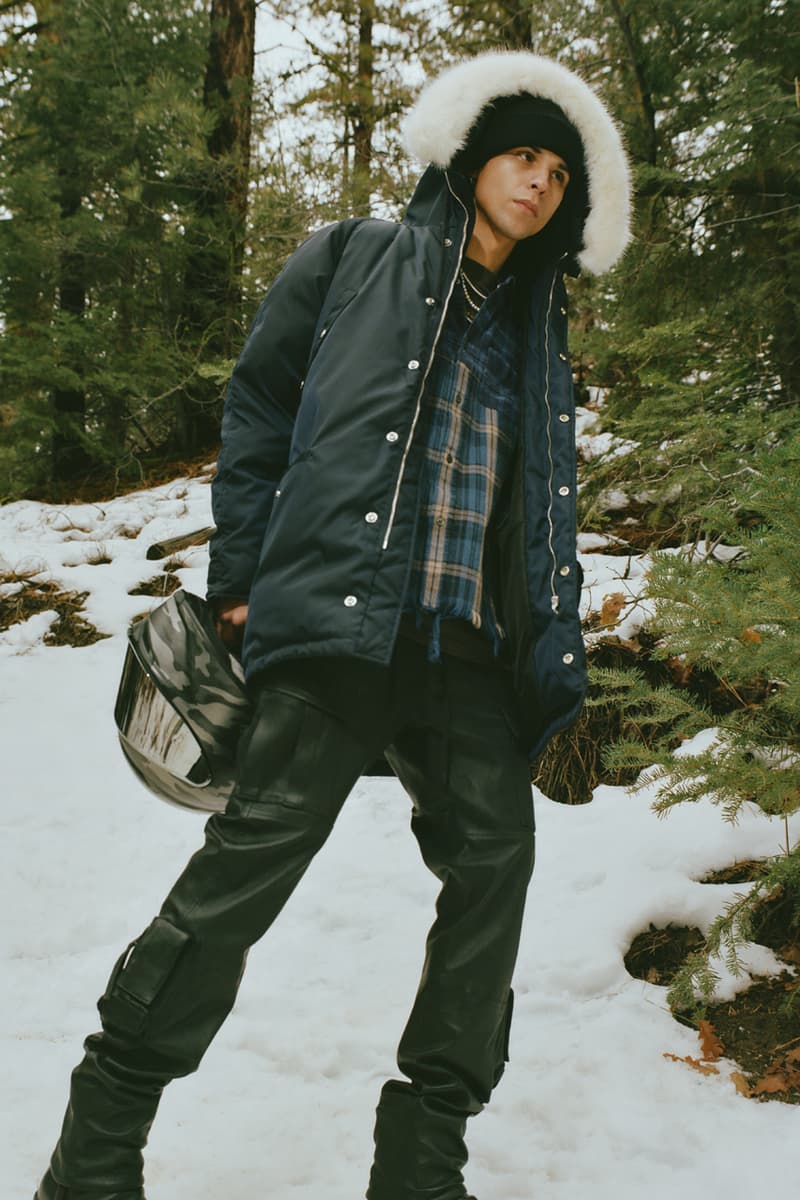 7 of 19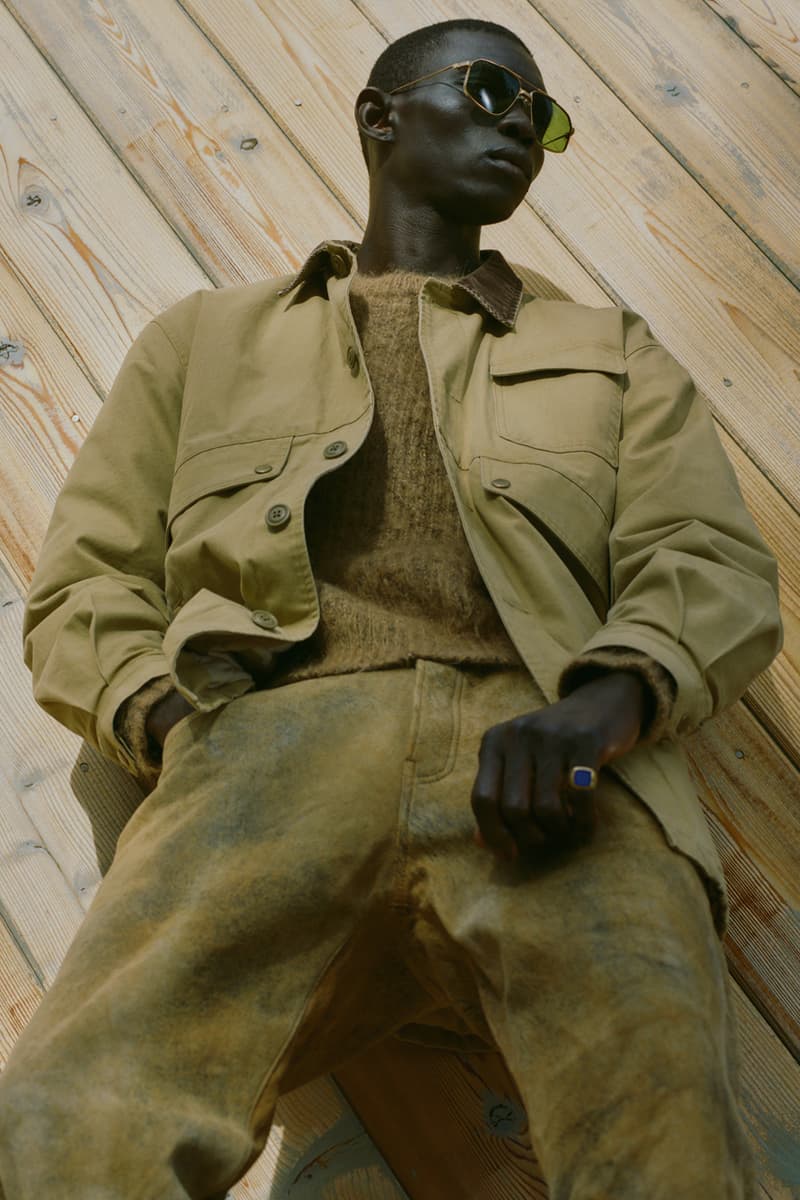 8 of 19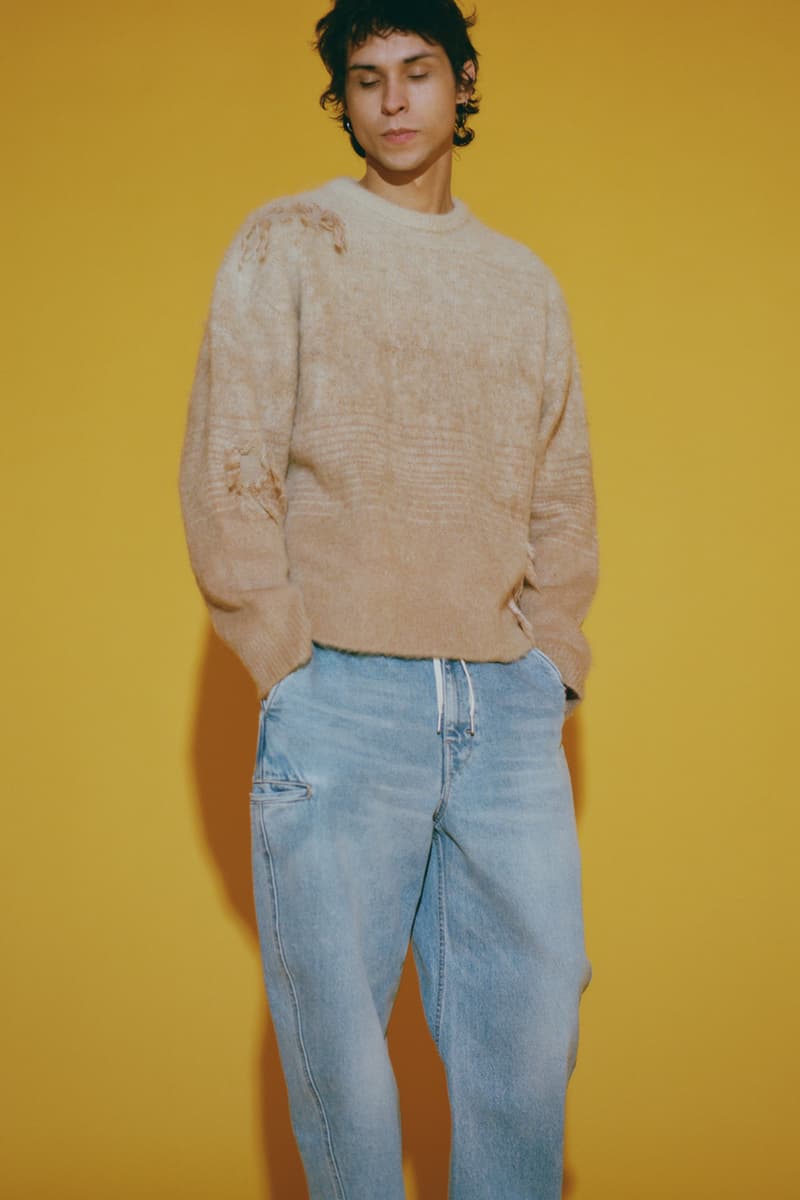 9 of 19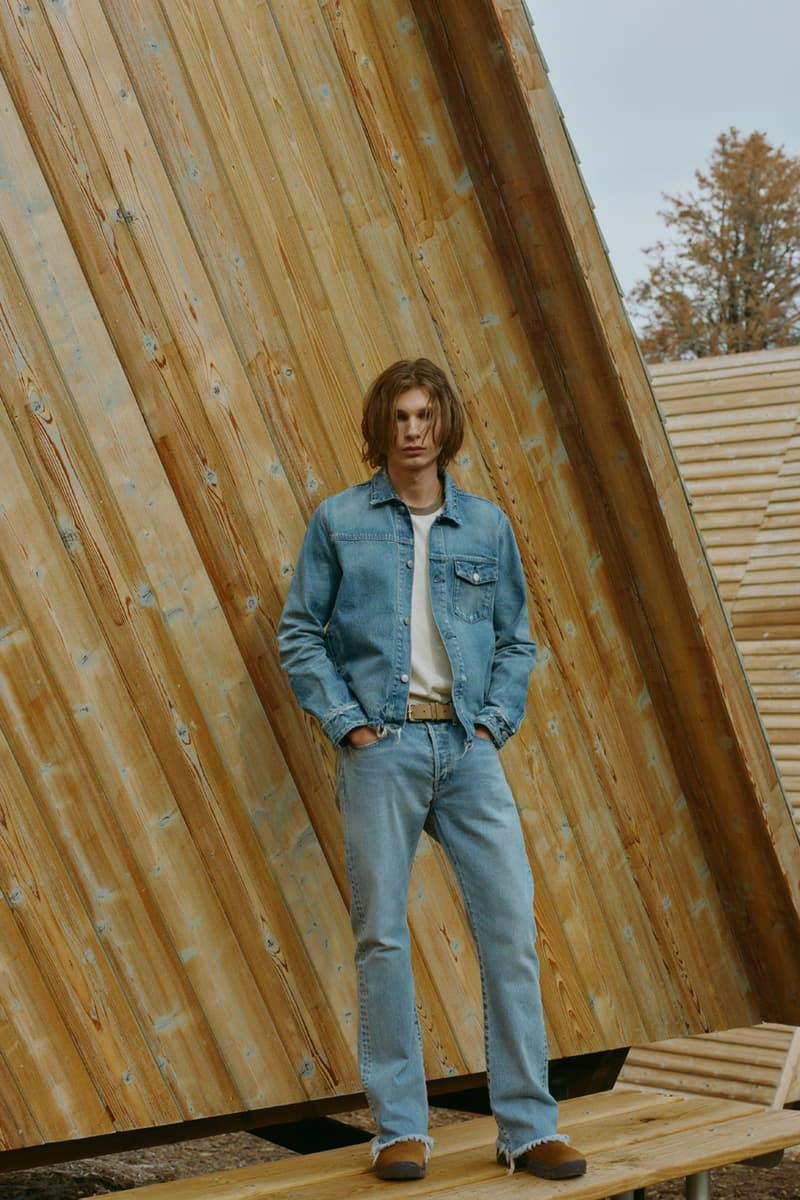 10 of 19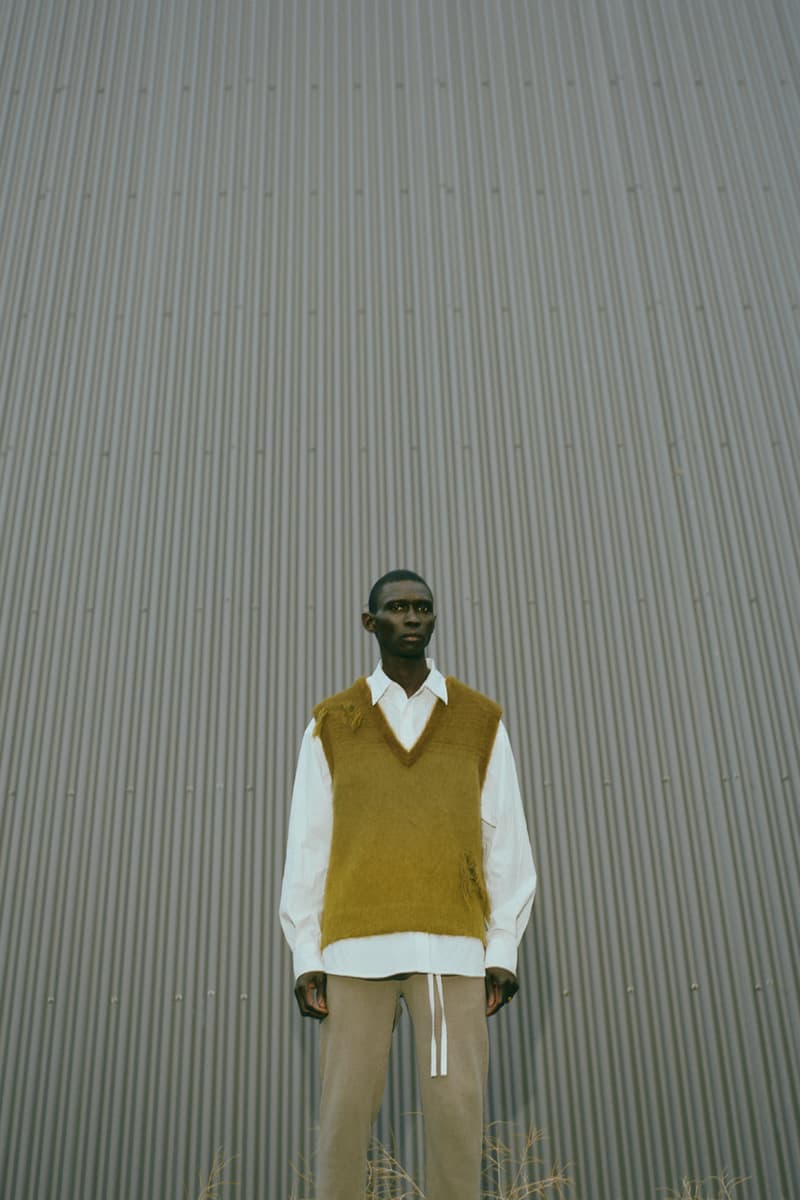 11 of 19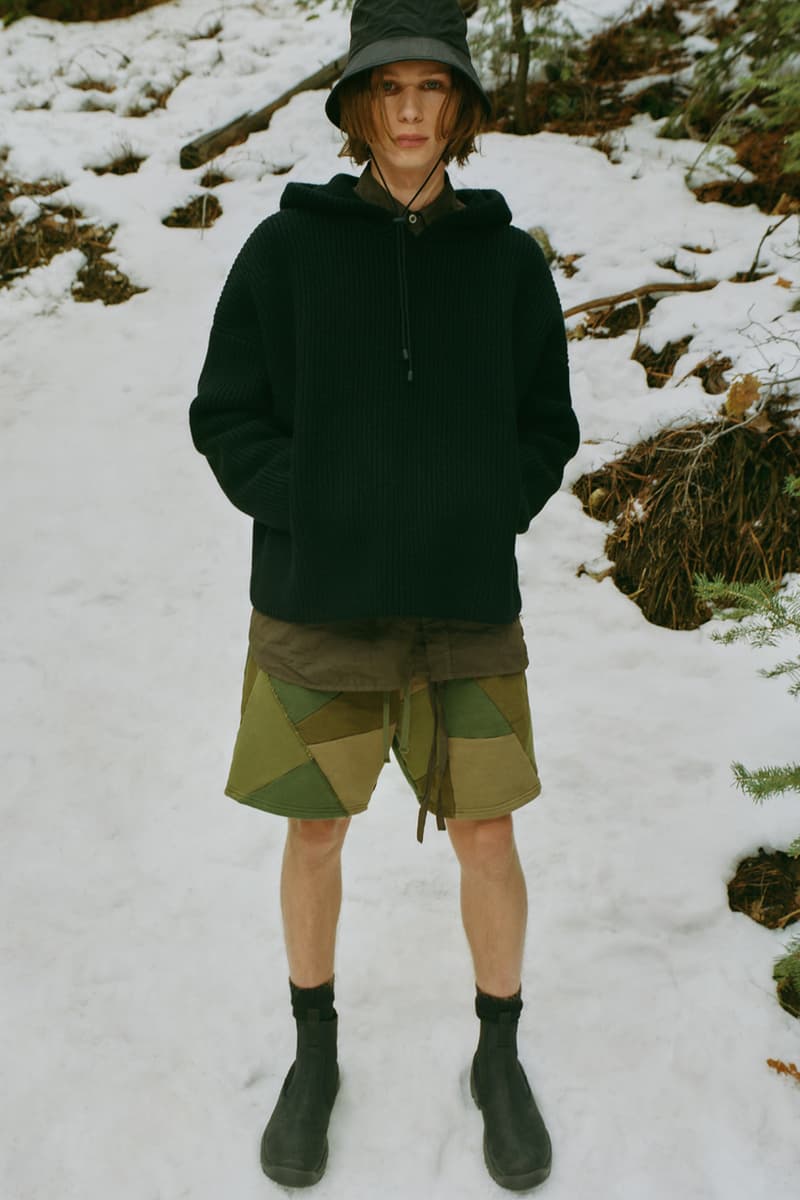 12 of 19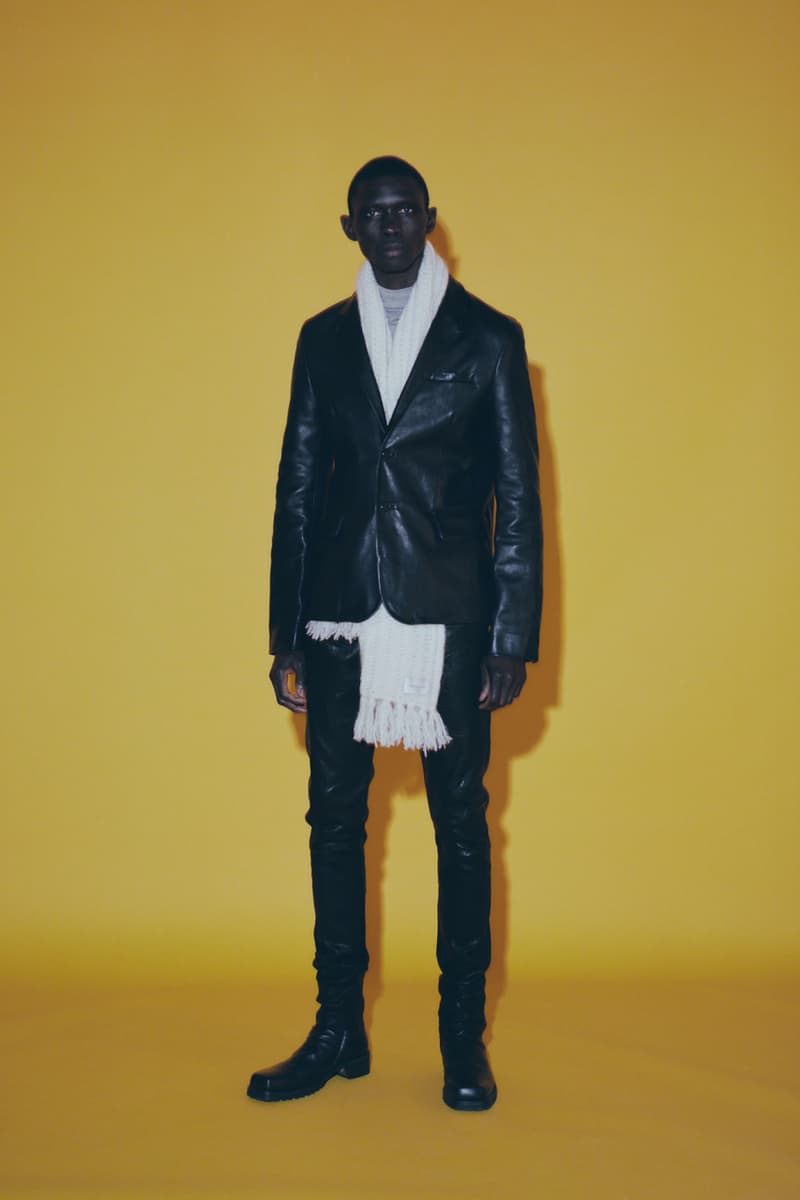 13 of 19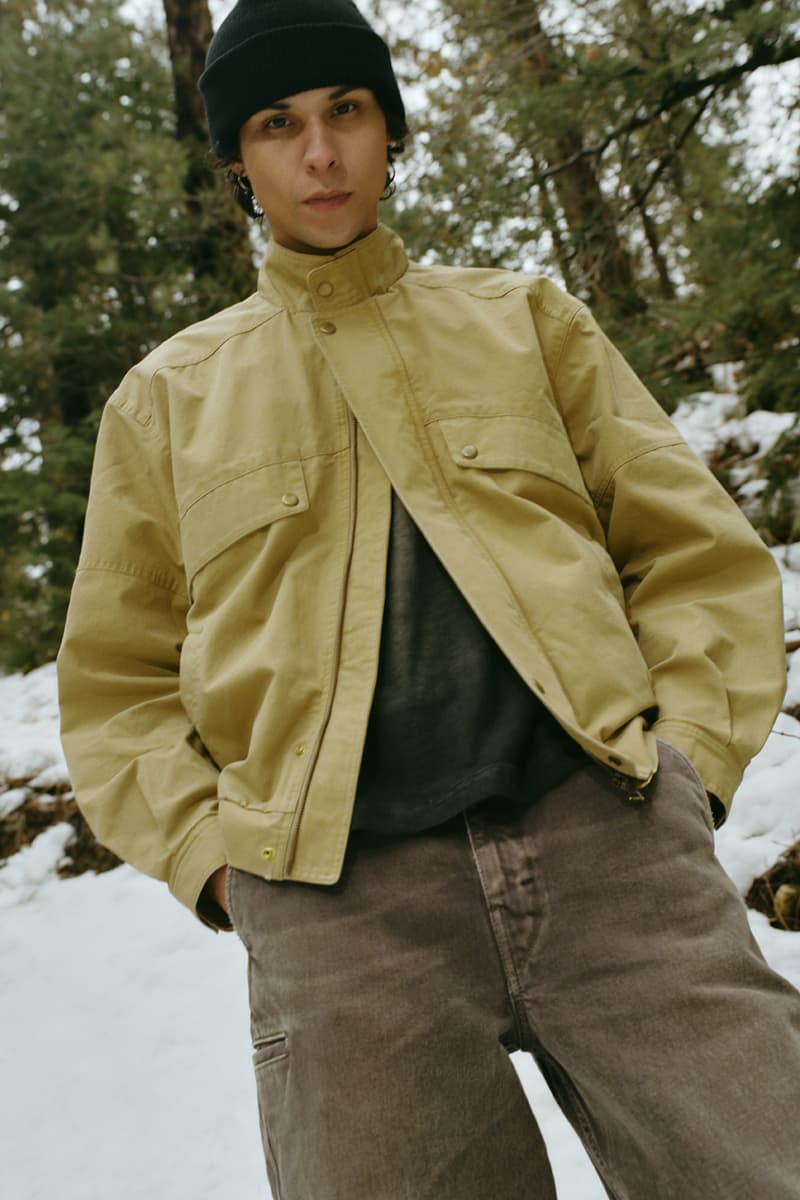 14 of 19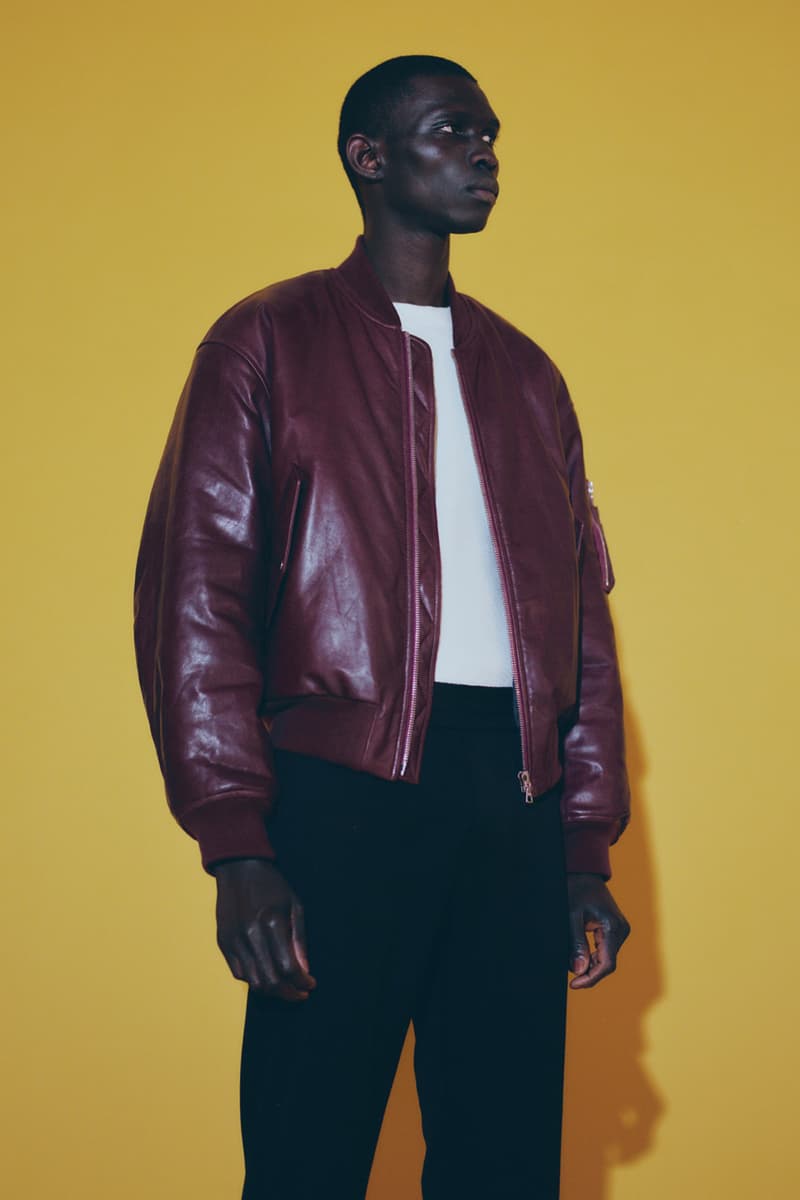 15 of 19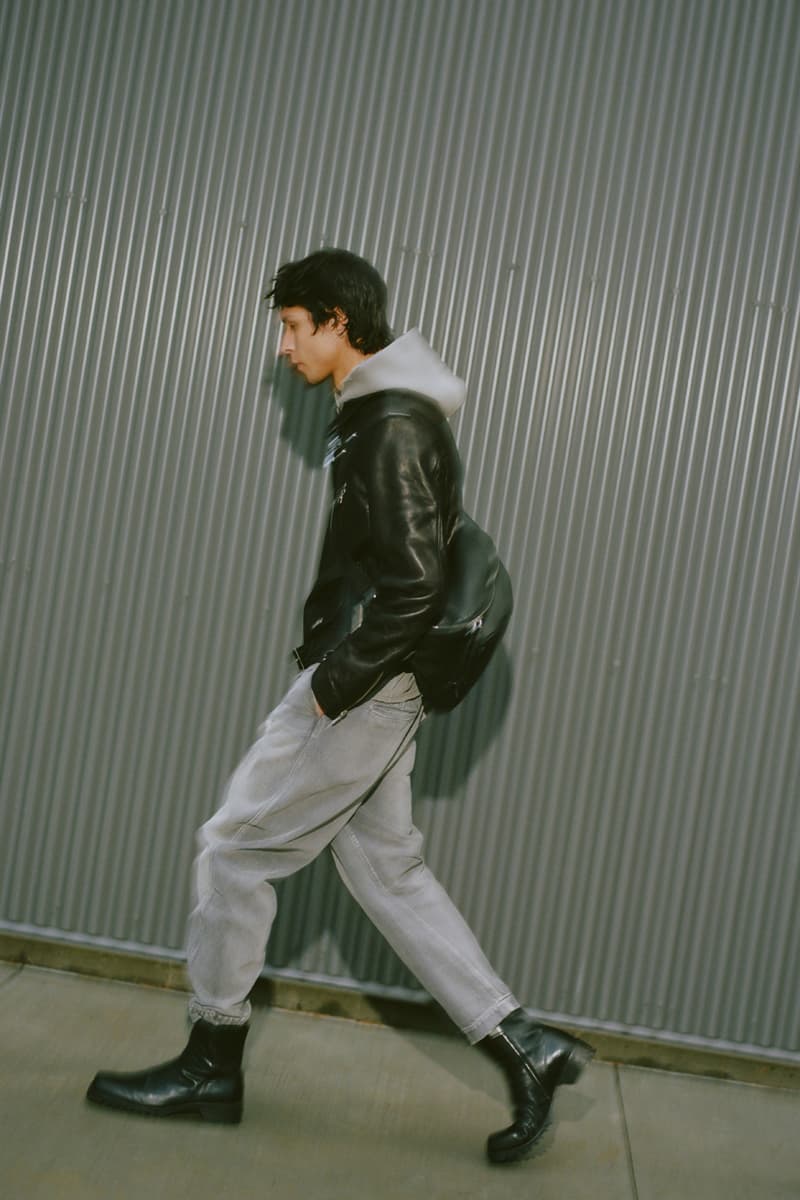 16 of 19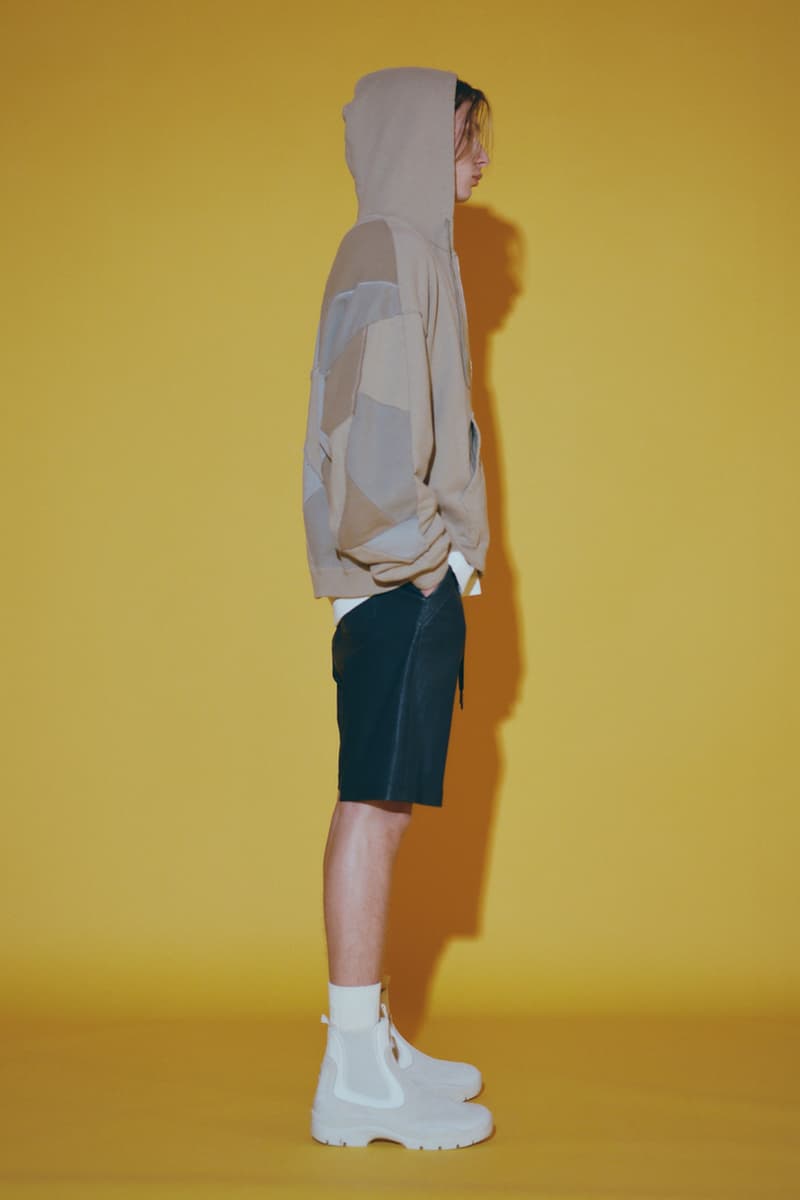 17 of 19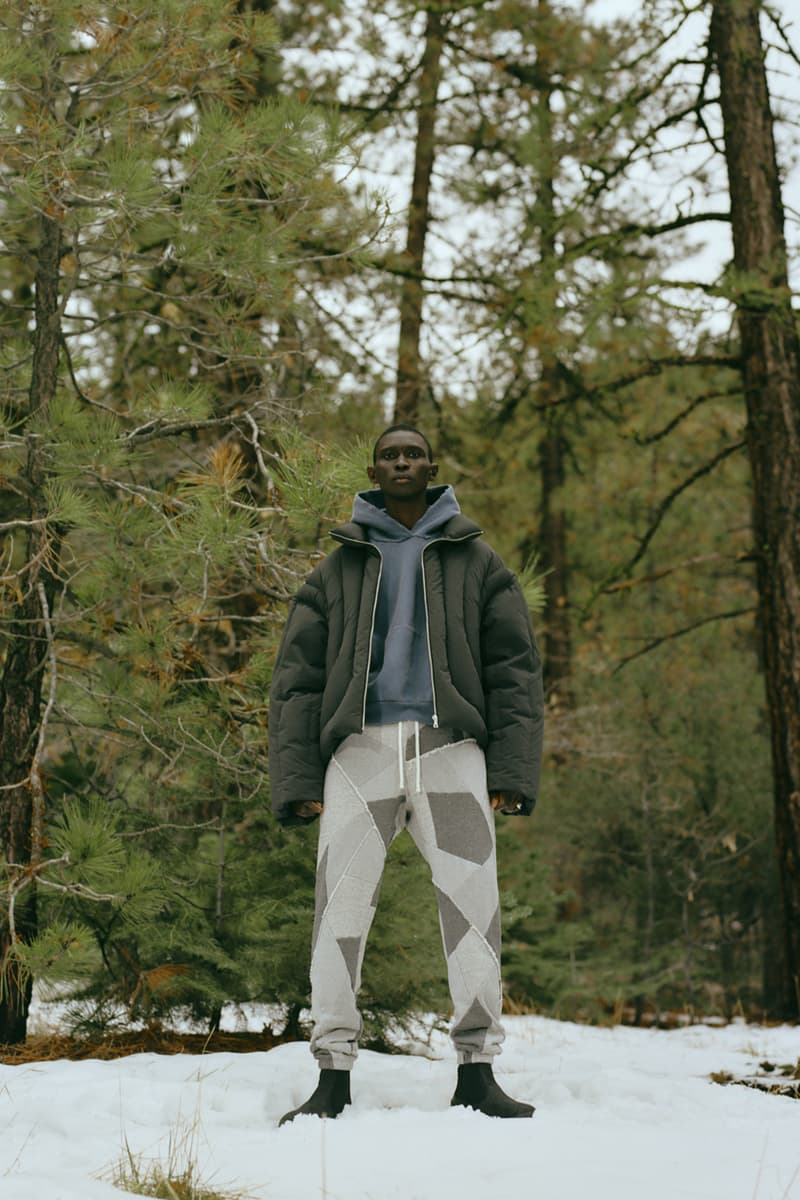 18 of 19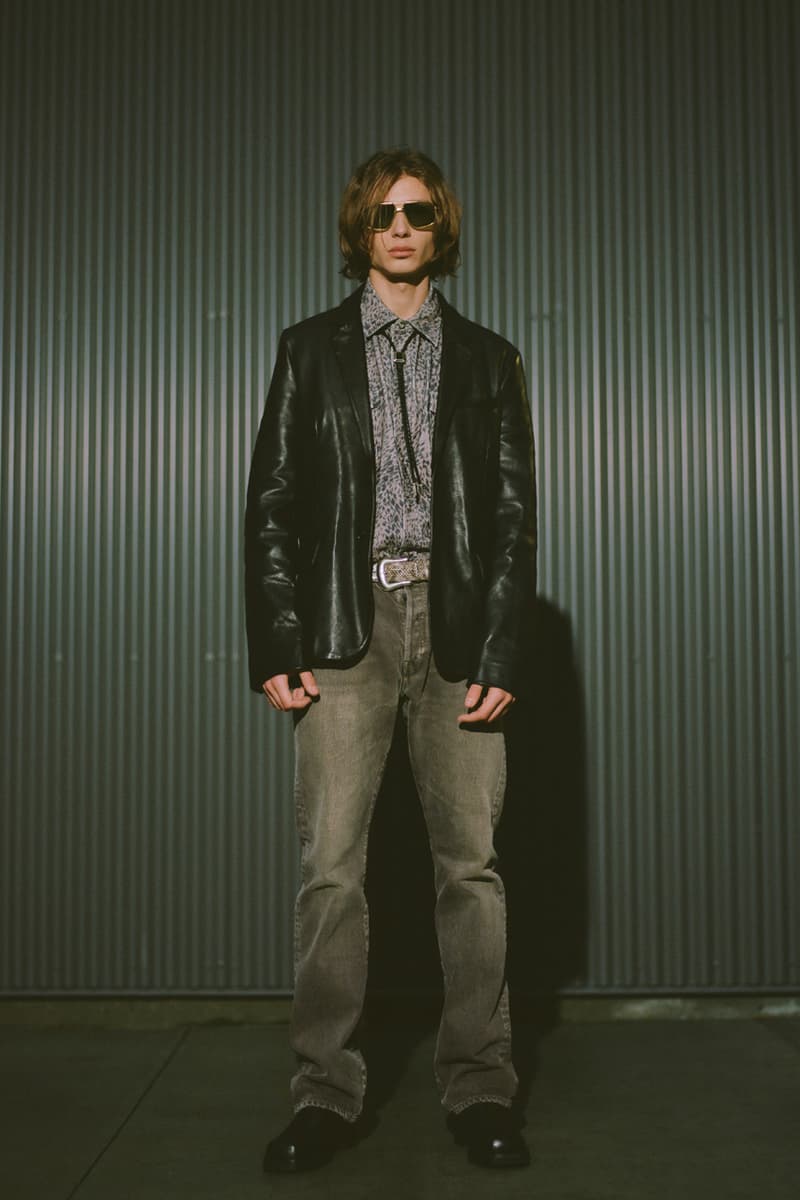 19 of 19
For John Elliott, designing sits at the intersection between exalted experience and robust, yet dually tranquil confidence. The pieces can be contemporary and tone-down or lively, but regardless of the direction chosen, the attention to confidence remains the same. Elliott's Fall/Winter 2023 collection takes this focus one step further as he conjures up an alluring conversation with courage.
Titled, "Wherever, Whenever..Have A Nice Day," the new collection harbors a coming-of-age sentiment that champions taking steps to fulfill one's dreams. No matter the dream, big or small, Elliott's latest serves as a reminder that we all have aspirations and a life fulfilled is one chasing after the dreams. Although this thought existed well before this collection, the FW23 offering gets its footing from Elliott's last collection, "Leap of Faith."
From a style perspective, the collection merges its thoughts on courage with Gus Van Sant's 1991 film, My Own Private Idaho. Bringing the country into a contemporary framework, outerwear pieces like coats, jackets and blazers take from in leather, wool, nylon and denim fabrications. But the leather pieces like a deep wine bomber jacket and classic black blazer serve as outerwear highlights.
Knitwear styles enter the mix via sweater vests, fisherman rib knits and mohair sweaters cloaked in deep brown, tangerine, gray and more. Americana styles are incomplete without denim, so the quintessential fabric appears in light wash, natural-hued acid-wash, charcoal and gray-tone relaxed jeans. Elsewhere in the collection are pieces crafted from multicolored Japanese "Quilted Terry," flannels, and casual short-sleeve polo shirts.
Take a look at John Elliott's FW23 collection in the gallery above.
In related news, Soulland looks at the bigger picture for FW23.