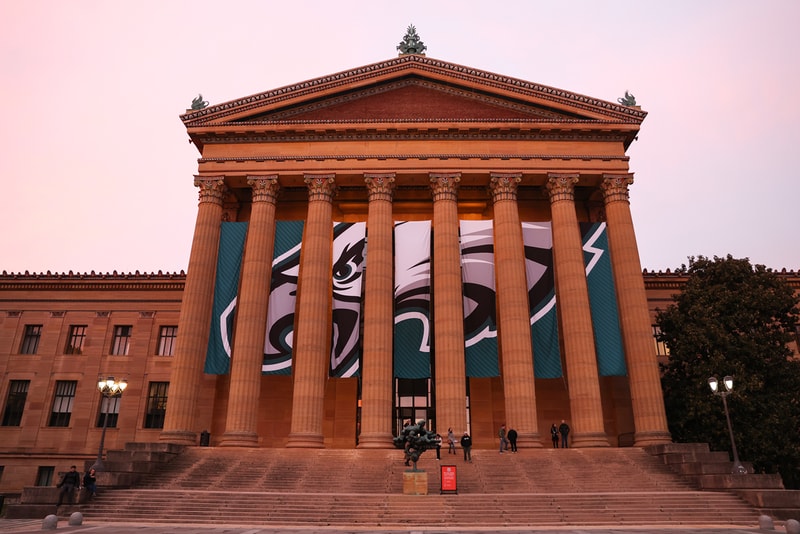 1 of 2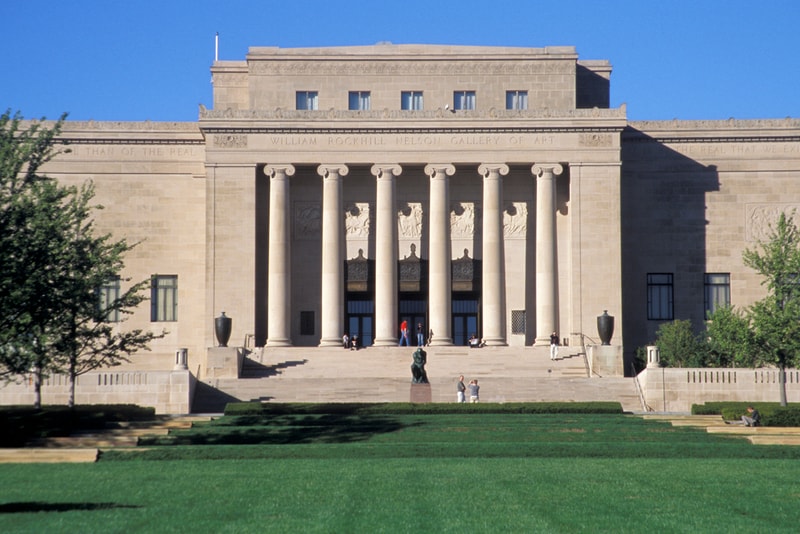 2 of 2
Philadelphia and Kansas City Museums Are Betting Art Over Super Bowl LVII
"Get your popcorn ready."
---
As with every year, plenty of wagers are being made in lieu of Super Bowl LVII, when the Kansas City Chiefs take on the Philadelphia Eagles. While the former club fields arguably the best quarterback-tight end combo in football, the latter is being touted as the most complete roster in the NFL. In a true pick-em game, it will likely come down to the team that makes the most mistakes that will determine this contest — adding to the drama of one particular bet that's been made between the Philadelphia Museum of Art (PMA) and the Nelson-Atkins Museum of Art in Kansas City.
On Monday, February 6, the two institution's made a friendly bet over the big game, with the loser having to loan off a work of art from its permanent collection. "When the Eagles soar to victory, we will warmly greet our friends from the Nelson-Atkins and treat them to unforgettable cheesesteaks here in Philadelphia," PMA's director, Sasha Suda said in a statement. "They have such a remarkable collection, and we will be thrilled to share a piece of it with our visitors, in a very special Point After Touchdown (PAT). We'll make it feel right at home in our galleries and display it with Philly pride."
Keeping the banter short and sweet, Nelson-Atkin's director Julián Zugazagoitia, responded saying: "We expect to offer our Philadelphia friends something they'll long remember after the Chiefs make short work of the Eagles." While this isn't a wager likely made with any sports bookie, the tradition of art museums betting on the Super Bowl goes back over a decade when arts writer Tyler Green proposed that institution's get more vested in the game.
Neither museum has determined which artwork is up for grabs, but football fan or not, Sunday's contest is slated to be one for the history books. As Hall of Famer and former Eagle Terrell Owens famously once said: "Get your popcorn ready."
Elsewhere, Bonhams auction house is up for sale.