'The Boys' Showrunner Confirms Season Four Will Not Be the End
Eric Kripke is currently directing the season four finale in Toronto.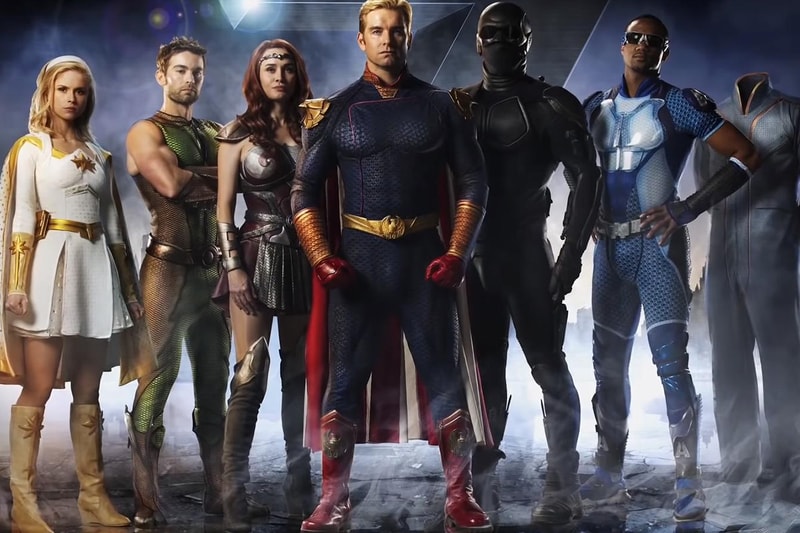 Since season four of The Boys began filming, fans have speculated whether or not the series is coming to an end. Showrunner Eric Kripke has recently taken to Twitter to clear up any misconceptions.
Kripke is putting fans' minds at ease as he shares on Twitter that he is working on the "Season 4 finale. No, not the series finale, there will be more!" While there has not been an official announcement for a fifth season or how many more seasons The Boys will run on Amazon Prime Video, Kripke has confirmed that he is not quite done with the show just yet.
Previously, Kripke posted to Twitter an image of the final episode for season four. The image showed that the finale episode for the season will be titled "Assassination Run" and is written by Jessica Chou and David Reed. Kripke himself will be directing the episode, which is currently underway in Toronto. Season three concluded with Jensen Ackles' Soldier Boy left defeated and put back on ice. Billy Butcher received a grim diagnosis that said he only had 12 to 18 months to live. The group finds themselves together, ready do what needs to be done to get ready for war against Homelander and the other Supes.
There is no release date for the fourth season just yet. Take a look below at the Kripke's tweet.
Cause you're asking! We've been shooting since late August. I'm here to prep & direct the Season 4 finale. No, not the series finale, there will be more! Most importantly, S4 premieres… at some point in the future in our discernible reality. @PrimeVideo @SPTV https://t.co/UgNBPZKlCT

— Eric Kripke (@therealKripke) February 12, 2023
In other entertainment news, Walter White's underwear from Breaking Bad is officially up for sale.