Take a First Look at Lady Gaga and Joaquin Phoenix in 'Joker: Folie à Deux'
A Valentine's Day gift from director Todd Phillips.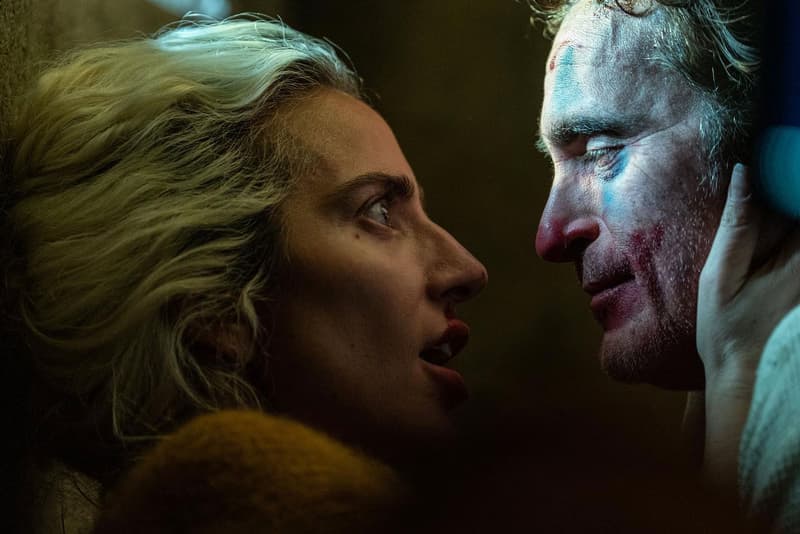 Director Todd Phillips has shared a first look of Lady Gaga as Harley Quinn and Joaquin Phoenix as The Joker together in the upcoming sequel film Joker: Folie à Deux. This is the second still shared by Phillips since he posted an ominous photo of Phoenix's Arthur Fleck getting a razer shave in Arkham Asylum.
With Folie à Deux, a French term describing shared madness by two people in close association, expected to take place largely in the mental institute, the new still seems to portray the early stages of a budding between the duo while Quinn is still serving as Fleck's psychotherapist. Phillips captions the post "Happy Valentines Day," delivering a timely gift for fans.
Joker: Folie à Deux is set to debut on October 4, 2024, exactly five years after the inaugural movie which generated more than $1 billion USD globally, holding the record for the highest-grossing R-rated film ever.  Take a look at the film stills below.
View this post on Instagram
View this post on Instagram
Elsewhere in entertainment, take a sneak peek at Netflix's PLUTO anime adaptation.