Walter White's Underwear From 'Breaking Bad' Is Now up for Sale
The bidding is currently at $4,000 USD.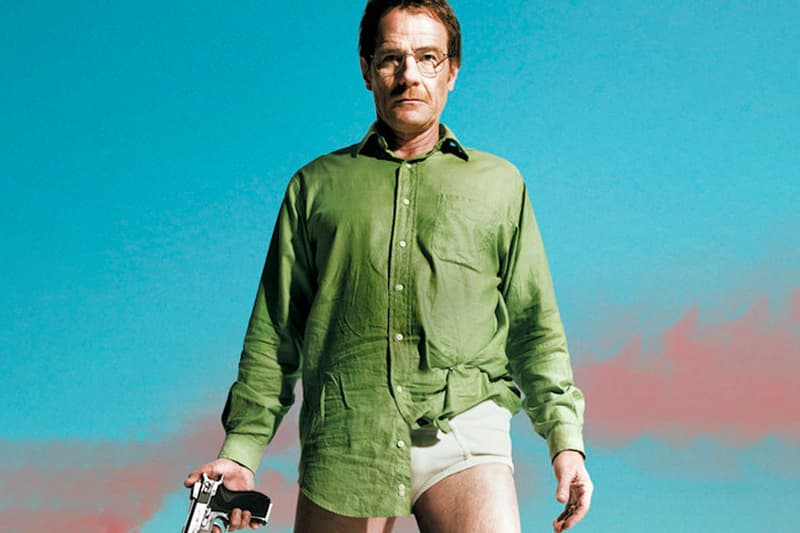 Breaking Bad fans will now have the opportunity to own a piece of Hollywood history. Those who followed the series might remember Bryan Cranston's iconic character Walter White and the white pair of briefs he wears in the desert when cooking crystal meth.
As a part of the Los Angeles Online Entertainment Memorabilia Auction, Propstore Auction is giving fans a chance to buy this memorable piece of undergarment, with a starting bid of $1,250 USD. As of writing, there are already nine bids and is currently up to $4,000 USD. The website indicates that the cotton white briefs are "a set decoration 'closet' pair of White's underwear. The cotton and polyester briefs (size 40 inches) feature a white elastic waistband with blue and goldenrod details, though the elasticity is largely lost." The underwear is estimated to sell between $2,000 to $5,000 USD. However, at the going rate, it might just be selling for more than the considered range.
Other Hollywood props including Johnny Depp's cowboy boots from 21 Jump Street and a light-up helmet from Alien along with a few other costume and prop items from Better Call Saul are available at this auction. The bidding for Walter White's underwear ends on February 27 at 9 a.m. PST. Those interested can place a bid here.
Any guesses to who these pants belong to?

Find the famous white underpants and more Breaking Bad items in our #PropstoreOnlineAuction when the catalog goes live tomorrow!

Register for the auction nowhttps://t.co/oBCSDTh4PT pic.twitter.com/TymapDXgp3

— Propstore (@propstore_com) February 13, 2023
In case you missed it, John Wick: Chapter 4 runtime has been revealed.