'Forbes' Names Bad Bunny, Brad Pitt and More as 10 Highest-Paid Entertainers of 2022
The top earners made over $1.3 billion USD last year.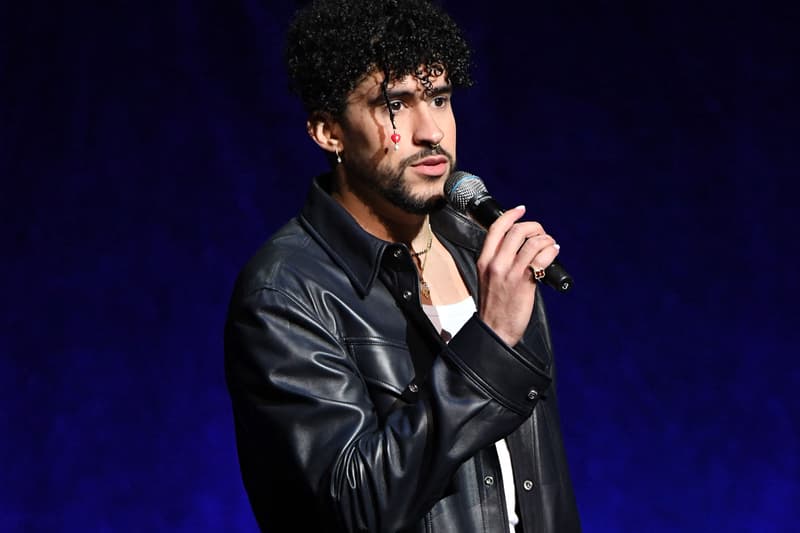 Forbes has officially unveiled the 10 highest-paid entertainers of 2022, naming an interesting mixture of musicians, actors, directors and showrunners.
Leading last year's list are progressive rock pioneers Genesis, who made $230 million USD after selling their music rights to Concord music Group for $300 million USD, and Sting at No. 2 who made $210 million USD after also selling his catalog for $300 million USD to Universal Music Group. Next up are TV and film household names; Tyler Perry — the list's only billionaire — comes in at No. 3 with $175 million USD thanks to his income streams from film, his BET TV shows and his production backlot in Atlanta, followed by South Park creators Trey Parker and Matt Stone with $160 million USD which stems from their deal with Paramount, HBO Max and the comedy musical Book of Mormon, The Simpsons creators James L. Brooks and Matt Groening with $105 million USD for the show's move to Disney+ and Brad Pitt with $100 million USD for the majority sale of his Plan B production company and his roles in Bullet Train, Babylon and The Lost City.
Rolling Stones enter at No. 6 with $98 million USD from their grossing tour and record royalties, while director James Cameron earned $95 million USD thanks to the success of Avatar: The Way of Water and the supposed bonuses he receives whenever the film surpasses a box office standard. Meanwhile, Taylor Swift — the only woman in the top 10 — and Bad Bunny make up the last two spots on the 2022 list, making $92 million USD from her physical record sales, digital streams and licensing and $88 million USD from his two tours and major endorsements like Cheetos and adidas.
Elsewhere in entertainment, take a first look at Netflix and A24's dark comedy BEEF.