Activision Blizzard To Pay $35M USD To Settle SEC Charges
The company was charged with mishandling workplace misconduct complaints.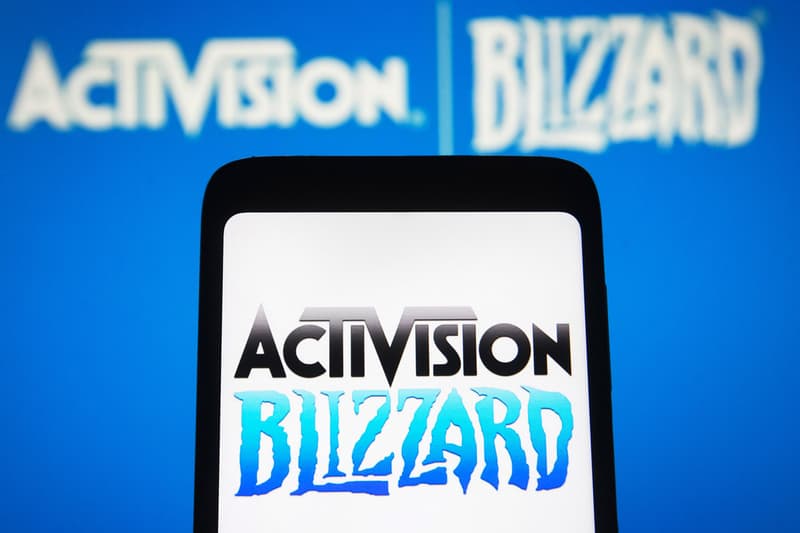 Activision Blizzard will pay $35 million USD to the SEC to settle charges that the company "failed to maintain disclosure controls and procedures to ensure that the company could assess whether its disclosures pertaining to its workforce were adequate." The settlement also addresses a separate set of charges that Activision violated one of the SEC's whistleblower protection rules.
The SEC's order details that between 2018 and 2021, Activision lacked the necessary controls and procedures to properly collect and handle employee complaints of workplace misconduct among the various divisions of the company.
Due to this, the company ultimately failed to comprehend the "volume and substance" of workplace misconduct complaints, including those that would have warranted public disclosure.
"The SEC's order finds that Activision Blizzard failed to implement necessary controls to collect and review employee complaints about workplace misconduct, which left it without the means to determine whether larger issues existed that needed to be disclosed to investors," Director of the SEC's Denver Regional Office Jason Burt said.
"Moreover, taking action to impede former employees from communicating directly with the Commission staff about a possible securities law violation is not only bad corporate governance, it is illegal."
Without agreeing with the findings, Activision agreed to a cease-and-desist and to pay the $35 million USD penalty.
"We are pleased to have amicably resolved this matter. As the order recognizes, we have enhanced our disclosure processes with regard to workplace reporting and updated our separation contract language," the company said in a statement. "We did so as part of our continuing commitment to operational excellence and transparency. Activision Blizzard is confident in its workplace disclosures."
In other gaming news, Call of Duty: Warzone 2.0 introduces the new Ashika Island map.