New 'Jason Bourne' Film Is Reportedly in the Works at Universal
Edward Berger is in talks to direct.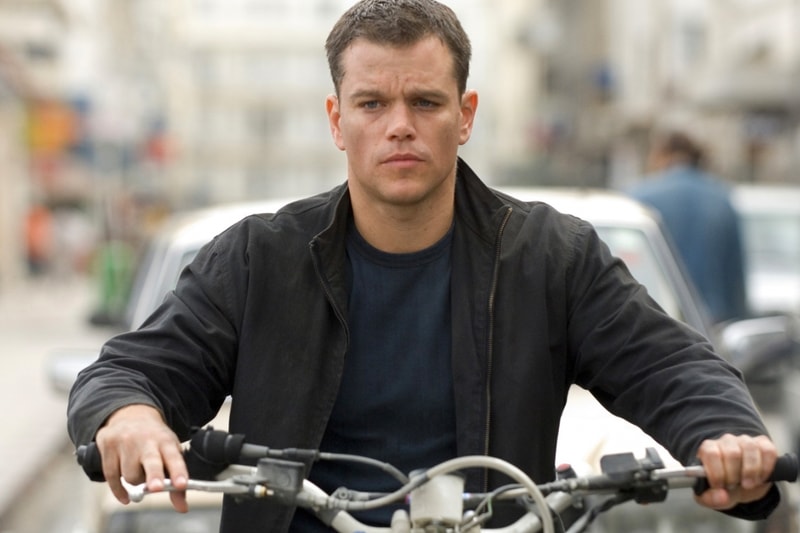 Universal is reportedly in early development for a new Jason Bourne film. Filmmaker Edward Berger is in talks to direct the film, but it is currently uncertain if the titular star, Matt Damon is slated to return.
The blockbuster franchise would see this become the sixth film in the franchise. Currently, there have been five films in the franchise, four of which starred Damon. In total, the five films have garnered over $1.6 billion USD at the box office. According to Variety, sources close to the project have stressed that this is only in early development. At this point in time, no official script has been in the works, nor is there a prospective writer attached to the film.
As for the cast, there has been no word on whether or not the original actors will return to reprise their roles. Damon, who played the role of the amnesiac assassin from 2002 to 2016, gained additional stardom with this franchise. In 2012, Jeremy Renner played the black ops agent Aaron Cross in The Bourne Legacy. Should this deal close with Berger, he joins a long list of impressive Bourne directors htat include Doug Liman, Paul Greengrass and Tony Gilroy. Universal has not yet commented on the reports.
In other entertainment news, Christopher Nolan warns the "danger" of streaming-only flims.