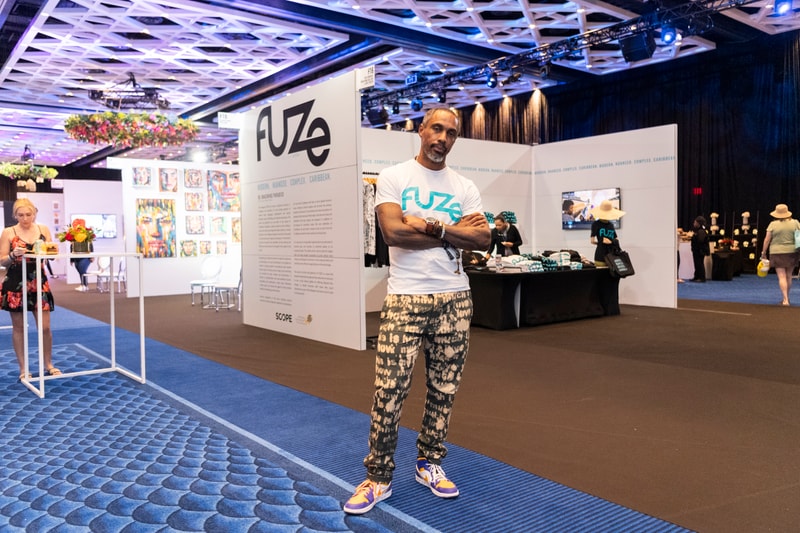 1 of 25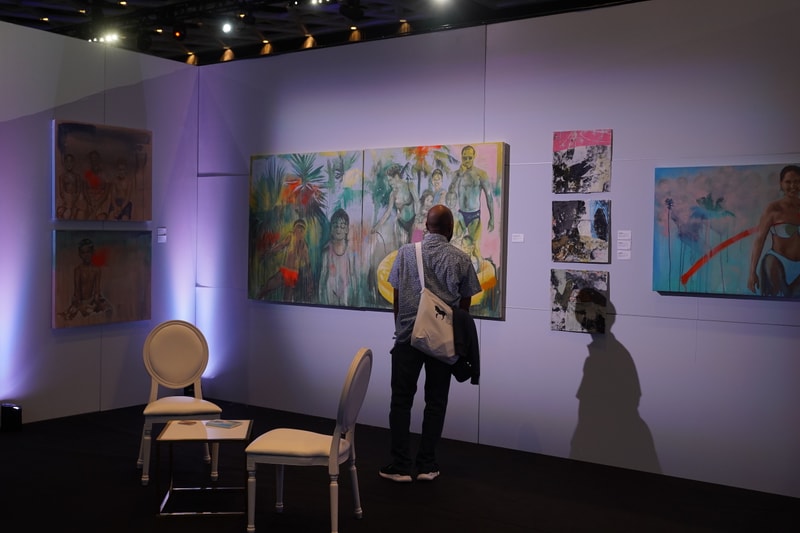 2 of 25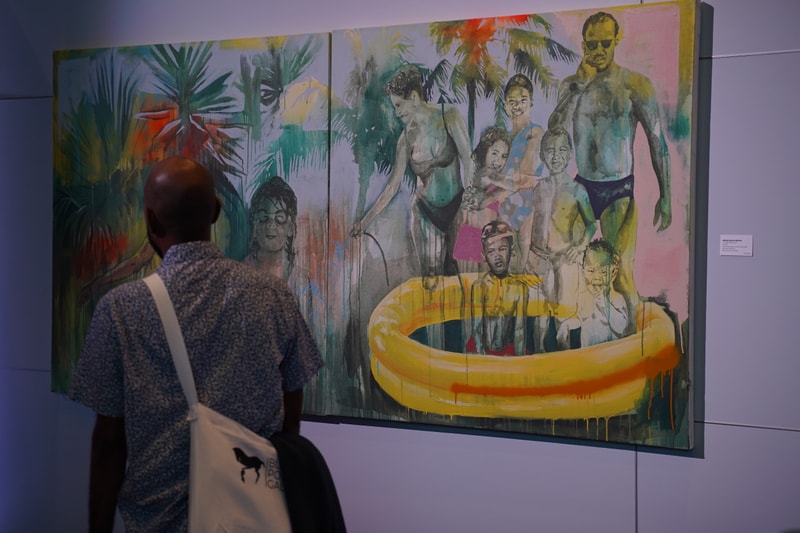 3 of 25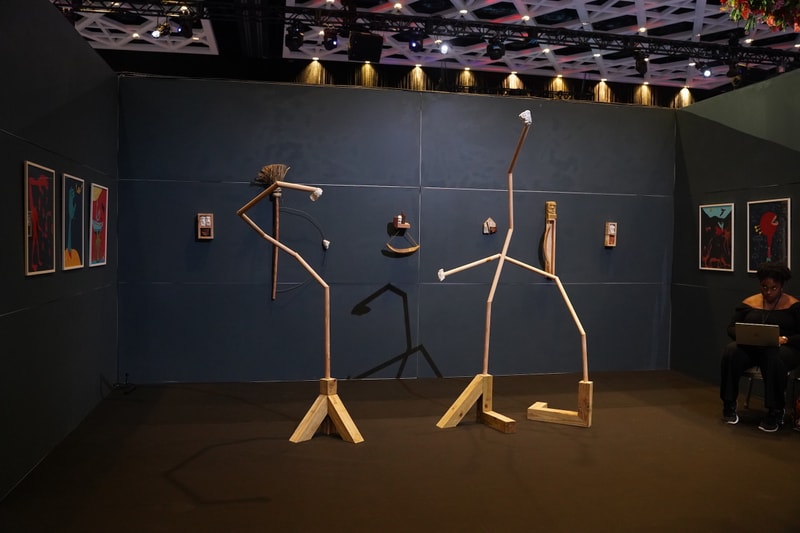 4 of 25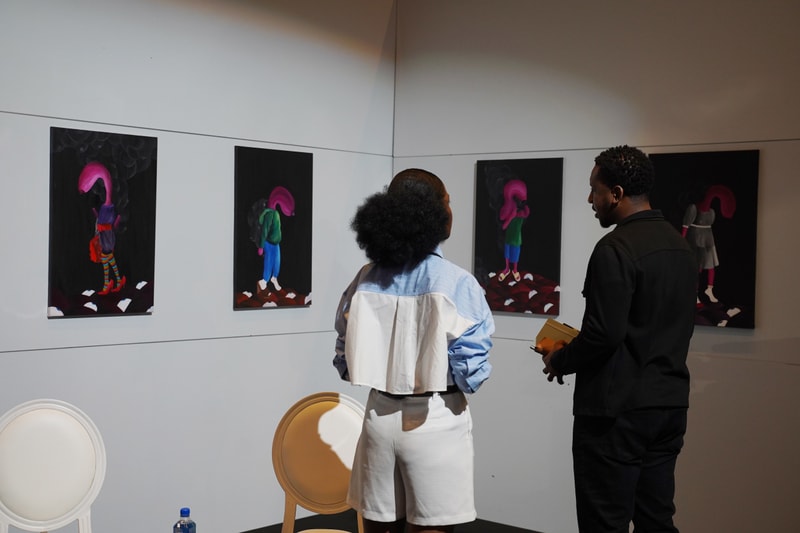 5 of 25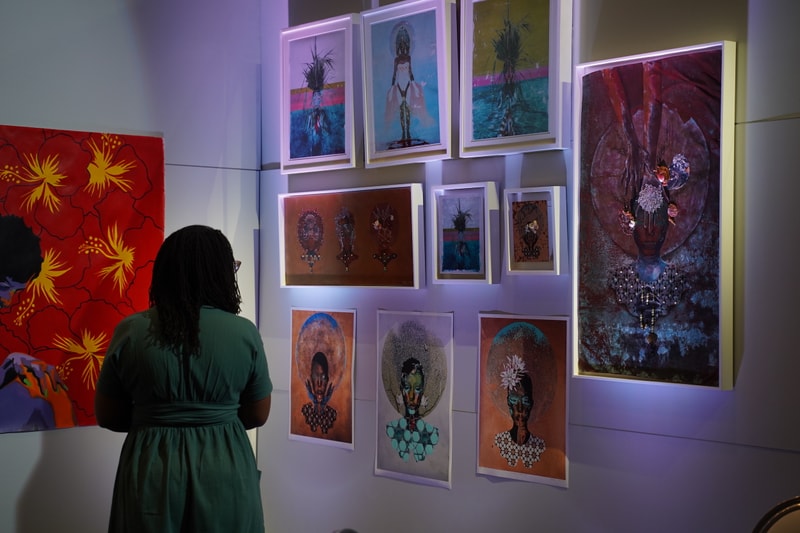 6 of 25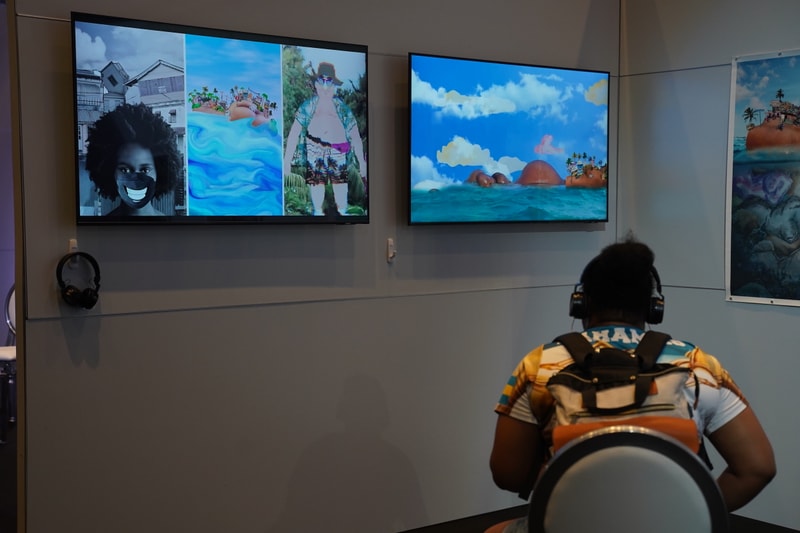 7 of 25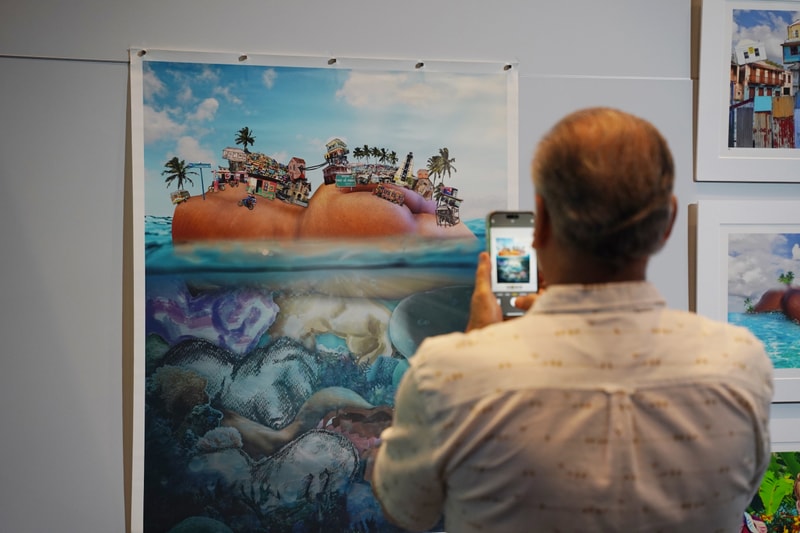 8 of 25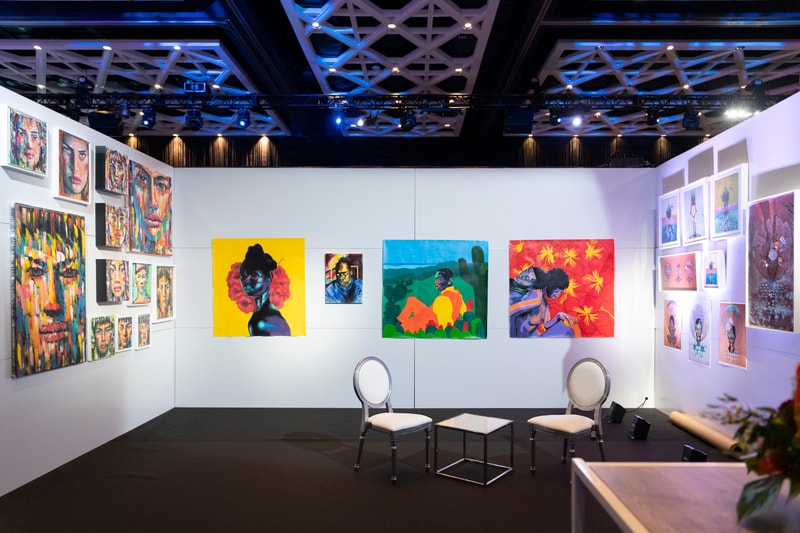 9 of 25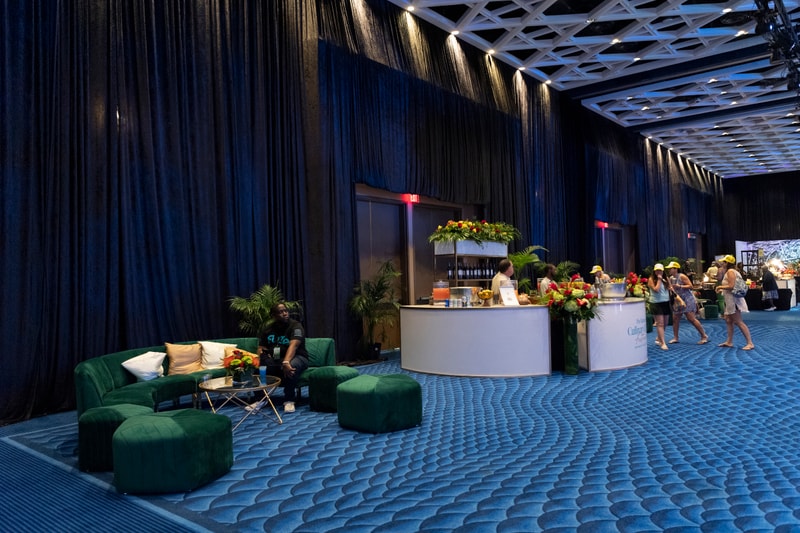 10 of 25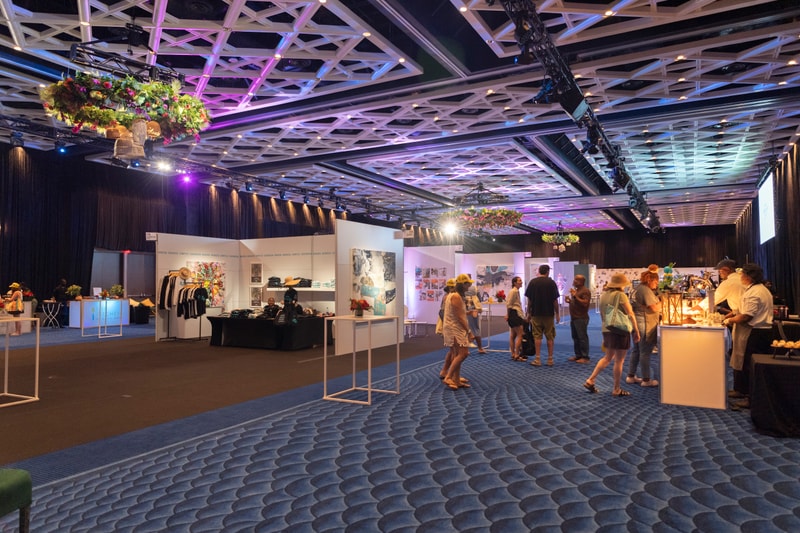 11 of 25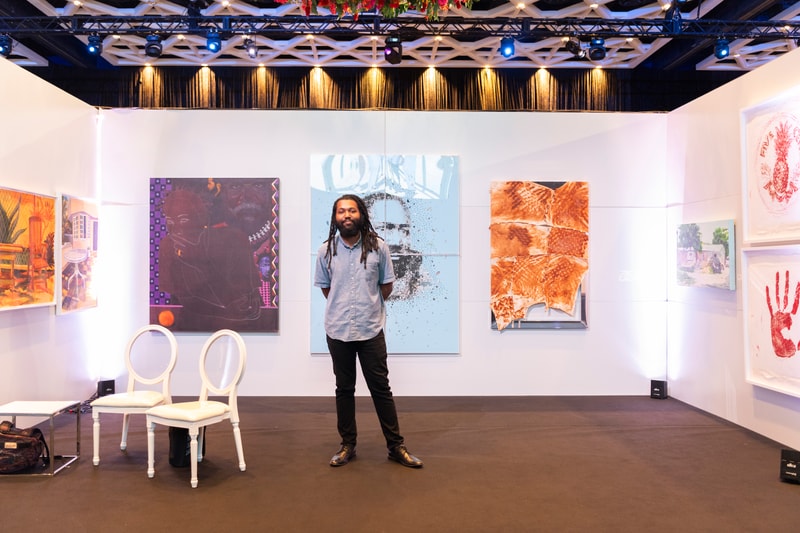 12 of 25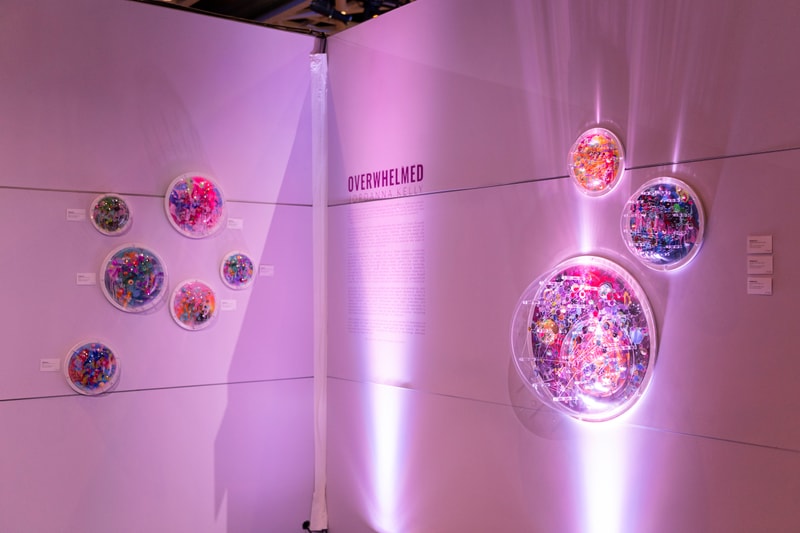 13 of 25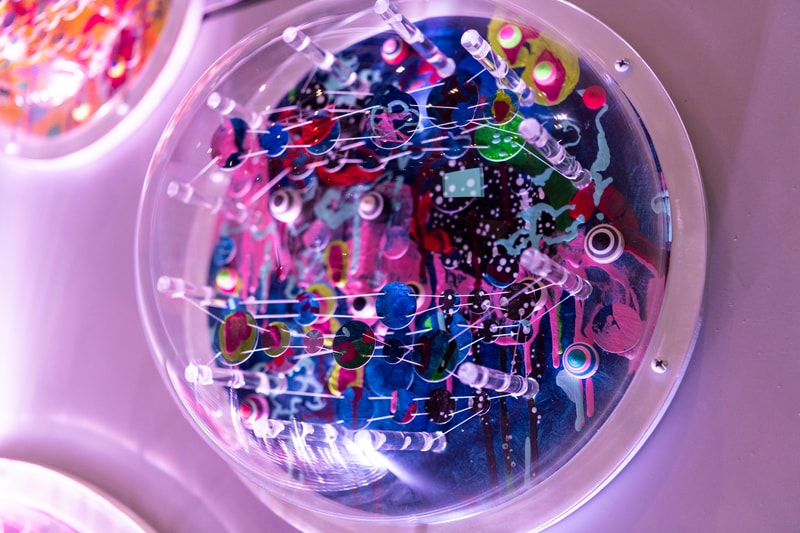 14 of 25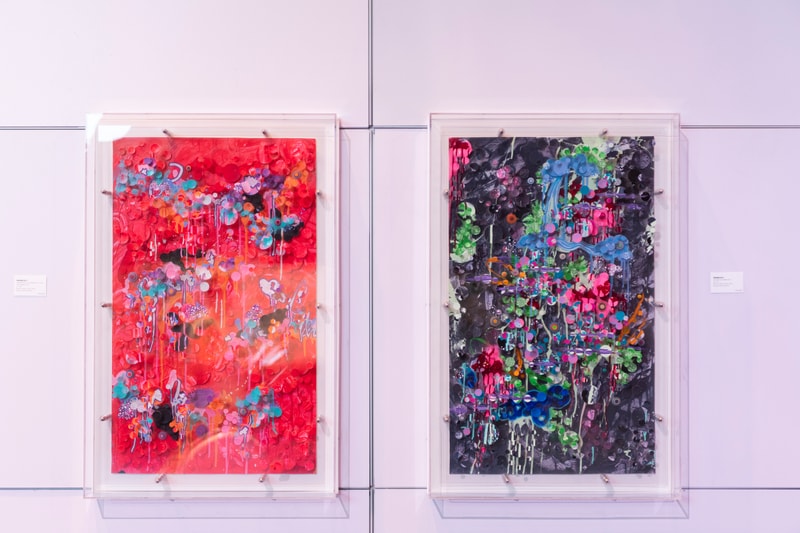 15 of 25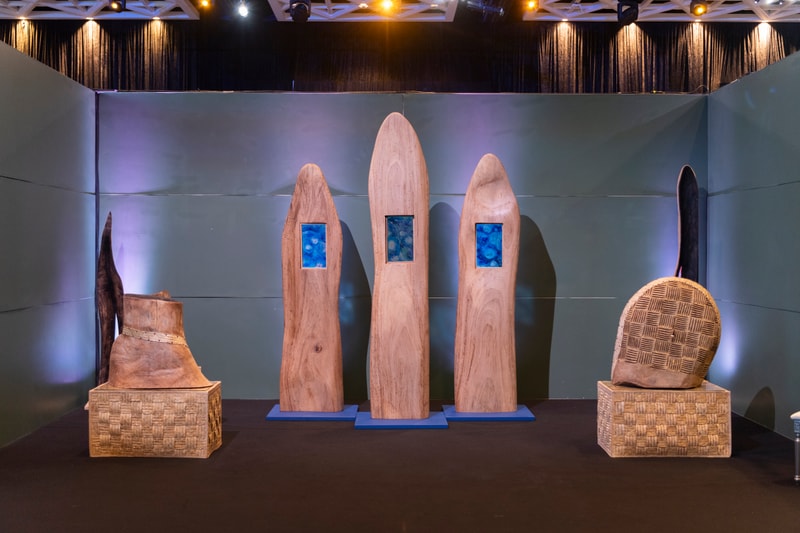 16 of 25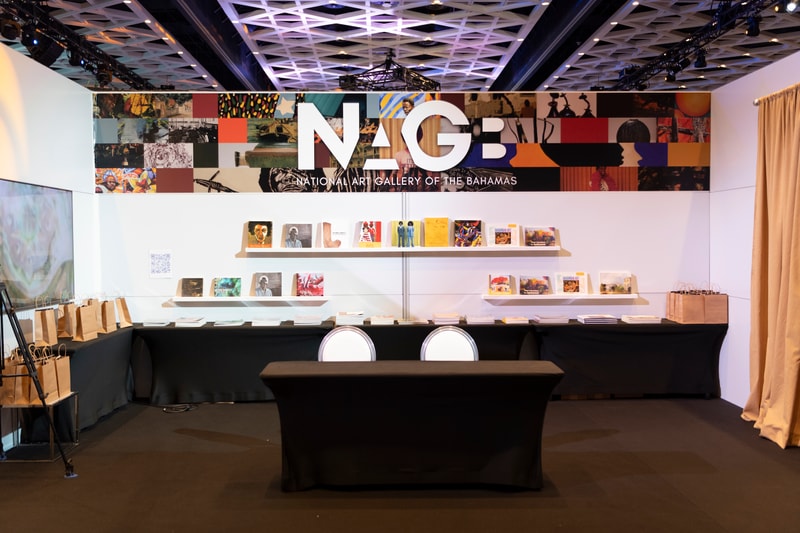 17 of 25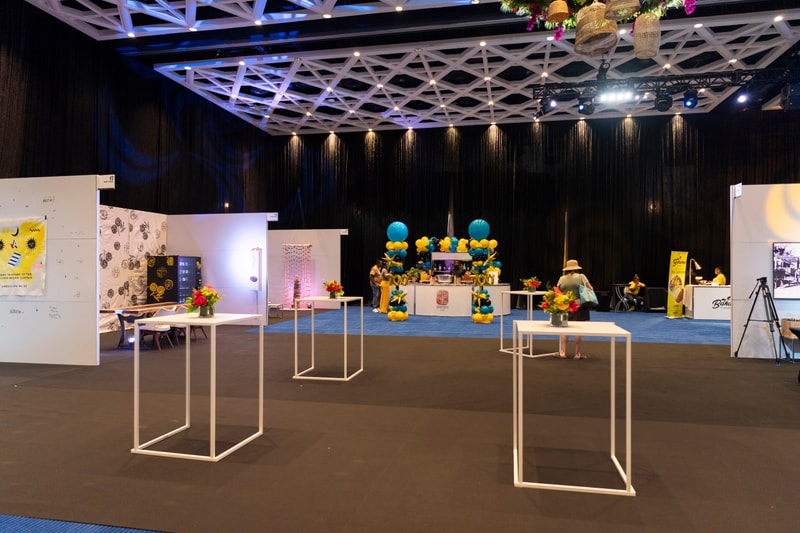 18 of 25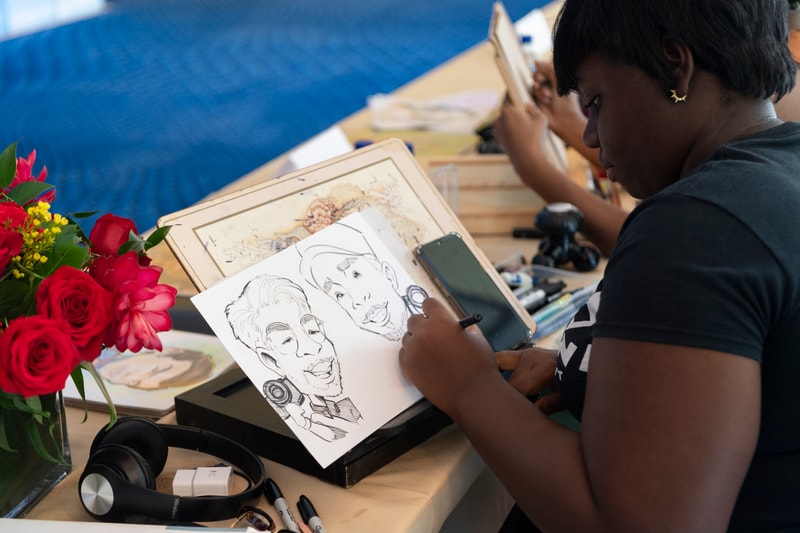 19 of 25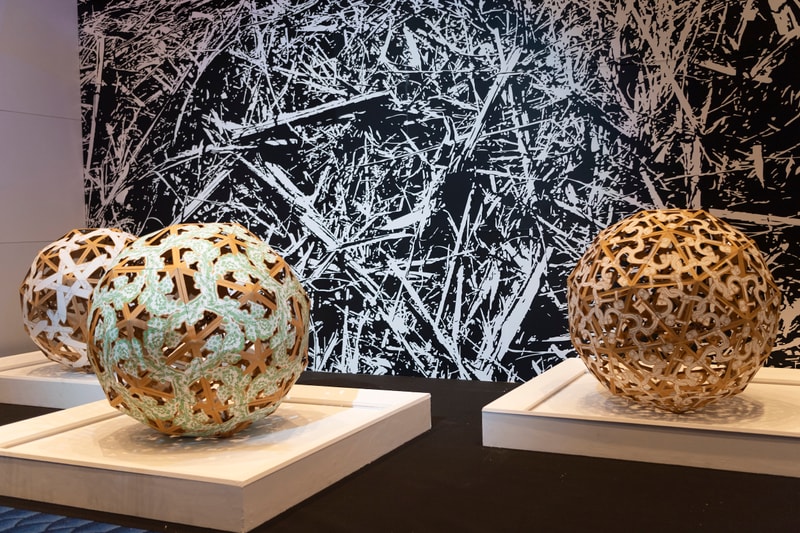 20 of 25
21 of 25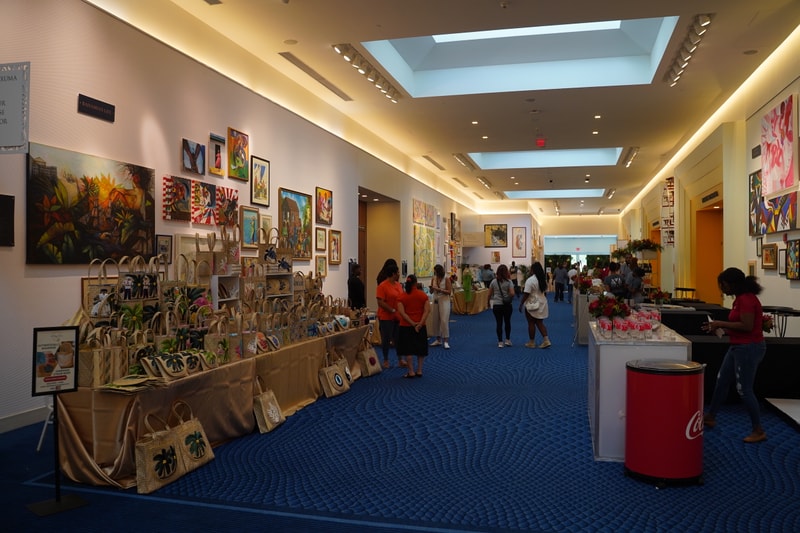 22 of 25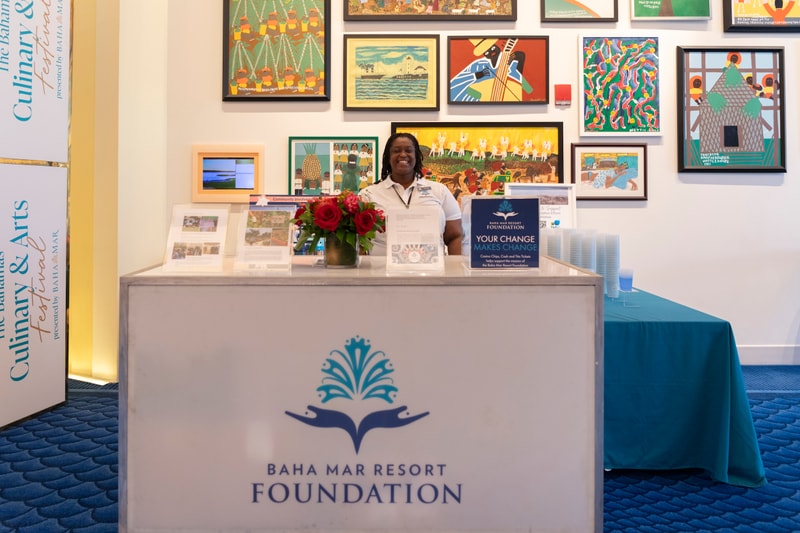 23 of 25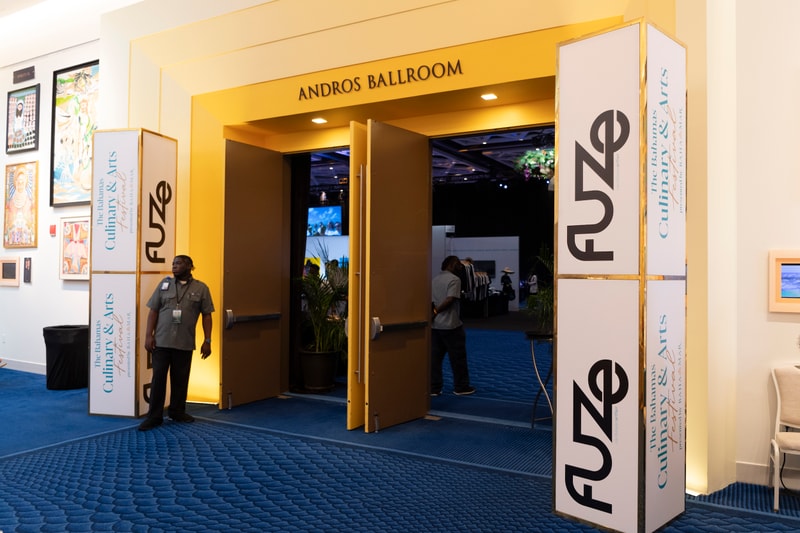 24 of 25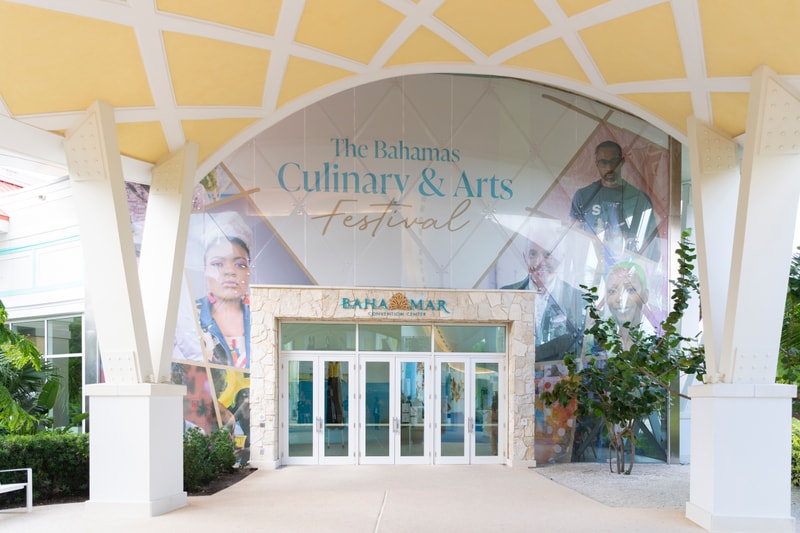 25 of 25
Baha Mar's Festival Blends Caribbean Art and Culinary Excellence with FUZE Showcase
Featuring dynamic works by local artists including Antonius Roberts, Jordanna Kelly and others.
---
Baha Mar, the distinguished luxury resort in Nassau, Bahamas, recently set the stage for a dazzling convergence of culinary and visual arts at The Bahamas Culinary & Arts Festival. From October 27 to 29, 2023, the resort's Convention, Arts & Entertainment Center buzzed with excitement as attendees immersed themselves in a multifaceted experience. At the heart of the festivities was the inaugural FUZE Caribbean Art Fair and Culinary Expo, which introduced a myriad of captivating events, from live entertainment to chef demonstrations, expert-led food and wine tastings, and mesmerizing art displays guided by talented artists from seven Caribbean nations.
A standout feature of this year's festival was the FUZE art showacse directed by the artist John Cox alongside The Current Gallery & Art Center at Baha Mar. FUZE aimed to spotlight the rich cultural offerings of Caribbean visual art communities through panel discussions, guided art tours, live printmaking demonstrations, and an engaging film series.
Notable artists, including Antonius Roberts, Jordanna Kelly, Versia Harris, and others represented by prominent galleries like The Current, TERN Gallery, and Fresh Milk Art Platform, took center stage. This strategic integration of regional artists and galleries into the festival's overarching framework sought to foster connections between attendees and Bahamian contemporary art.
"Fairs thrive off of an existing ecosystem of galleries that have a history of performing well already, so we know that we can include galleries like that that are part of that diaspora of the Caribbean region, either gallerists or artists being represented in these spaces that are all over the world effectively. But I think I'm equally concerned with the practitioners that live and work in the countries that they're from, and we have to realize that some of those countries don't have robust gallery systems and representation within the soil. So we have to create this hybrid model that brings people together," said the artist and director behind FUZE, John Cox.
In regards to the reception of the fair, Cox expressed:
"So from the standpoint of the participants as well as the enthusiasts and the attendees who don't know anything about art but we're just happy to be in the environment I thought that it was very well received and the feedback was good. Like I said, a lot went into it, I mean 20 booths is nothing compared to the 200 booths that you see at some of the fairs that we participate in or even Basel, but I thought that people appreciated the heftiness of the effort and I think that people were walking around going like, damn, this kind of looks like an art fair, you know. I mean it was. It was nice to see, and for sure we have a lot of things to tweak, but I count it as a win."
The culinary aspect of the festival boasted an impressive lineup of celebrity chefs, including Marcus Samuelsson, Ken "Katsuya" Uechi, and Dario Cecchini, each bringing their unique flair to the table. The event kicked off with a special live performance by the legendary 17-time Grammy-winning musician Sting. The star-studded cast also featured appearances by culinary luminaries such as Amanda Freitag, Carla Hall, and Geoffrey Zakarian.
"This is one of the things which I think is unique about The Bahamas Culinary & Arts Festival. I love the idea that we have this connection with the culinary side just because the energy and the dynamism that the people bring to the culinary side is so amazing. We also have lots of people like when you think about Marcus Samuelsson he's so much of an art guy," added Cox in regards to fostering this art-focused gathering and the synergy between culinary and visual arts. "It's crazy like he's as much of an advocate for the arts as it feels like for the culinary almost, and especially for us. So it's really nice to be able to see and to have that momentum, because obviously there's a lot of star power on the culinary side. I think, for a lot of people, culinary arts are much more part of the household experience, whereas more serious contemporary art finds itself in a bit more of a niche for people. In general, most folks, if I were to name off some big time artists like Damien Hirst or Jeff Koonz or Shepard Fairey, or even Robert Motherwell, people probably wouldn't be able to identify what they look like. But with the chefs, everybody knows what they look like because they're on the Food Network and people are seeing them. So I think that bringing in the multi dimensional experience is smart."
Attendees had the chance to refine their culinary skills through exclusive master class sessions, including sushi making with Ken "Katsuya" Uechi, coconuts and cocktails with Marcus Samuelsson and Scott Conant, and an island-inspired tasting with Simeon Hall Jr. Baha Mar's commitment to providing a holistic experience extended beyond culinary delights to bespoke spirits and wine tastings, as well as cocktail seminars led by industry leaders. This year's festival not only tantalized taste buds but also offered an immersive journey into the vibrant tapestry of Caribbean art and culture.