Explore Hypebeast's 2023 Wish List: This Week's Pieces Brought To You by Pura
A curated selection of gifts from Pura for the holiday season.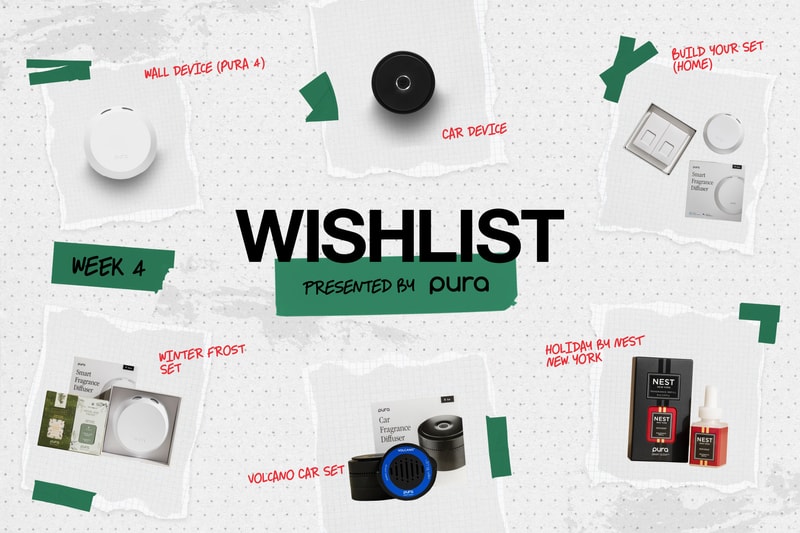 Festive home decor, holiday movie marathons and seasonal scents mark the beginning of the best time of year. From themed get-togethers to long-awaited getaways, the spirit of the holiday season is felt in the air. However, what truly gets people in the holiday mood is the highly anticipated return of gift-giving season. For those who are stumped and don't know where to start this season, Hypebeast, along with Pura, have simplified the process with a curated holiday wishlist, featuring the fresh fragrances that'll elevate your everyday environments and make for a memorable holiday hosting moment.
Keep scrolling to see all the sweet-smelling gift-giving ideas.
Pura 4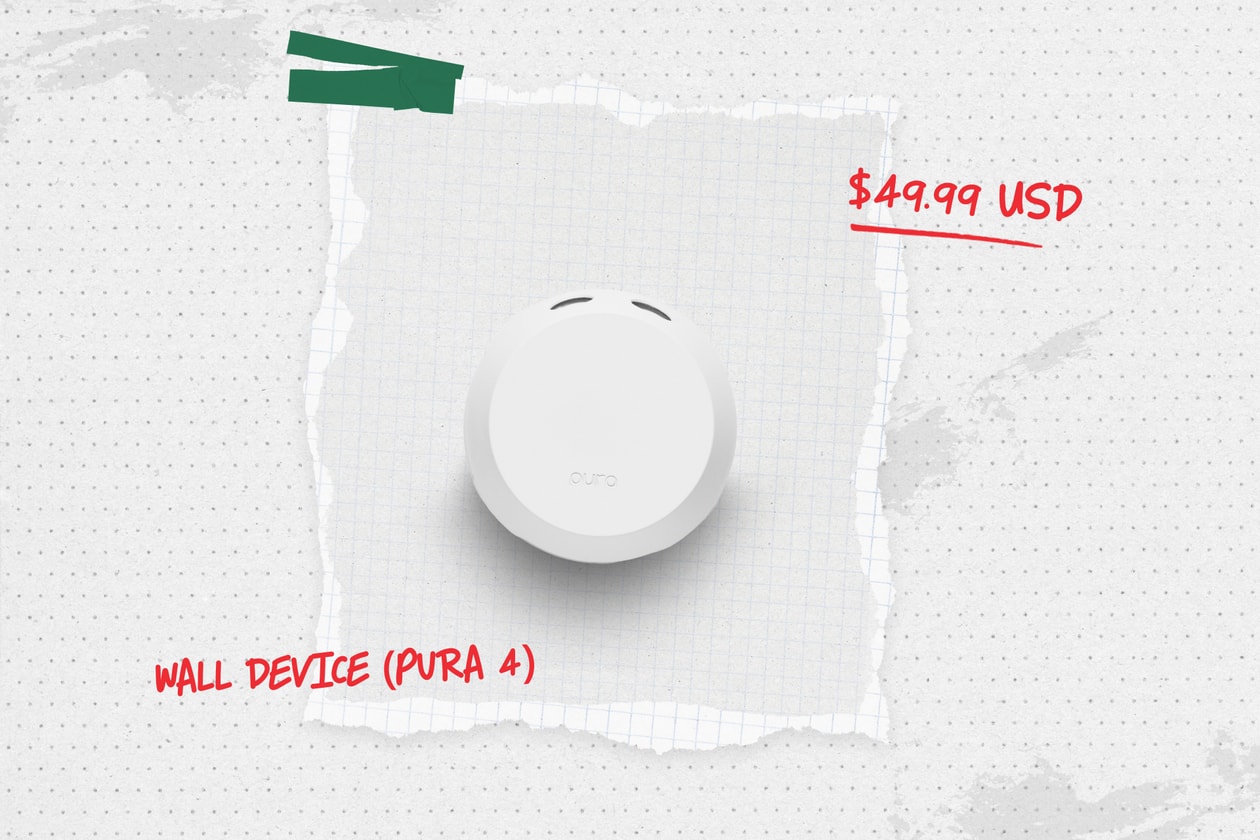 Curate a calming atmosphere for holiday gatherings and get-togethers with the Pura 4 wall diffuser. The Pura 4 brings a whole new meaning to scented spaces. Customization features allow you to adjust the intensity of Pura's fresh scents, set fragrance schedules and change the color of your Pura 4 nightlight according to your preferences. With the Puralast™ advanced technology, the fragrances adjust to your environment to make moments more impactful, making the Pura 4 a perfect addition to your stocking stuffers.
Pura Car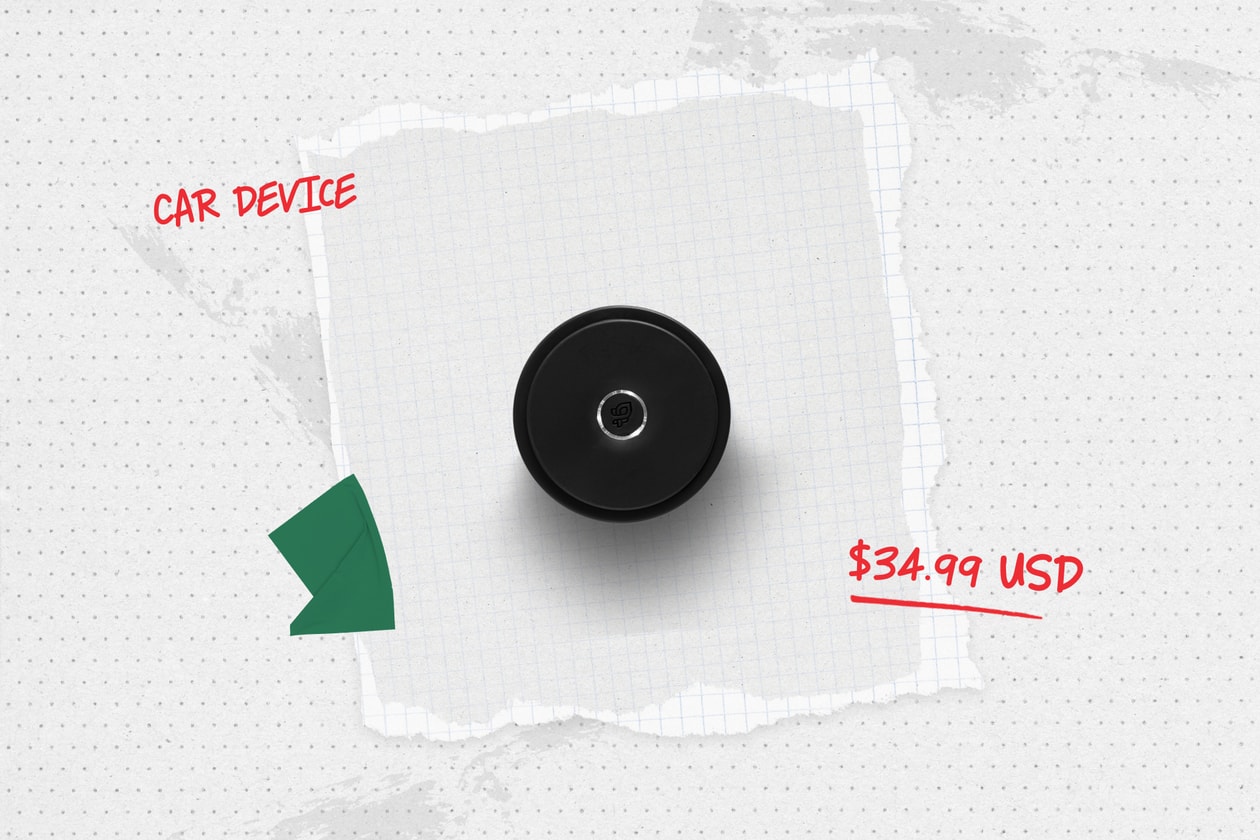 Your car deserves some TLC too. This year, make sure to add the Pura Car diffuser to your holiday shopping list. Elevate your drive with Pura's premium fragrances that take you anywhere you want to go. No extra work is needed on your part to keep your vehicle smelling fresh. Since the diffuser detects when your car's in motion, it will automatically stop and start according to your car's movement.
Build Your Set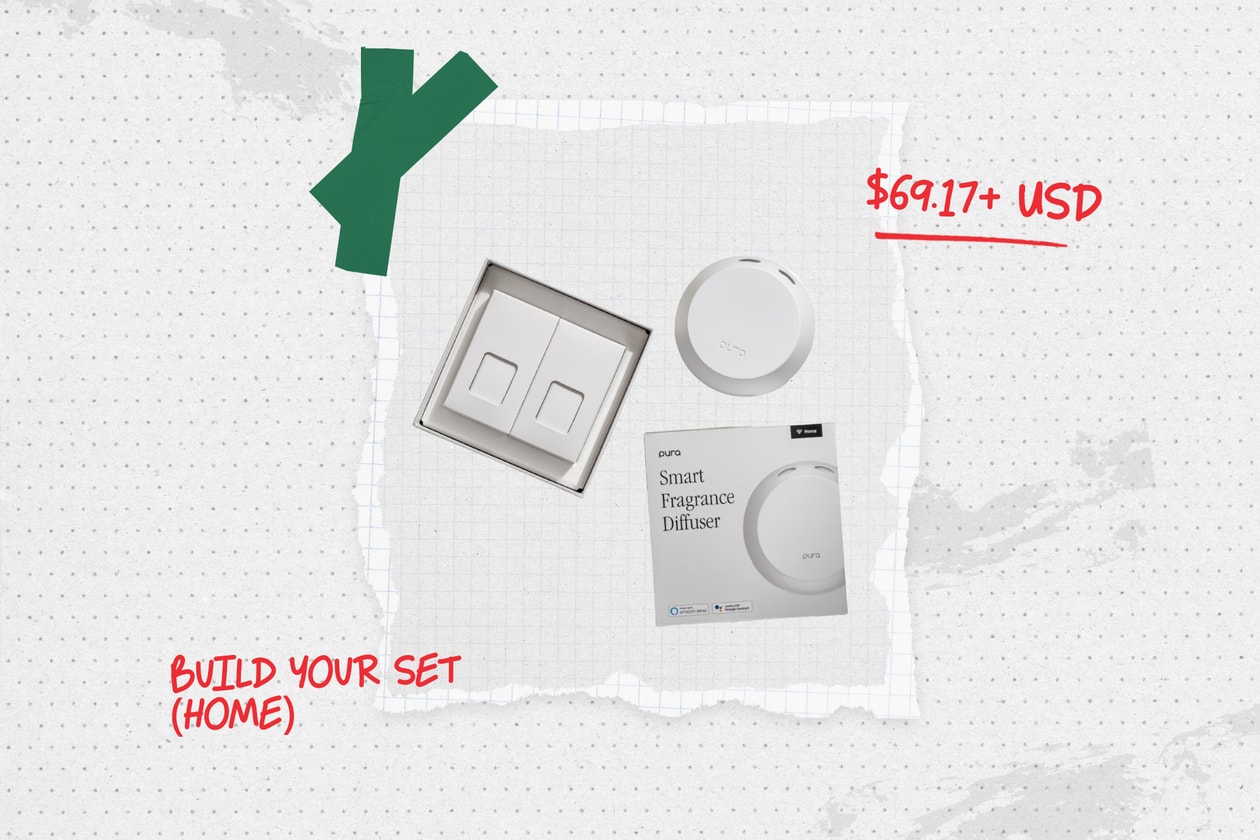 Keeping a zen environment is key, and by building your own set of scents with the Pura 4 wall diffuser you can accomplish just that. Choose from Pura's wide range of safe and premium fragrances, including clean scents from well-loved brands such as Anthropologie, NEST New York, Brooklyn Candle Studio and more, to set the mood during the holiday season and beyond.
Winter Frost Set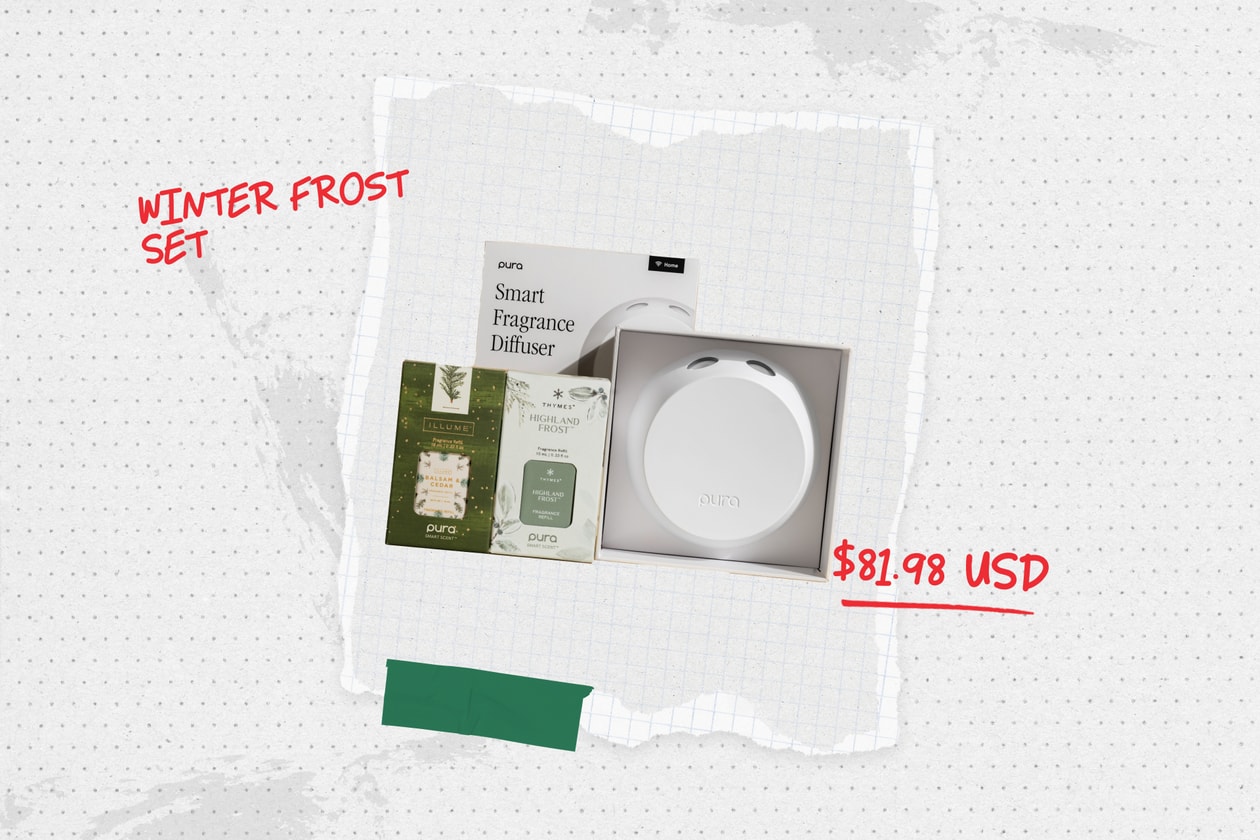 This holiday season, Pura brings winter straight to you with the Winter Frost fragrance diffuser set. Spice up your space with two premium scents — Illume's Balsam and Cedar and Thymes' Highland Frost. Balsam and Cedar infuses the home with a festive scent with notes of cinnamon and oak moss, while Highland Frost combines hints of fresh sage, warm amber, and patchouli for a cozy feel.
Volcano Car Set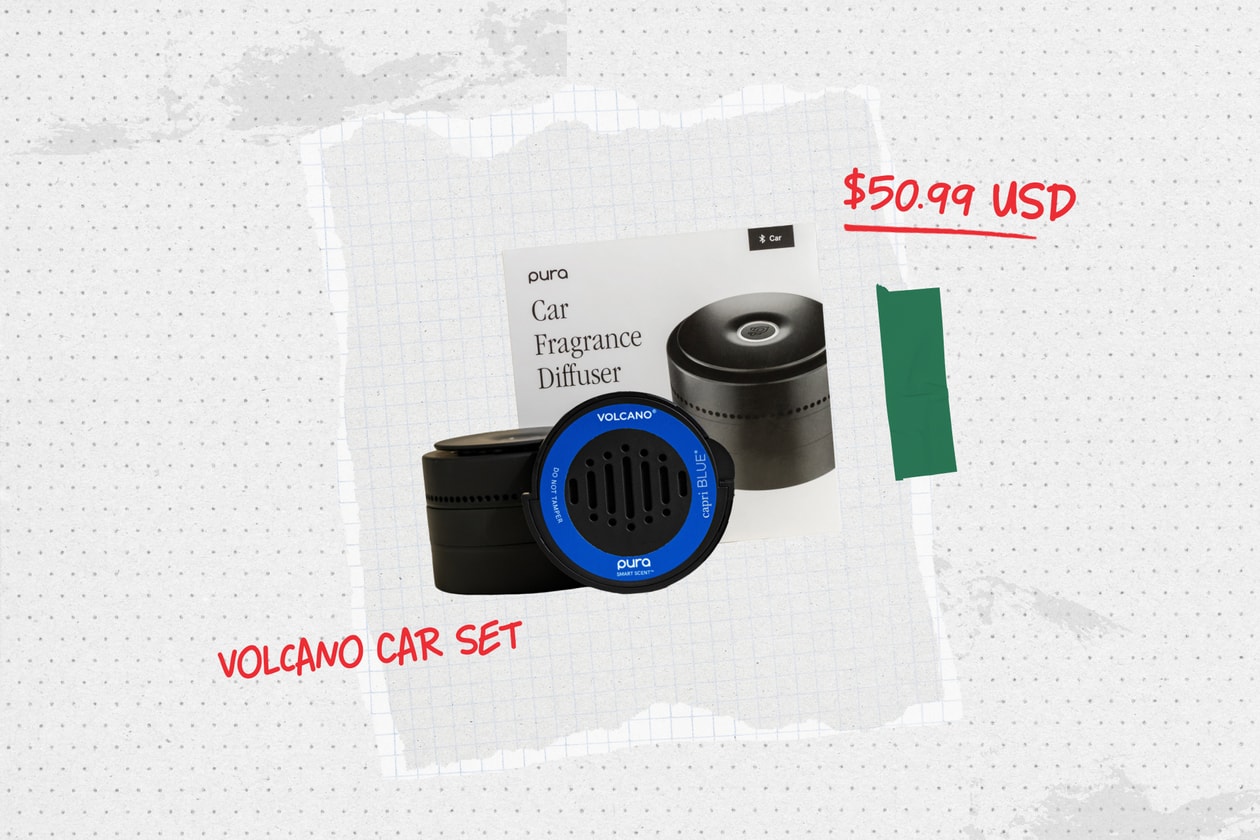 If you want to bring Pura's comforting scents beyond your home space, the brand also offers a car smart fragrance diffuser. This portable car diffuser set comes with a Capri Blue Volcano scent cartridge, a fan-favorite scent that is characterized by energetic notes of citrus, warm vanilla, and fresh fruits for a refreshing tropical vibe.
Holiday by NEST New York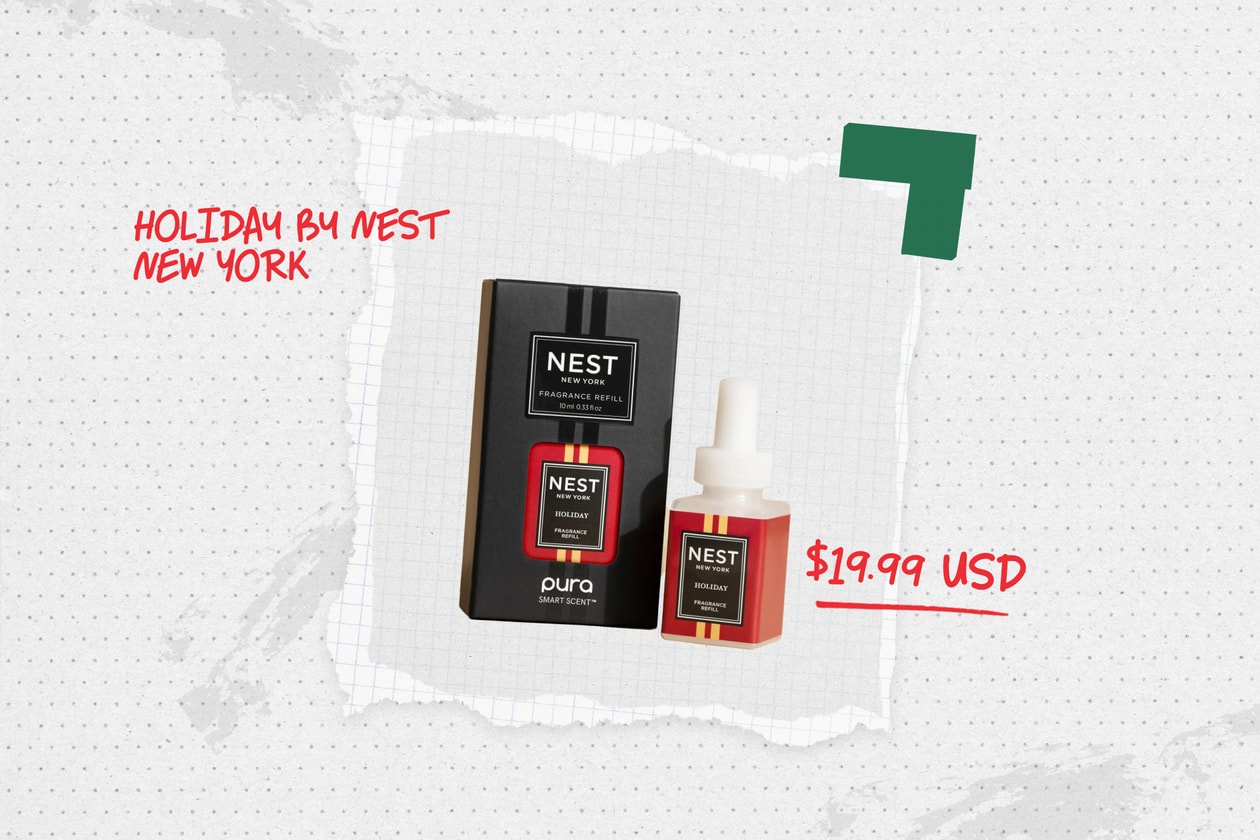 NEST New York developed the ideal festive scent, now brought to you in smart fragrance form — a blend of pomegranate, mandarin orange, cloves, pine, cinnamon, and vanilla. Whether you are hosting for the holidays or enjoying quiet moments alone by the fireplace, this bright and effervescent fragrance encapsulates the joy of the season.