Satya Nadella Shares Microsoft Has Hired Sam Altman To Lead Advanced AI Research Team
Days after Altman was ousted as CEO of OpenAI.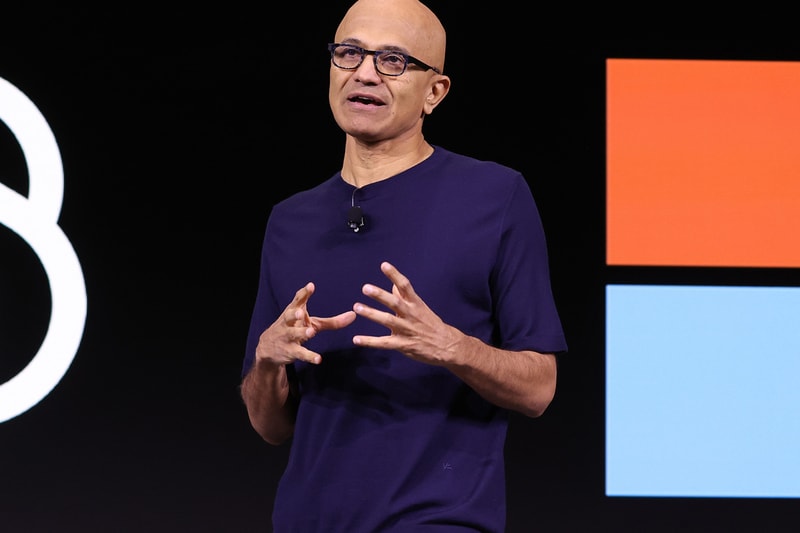 Just a few days after Sam Altman was ousted as CEO of OpenAI, Microsoft has brought the tech leader onto its own team. Altman had been booted by OpenAI's board of directors, who voted to replace him, saying that they "no longer has confidence in his ability to continue leading OpenAI."
OpenAI's president, Greg Brockman, resigned in protest with Altman, along with several senior staffers. Other OpenAI employees are demanding Altman's return, threatening with their own resignation.
Microsoft, one of OpenAI's largest investors, has now hired Altman and Brockman to lead a team for advanced AI research. The news was announced by Microsoft CEO Satya Nadella on X.
"We're extremely excited to share the news that Sam Altman and Greg Brockman, together with colleagues, will be joining Microsoft to lead a new advanced AI research team," Nadella wrote. "We look forward to moving quickly to provide them with the resources needed for their success."
Despite a $10 billion USD investment in OpenAI, Microsoft doesn't have a seat on the board of directors, meaning they didn't have a say in Altman's ousting. Still, Nadella affirmed the company's continued support for OpenAI and its new head, former Twitch CEO, Emmett Shear.
"We remain committed to our partnership with OpenAI and have confidence in our product roadmap, our ability to continue to innovate with everything we announced at Microsoft Ignite, and in continuing to support our customers and partners," Nadella wrote. "We look forward to getting to know Emmett Shear and OAI's new leadership team and working with them."
In other tech news, SpaceX Starship's second launch proved to be a bit more successful.