Drake, Taylor Swift and Dolly Parton Eyeing No. 1 Debut
It's 'Scary Hours 3' versus '1989 (Taylor's Version)' and 'Rockstar.'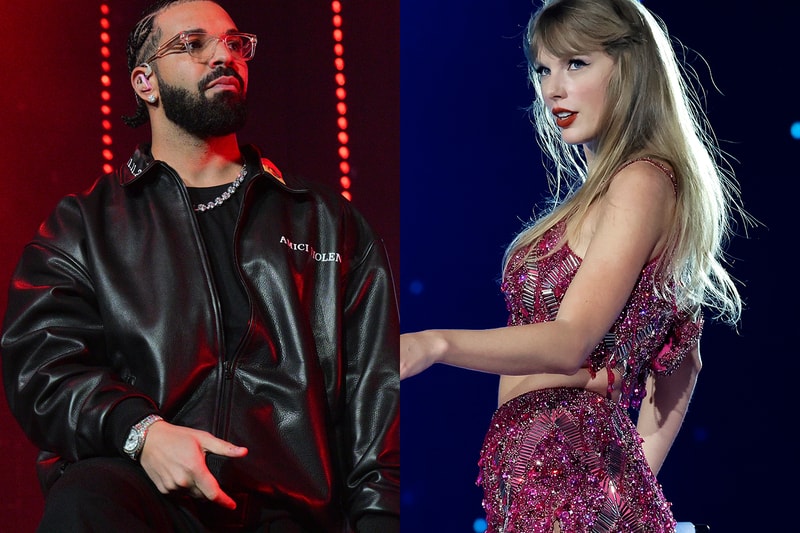 Drake, Taylor Swift and Dolly Parton are all battling it out for a No. 1 debut on next week's Billboard 200.
According to HITS Daily Double, The Boy's For All the Dogs: Scary Hours Edition is looking to earn 110,000 to 130,000 units in its debut week while Swift's 1989 (Taylor's Version) could sweep the victory with 110,000 to 120,000 units in its fourth week. Challenging both artists are Parton's Rockstar, which is projected to earn 95,000 in 105,000 units and could receive a boost from thelikes of Home Shopping Network and Cracker Barrel.
For All the Dogs: Scary Hours Edition features a total of six new tracks and is the third entry in Drizzy's Scary Hours EP franchise. The updated edition also includes a brand new collab with J. Cole, arriving before the pair's joint tour that kicks off in January 2024.
Elsewhere in music, Drake, André 3000 and Lil Wayne with 2 Chainz lead the week's Best New Tracks.