Naughty Dog's 'The Last of Us' Multiplayer Game in Jeopardy
Due to layoffs at the Sony studio.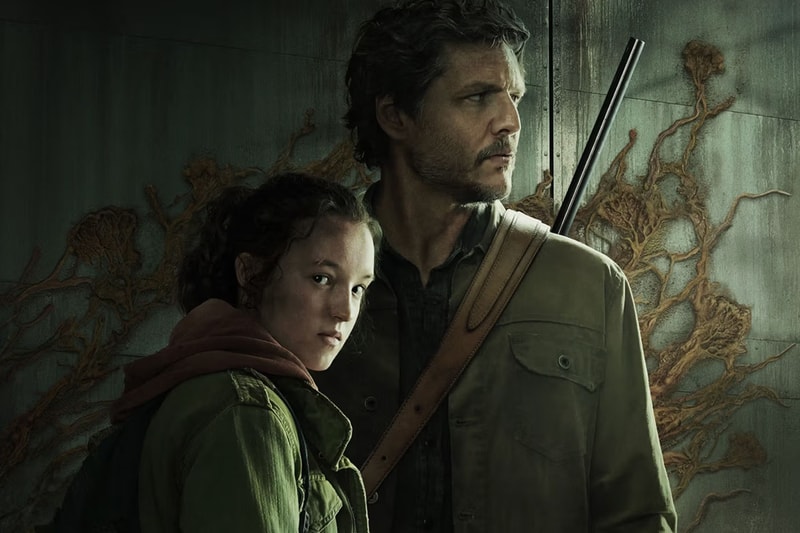 Naughty Dog's awaited multiplayer The Last of Us may be in jeopardy as the Sony-owned studio is facing a round of layoffs, according to Kotaku.
As of July, the total staff count at Naughty Dog was upwards of 400. But now the round of layoffs is said to impact at least 25 developers. The affected personnel include the art, production and quality assurance departments. Although it appears that the bulk of layoffs are stemming from quality assurance.
With the new round of layoffs, it is unsure whether will production of the multiplayer game will continue or not. Without question, it definitely makes the matter more difficult. Before the announcement, the game has also faced a range of setbacks. "We're incredibly proud of the job our studio has done thus far, but as development has continued, we've realized what is best for the game is to give it more time," said Naughty Dog this past May about the delay.
Earlier this year, Naughty Dog's co-president, Evan Wells, retired from the studio after 25 years, leaving co-president Neil Druckmann in charge and over the studio's creative pursuits. With both Wells' retirement and the new round of layoffs, there has been a climate of restructuring at the Sony-owned studio.
Stay tuned for more updates about the multiplayer The Last of Us game.
In case you missed it, Counter-Strike 2 has officially been released.