Global Korean Icons Taeyang and JEON SOMI Share Their Wellbeing Journeys in lululemon's "Find Your Wellbeing" Campaign
Pulling back the curtain on wellbeing, Taeyang and JEON SOMI share candid observations about preserving their sense of mind, body and spirit ahead of lululemon's pop-up activation held in Seoul, Korea.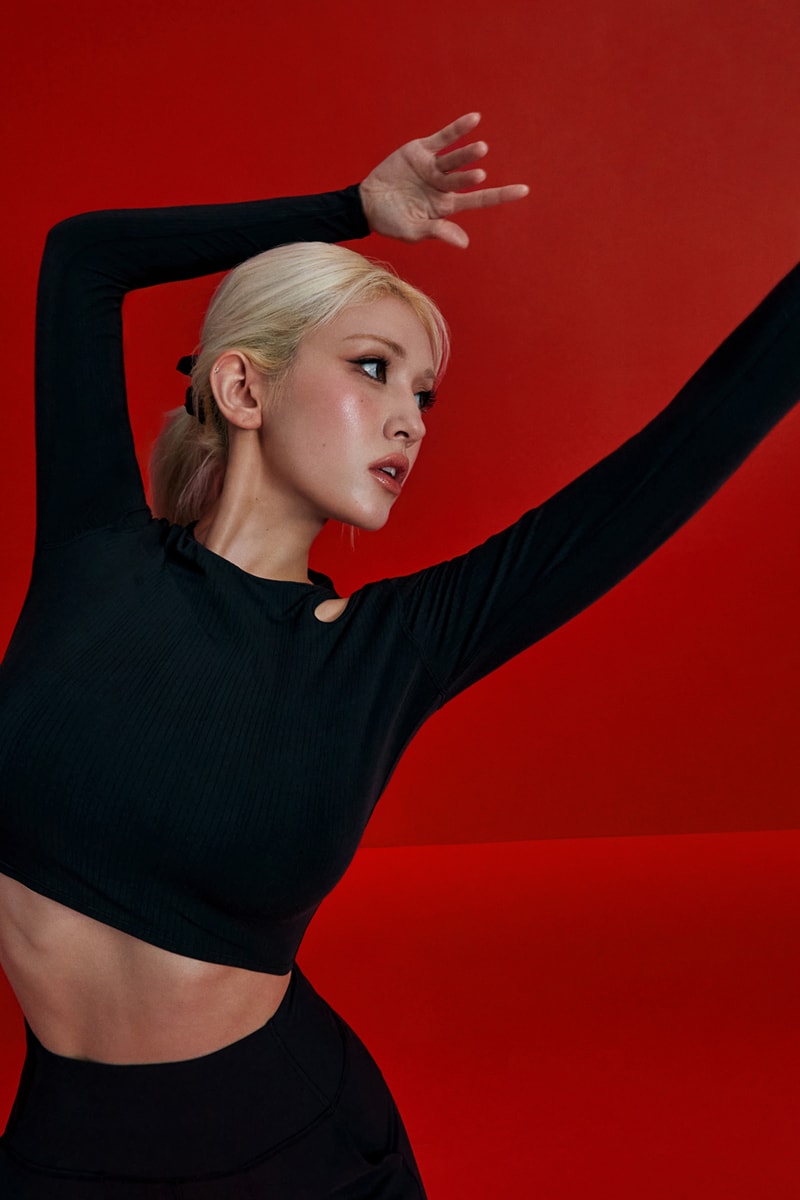 1 of 18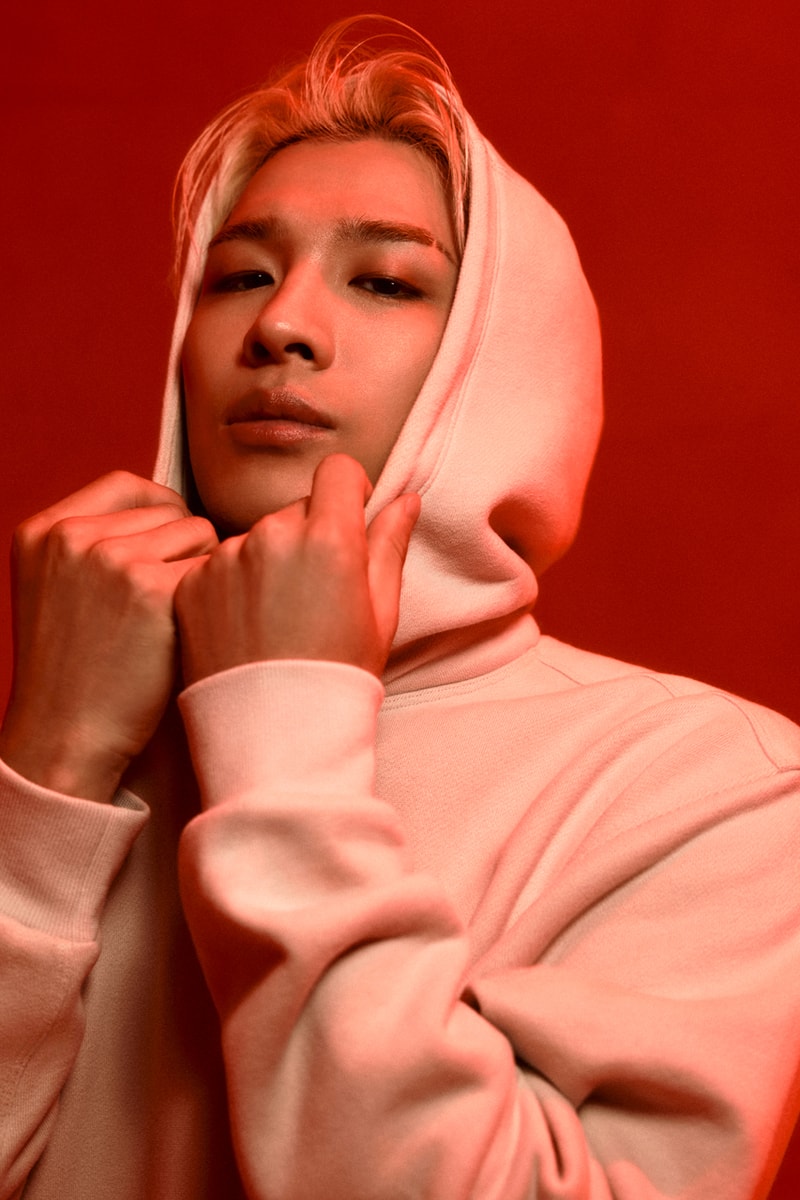 2 of 18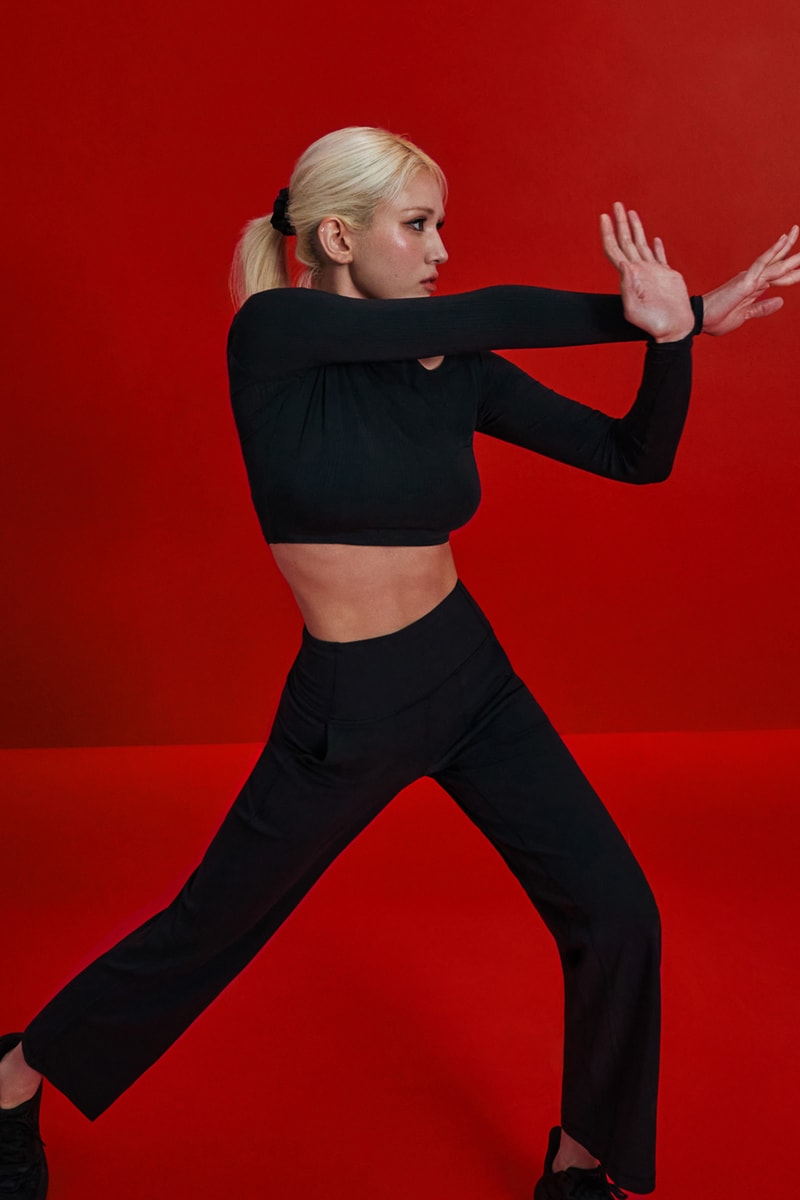 3 of 18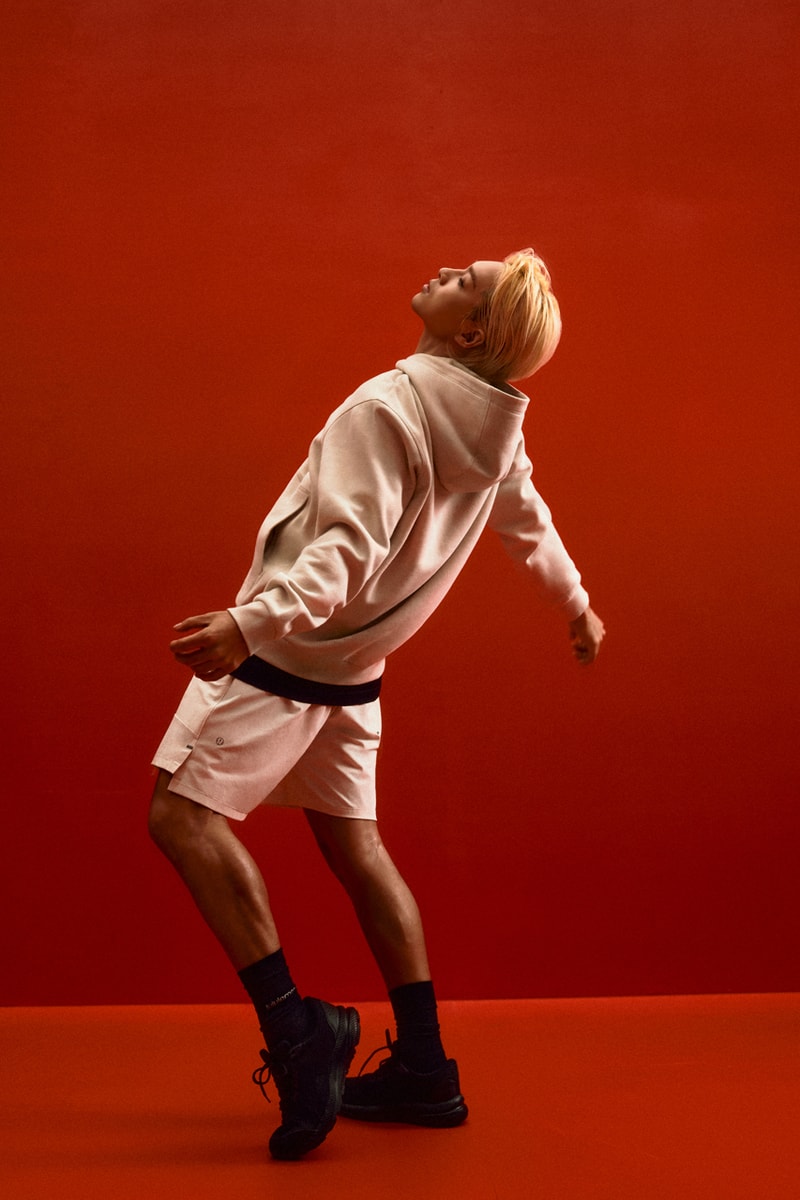 4 of 18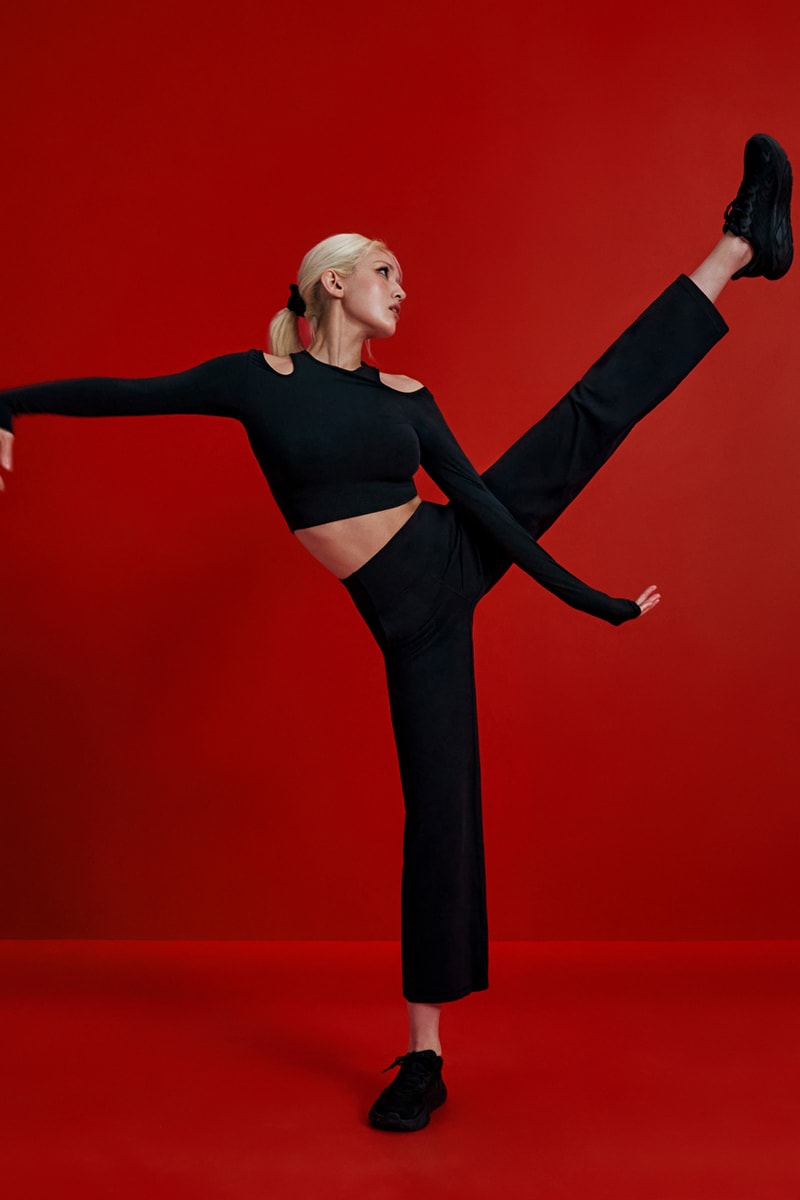 5 of 18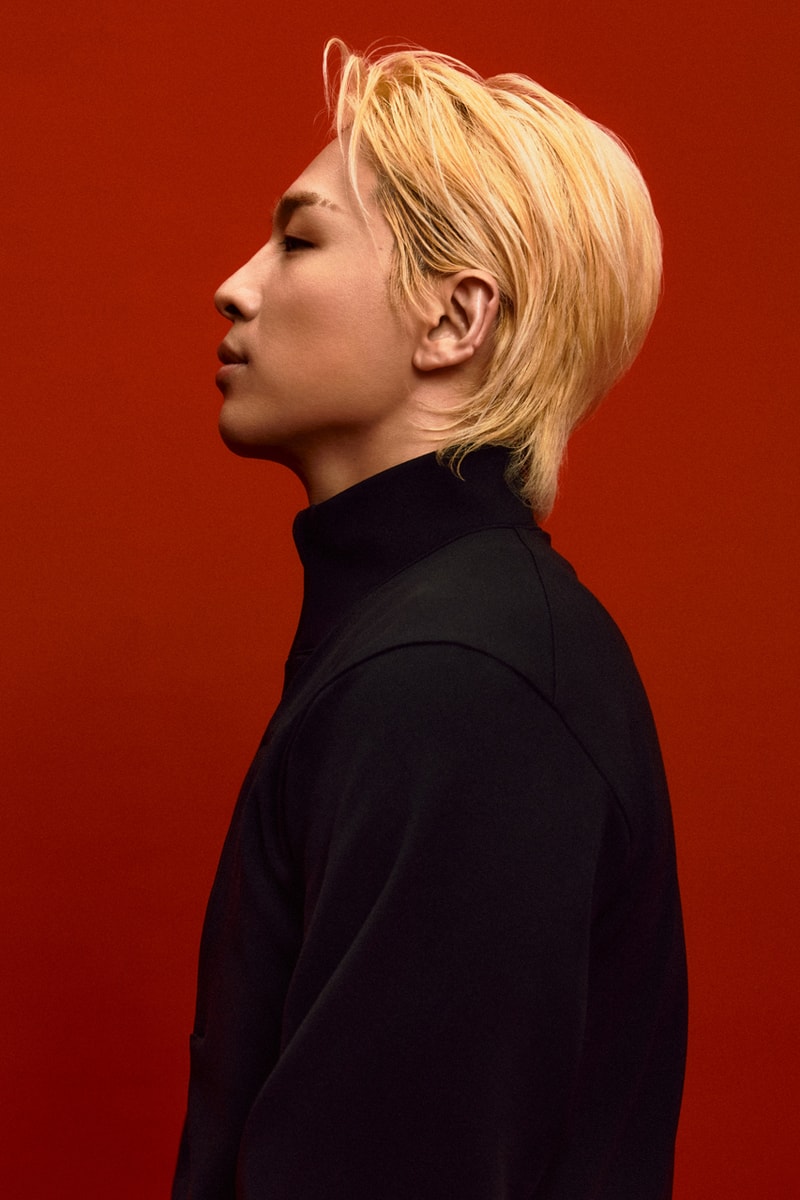 6 of 18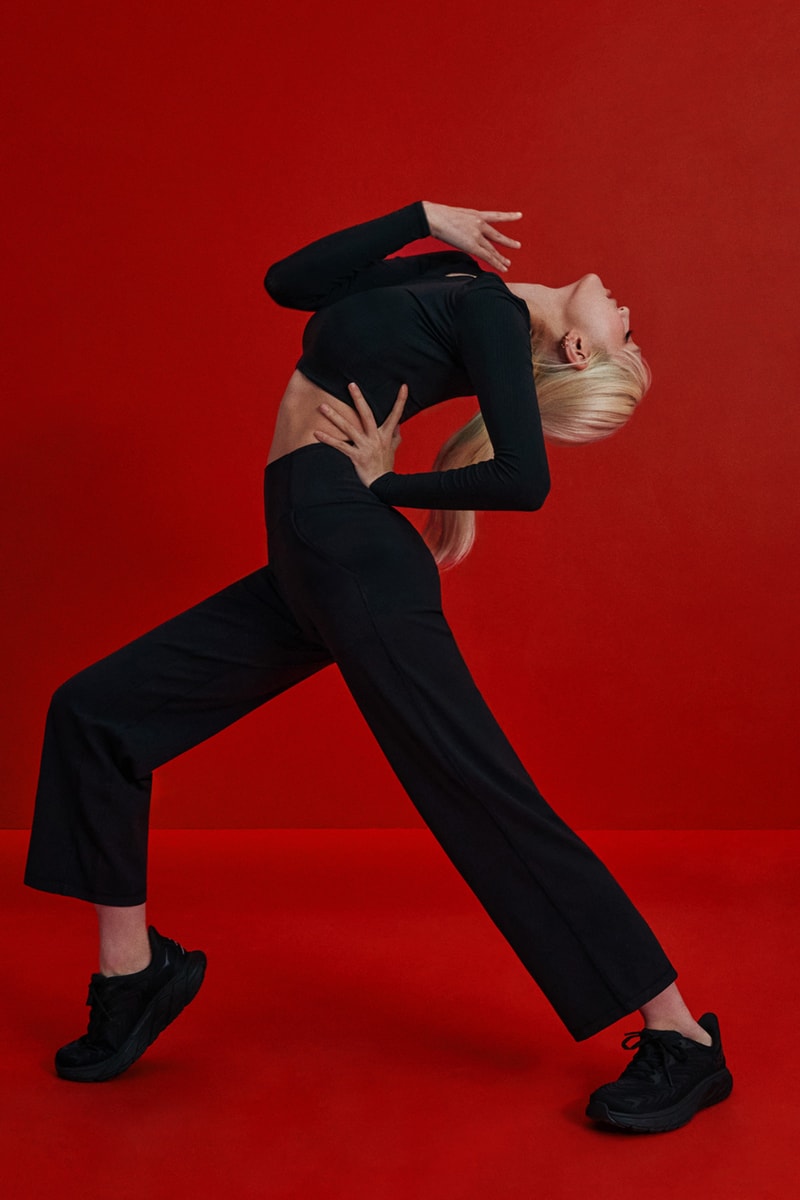 7 of 18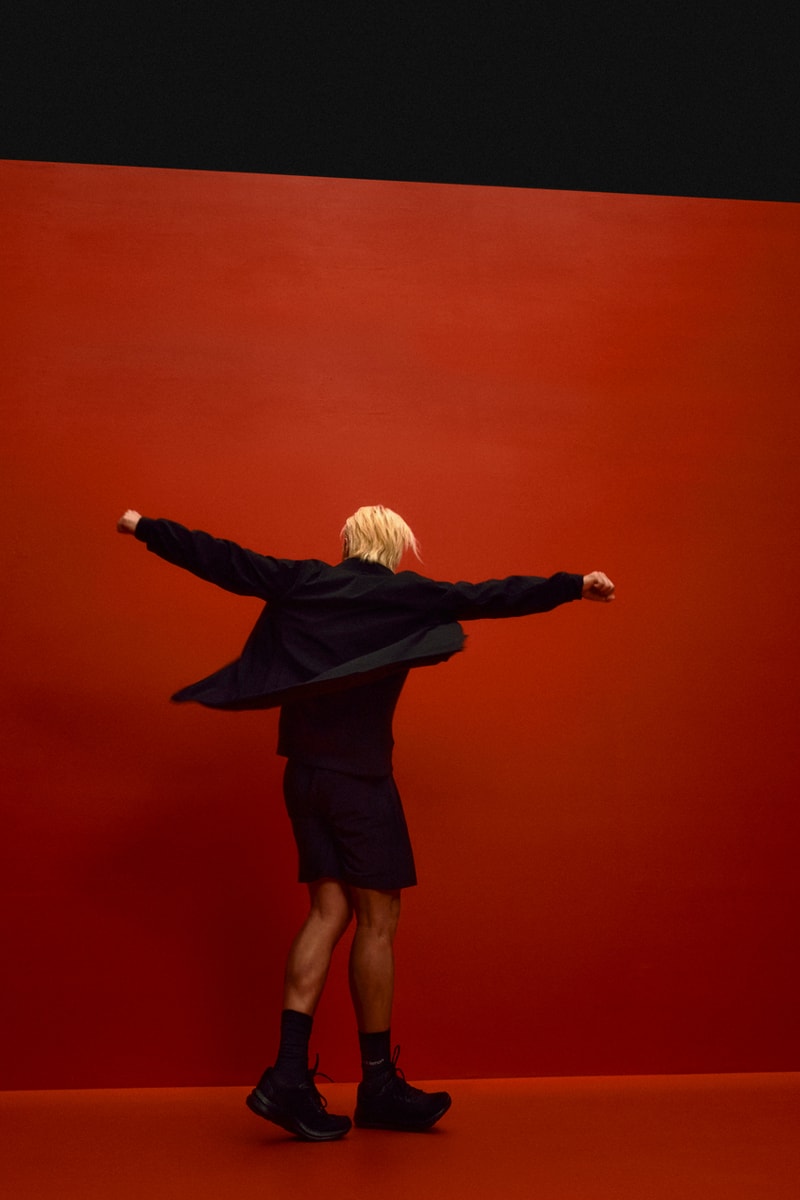 8 of 18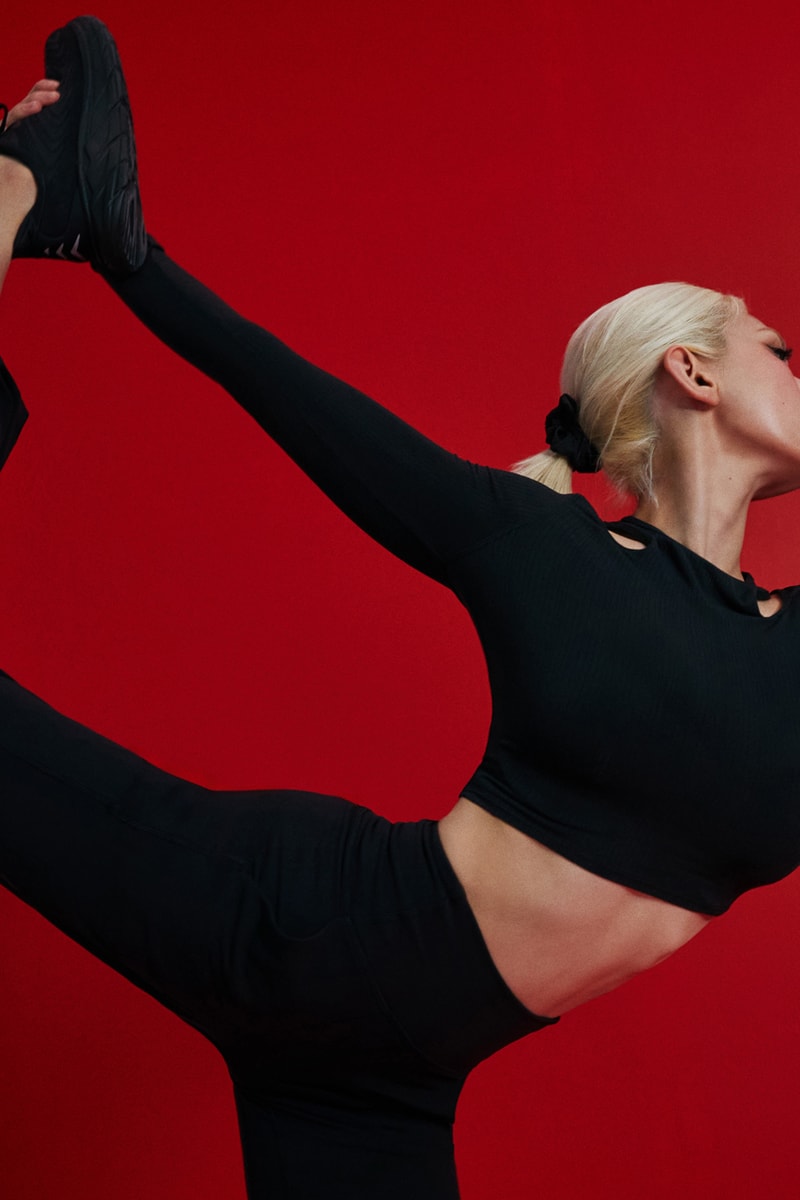 9 of 18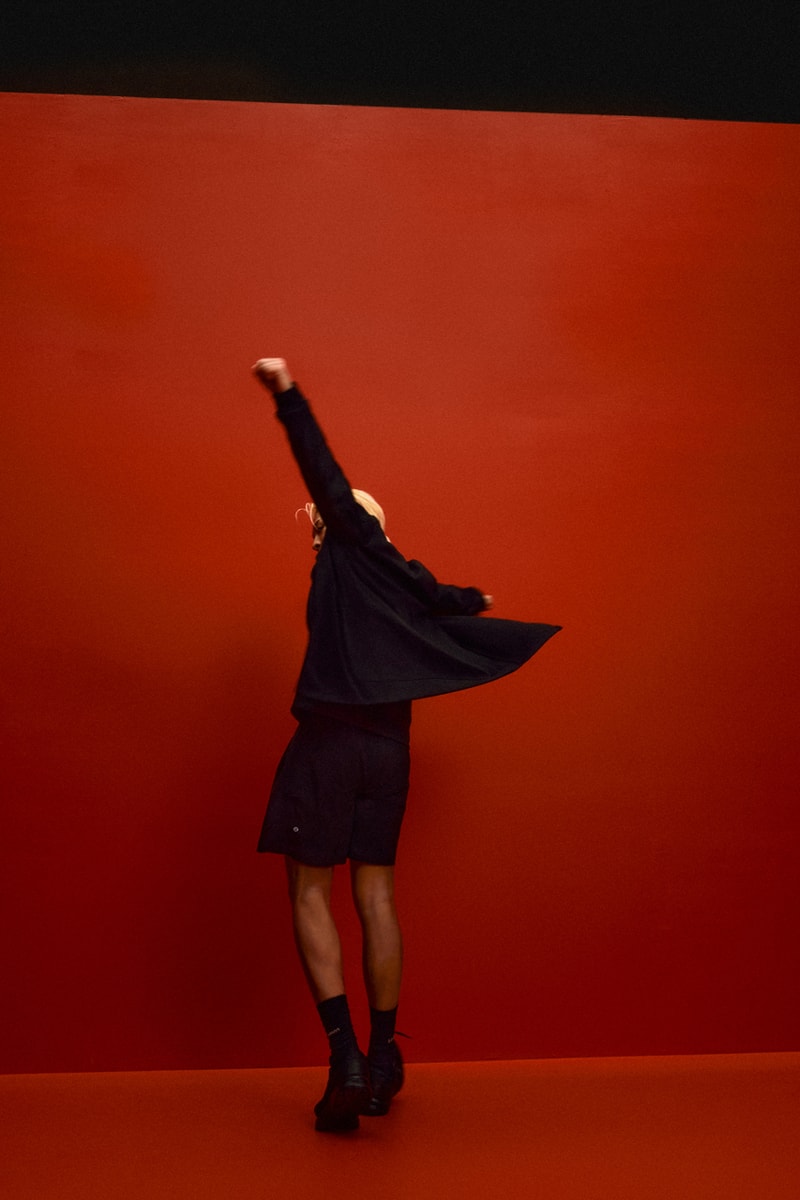 10 of 18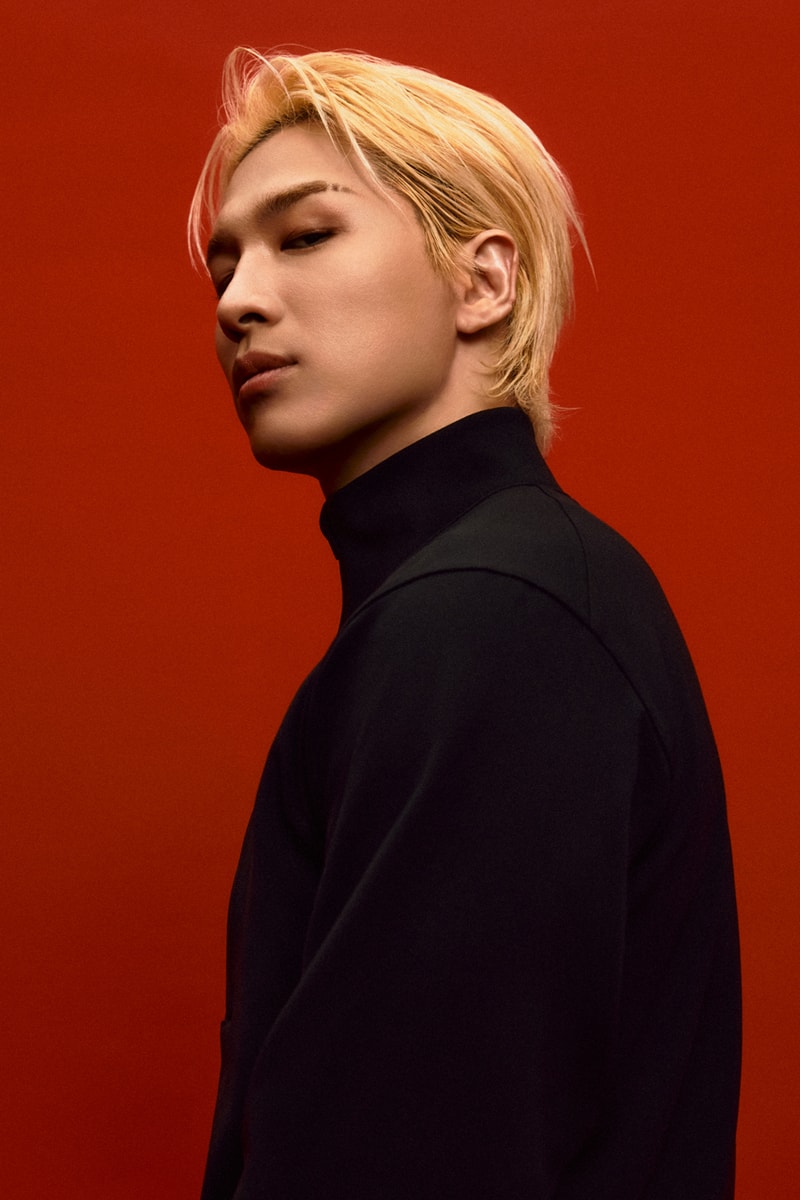 11 of 18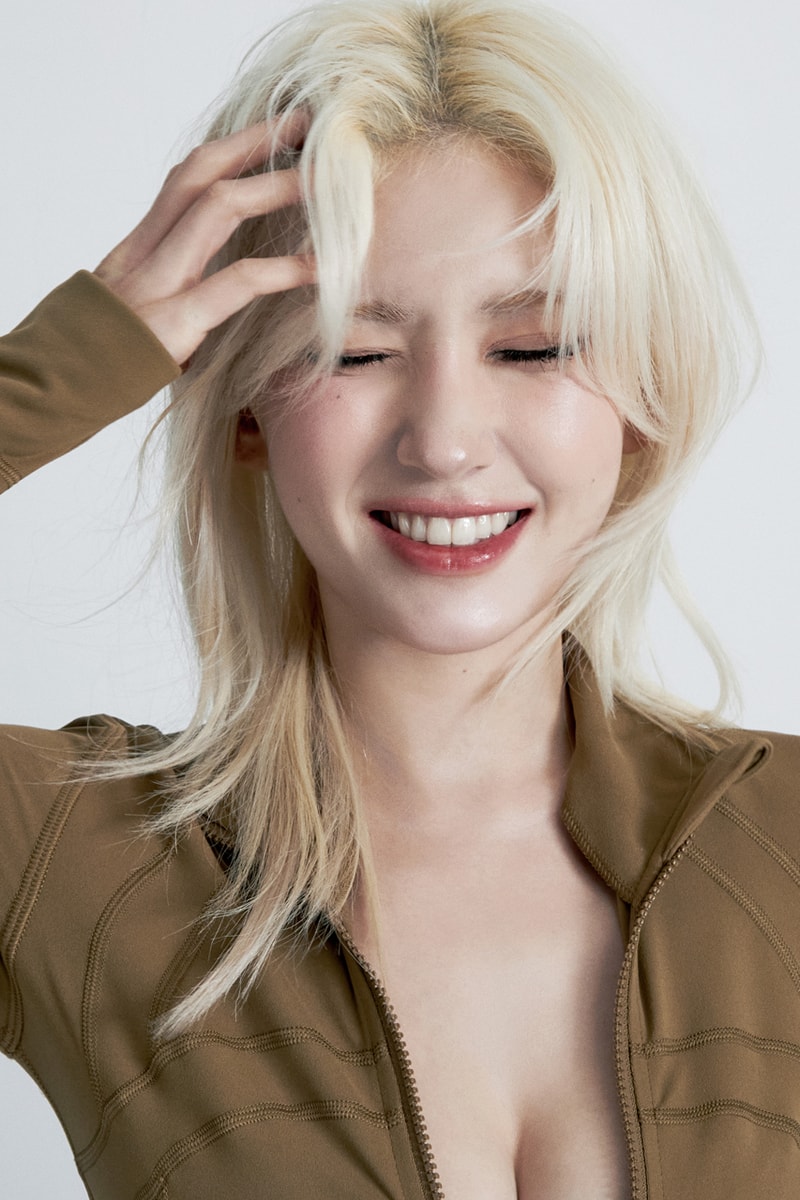 12 of 18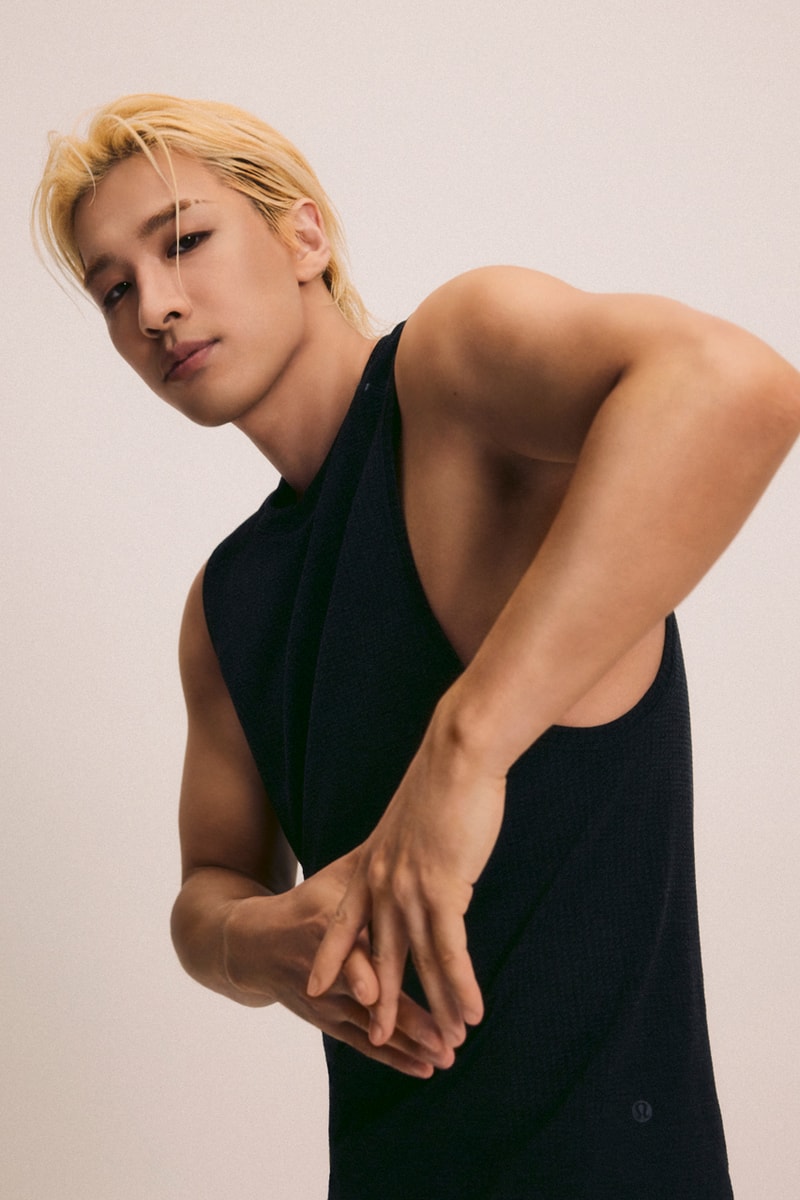 13 of 18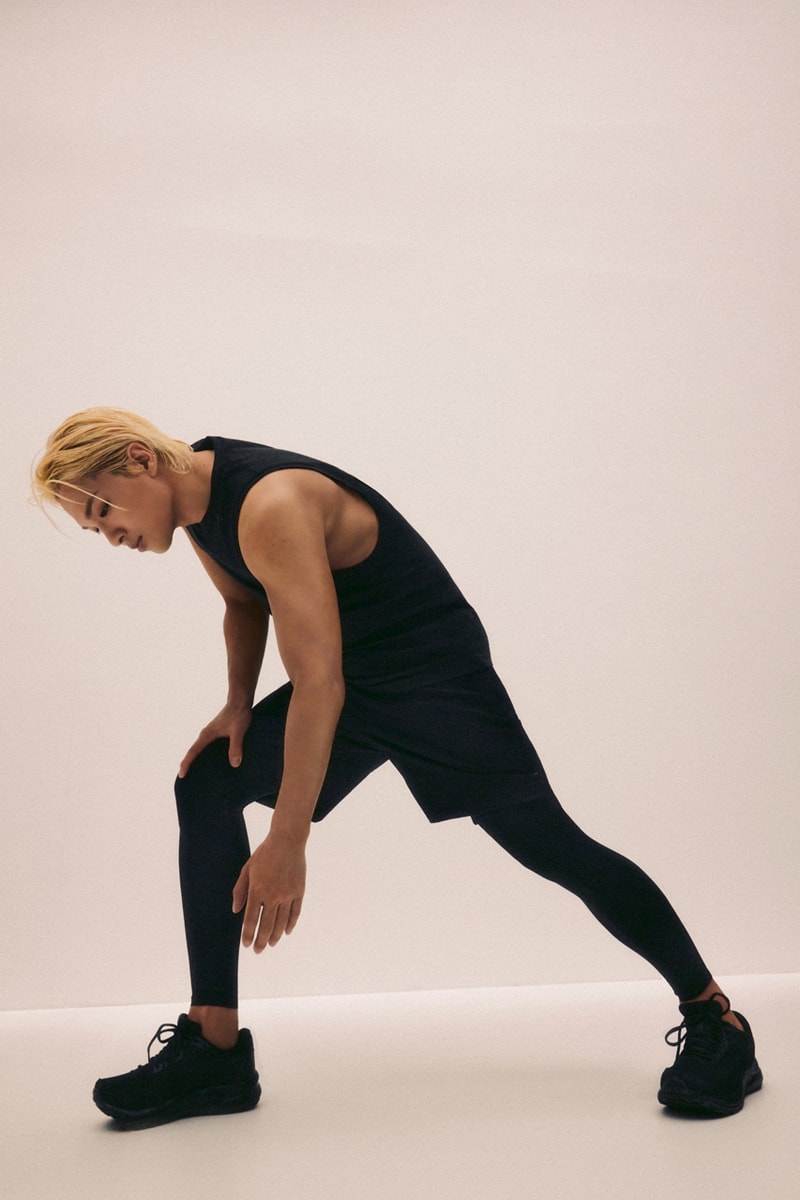 14 of 18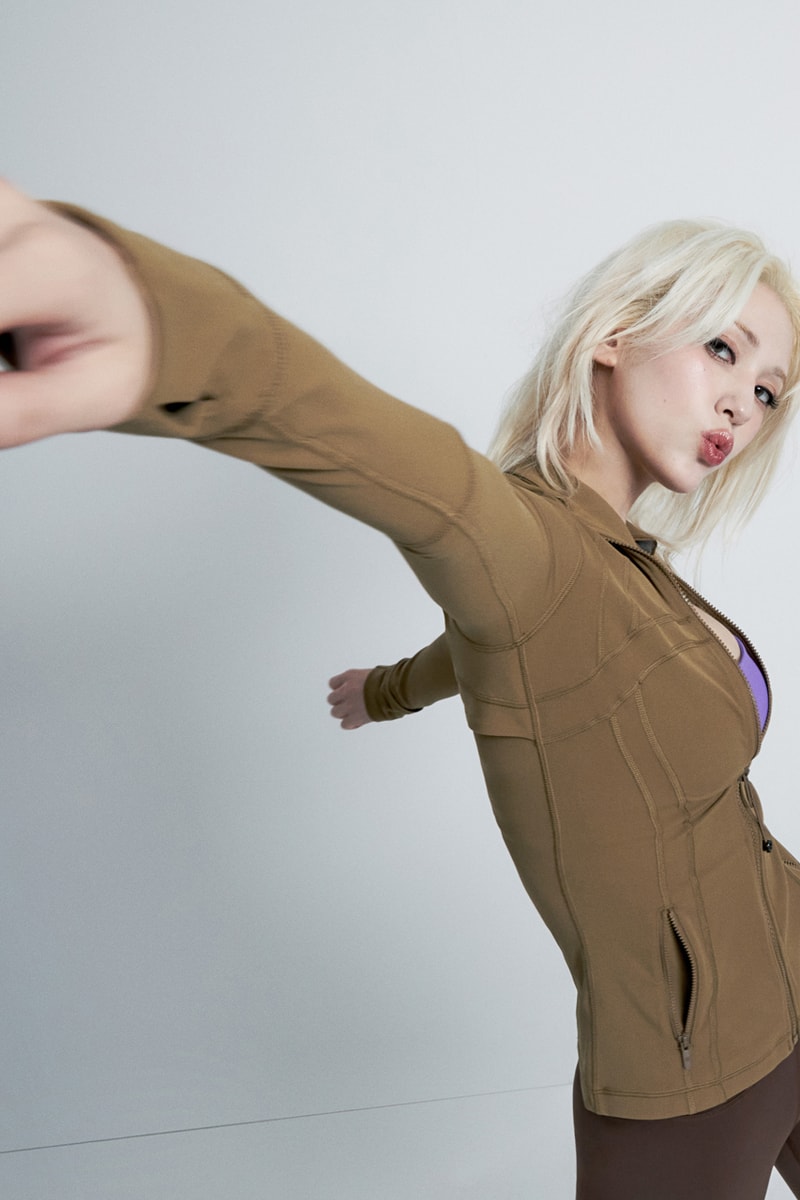 15 of 18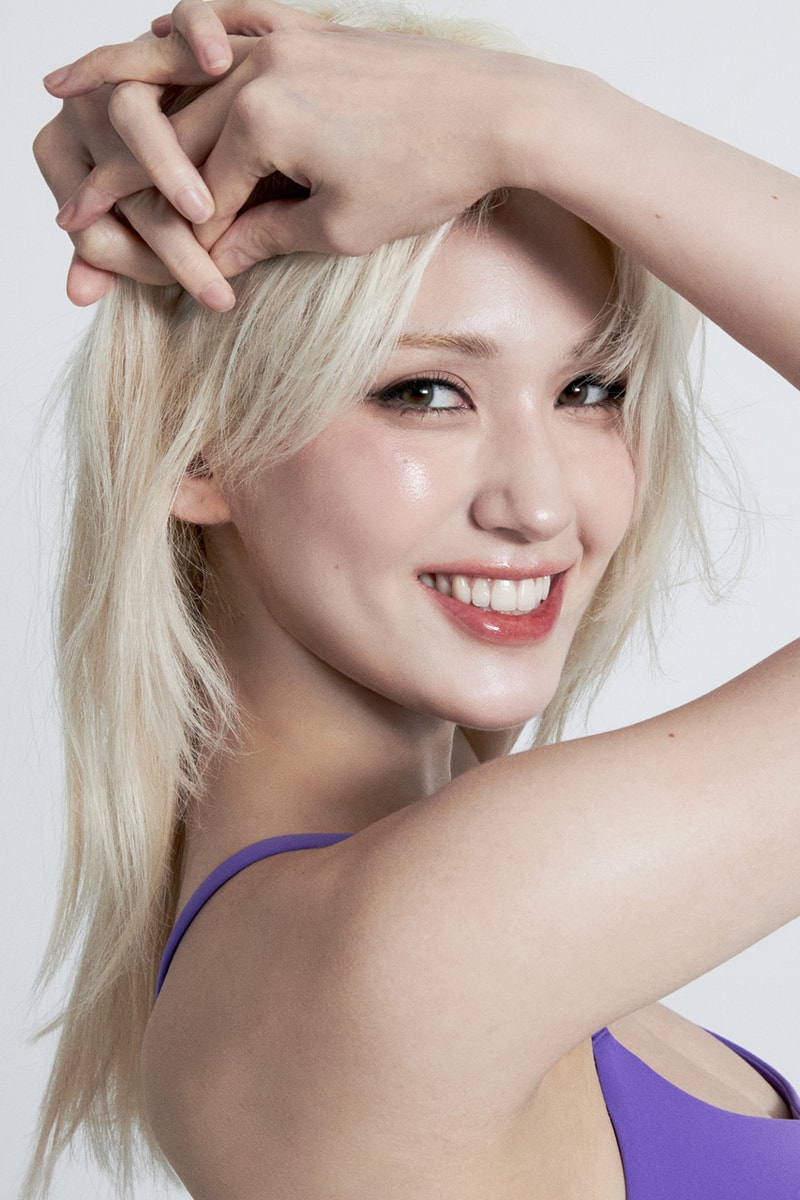 16 of 18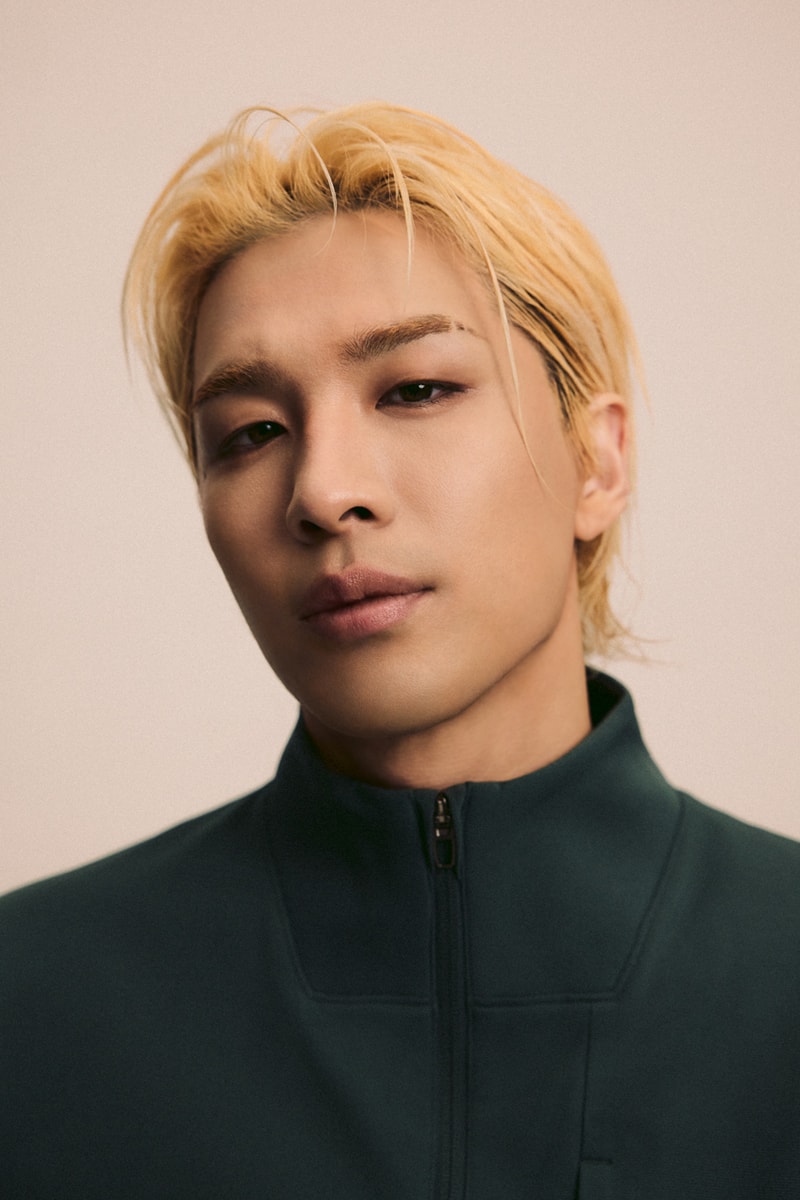 17 of 18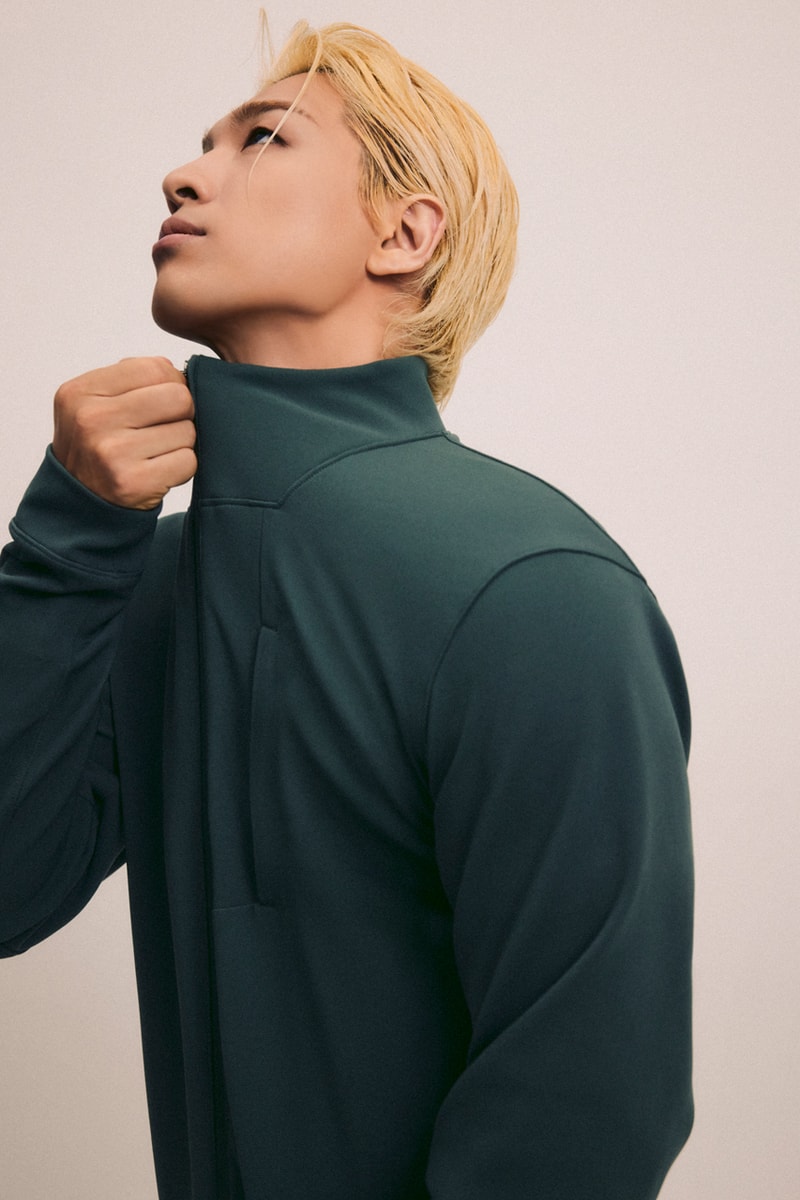 18 of 18
lululemon is launching its "Find Your Wellbeing" campaign, led by South Korean icons Taeyang and JEON SOMI. The renowned performers will unite with lululemon's global and APAC leaders to spread awareness and transcend stereotypes about mental health, delving into the nuances of navigating wellbeing in the throws of spotlight and celebrity.
Partnering with South Korea's most prominent stars, lululemon showcases the universality of wellbeing and the vulnerability idols, celebrities and athletes tap into when the lights, action and glamour of it all surrender to real life. Taking the stage as ambassadors, Taeyang and JEON SOMI open up about their respective experiences in the entertainment industry and the often precarious balancing act of remaining authentic to their creative disciplines.
Those not familiar with Taeyang need only look to South Korea's music scene spanning the early 2000s. In 2008, he launched his solo EP, Hot, and later, albums Rise (2014) and White Knight (2018). Following his mandatory military service in 2019, Taeyang returned this year to promote his latest project, Down to Earth, including anticipated features from Jimin of BTS ("VIBE") and LISA of BLACKPINK ("Shoong!").
Unpacking his experience as a young Korean idol, Taeyang speaks openly about cultivating inner peace and managing physical and mental health in lululemon's latest campaign messaging. "My wellbeing is driven by my mindset, spirituality and physical condition. You can't reach perfection alone – it's the result of a harmonious blend of different parts. In the end, if this sense of balance is disrupted, beauty also begins to crumble."
At 14, singer-rapper JEON SOMI won the Mnet's Produce 101 performance competition. In recent years, the Gen Z starlet released her first full-length solo project, XOXO (2021), followed by her most recent solo EP, Game Plan, released in August.
JEON SOMI knows the ins and outs of juggling fame alongside an on-the-go schedule — challenging, albeit rewarding, work requiring healthy emotional maturation. Despite the weight of superstardom, the artist always finds the time to nurture a thriving, optimistic spirit that empowers her to create. "When I'm in a good place, I try to live in the moment and feel every emotion that pops up," she says. "I find that having supportive people around me is my golden ticket to safeguard my mental wellbeing."
lululemon's upcoming activations in South Korea explore statistics unveiled in the third annual Global Wellbeing Report, which highlighted "The Wellbeing Dilemma." It mentions the state of wellbeing hasn't improved post-pandemic; in fact, the pursuit of it has ironically ushered in feelings of discontent. Notably, 1 in 3 APAC respondents in this year's survey, particularly South Korean participants, showed significant decreases in overall happiness in work and life. The report aligns with lululemon's Mental Wellbeing Global Advisory Board, launched earlier in August, which aims to support the development of mental wellbeing offerings and initiatives focused on closing the wellbeing gap across industry programming.
"Find Your Wellbeing" challenges this phenomenon by sharing the stories and journeys of Taeyang and JEON SOMI, in addition to celebrities and athletes from the APAC region, as a larger dialogue exploring the gravity of mental health and its connection to physical and emotional fortitude, as well as its unmistakable effect on younger generations.
"Sharing their candid, personal stories of success and struggles, as well as how they manage their mental, physical and social wellbeing, JEON SOMI and Taeyang are authentic voices and inspirational personalities in our "Find Your Wellbeing" campaign," says Nathan Chang, Vice President of Brand Marketing & Community, lululemon Asia Pacific. "With their celebrity influence, we hope they can help break the barrier about mental health, the importance of expressing how you truly feel, and how to overcome struggles when you are not okay."
Starting October 11, an immersive four-day event will encourage guests to foster their own versions of wellbeing through mindfulness exercises and community outreach. Leading voices from lululemon will join Taeyang and JEON SOMI in conversation. After which, lululemon will host a series of activations through October 14 in Japan and Taiwan, introducing interactive sweat sessions and pop-ups, allowing guests to embody wellbeing through mental and social applications.
Learn more about lululemon's global wellbeing report here, and visit the brand's website to read more about its latest wellbeing initiatives.