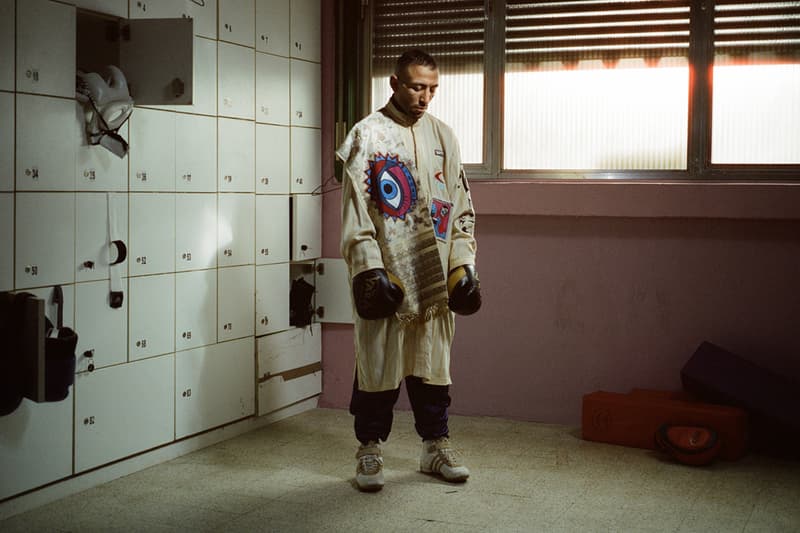 1 of 12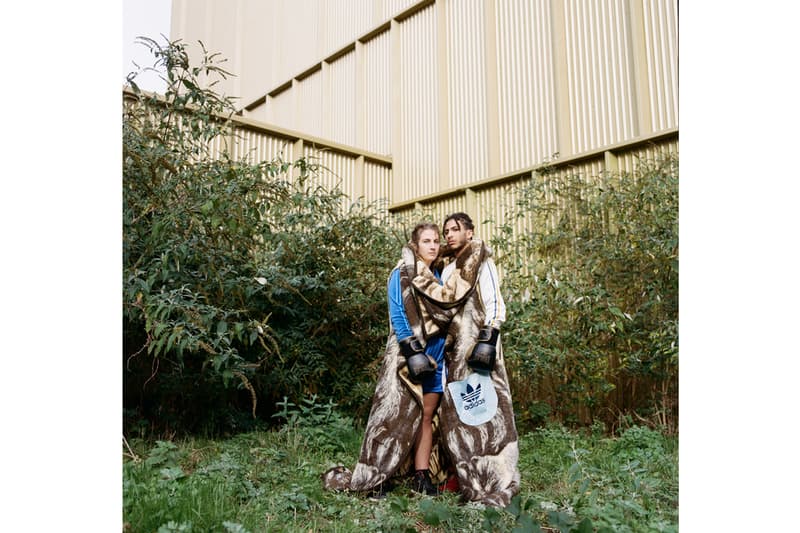 2 of 12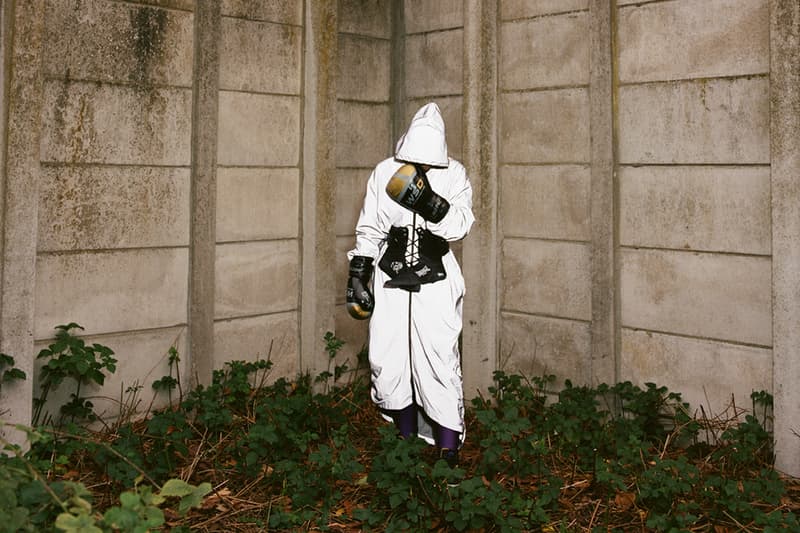 3 of 12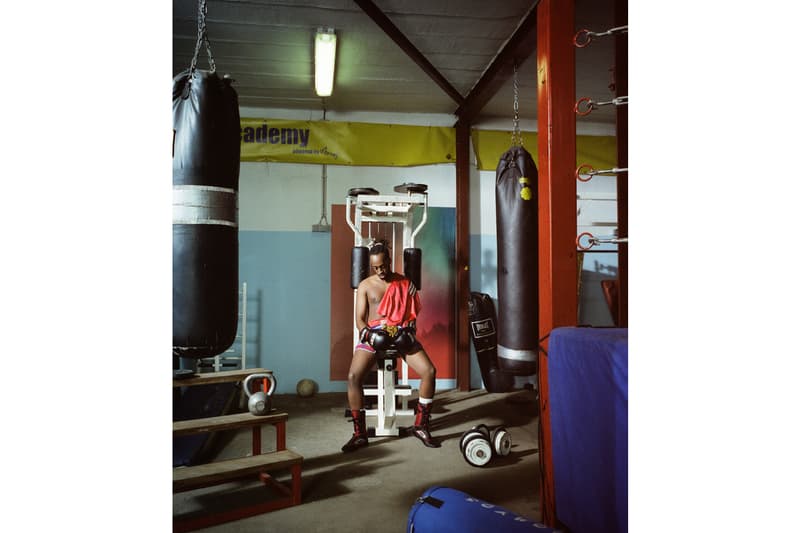 4 of 12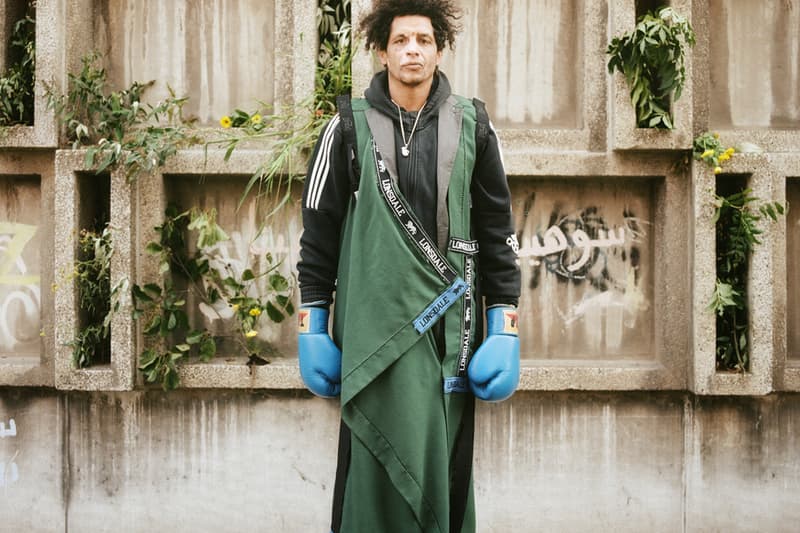 5 of 12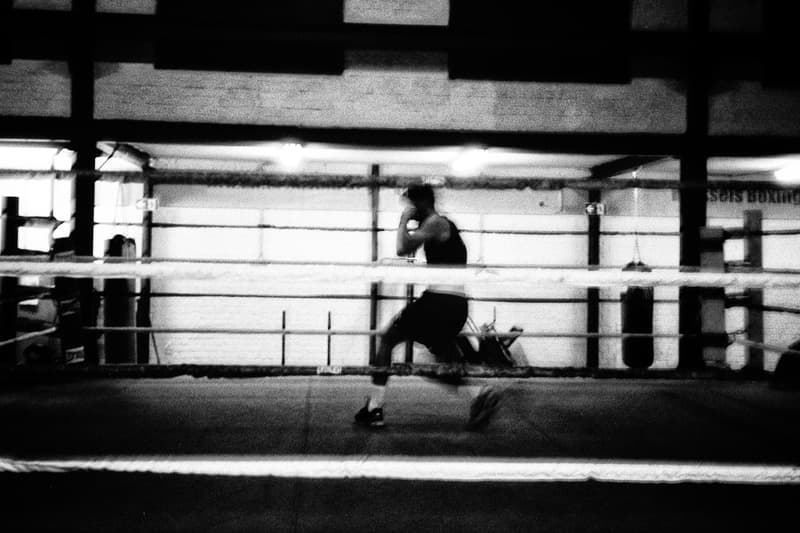 6 of 12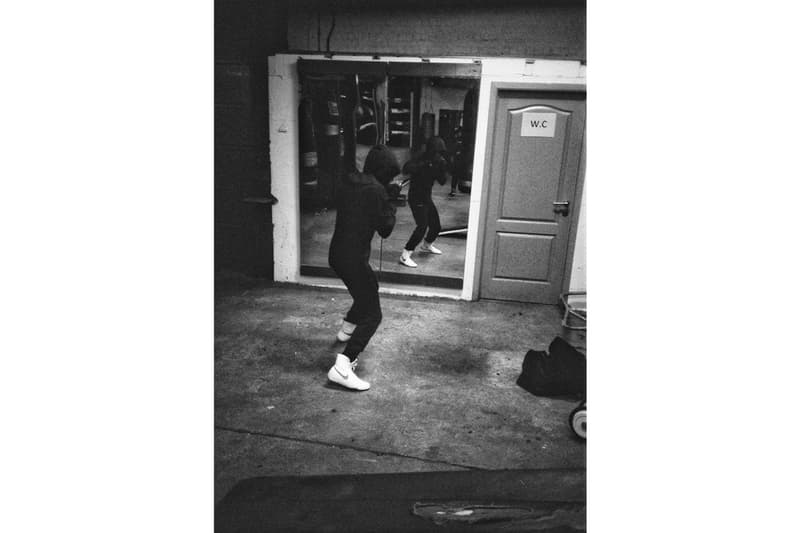 7 of 12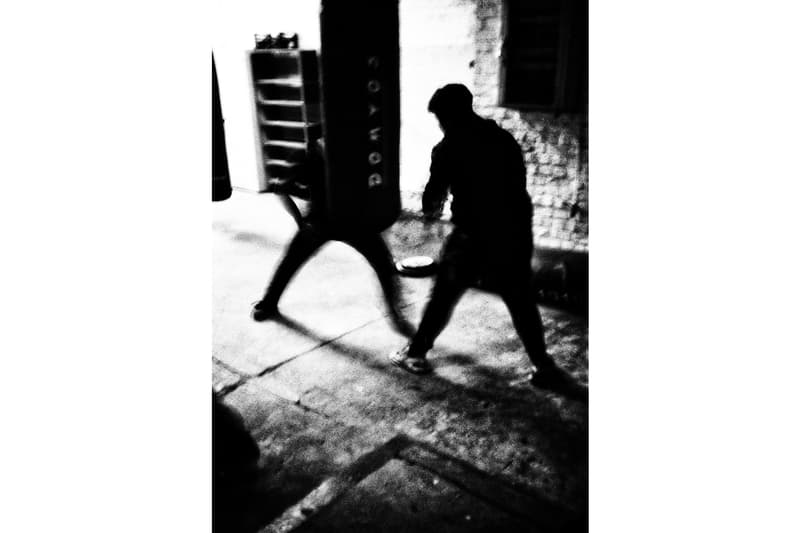 8 of 12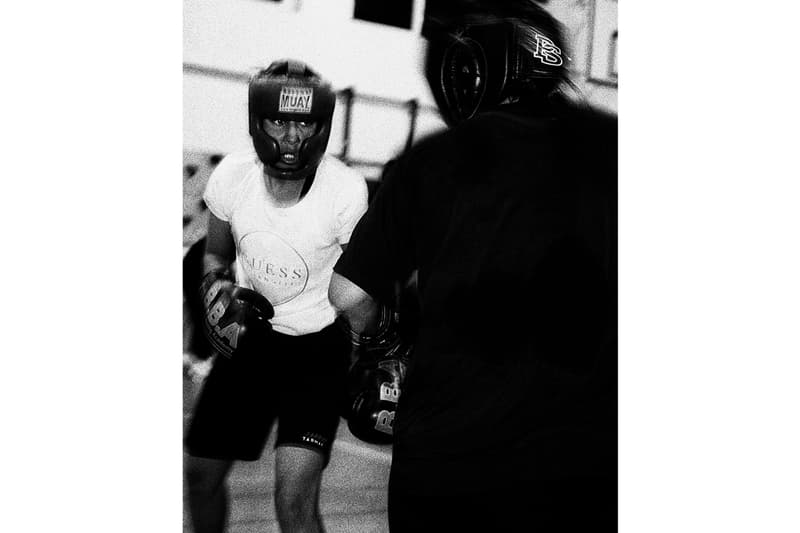 9 of 12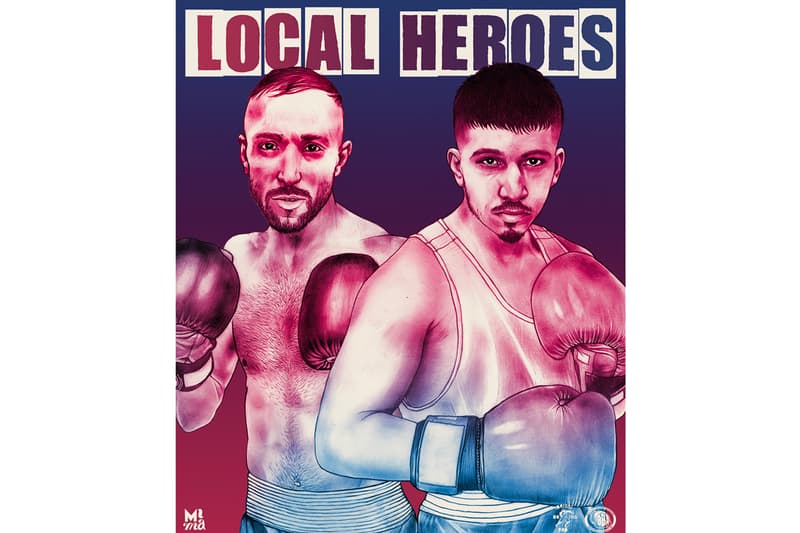 10 of 12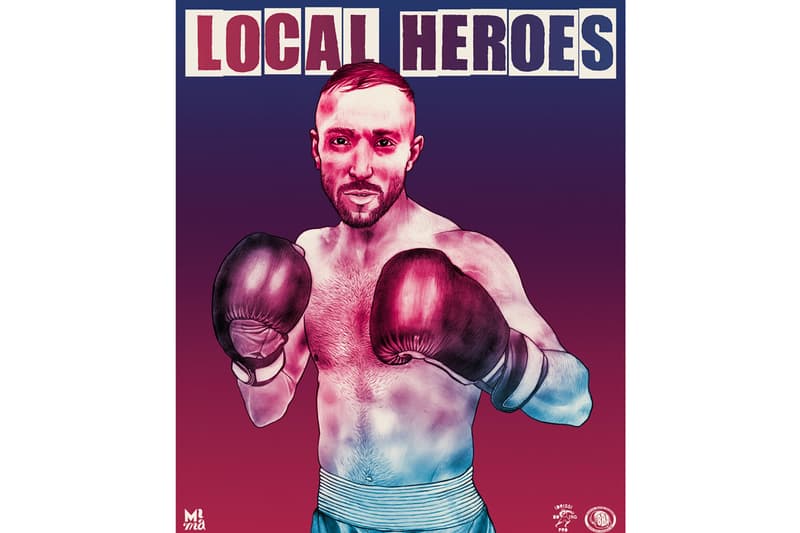 11 of 12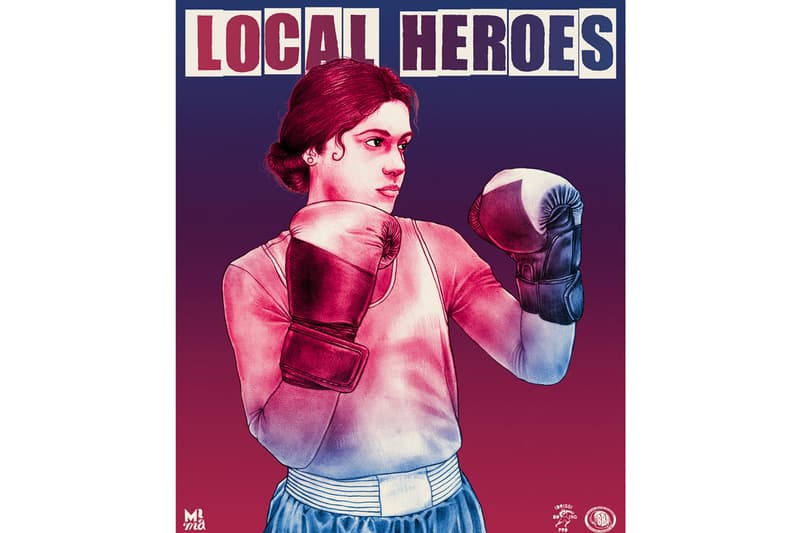 12 of 12
MIMA Will Spotlight the Connection Between Art and Boxing in New Exhibition
On view in Brussels from February 3 to May 28.
---
The Millennium Iconoclast Museum of Art (MIMA) is showcasing a different corner of the boxing ring, as the artistic nature of the sport is given full focus. Entitled Local Heroes, the exhibition is partially inspired by Ancient Greek gymnasiums and centers around both the performative and mental aspects of boxing.
Opening next month in Brussels, the show presents an array of artworks spanning posters, photographs, drawings and unique combat clothing that further bridges the gap between boxing and the art world. The museum is also working with boxing associations, such as the BBA and IBP, who are viewed as the "local heroes" of the sport, whose fighters will assume the role of artists as they showcase their craft and creativity when stepping in the ring.
Complementing the events, Algerian-Belgian artist Kenza Vandeput will outfit the attire worn within the ring, while Dave Decat's pop-inspired posters and Christopher de Béthune's black-and-white photography capture the preparation and hype leading up to match day. Yannick Jaquet and Antoine Bertin will provide an audiovisual experience that will further heighten the anticipation and intensity of the performance. Additionally, the images of Edouard Valette and Rocio Alvarez are sure to provide both an alternative and transcendental light on the sport's cultural heritage.
​Curated by Raphaël Cruyt and Alice van den Abeele, Local Heroes will go on view at MIMA from February 3 to May 28.
For more on art, we chatted with Dutch illustrator Stefan Glerum for the latest Pen & Paper.
​MIMA
​39-41, Quai du Hainaut
​1080 Brussels, Belgium