Genre-Bending Artist Amber Park Launches PLAY! POP! GO!
The fashion-tech platform readies an apparel collection for the next generation of creators.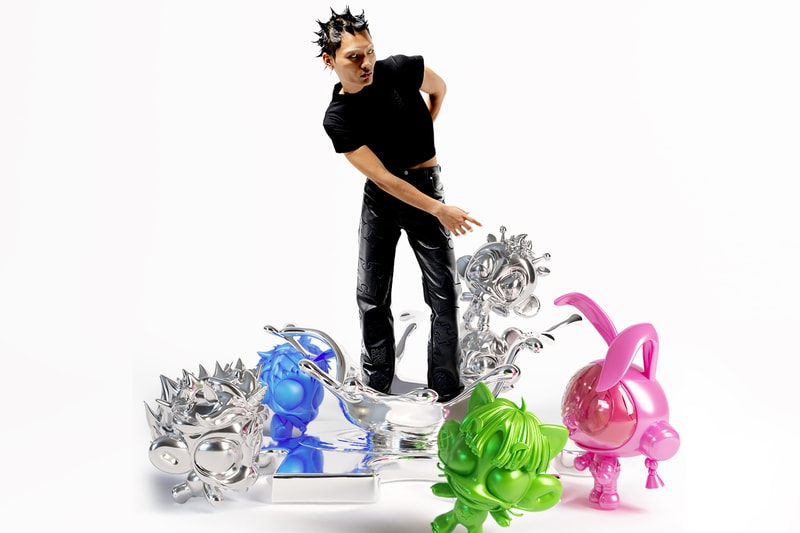 1 of 7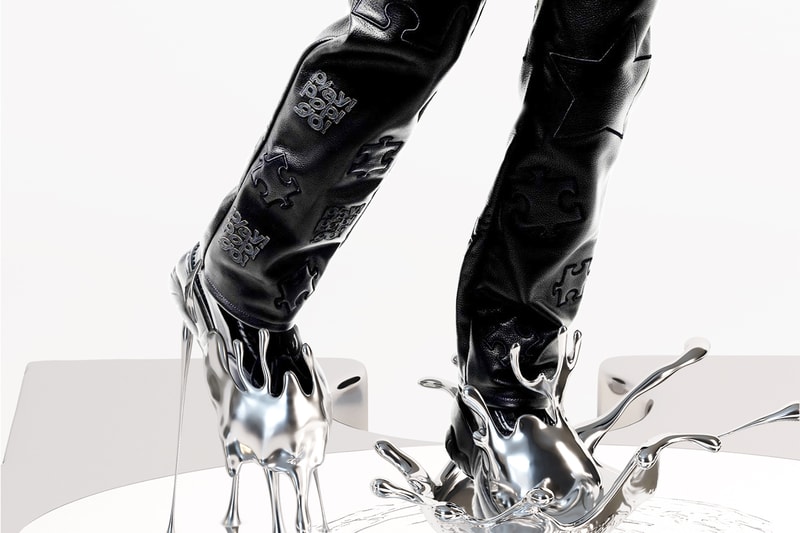 2 of 7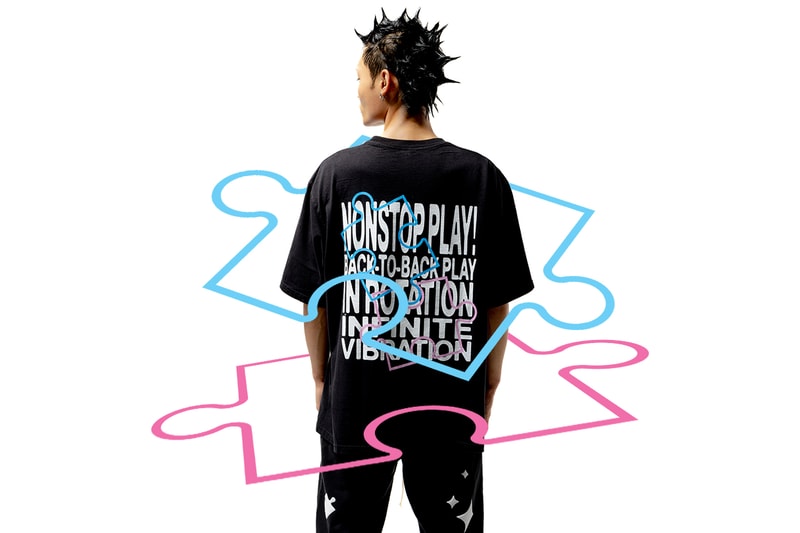 3 of 7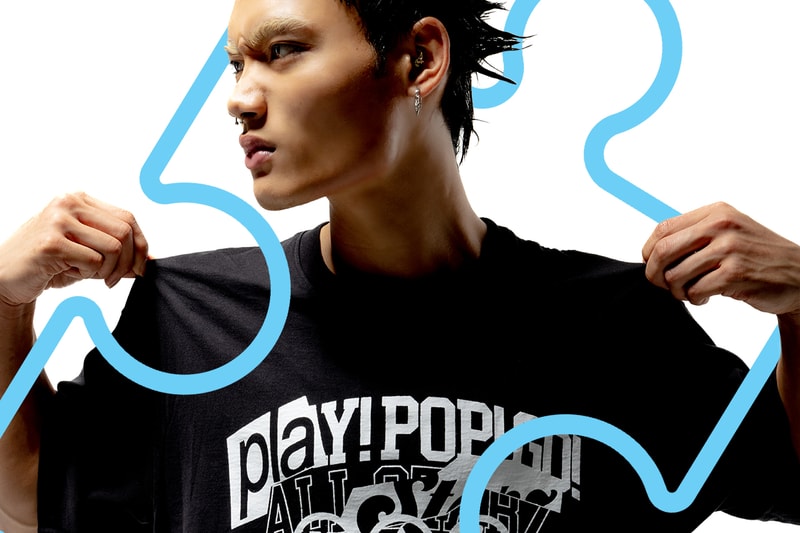 4 of 7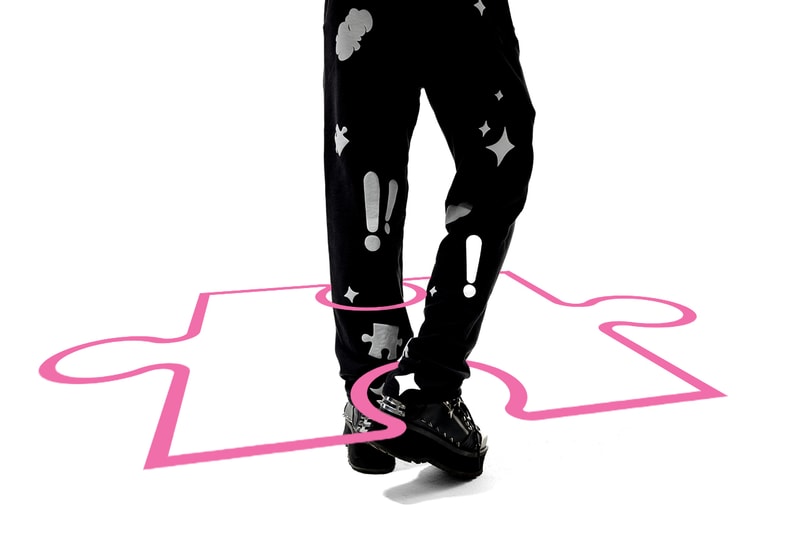 5 of 7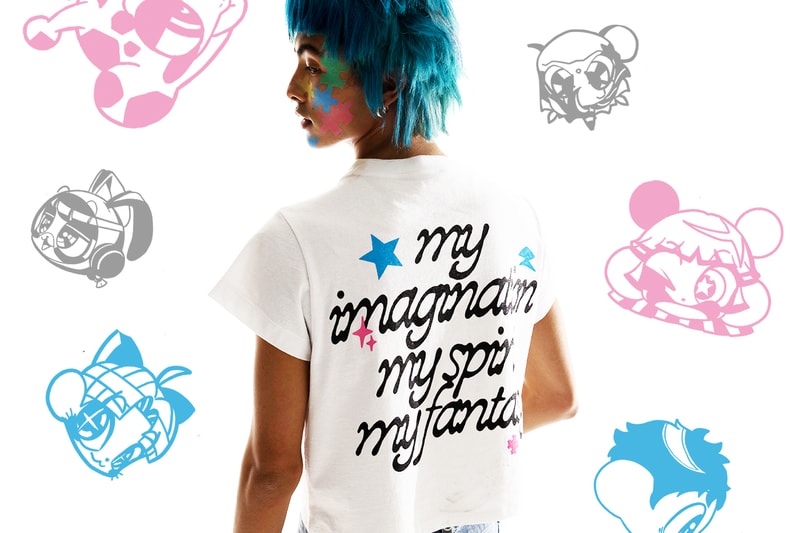 6 of 7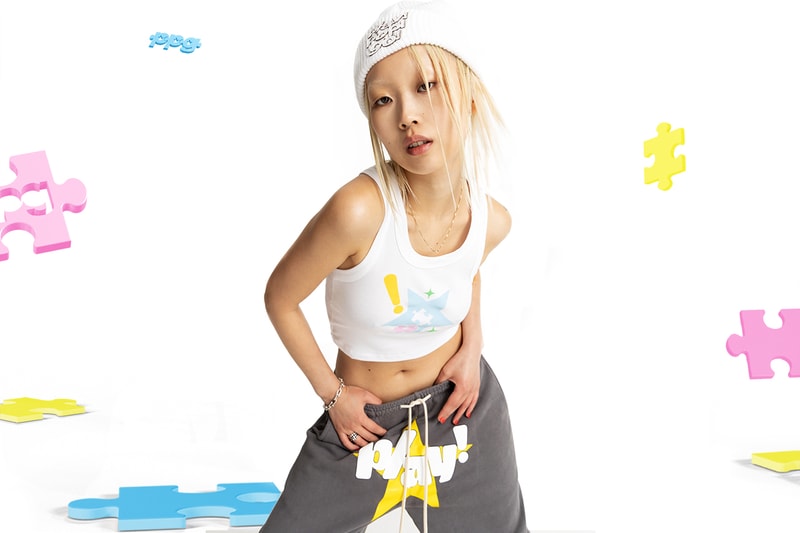 7 of 7
As digital creators and Web3 become more prominent in fashion, PLAY! POP! GO! is a new brand that's dressing the next generation of creators. Founded by multi-hyphenate artist Amber Park, PLAY! POP! GO! offers a unique combination of physical apparel and digital collectibles for its fans. Starting in March of 2023, the brand's first collection will be available at its website and select retailers.
The elevated, "polysexual" brand brings a collection of luxurious streetwear-inspired apparel, with puzzle imagery on its Leather Puzzle Patch Trousers and futuristic graphics on t-shirts. Inspired by the free-spirited, rebelliousness of adolescence, the collection debuts leather plush toys with a digital counterpart– all items will come with a digital version that users can claim and use to unlock additional experiences. By pairing physical items with digital assets, PLAY! POP! GO! establishes an innovative gamified approach to retail.
The brand will launch its virtual ecosystem, PLAY3, in February, and its first digital collectible offering, Dreamboxes, which are digital mystery boxes that allow purchasers to gain early access to the PLAY! POP! GO!'s first collection and entry to all of their activations. With an upcoming launch event during Frieze LA, the brand's community has a chance to unlock a world of possibilities in both the digital and physical realm. Partnering with Chainlink and Polygon, PLAY! POP! GO! harnesses the technological and community-building power of Web3 for its stylish, forward-thinking tribe.
"We are creating a space for the present and the next generation to be inter-connected through art and powerful, wildly colorful, nostalgic storytelling," explains founder Amber Park, "PLAY! POP! GO!'s omniverse of high-end luxury streetwear, fine art, novelty goods and digital collectibles connect the puzzle pieces of an ecosystem and digital archive that parallels our physical collections."
Harnessing Park's experience creating visuals for artists like Lil Nas X, Katy Perry and Lil Yachty, PLAY! POP! GO! is not only a clothing brand but also an evolved lifestyle platform. Before the release of the brand's first collection in March, fans can shop the pre-capsule collection by heading to PLAYPOPGO.COM. For additional PLAY! POP! GO! updates, the brand is building its online community across Instagram, Twitter and Discord.