Kering Q4 Forecasts Imply Balenciaga Ad Controversies Could Contribute to Declining Numbers
From its partnership with Ye to its ad scandal, the French luxury group has had its fair share of kerfuffles this year.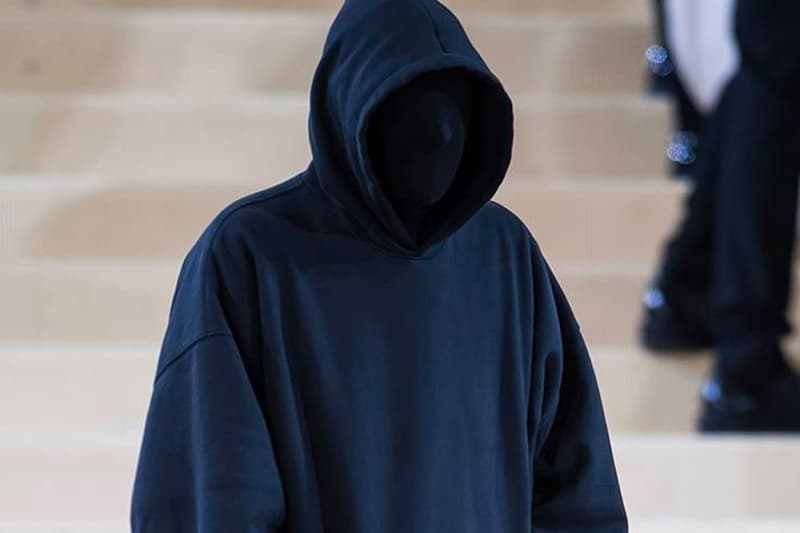 No other luxury brand has seen more peaks and valleys than Balenciaga, this past year. The luxury fashion house kick-started 2022 by continuing its reign as the hottest brand in the world, as reported by Lyst. It enjoyed an upward trajectory with the release of its adidas collaboration, as well as endorsements from the artist formerly known as Kanye West and his ex-wife Kim Kardashian. When Ye's antics caused the fashion world and beyond to reevaluate their relationship with him, it was a blowback to the brand since his presence was very much synonymous with Balenciaga for the majority of the year. In the midst of losing Ye as a celebrity spokesperson, Balenciaga released one of the most controversial ad campaigns that inappropriately sexualized children. Since the ad's reveal, Balenciaga was quickly hit with a slew of negative repercussions that have stifled the brand's hyper-growth mode.
WWD recently reported on an equity research report from HSBC. Released earlier this week, the report indicated that Balenciaga has suffered major losses specifically in the U.S. and U.K. markets. According to the report regarding Q4, the parent company Kering has likely been affected by the negative press. HSBC reported that Kering's financial numbers "could be as and as it gets," barring any other scandals. It also cited a slowing momentum in China and the United States.
The Q4 forecasts — which are expected to be due in full in the form of an official Kering figures report come February 15, 2023 — indicate that Kering could fall 3.1% in organic terms, reflecting the 12.5% dip at Gucci and the 8% improvement from its other brands like Balenciaga, Alexander McQueen, Boucheron, Brioni, Pomellato and Queelin. Considering Balenciaga's scandals, the HSBC report does state that the worst at the brand is "likely behind us" and that Kering should be focusing on Gucci's revival. With the exit of Alessandro Michele, the HSBC report has indicated, "It appears that management is starting to address the issues faced by the Gucci brand. The commitment to spend more in terms of advertising, combined with a stronger team in mainland China as well as in merchandising should help the brand converge towards peers' sales growth regardless of the fact it will be in a transition period."
According to the data, Balenciaga represented about 10% of Kering's 2021 group sales, in comparison to 55% for Gucci, 14% for Saint Laurent, and 8% for Bottega Veneta. It is uncertain how Kering will move forward to make adjustments to both Balenciaga and Gucci.
In case you missed it, the new Gucci Vault Altitude collection takes après-ski fashion to a whole new level.