Demna Addresses Balenciaga's Ad Campaign Controversy
"It was inappropriate to have kids promote objects that had nothing to do with them."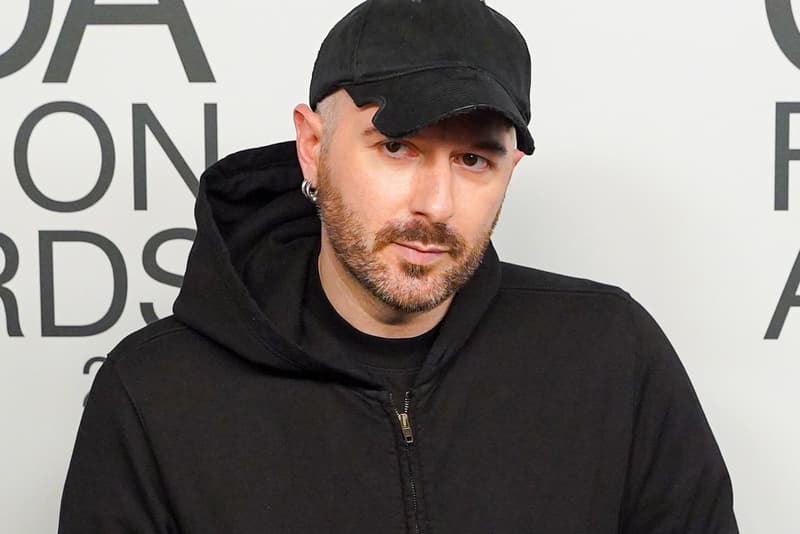 After earning the ire of the internet with a controversial holiday campaign featuring children holding plush bear bags with BDSM-inspired harnesses and handcuffs, Balenciaga's creative director Demna has broken his silence with a "personal message" on the matter.
In his statement, he wrote, "I want to personally apologize for the wrong artistic choice of concept for the gifting campaign with the kids and I take my responsibility. It was inappropriate to have kids promote objects that had nothing to do with them."
"As much as I would sometimes like to provoke a thought through my work, I would NEVER have an intention to do that with such an awful subject as child abuse that I condemn. Period."
"I need to learn from this, listen and engage with child protection organizations to know how I can contribute and help on this terrible subject."
He concluded, "I apologize to anyone offended by the visuals and Balenciaga has guaranteed that adequate measures will be taken not only to avoid similar mistakes in the future but also to take accountability in protecting child welfare in every way we can."
View this post on Instagram
The Gift Shop campaign, shot by Gabriele Galimberti, quickly received widespread backlash across the internet, with one photo featuring a child holding the aforementioned teddy bear bag, alongside inappropriate accessories, including a chain leash and a dog collar choker.
Additionally, the brand has been called out for its previous adidas collaboration campaign, which included an excerpt from a 2008 U.S. Supreme Court ruling, United States v. Williams, that upheld penalties for the sexual exploitation of children and additional forms of child abuse.
The brand previously issued an apology and removed the campaign from all platforms. Balenciaga has also filed a lawsuit against the production company behind its Spring 2023 ad campaign, seeking damages of at least $25 million USD from North Six, Inc. and set designer Nicholas Des Jardins.
Elsewhere, Dior has tapped Denim Tears' Tremaine Emory for a special fall capsule.