Honda Japan Suspends All New Orders for the Civic Type R
Due to supply chain shortages and high demand.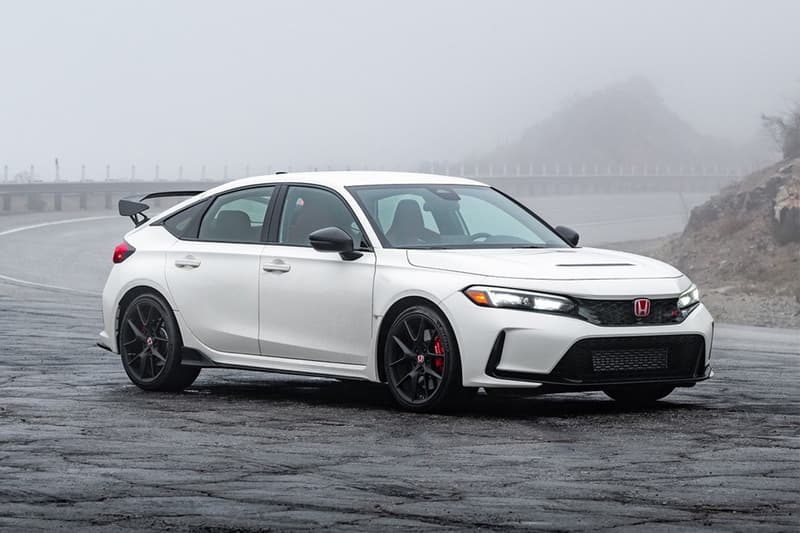 Honda's Type R-badged Civic is finding great success in its domestic market as it has just been announced that Honda has stopped taking orders. The FL5 Civic Type R was released back in July in Japan where it was met with a surprising amount of pre-orders. Coupled with long-term supply chain shortages, Honda indicated that it will "temporarily" pause all new orders and future production will be difficult to predict.
While this measure is sure to disappoint a lot of those in Japan, the move from Honda ensures that all that have placed their orders receive their coveted Type R on time. Those that have just ordered before the cut-off period are expected to wait up to a year for delivery. The good news is that Honda US is not affected, but as you know, getting ahold of one of these FL5s Stateside has its own set of challenges.
Learn more about the new Honda CTR in our detailed review.