Take a Look Inside the Newly Renovated Sydney Opera House Concert Hall
Reopened this summer after two years of renovations.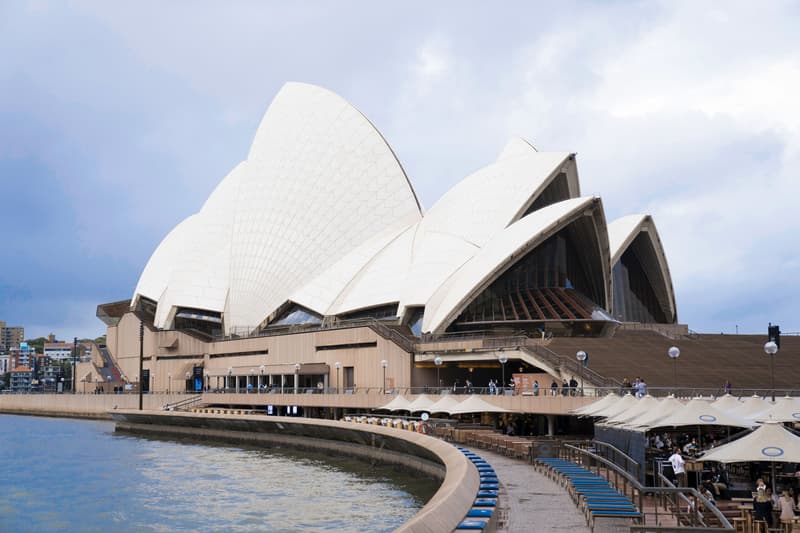 1 of 12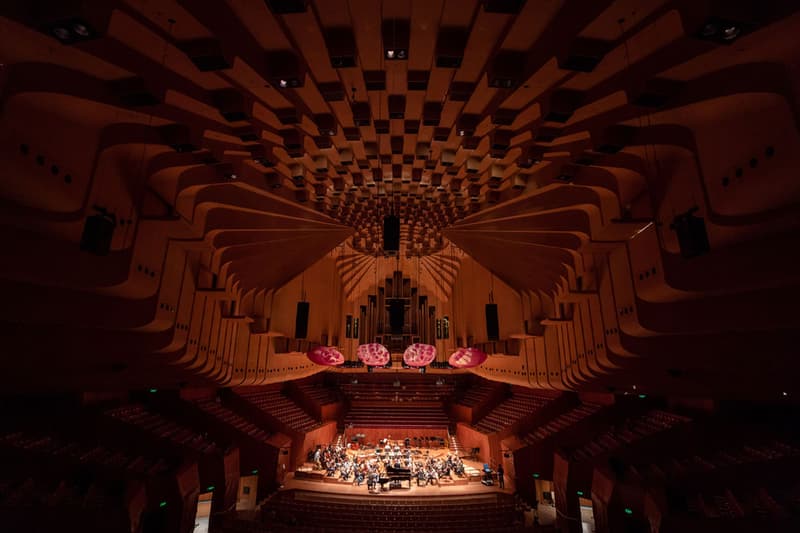 2 of 12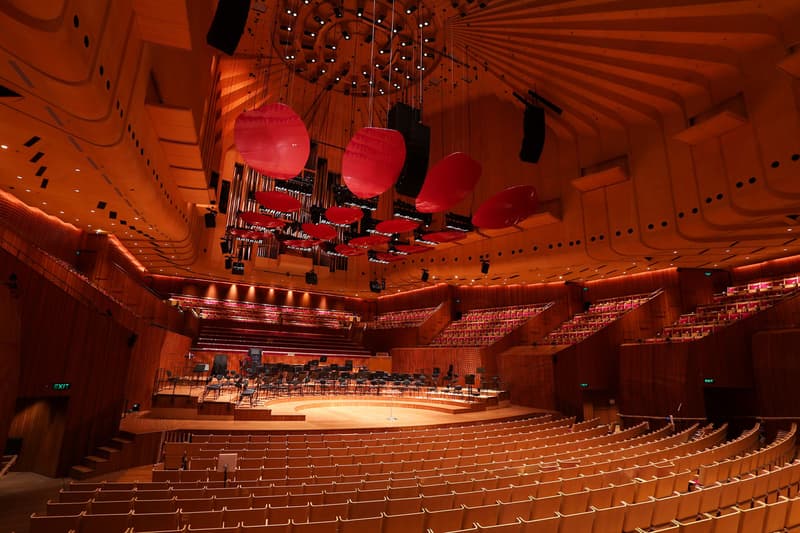 3 of 12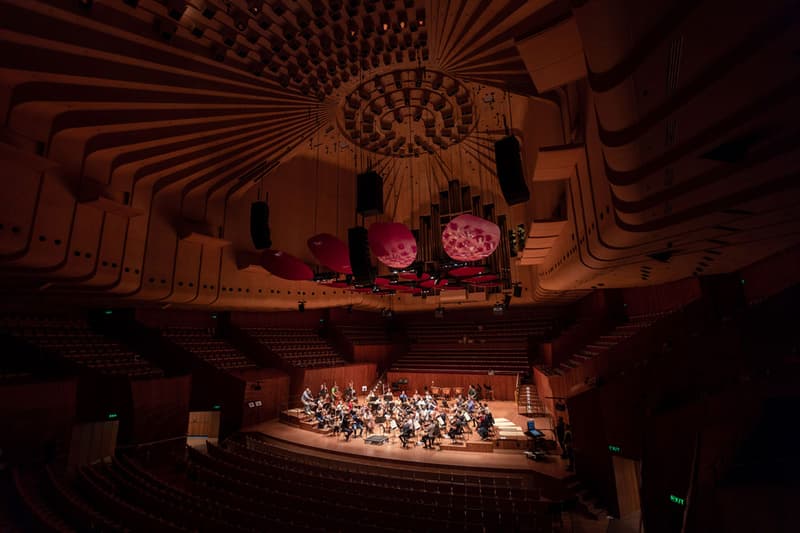 4 of 12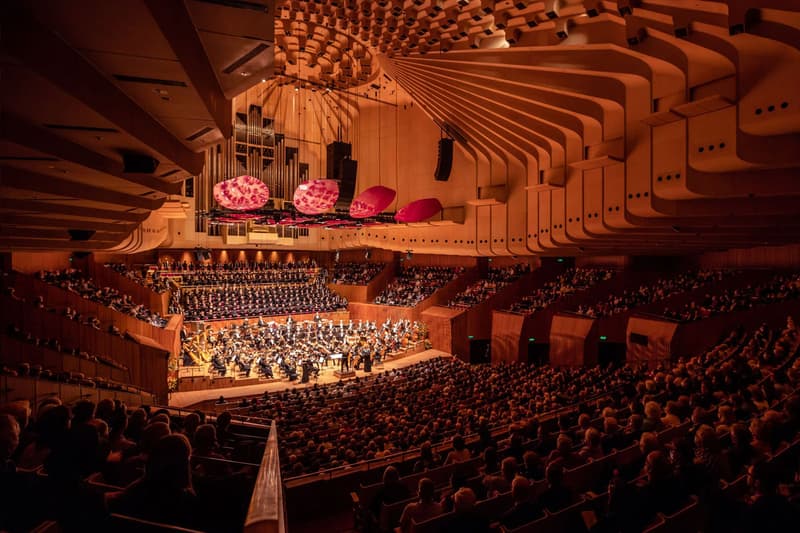 5 of 12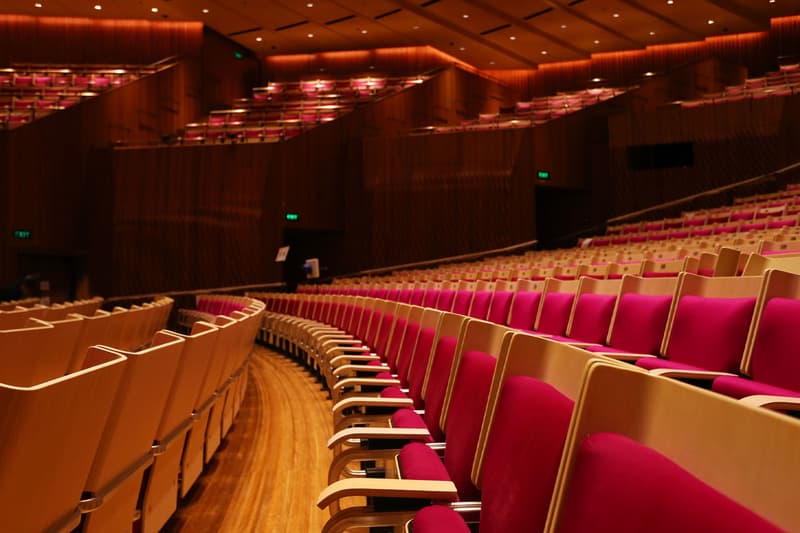 6 of 12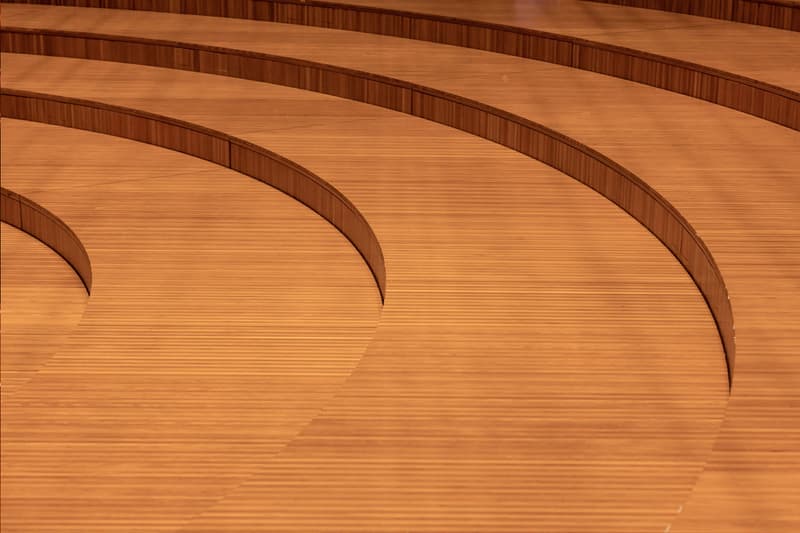 7 of 12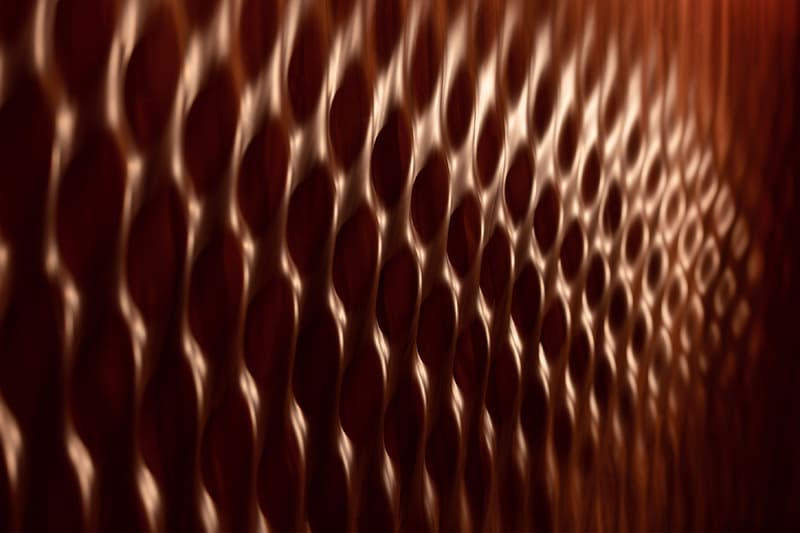 8 of 12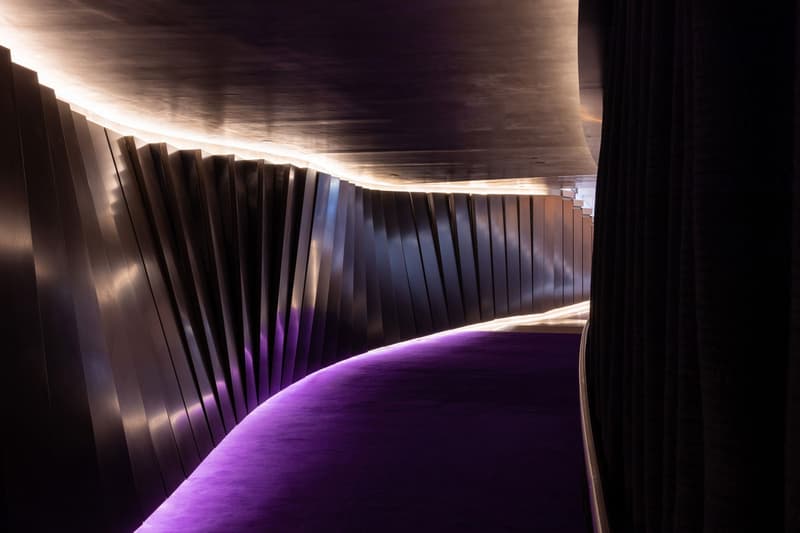 9 of 12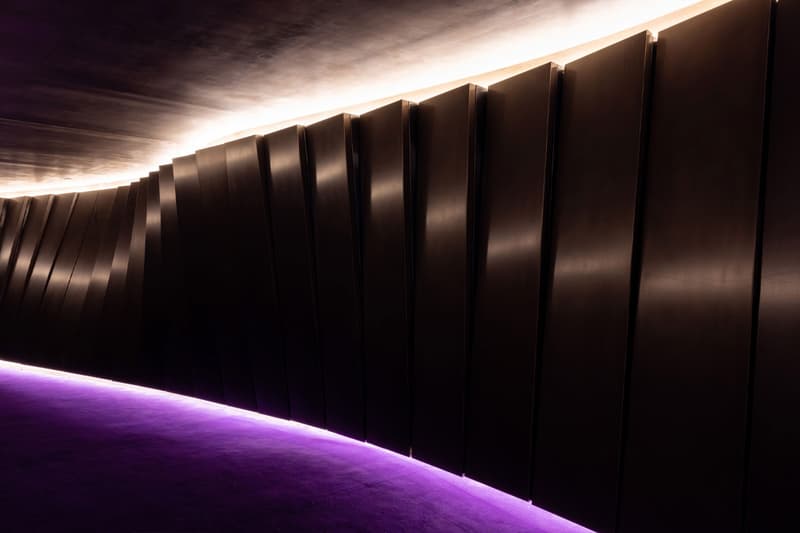 10 of 12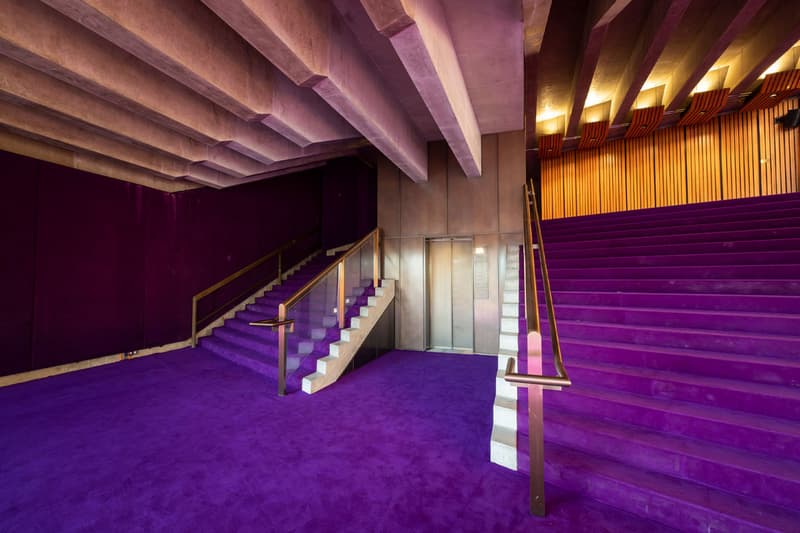 11 of 12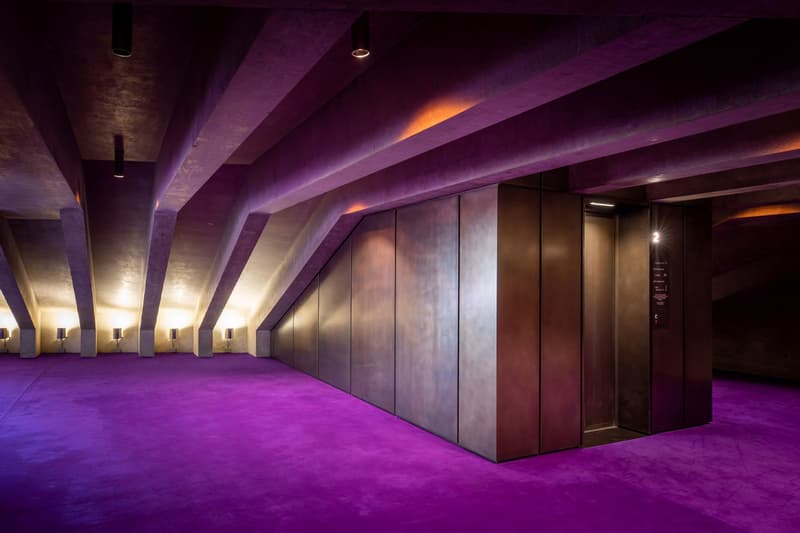 12 of 12
The Sydney Opera House, a UNESCO World Heritage site listed alongside manmade wonders such as the Taj Mahal and the Pyramids of Egypt, undertook a "decade of renewal" back in 2012 in order to revitalize the dated structure which began construction in 1959. The last stage of renovations finished earlier this summer, as the Concert Hall, the heart and biggest venue of the Opera House, reopened after two years of extensive upgrades.
Fruits of the multi-million-dollar revitalization project include improved acoustics, better accessibility, a safer working environment for behind-the-scenes operators, and upgraded machinery.
The most noticeable difference is the addition of 18 semi-gloss acoustic petals which now hang off the ceiling. The panels were specially designed for the space, and reflect the magenta hues of the seat upholstery. Acoustic diffusion panels are further added to the timber box fronts for a more balanced sound and a new state-of-the-art sound system enables more amplified performances.
New staging and theater systems include automated stage risers, a new theater flying system for more ambitious performances, and a lowered stage for better sightlines. Finally, two new rehearsal rooms have been installed for artists and new accessible seating positions, a lift,  and a passageway have been added for guests with limited mobility.
"We're thrilled to be welcoming the community back to the renewed Concert Hall. Artists and audiences are set to experience world-class acoustics in a venue that is more accessible, safer and better equipped to present the full breadth of 21st-century performance. We have been working towards this moment for a long time and are incredibly grateful to the NSW Government and to everyone else involved in making this once-in-a-lifetime project possible," says Sydney Opera House CEO, Louise Herron.
In other news, Byredo opens its first Hong Kong flagship store.