The Mercedes-Benz x Acte TM's "ACC01" Capsule Merges Fashion and Automotive Design
Comprised of 28 modular pieces.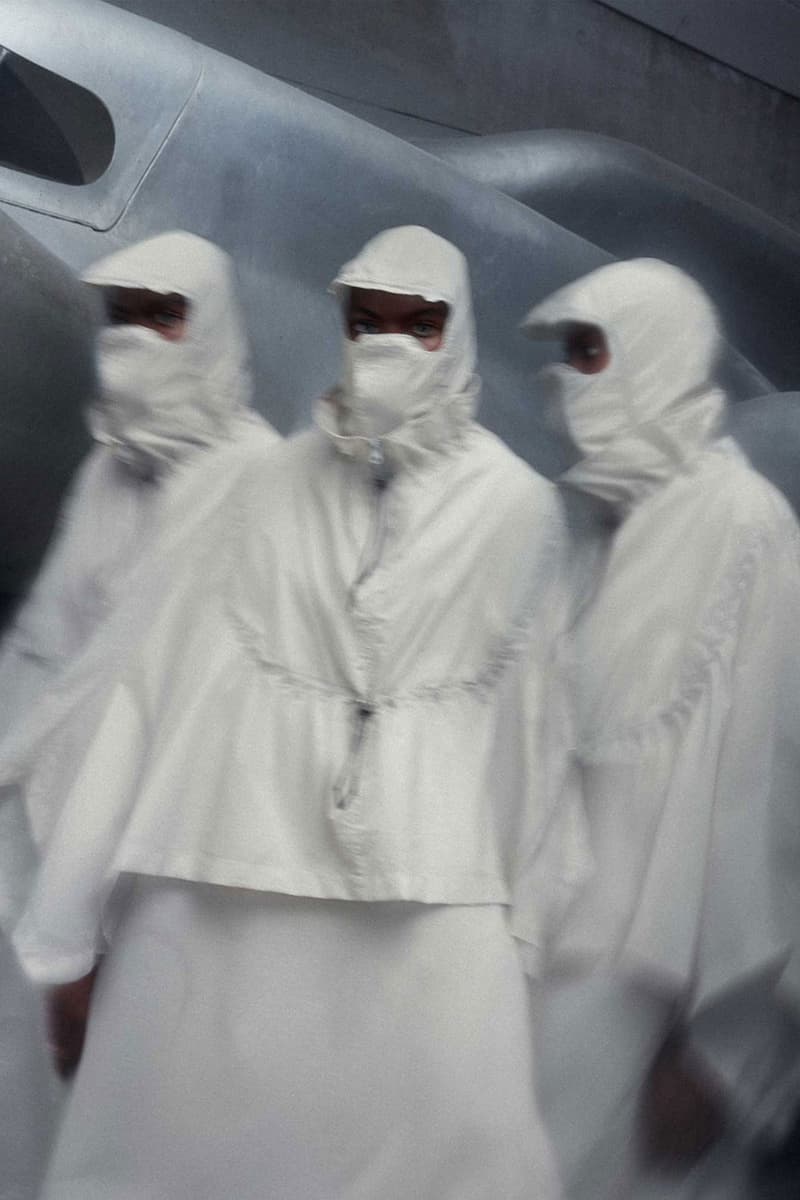 1 of 6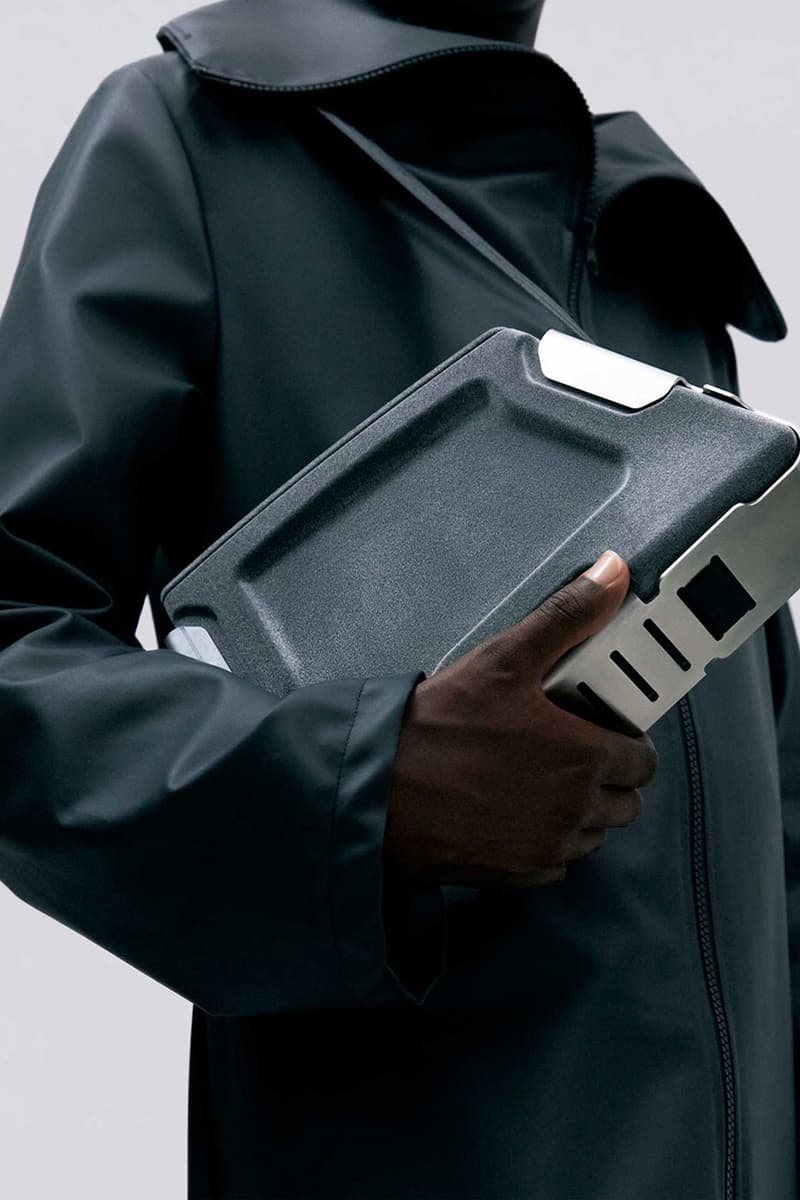 2 of 6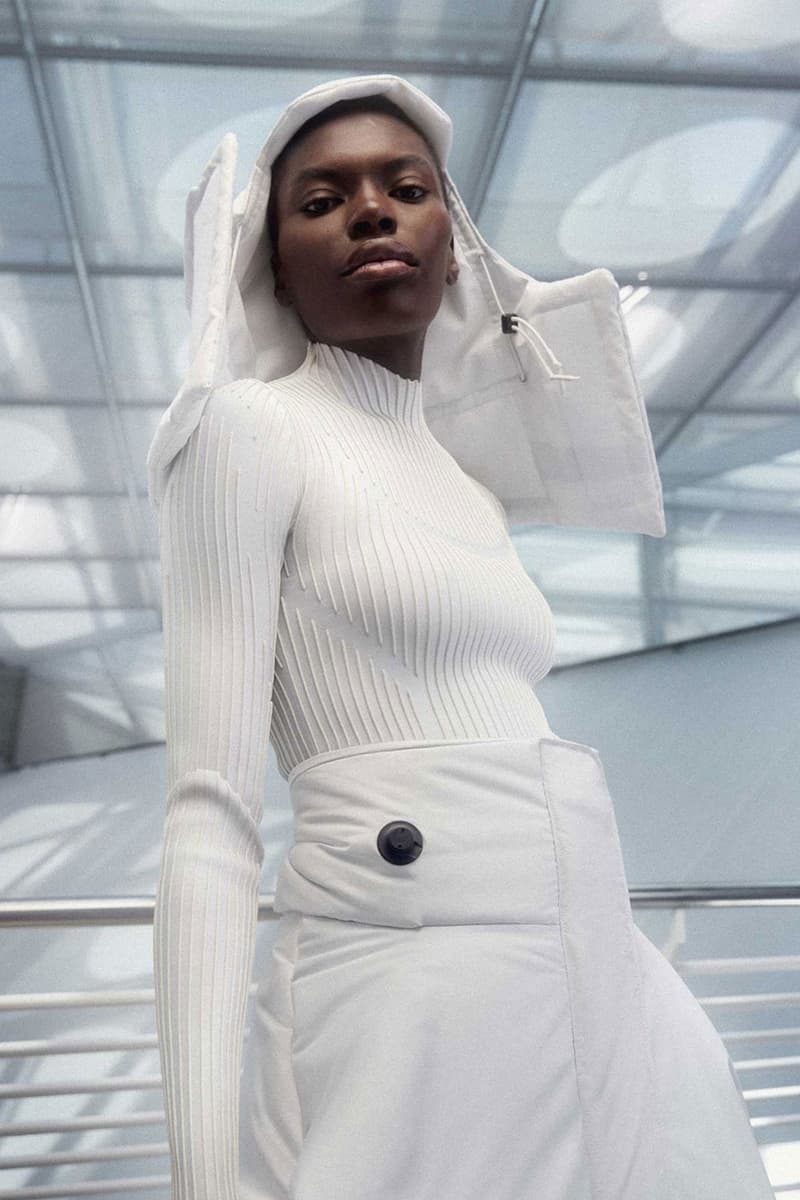 3 of 6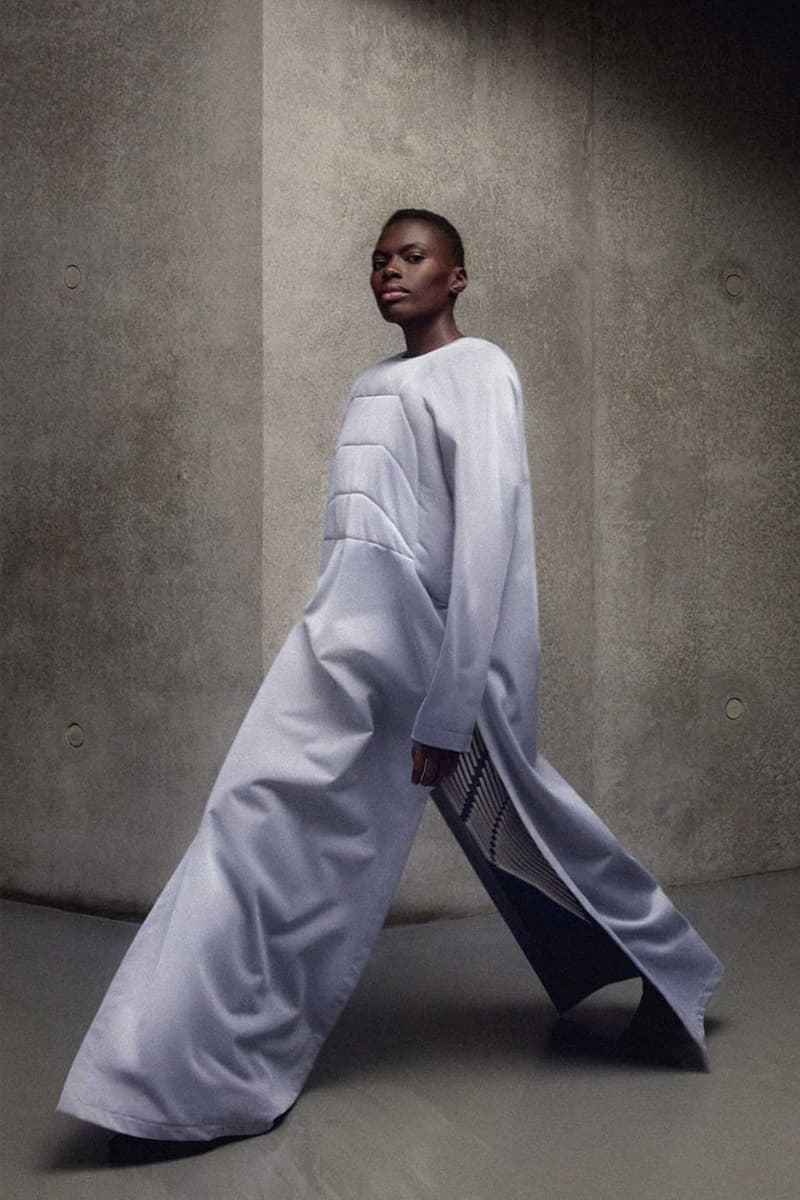 4 of 6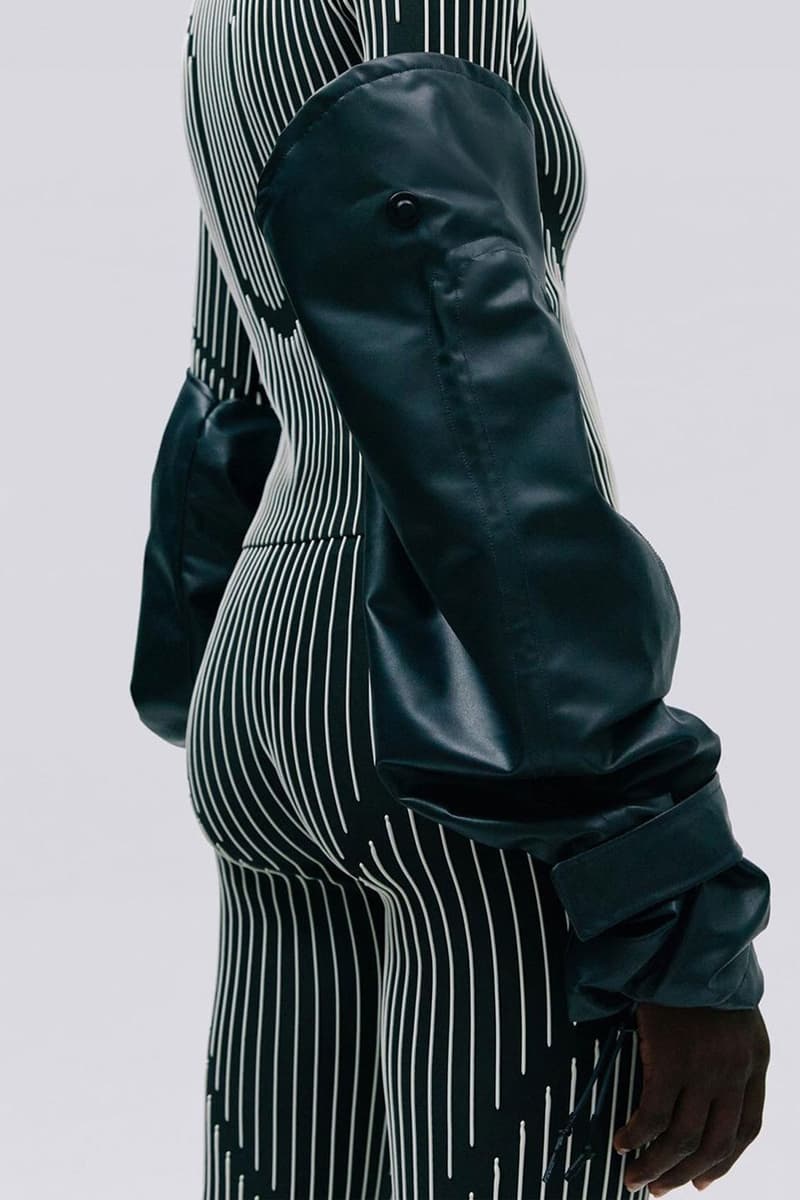 5 of 6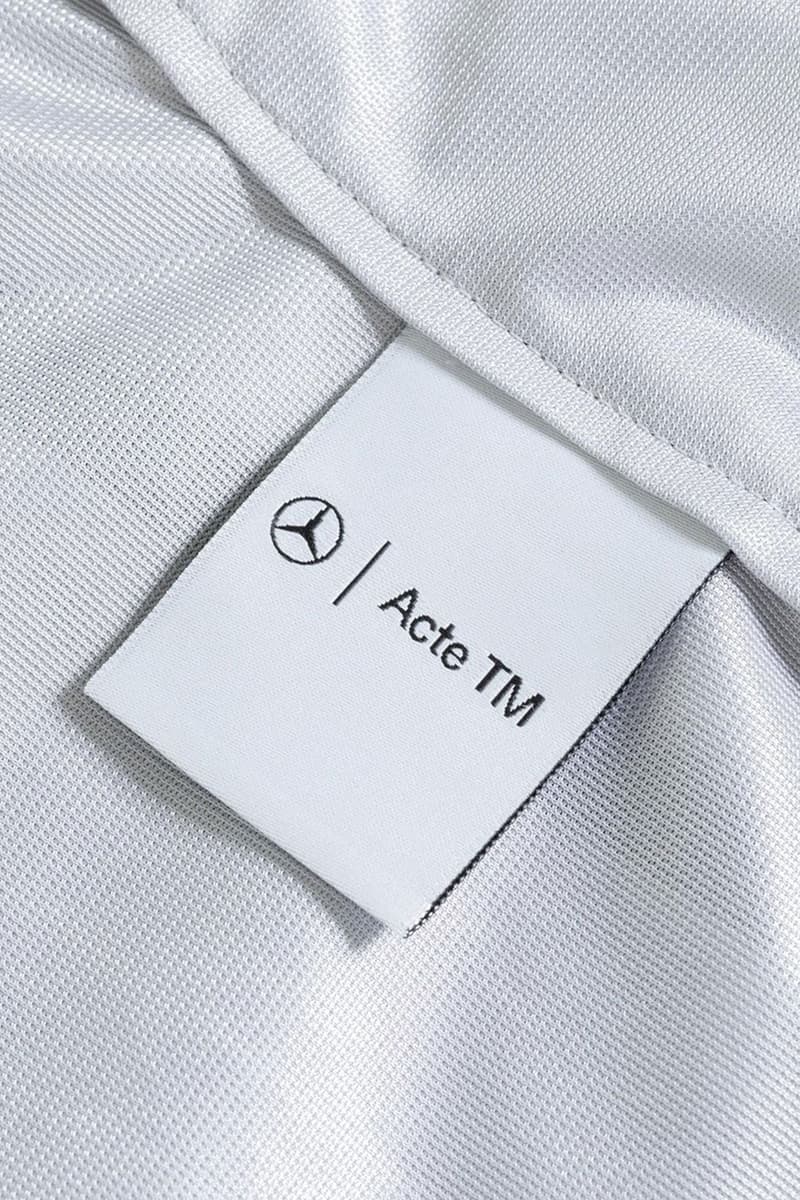 6 of 6
After working with Balenciaga earlier this year on Couture Face Shields, Mercedes-Benz looks to combine fashion and automotive design once again with its new "ACC01" capsule — developed in collaboration with Berlin-based creative studio Acte TM. Drawing from Mercedes-Benz's extensive archives, the collection utilizes outsourced leftovers from various applications to develop sustainable wearable objects representative of the automaker's signature DNA and design language.
The "ACC01" capsule includes 28 modular pieces which complement each other as a self-contained functional unit. Partnering with Studio Kasia Kucharska, the trio develops one-off pieces including jackets, hoodies, T-shirts, hoodies, and bags, which explore sustainable and innovative manufacturing techniques. Specific offerings include the ACC-LT01, a performance-focused bodysuit, which can be paired with the cape, Big Hood ACCC BH01, and ACC-K01 Puffer skirt inspired by Mercedes-Benz's patented airbag.
Additional objects include the AB-BG01 bag, consisting of curved metal inlays, an aluminum body frame, and a replaceable 3D-printed case. The design references the raw skeleton of a car chassis and its relationship with the human body, and the overall shape is inspired by automotive storage components.
The ActeTM x Mercedes-Benz "ACC01" capsule collection will make an appearance at the "Mercedes-Benz Creators Night" event taking place at Telegraphenamt in Berlin. A full collection release is expected to follow in the coming weeks.
View this post on Instagram
View this post on Instagram
In other news, Minions x Brain Dead Collab debuts at Dover Street Market Los Angeles.