'Squid Game' Star Lee Jung-jae To Lead New Disney+ 'Star Wars' Series
'The Acolyte' also stars Amandla Stenberg.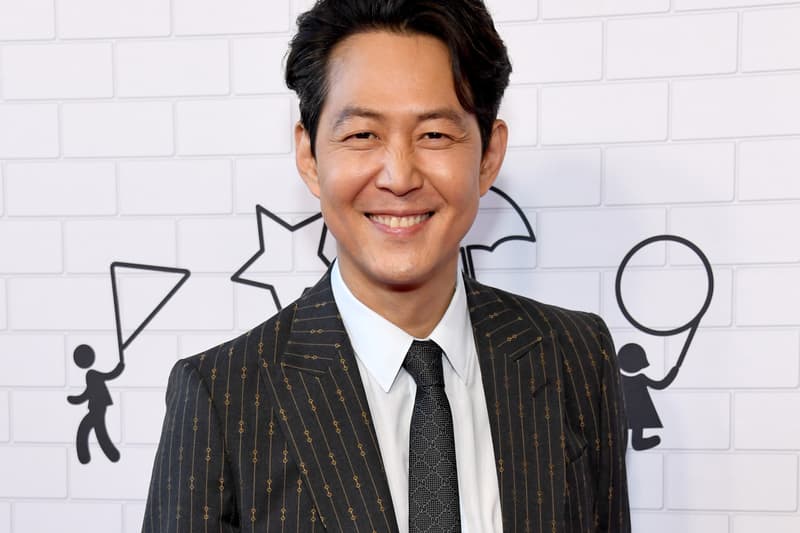 Squid Game star Lee Jung-jae is slated to star in Disney+'s forthcoming Star Wars series, titled The Acolyte, according to Variety.
Lee will star across Amandla Stenberg, who has landed the female lead in the Lucasfilm-led project, with Jodie Turner-Smith also appearing on the cast list. Leslye Headland, co-creator of Russian Doll, is the showrunner on the series.
Details on the show are largely under wraps at this time, though it is known that the series will take place in the final days of the High Republic, when the Sith were believed to have been exterminated and the Jedi were operating at their strongest. Notably, the series is set a century prior to the happenings of Star Wars: Episode I — The Phantom Menace, marking the farthest back in time that any live-action Star Wars project has taken place.
Lee rose to global prominence last year following his starring role in Netflix's Squid Game, which has since broken several streaming records and earned 14 Emmy nominations. On Monday, the actor has the opportunity to make history at the Primetime Emmy Awards in the Outstanding Lead Actor in a Drama Series category.
Stay tuned for more information on Disney+'s The Acolyte.
Elsewhere in entertainment, audiences have spotted a House of the Dragon CGI mistake.