Queen Elizabeth II Has Died Aged 96
Reigning for 70 years and 127 days.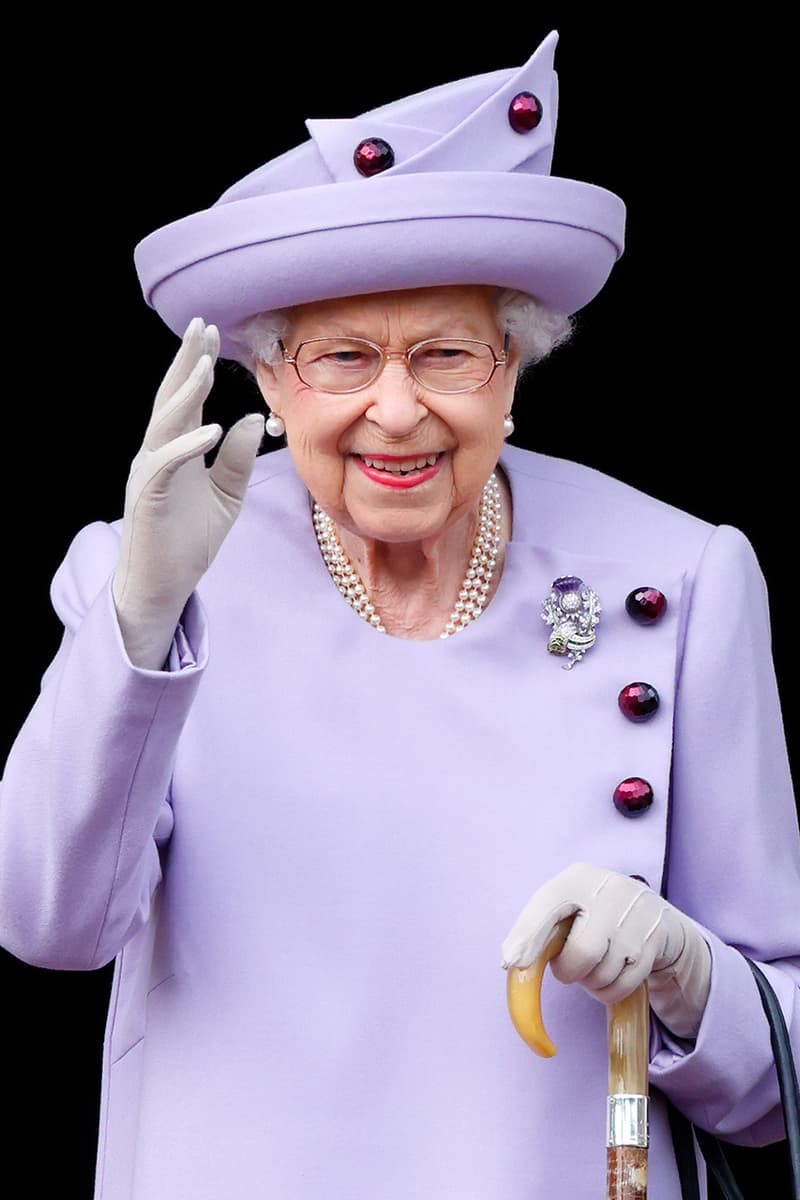 Queen Elizabeth II Has Died Aged 96
Reigning for 70 years and 127 days.
Her Majesty the Queen has died, aged 96. She was the Head of the British Royal Family and the longest reigning Monarch in British history, and falls second in the overall history books to the French King Louis XIV.
Earlier today, news outlets reported of the Queen falling unwell. The BBC reported this afternoon that a sign had appeared outside of Buckingham Palace that there would be no Changing of the Guard today. This was one of the first signs of something untoward and was followed by a statement from Buckingham Palace that read: "Following further evaluation this morning, The Queen's doctors are concerned for Her Majesty's health and have recommended she remain under medical supervision. The Queen remains comfortable and at Balmoral."
Royal Family members including Prince Harry and Meghan, the Duke and Duchess of Sussex, Prince William and Duchess Kate, and Prince Charles, came to the Queen's side at Balmoral Castle, where she was staying. Seven members of the Royal Household (including Princes William, Andrew, Edward, and Sophie Wessex, Countess of Wessex) also flew to be by her side.
Since, a somber atmosphere grew outside Balmoral and Buckingham Palace with members of the public gathering outside the homes. Political figures, including President Biden, have also shared their thoughts with the Family.
Elizabeth II, in full Elizabeth Alexandra Mary, officially Elizabeth II, by the Grace of God, of the United Kingdom of Great Britain and Northern Ireland and of her other realms and territories Queen, Head of the Commonwealth, Defender of the Faith, reigned for 70 years and 127 days. It is by tradition that Prince Charles, the Prince of Wales will succeed the Queen, becoming King.