The Chainsmokers Invite You to Rave in the Metaverse
Festival Tycoon's virtual concert experience presents an intimate look at the duo's iconic performances.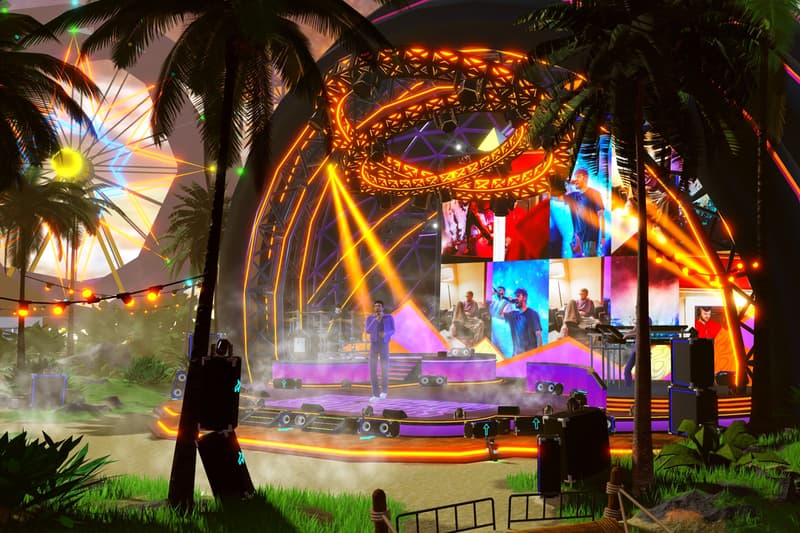 1 of 6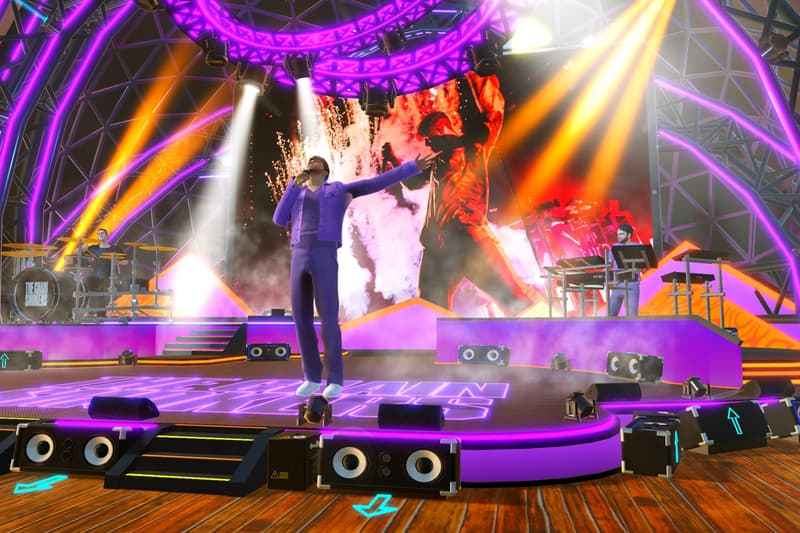 2 of 6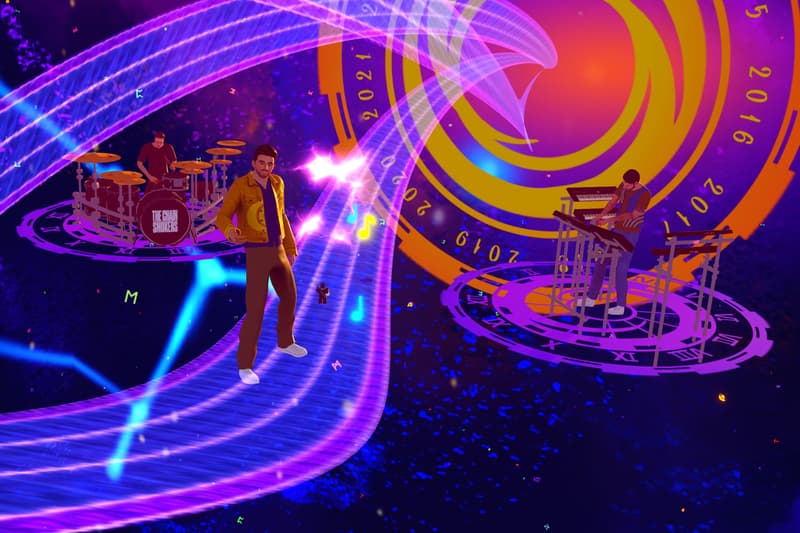 3 of 6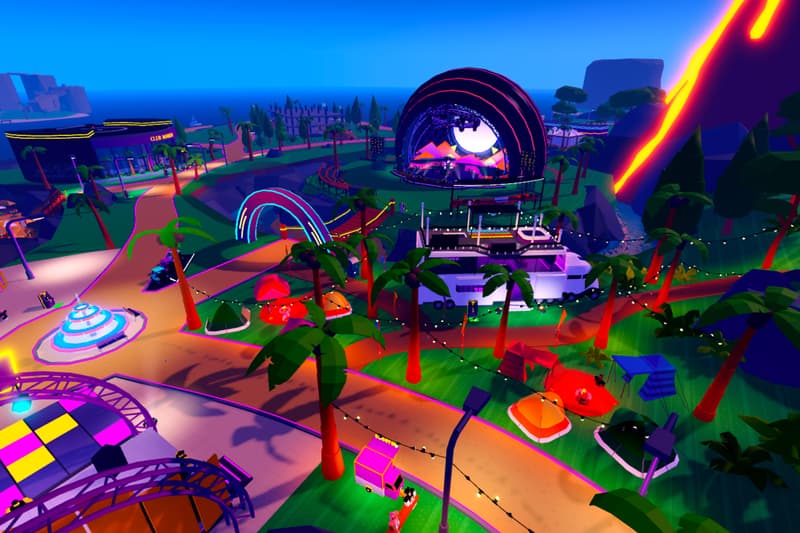 4 of 6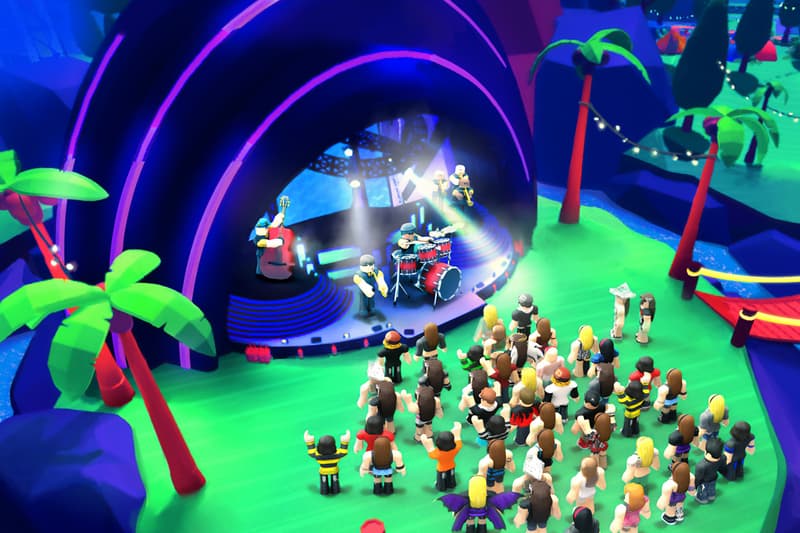 5 of 6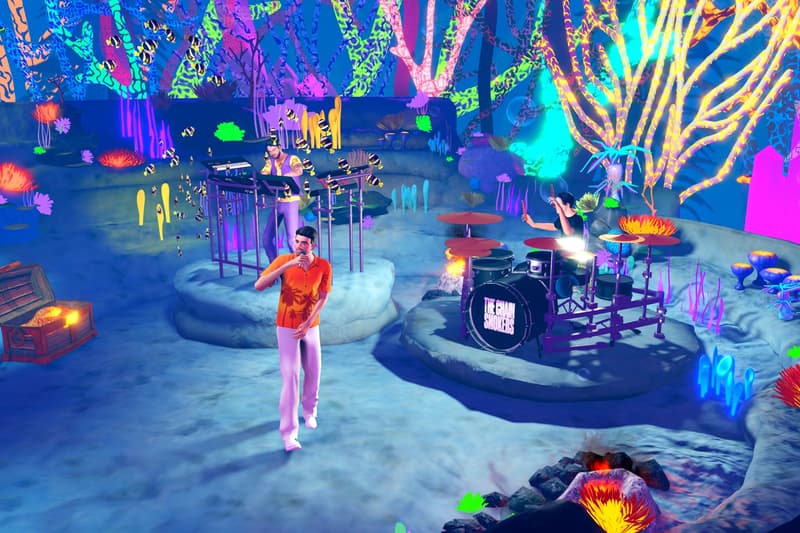 6 of 6
Grammy Award-winning duo The Chainsmokers are set to unveil an immersive music experience that invites Roblox players and music fans around the world to create and perform in their own music festival.
Created by leading Roblox developer Gamefam, Festival Tycoon will provide an authentic look at the music duo's sensational festival and concert performances, allowing gamers and fans of electronic and pop music to build their own version of music festivals including lighting design, pyrotechnics, merch booths, campgrounds, backstage VIP areas, amusement park rides, helipads and more. Fans will also be invited to virtually share the stage with The Chainsmokers and other musical acts and perform in rhythm games to some of the duo's biggest hits.
Festival Tycoon marks the first-ever persistent, 24/7 and 365-day artist-themed experience in the metaverse, welcoming fans to an uninterrupted music realm with unlimited possibilities. Gamefam's Chief Business Officer, Ricardo Briceno describes the experience as "a groundbreaking way to introduce the magic of music festivals to Roblox players with an authentic experience that allows them to build and perform in their own music festival in the metaverse."
To celebrate the launch of Festival Tycoon, The Chainsmokers are hosting an exclusive virtual concert on Friday, September 9, at 4 p.m. PT. The performance will continue to air every hour during the weekend, with the last act airing at 11 p.m. PT on Sunday. The duo will perform a five-song set from their pop-infused album So Far So Good, released earlier in May of 2022. Leading into the concert premiere, fans will gather in a high-fidelity, life-like airport terminal to depart on 'TCS Air' for The Chainsmokers festival performance. Within the terminal, users can shop merch, Drew and Alex emotes, embark on a scavenger hunt and explore a portal to supporting experiences on the Roblox platform Festival Tycoon to complete missions and earn avatar items.
Festival Tycoon's immersive music world invites players to party in the metaverse with one of modern music's biggest acts. Check out the Chainsmokers scheduled concert experience here for additional details and stay in the know with the latest news regarding the group here.