SneakersBR Celebrates 15th Anniversary With Collaborative adidas Forum Low "Cristal"
Inspired by the concept of time crystals created by physicist Frank Wilczek.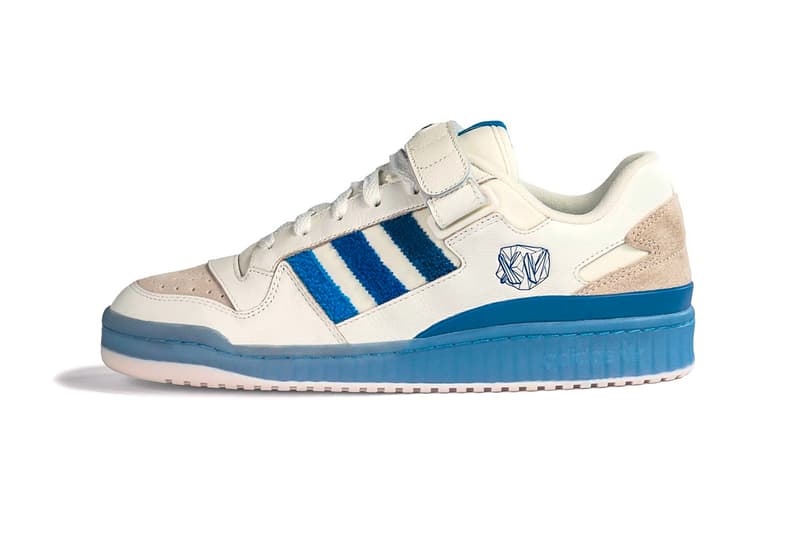 1 of 6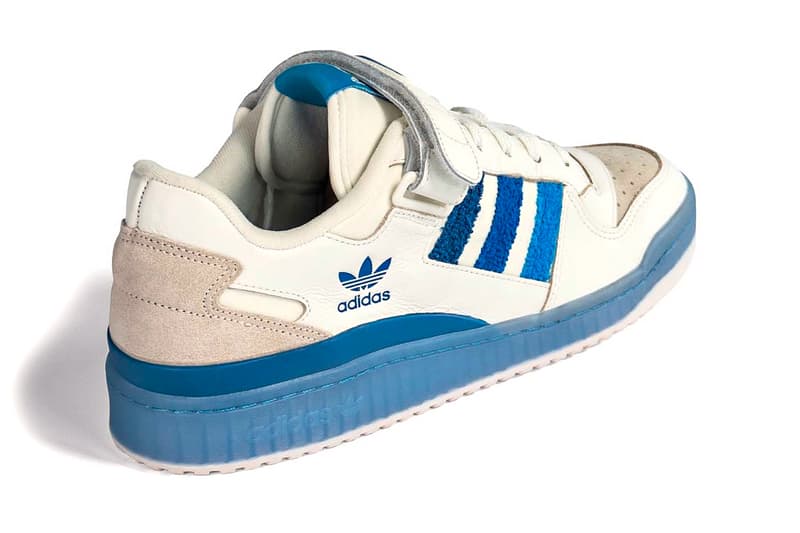 2 of 6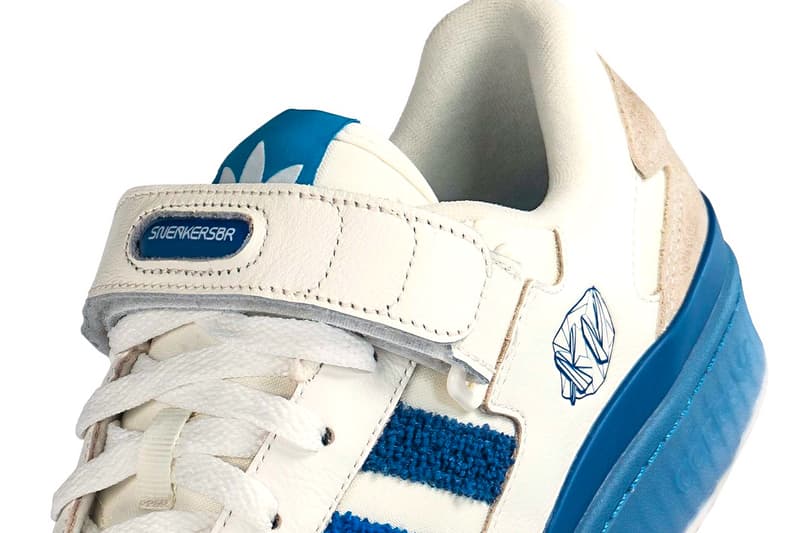 3 of 6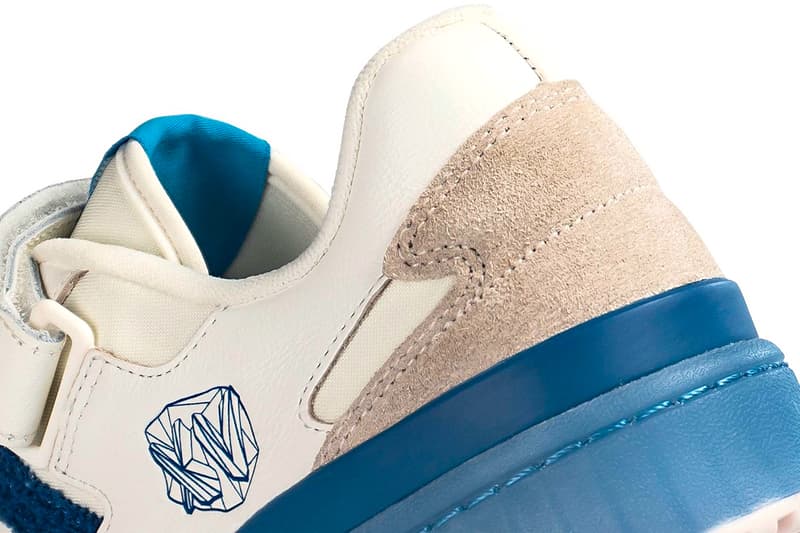 4 of 6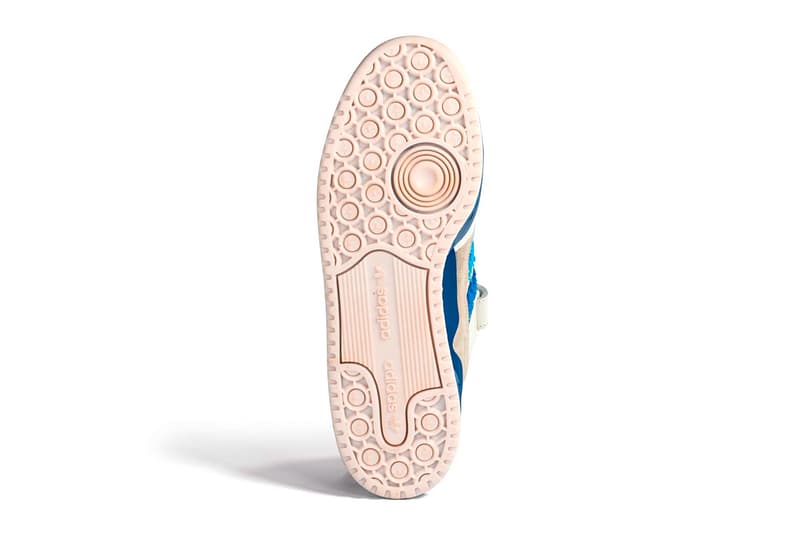 5 of 6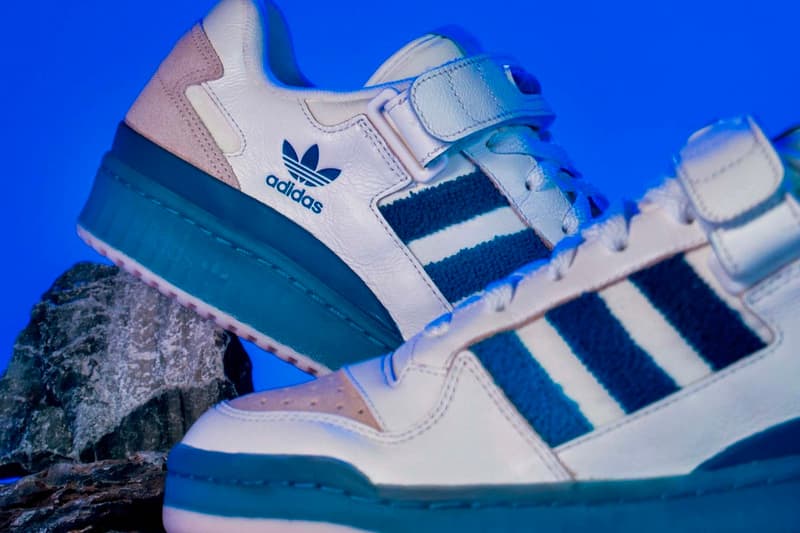 6 of 6
SneakersBR is celebrating its 15th anniversary with a collaborative adidas Forum Low "Cristal" sneaker. The original version of the Forum was created for basketball in 1984 and since then has become a signature athletic and lifestyle shoe over the last four decades.  Relaunched by Originals in 2020, the sneaker has been taken over by skaters who adore the shoe for its durability and versatility. It has acted as a symbol of self-expression with different styles of silhouettes to complement a range of diverse cultures and groups.
Combining designs from the original styling,  SneakersBR's celebratory sneaker features classic shades of Blue used by Originals, four pairs of laces (sky blue, dark blue and two in white) and an extra pair of sky blue velcro straps. Other details include  a suede heel, textured chenille strips on the sides, a light blue midsole, and a tan suede toe box. With these new additions, the sneaker has gone through a refreshing remodeling that offers a more modern feel.  The inspiration for SneakersBR's design  comes from time crystals, a complex concept created by American physicist Frank Wilczek in 2012. "We rescued the original Forum colorway and added five more shades of blue to the composition, imagining what it would be like to be almost a crystallized version of the emblematic model," explains Ricardo Nunes, founder of SneakersBR. 
The Forum Low "Cristal" will be available on September 10th and will retail for R$699.99 (approx $133 USD) at adidas.com.br.