Audiences Spot 'House of the Dragon' CGI Mistake
HBO's VFX team will be fixing the scene.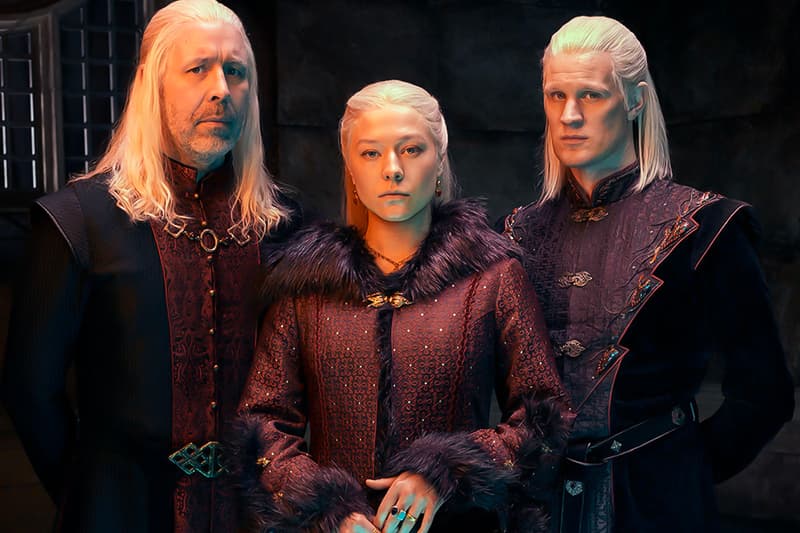 Following a Starbucks cup being shown in Season 8, Episode 4 of Game of Thrones, audiences that watched the recent episode of House of the Dragon have now spotted a major CGI mistake. In Season 1, Episode 3, "Second of His Name," a scene showing King Viserys handing a letter to a soldier features an element that was not handled by the VFX team during post-production.
It appears that a visual effect editor forgot to edit out the green glove used to cover actor Paddy Considine's fourth and fifth fingers. The fingers were supposed to be removed to build on Visery's injuries from sitting on the Iron Throne. It is now being reported that HBO is planning to update the episode to remove the error on its streaming platforms.
Take a look at the House of the Dragon CGI mistake spotted by audiences below.
Not the green screen glove on Viserys's missing fingers ???‍♀️#hotd pic.twitter.com/4CLUw5tDhI

— Sarah Capps (@SarahC_821) September 5, 2022
For more entertainment news, Marvel Studios reportedly signs Henry Cavill, John Boyega, John Krasinski, Denzel Washington, and more.