Marvel's 'Blade' Confirms Exit of Director Bassam Tariq
Just two months before the start of production.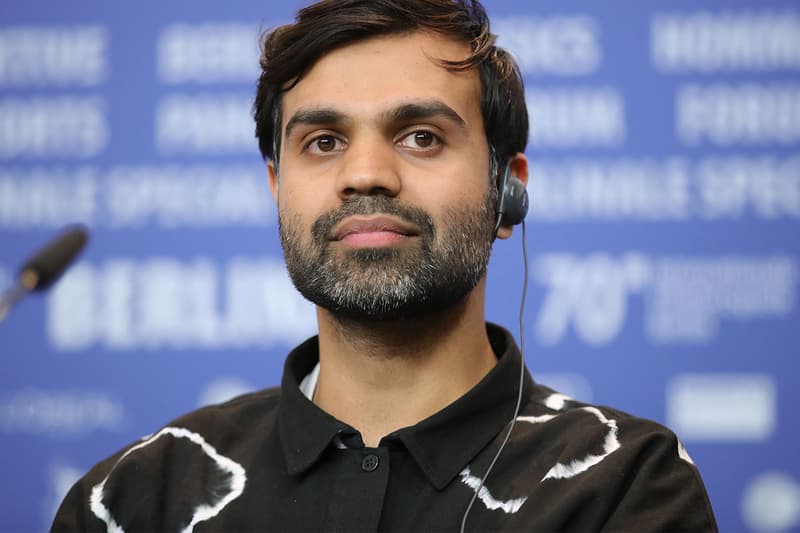 A major shakeup is happening with one of Marvel's most highly anticipated films. Blade has lost director Bassam Tariq just weeks before the movie was scheduled for filming.
Marvel has confirmed to The Hollywood Reporter of Tariq's exit from the film as a director, but he will still stay on as the executive producer for the film. In a statement to the publication, Marvel said, "We appreciate Bassam's talent and all the work he's done getting Blade to where it is." In his own statement to Marvel, Tariq thanked Marvel, "It's been an honor working with the wonderful folks at Marvel. We were able to put together a killer cast and crew. Eager to see where the next director takes the film." Sources close to the production of the film have revealed that the project has undergone several rounds of script rewrites and is currently in search for a new director.
The upcoming Marvel reboot stars Mahershala Ali. The film has become one of the MCU most anticipated films since the announcement of the project at the San Diego Comic-Con in 2019. Ali made the announcement at the end of the Marvel panel when he made a surprise appearance and put on a baseball cap with the Blade logo.
In 2021, Blade made his first MCU debut in the 2021, Eternals film as a surprise voice cameo in the post-credit scenes, holding fans over before the release. Blade is scheduled to release on November 3, 2023.
In other entertainment news, Kevin Feige admits that it was "much too soon" to recast Chadwick Boseman in Black Panther: Wakanda Forever.