Coolio Dead at 59 Years Old
The West Coast rap staple's body was discovered by his friend in a Los Angeles home.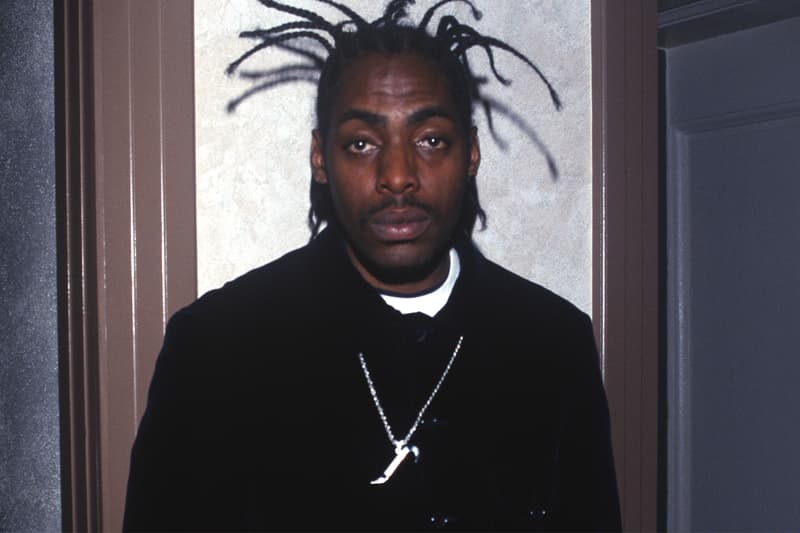 West Coast rap staple Coolio has died at the age of 59.
The rapper's longtime manager Jarez confirmed the news to TMZ, stating that Coolio was found on the bathroom floor of his friend's house on the afternoon of September 28. He excused himself to go to the bathroom and after not returning for a while, his friend called out to him but received no response. He eventually managed to enter the bathroom where he found Coolio, and paramedics pronounced the artist dead when they were called to the Los Angeles house at 4 p.m.
Sources for law enforcement add that no drugs or related paraphernalia were found in the house and that police have reportedly opened an investigation into Coolio's death. Although there are currently no signs of foul play, autopsy and toxicology tests will be done to find out the cause of death.
Coolio was born Artis Leon Ivey Jr. in Monessen, Pennsylvania but eventually moved to Compton, California. He experienced mainstream success with his GRAMMY-winning song "Gangsta's Paradise" and released a total of eight studio albums throughout his career. He leaves behind six children.