Kevin Feige Says It Was "Much Too Soon" To Recast Chadwick Boseman in 'Black Panther: Wakanda Forever'
Wanting to preserve the "legacy of Chadwick."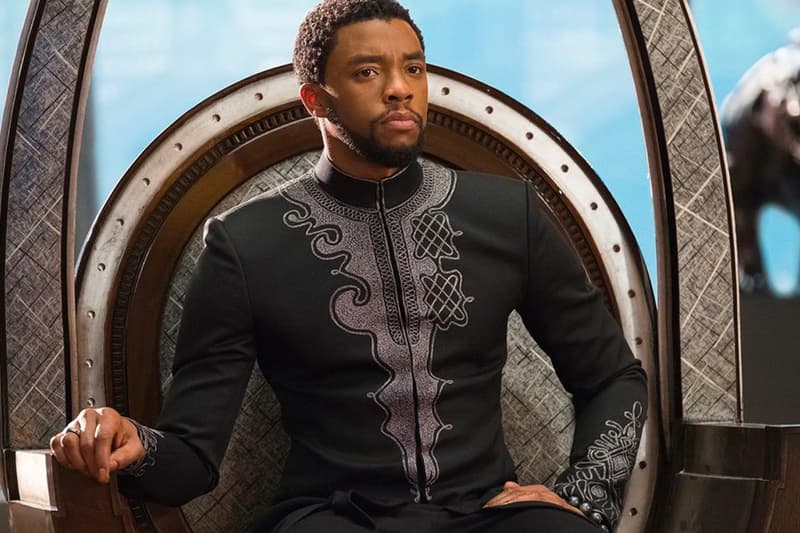 Ahead of the release of the much-anticipated film, Black Panther: Wakanda Forever, Marvel boss, Kevin Feige spoke to Empire about the decision to not recast the character of T'Challa in the MCU just yet.
The Marvel producer reflects on the upcoming sequel and discusses how the franchise has been affected by the loss of Chadwick Boseman. When referring to the decision to not recast the role and wanting to maintain his legacy, Feige knew that fans would push back. Last year, fans petitioned to recast T'Challa for the MCU, despite producers saying that is not currently in the works. Feige said,
"It just felt like it was much too soon to recast.

Stan Lee always said that Marvel represents the world outside your window. And we had talked about how, as extraordinary and fantastical as our characters and stories are, there's a relatable and human element to everything we do. The world is still processing the loss of Chad. And Ryan poured that into the story."
Feige continued to add that there were conversations surrounding what will happen next post-Chadwick, but the all-round sentiment was to maintain his legacy, "nd what he had done to help Wakanda and the Black Panther become these incredible, aspirational, iconic ideas – continue? That's what it was all about." Fans will just have to wait until the release of the sequel to see just how Marvel honors Boseman's legacy in the MCU.
Black Panther: Wakanda Forever arrives in theaters on November 11.
In case you missed it, Netflix has released the official Lupin: Part 3 teaser.