Fans Are Petitioning To Recast T'Challa for the MCU
Even after Marvel producers say that they will never recast Chadwick Boseman from the character.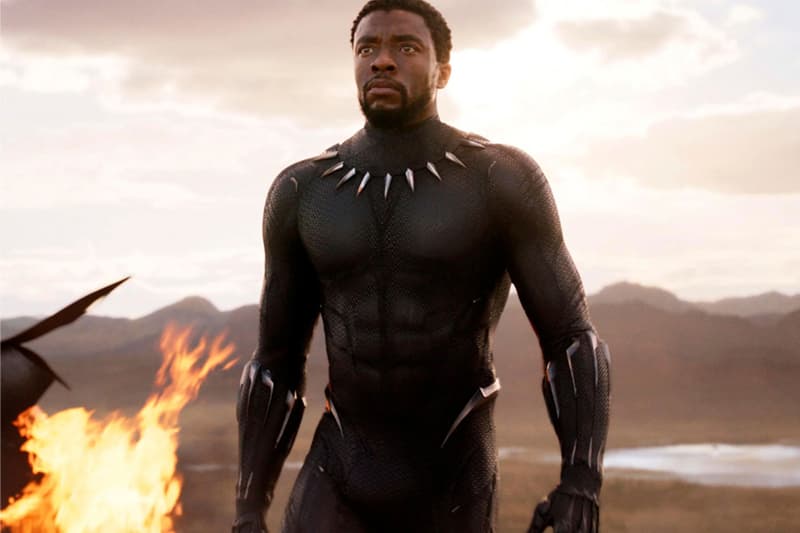 After the death of Chadwick Boseman, Marvel Studios was quick to announce that they will not be recasting for the role of T'Challa in the Marve Cinematic Universe. Even a year after the loss of the actor, the studio stood its ground in the decision to honor Boseman's work.
Marvel Studios' VP Nate Moore recently spoke with Ringer Verse doubling down on the fact that they are completely uninterested in hiring a replacement for Boseman. She said,
"I'll say the chances that you see T'Challa in our – I'm not hedging my bets here, I am being quite honest. You will not see T'Challa in the MCU 616 Universe. We couldn't do it.

When [Chadwick] passed, there was a real conversation we had with [director Ryan] Coogler about what do we do, and it was a fast conversation. It wasn't weeks, it was minutes of discussing how we move this franchise forward without this character because I think we all feel so much of T'Challa on the screen is tied to Chadwick Boseman."
While the studio has said they will not recast, there is now a petition surfacing from earlier this year that asks the MCU to recast T'Challa. The petition has reportedly been launched by film reviewer Emmanuel "E-Man" Noisette on Change.org. The petition has quickly gained over 2,000 signatures immediately after the studio announced that it will not recast T'Challa. Now over 37,000 have signed the petition, approximately 3,000 short of the 40,000 goal.
Black Panther: Wakanda Forever arrive in theaters on July 8, 2022.
In other entertainment news, Halo live-action Paramount+ series receives first teaser trailer.