Drake Is Now Offering Virtual Tours of His Toronto Mansion
Fans can also shop collections when they step inside his virtual home.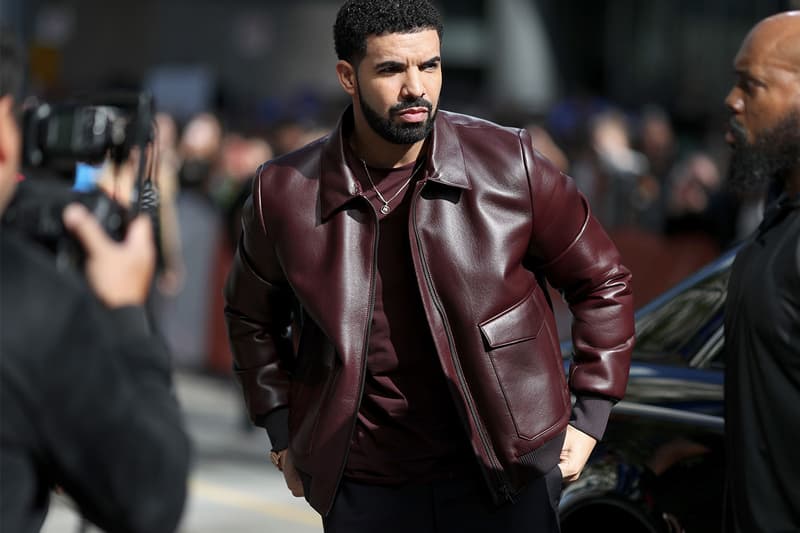 When Drake's Toronto mansion was first revealed to the public by Architectural Digest and fans were given a video tour in his "Toosie Slide" music video, everyone had their own opinions regarding the estate, aptly known as "The Embassy."
Many were taken aback by the sheer size of the property as well as the amenities such as the full-sized basketball court and studio. Almost two years after the Architectural Digest feature, fans can now officially take an interactive virtual tour of the residence. The launch of the experience comes just in time for the celebrations of the 10th-anniversary of Drake's sophomore album, Take Care.
BlogTO reports that while fans can take a stroll inside the 6God's estate, the site also acts as "a one-stop-shop for everything Drake-related." Inside, fans can take a look at the wide range of Drake apparel including collections from his OVO clothing line, NOCTA and El Chico Studios. When fans enter the website, they find themselves being greeted at the front of Drake's opulent home. From there, fans can go into the studio, bedroom and lounge. Additional links for the garage, basketball court and closet have not yet been launched.
Take a walk through Drake's Toronto mansion on DrakeRelated.
In other Drake news, the Toronto rapper, LeBron James and Naomi Osaka have invested in a sports tech company that could potentially be worth billions.