'Ghostbusters' x Hi-C Ecto Cooler Is Back From the Past
Celebrating the upcoming release of 'Ghostbusters: Afterlife.'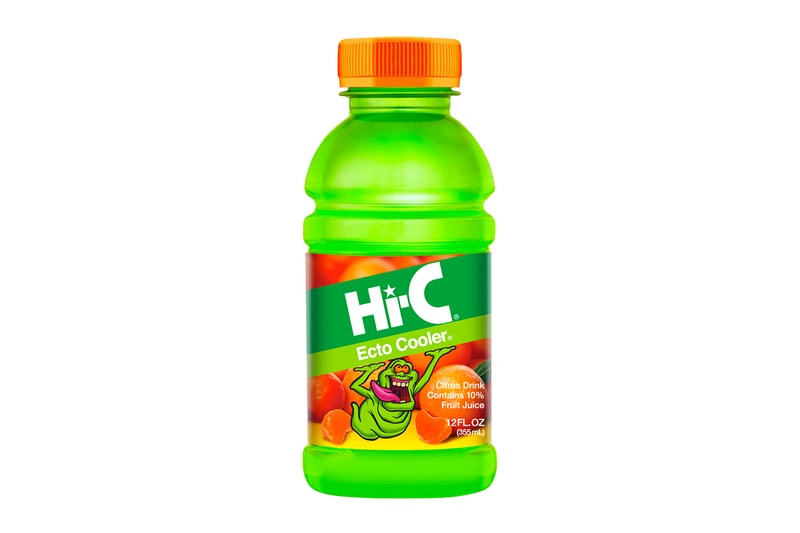 To celebrate the release of Ghostbusters: Afterlife, the Coca-Cola Company and Sony Pictures are now bringing back Hi-C's Ecto Cooler. Originally released back in 1989, the radioactive green beverage is set for an ultra-limited release just for fans.
Serving as a lunchroom champion, the Ghostbusters x Hi-C Ecto Cooler is inspired by Slimer and has a refreshing citrus mix of tangerine and orange fruit flavor. Matching the bright green look is a playful logo showing the Ghostbusters' mascot and friend holding up the Hi-C logo, accented by tangerines in the back and a bright orange cap.
The beloved retro flavor will not be for sale, but fans that show love on the official Hi-C Instagram could have a chance to "get slimed." Sony Pictures' Ghostbusters: Afterlife is set to hit theatres November 19.
View this post on Instagram
For more food and beverage news, Shake Shack goes bold with its Roasted Garlic Mushroom menu.