Louis Vuitton Releases New Novel Celebrating House Founder
Detailing the origins of the renowned French brand.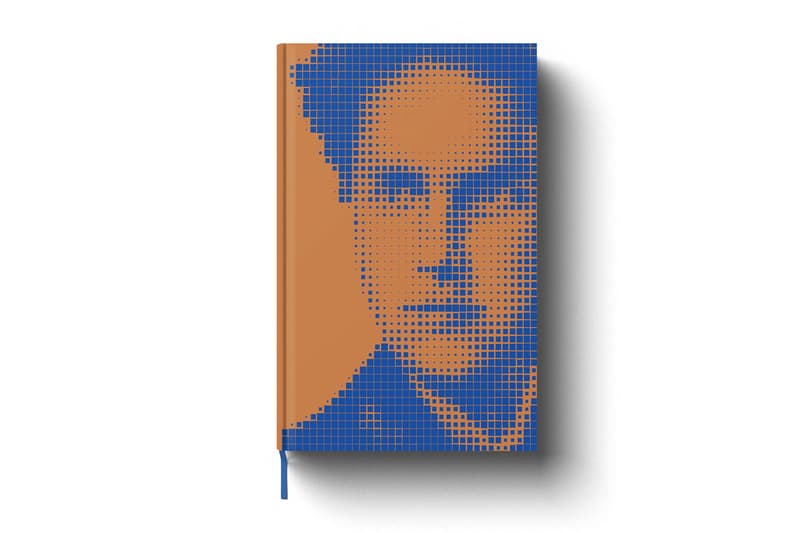 Louis Vuitton has announced a new novel about the founder of the renowned luxury house, Louis Vuitton. The book, titled Louis Vuitton, L'audacieux, celebrates the life of the French designer and businessman, as his 200th birthday occurred in August of this year.
The new novel was written by French author Caroline Bongrand and details Vuitton's story of leaving his family mill at 14 years old to begin his journey in Paris, France. The story goes on to illustrate his work as a packer, trunk maker and craftsman, learning from Monsieur Maréchal, who was one of Faubourg Saint-Honoré's most prestigious trunkmakers at the time. Additionally, the novel discusses Vuitton's relationship with the Empress of France Eugénie de Montijo and the subsequent rise of his eponymous brand.
The novel comes in a hardcover format alongside an audio version by Jennifer Connelly on Audible.
Priced at $62 USD Louis Vuitton, L'audacieux is available now on Louis Vuitton's website.
In related news, Bottega Veneta announces Matthieu Blazy as Daniel Lee's successor.