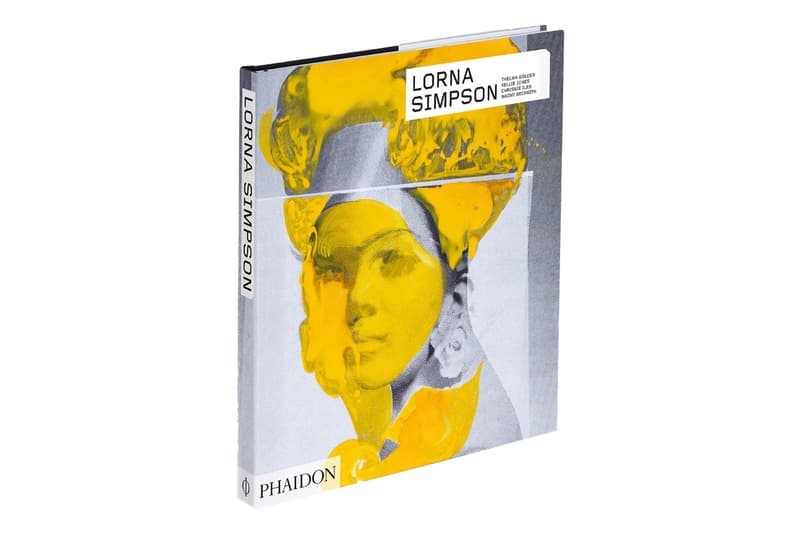 1 of 20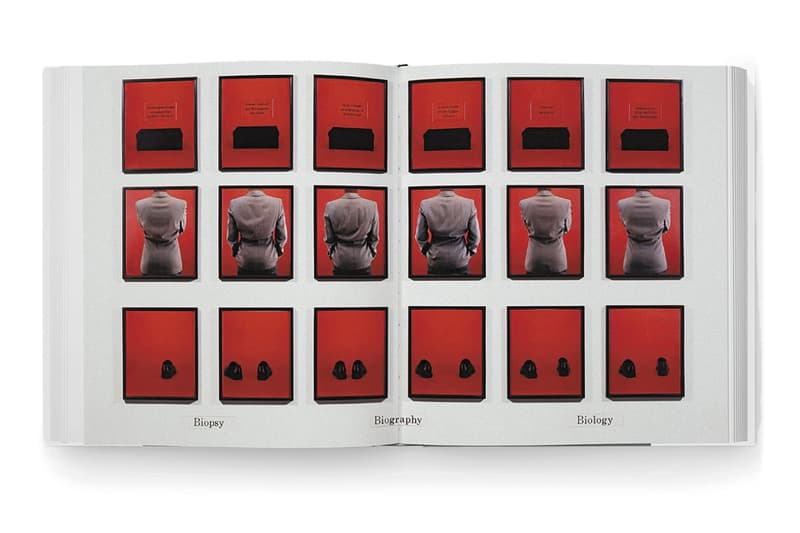 2 of 20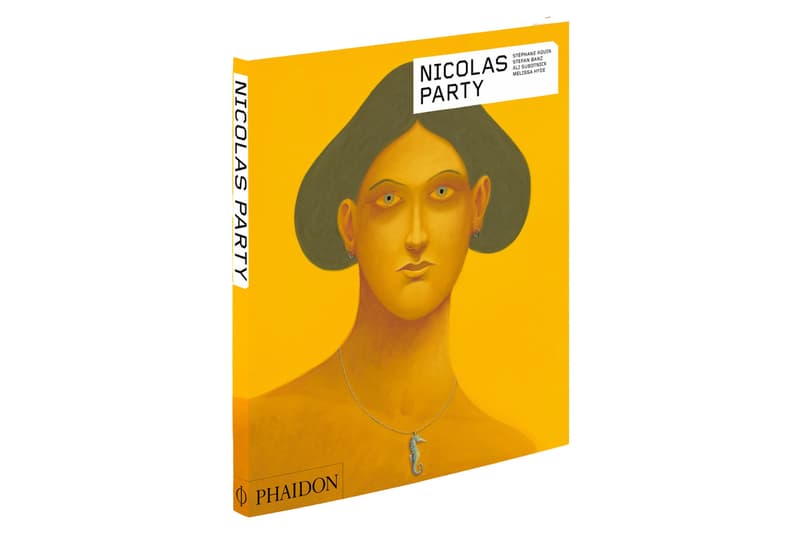 3 of 20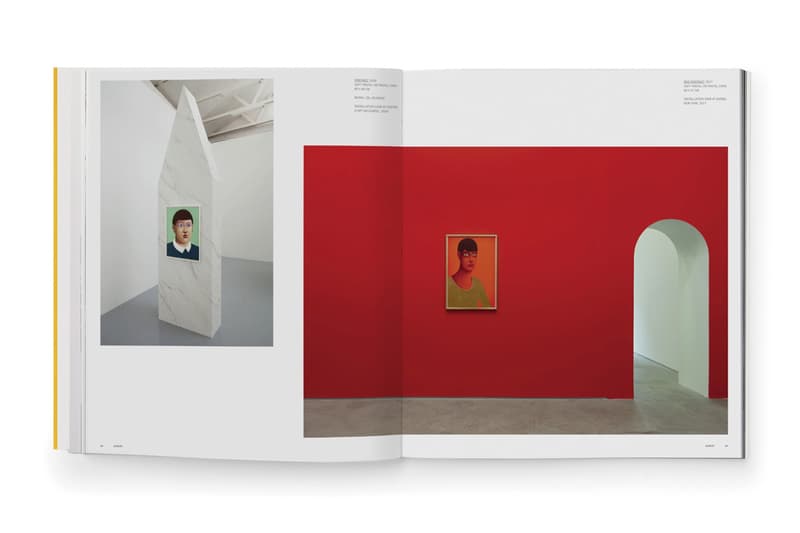 4 of 20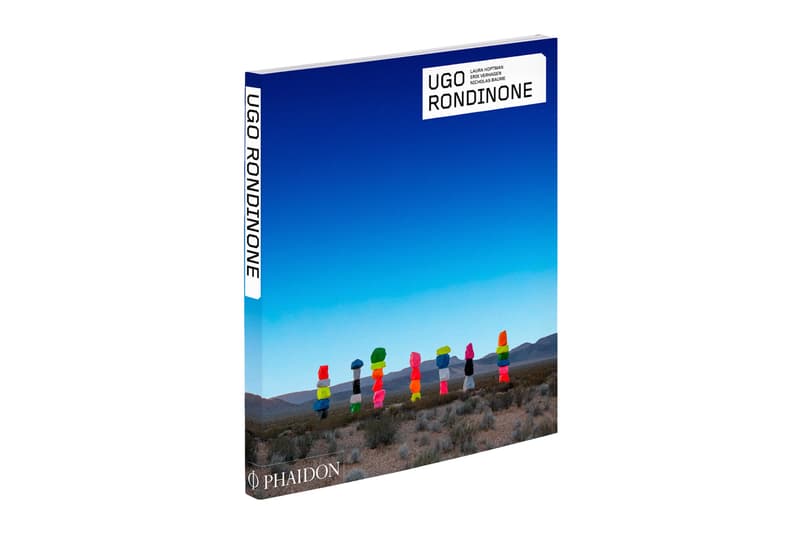 5 of 20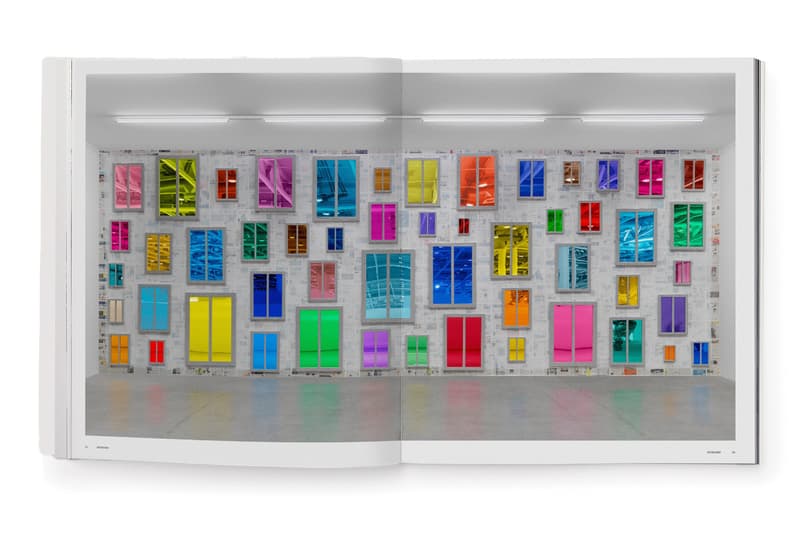 6 of 20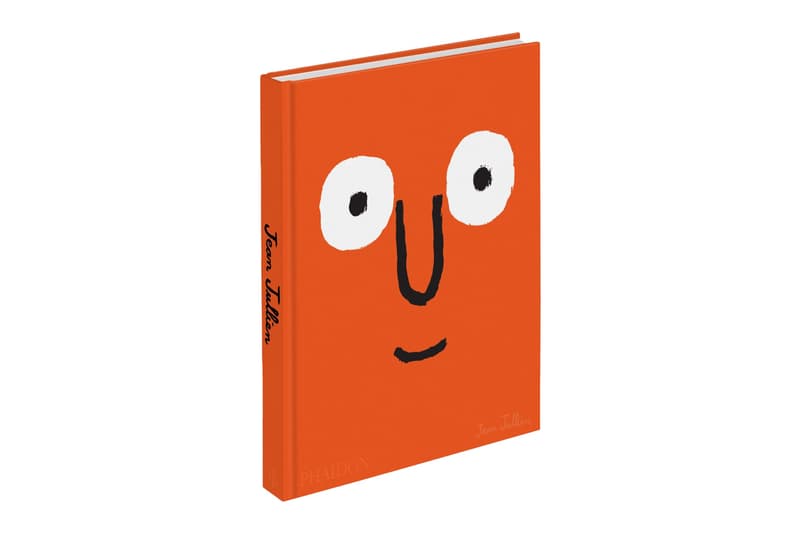 7 of 20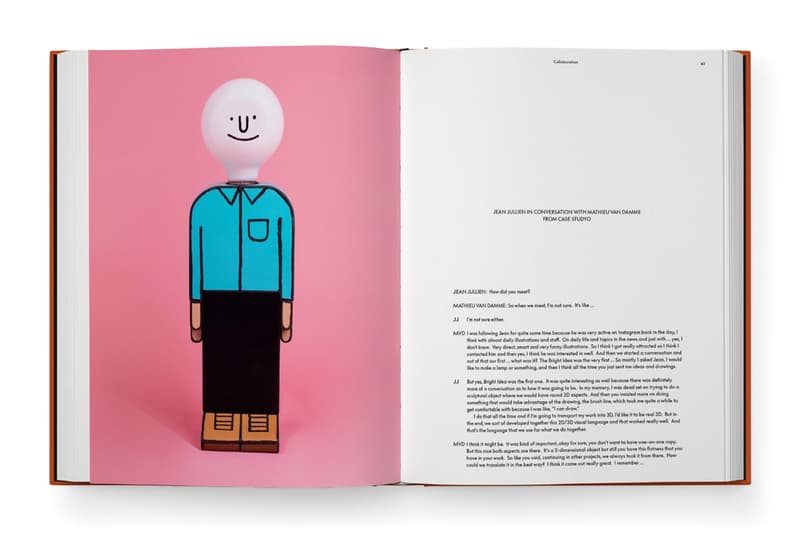 8 of 20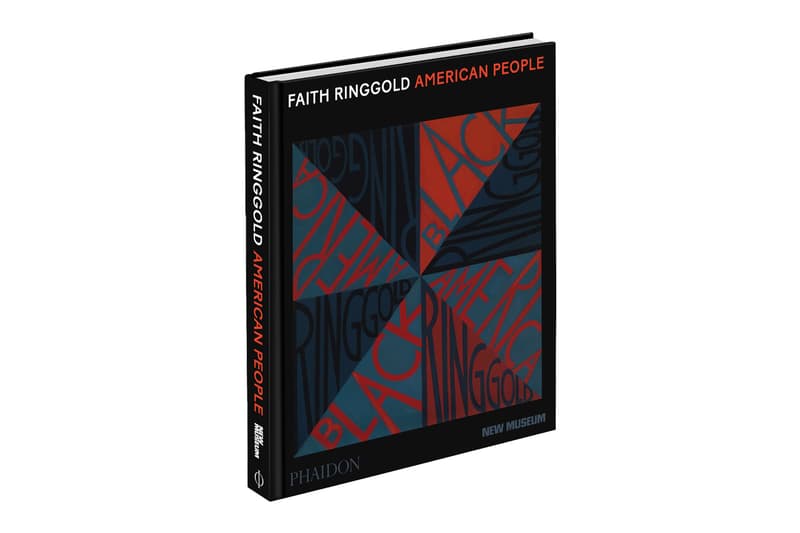 9 of 20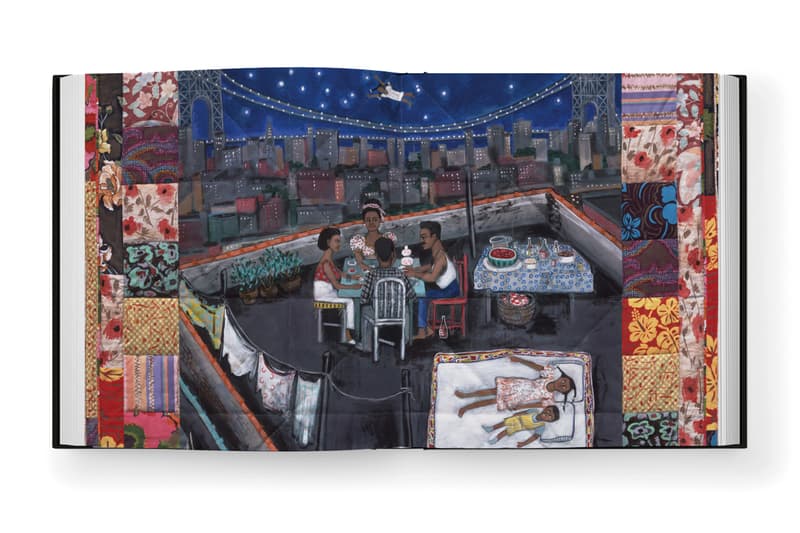 10 of 20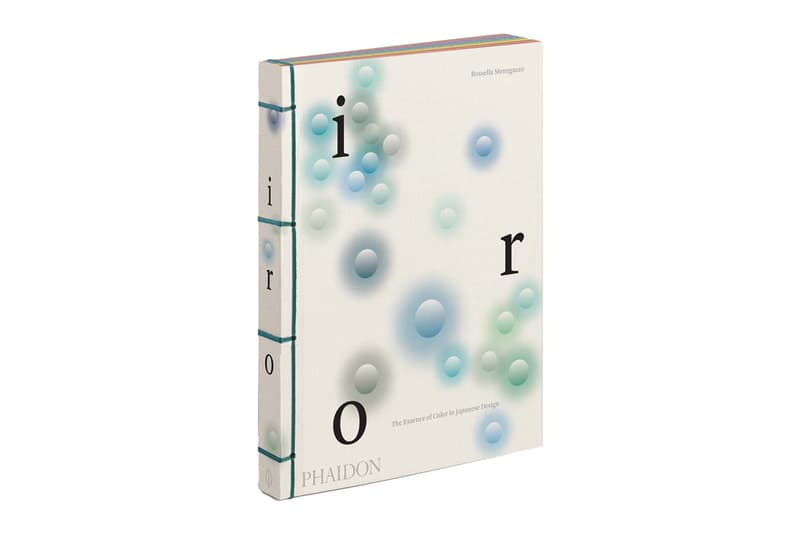 11 of 20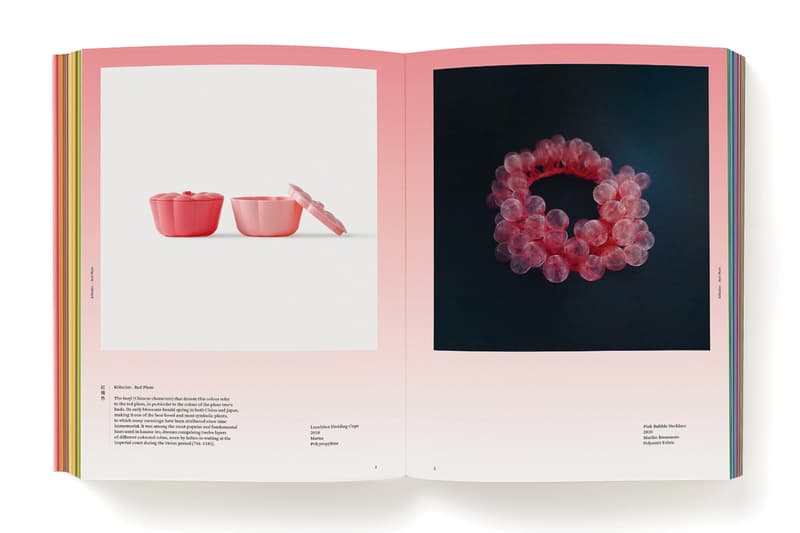 12 of 20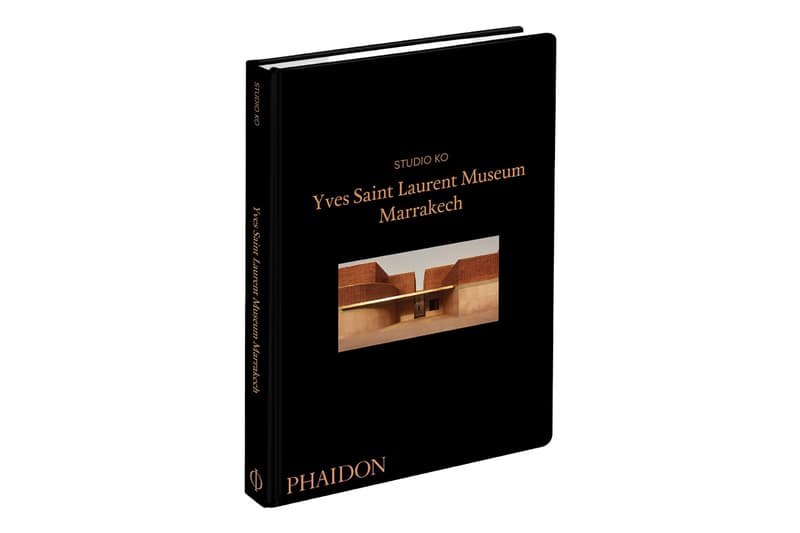 13 of 20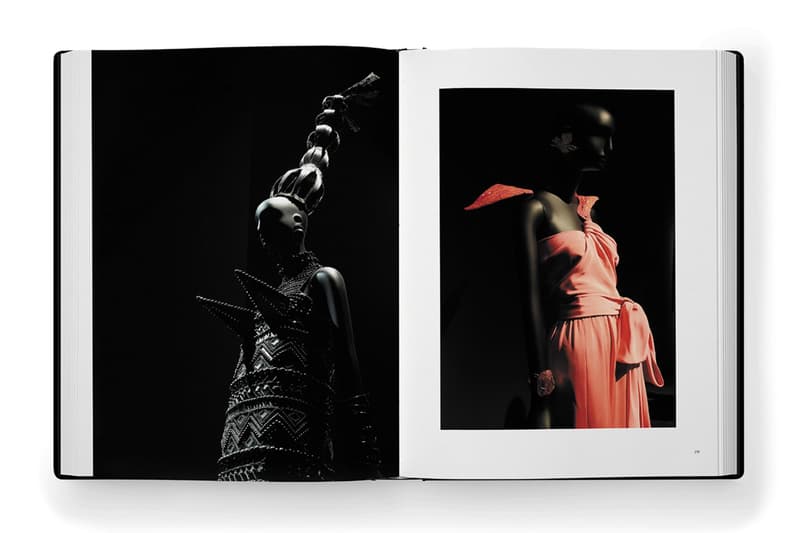 14 of 20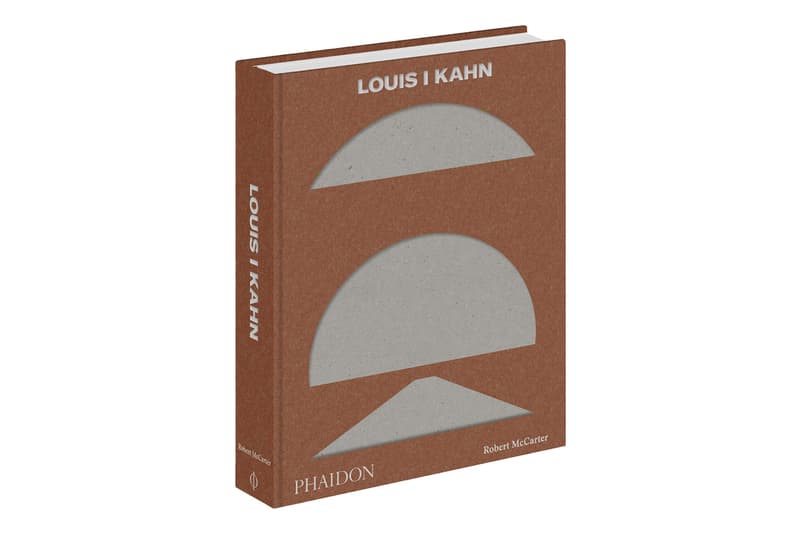 15 of 20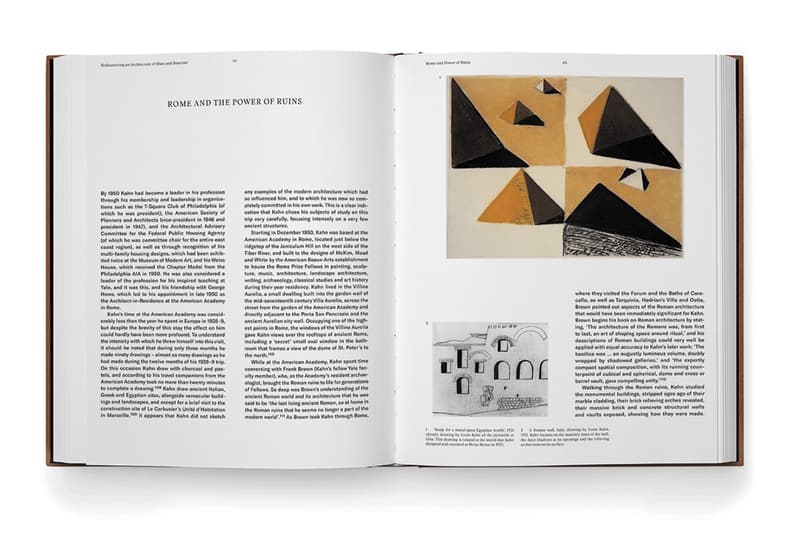 16 of 20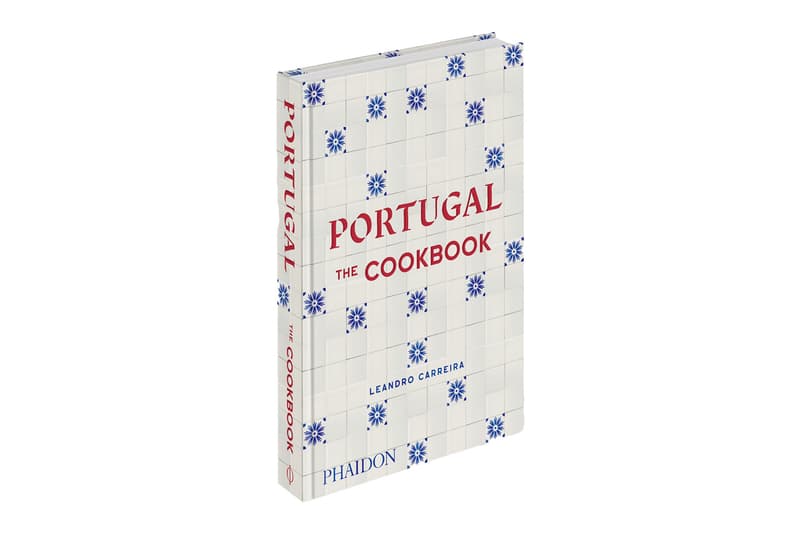 17 of 20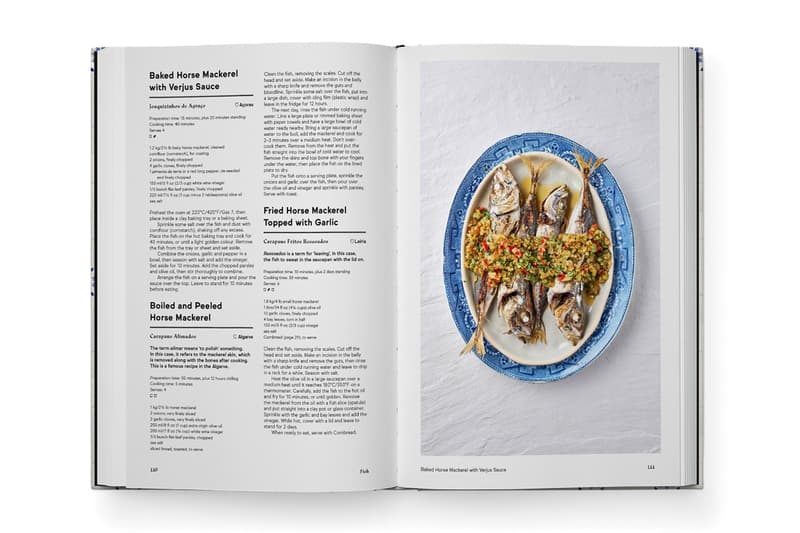 18 of 20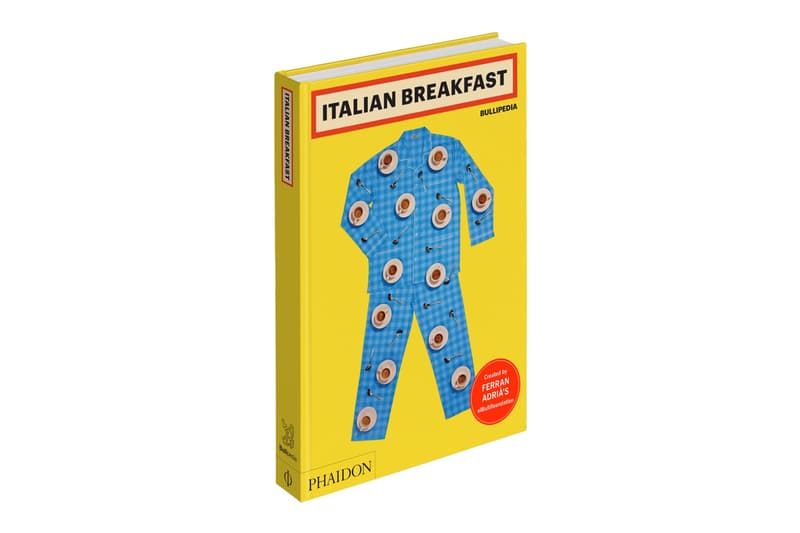 19 of 20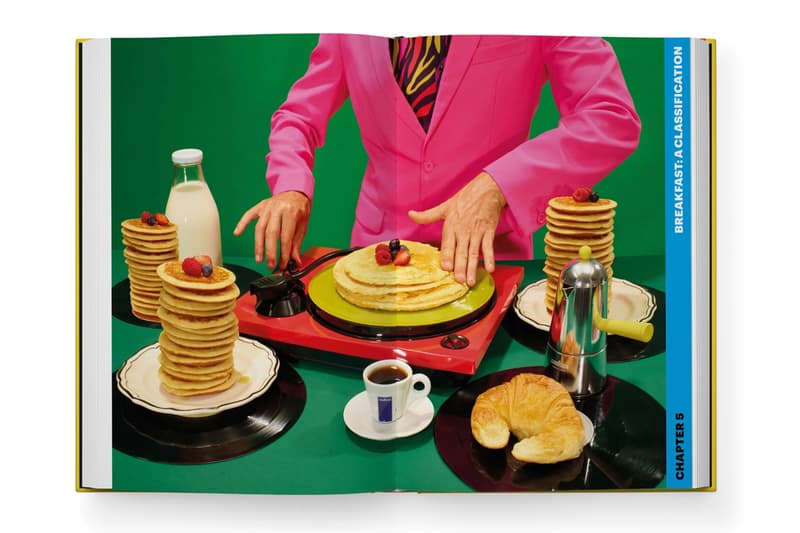 20 of 20
Phaidon's 2022 Art Catalog Is Packed With New Titles
Including new work on Nicolas Party, Jean Jullien, Yves Saint Laurant and more.
---
Phaidon will add an assortment of intriguing new titles as part of its Winter/Spring 22 catalog. From artists to cuisine, history to critical theory, there is a book for everyone.
Art lovers will rejoice to see a number of celebrated figures with new monographs — from Lorna Simpson, whose "Everrrything" exhibition is adorning the converted flour mill factory of Hauser & Wirth Los Angeles; Nicolas Party and fellow Swiss artist, Ugo Rondinone, to Jean Jullien, Faith Ringgold, and more.
Design and architecture are certainly not left untouched either. New titles include Iro, the first survey of Japanese design as seen through the lens of the nation's traditional color spectrum. Along with a detailed look into Yves Saint Laurent's ethereal Marrakech museum and a spotlight on the Post-WWII architecture of Louis I Kahn.
Culinary enthusiasts can look forward to a new cookbook dedicated to Portugal and an in-depth encyclopedic volume, from world-renowned chef Ferran Adrià's think tank, the elBullifoundation. Check out Phaidon's 2022 catalog to see the full list of upcoming titles and release dates.
Elsewhere, the Pontifex Carpet has been digitally recreated as an NFT.