Interpol Issues "Red Notice" for the Arrest of Terra's Do Kwon
The crypto founder is now an internationally wanted fugitive.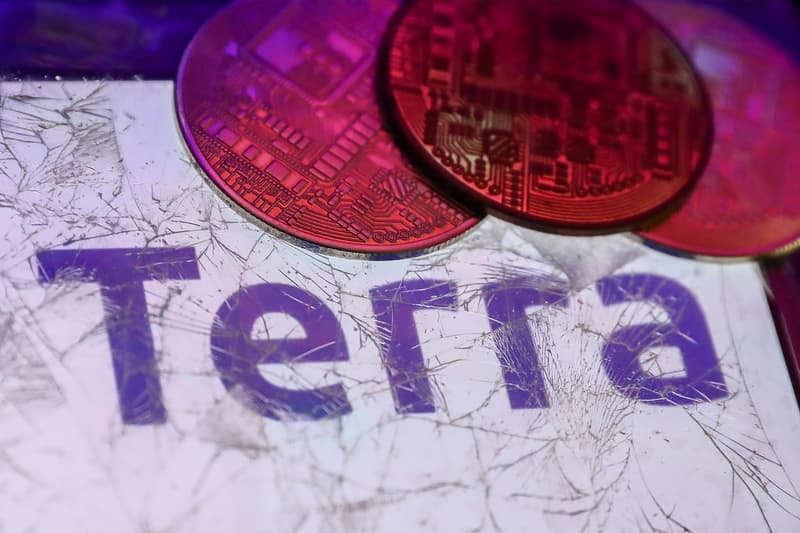 Hacktivist group "Anonymous" is not the only one looking to bring Do Kwon to justice. It has just been announced that Interpol has officially issued a Red Notice — issued to fugitives wanted either for prosecution or to serve a sentence — for his arrest for his involvement in the collapse of the crypto market.
While there were a few factors in the collapse of the entire market, many point to the first destabilization of the Terra coin which led to the annihilation of its sister token LUNA — ultimately a loss of billions in investors' money. Do Kwon has appeared from time to time on Twitter with signs pinning him to either Singapore or South Korea, but at this point in time, authorities are not certain and Interpol needs help bringing him in.
In other tech news, NASA lands bullseye in historic asteroid redirection test.