Margaret Howell SS23 Contrasts Everyday Sportswear With Refined Tailoring
Continuing to focus on minimalistic chic.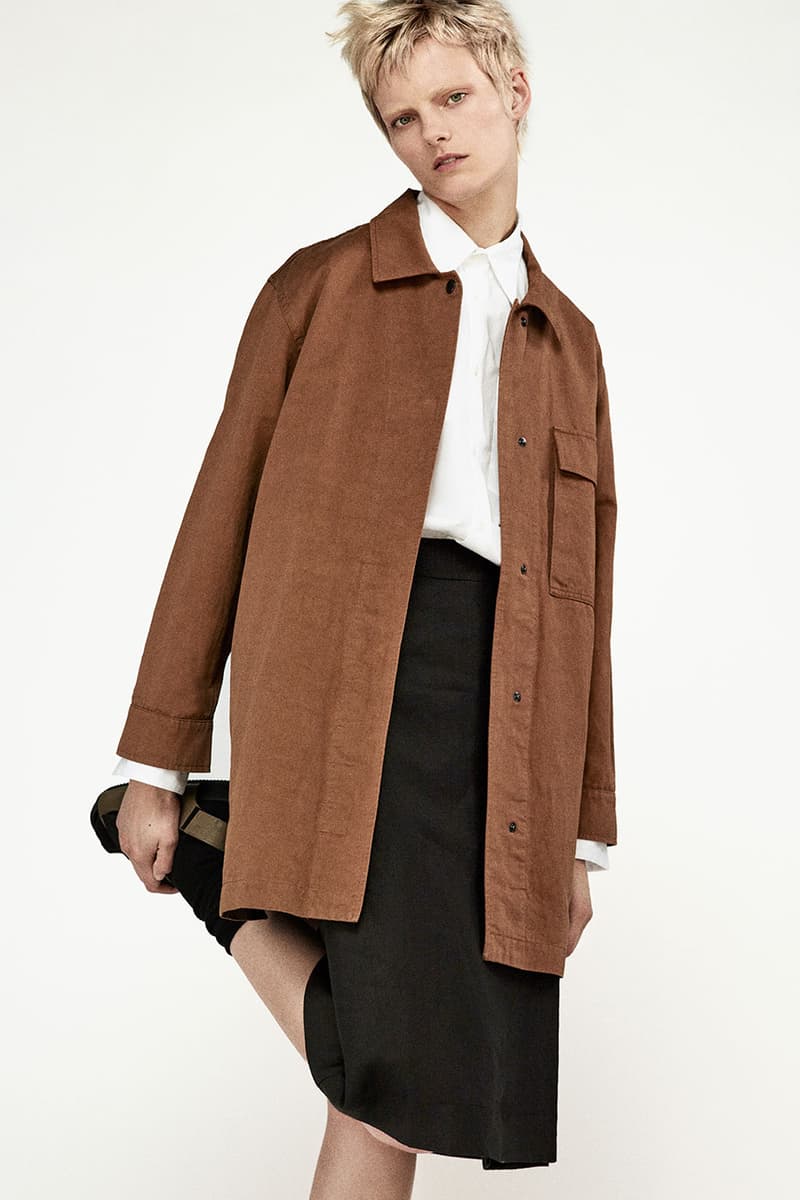 1 of 32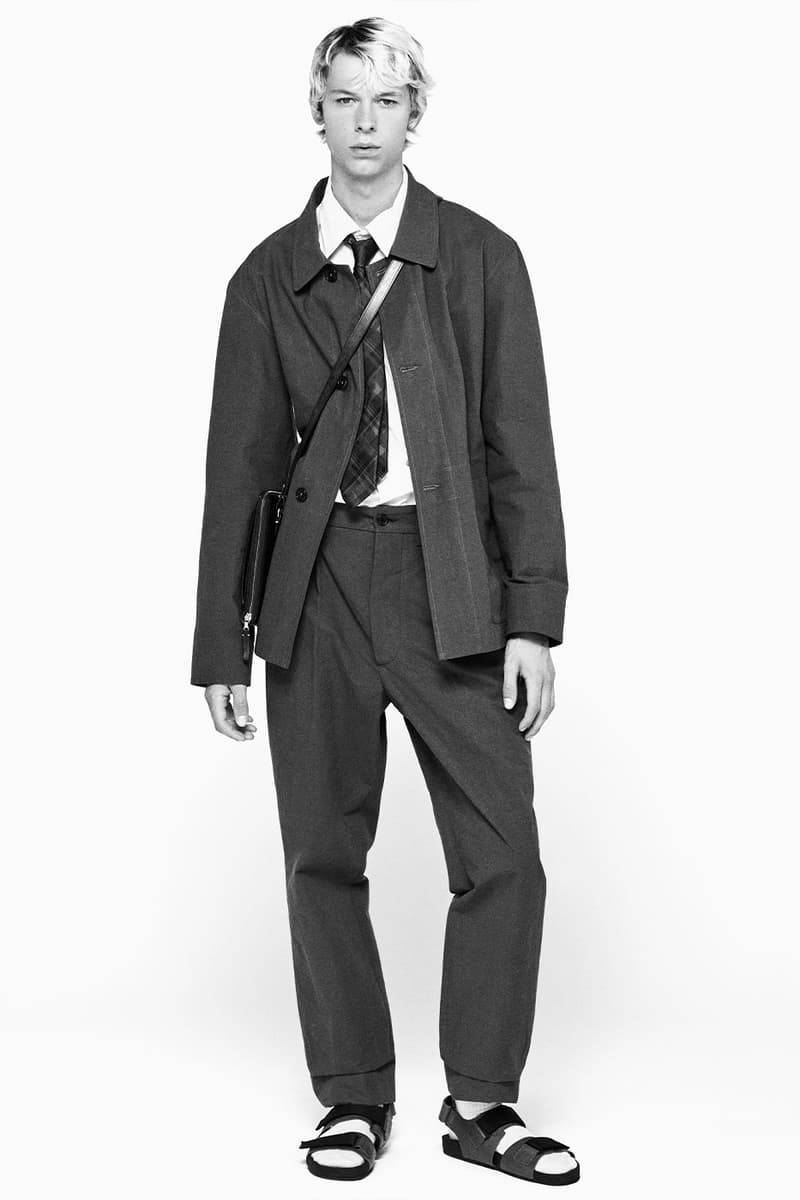 2 of 32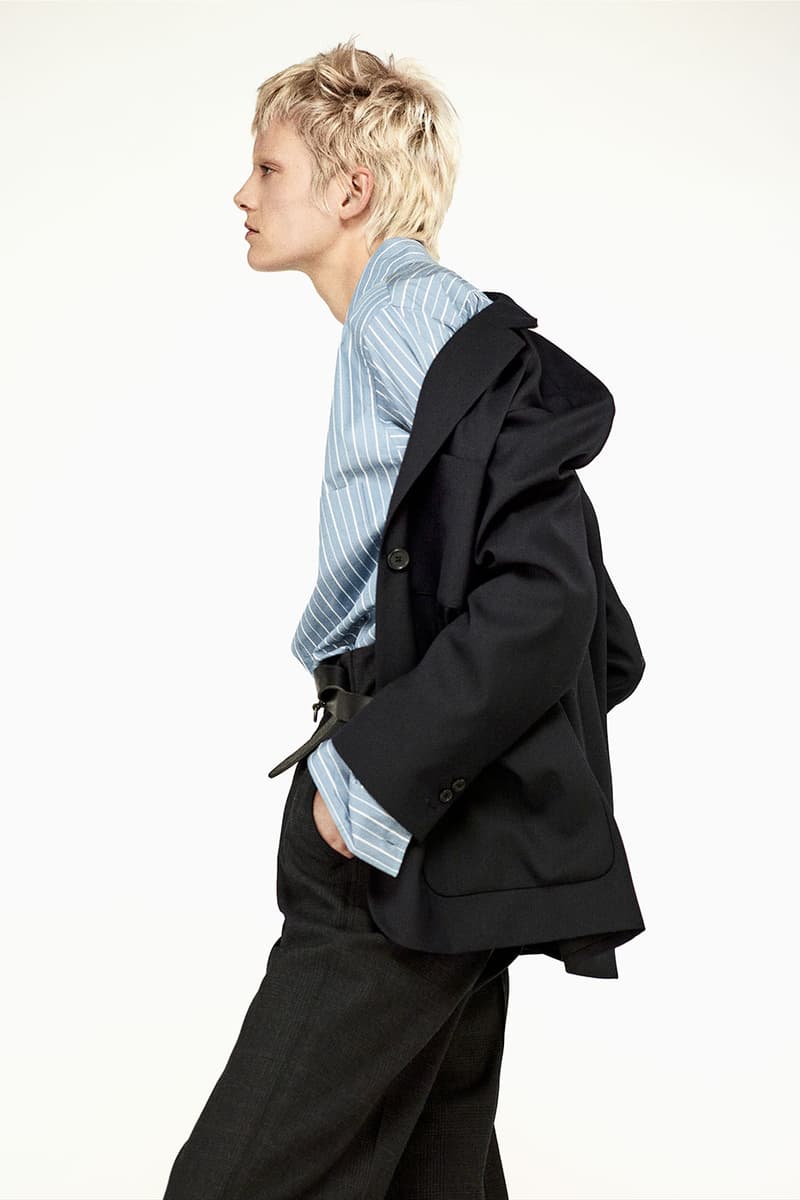 3 of 32
4 of 32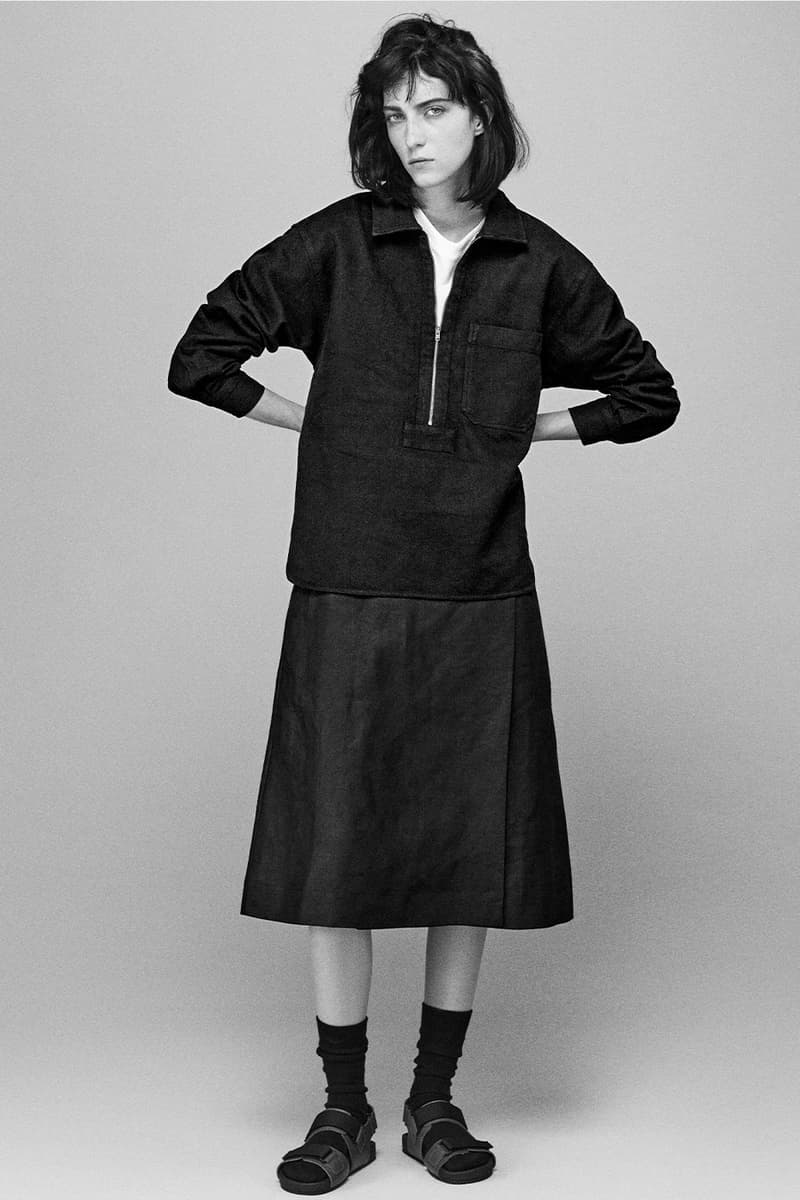 5 of 32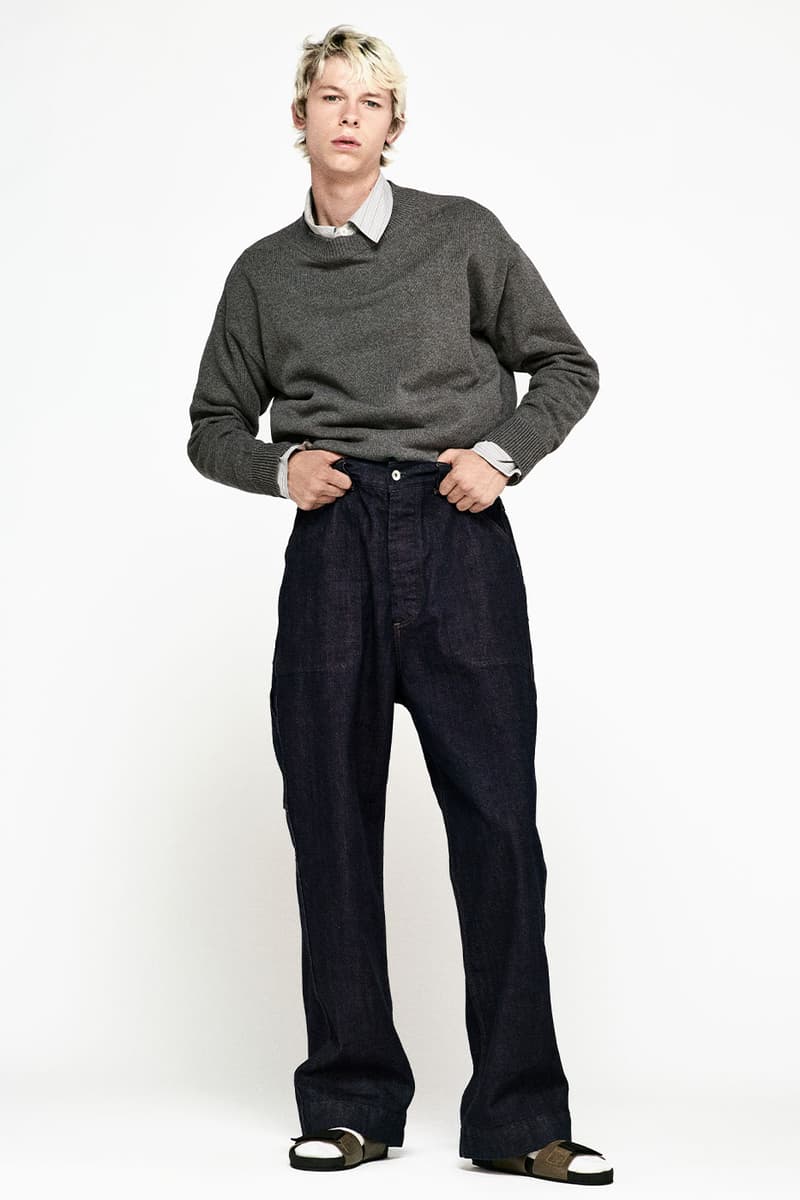 6 of 32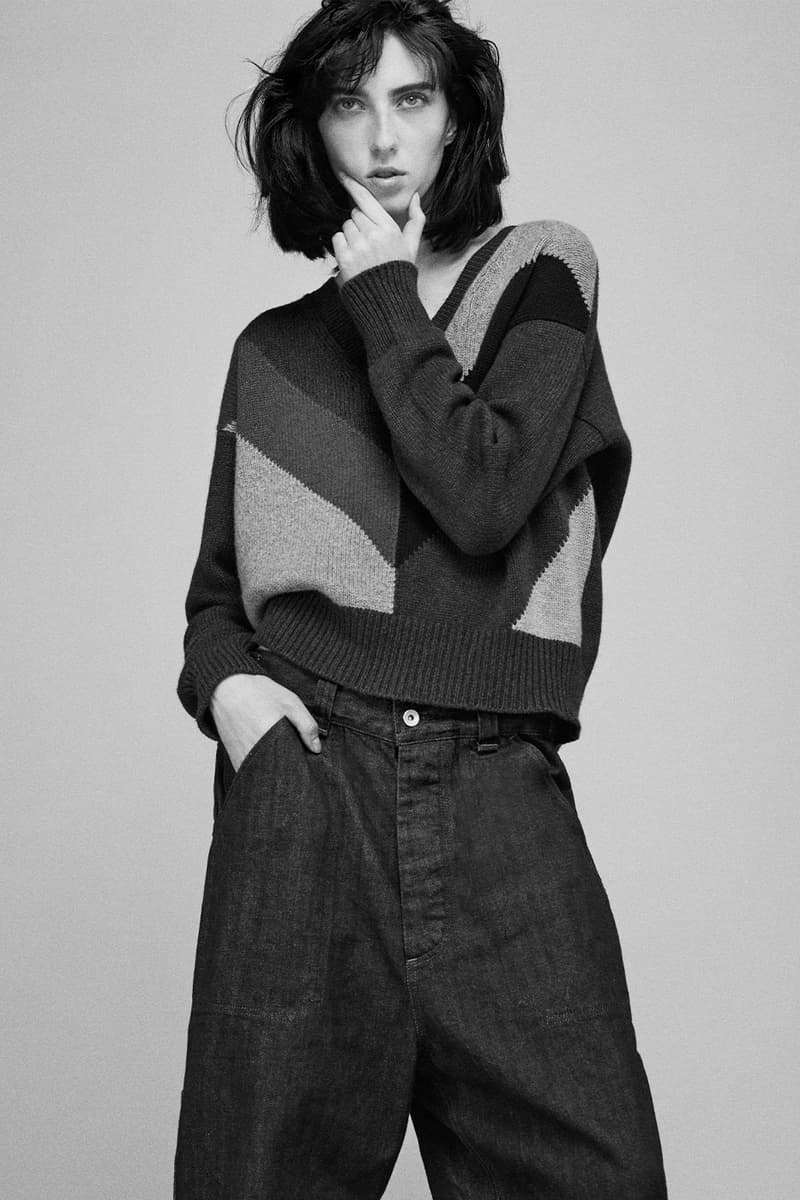 7 of 32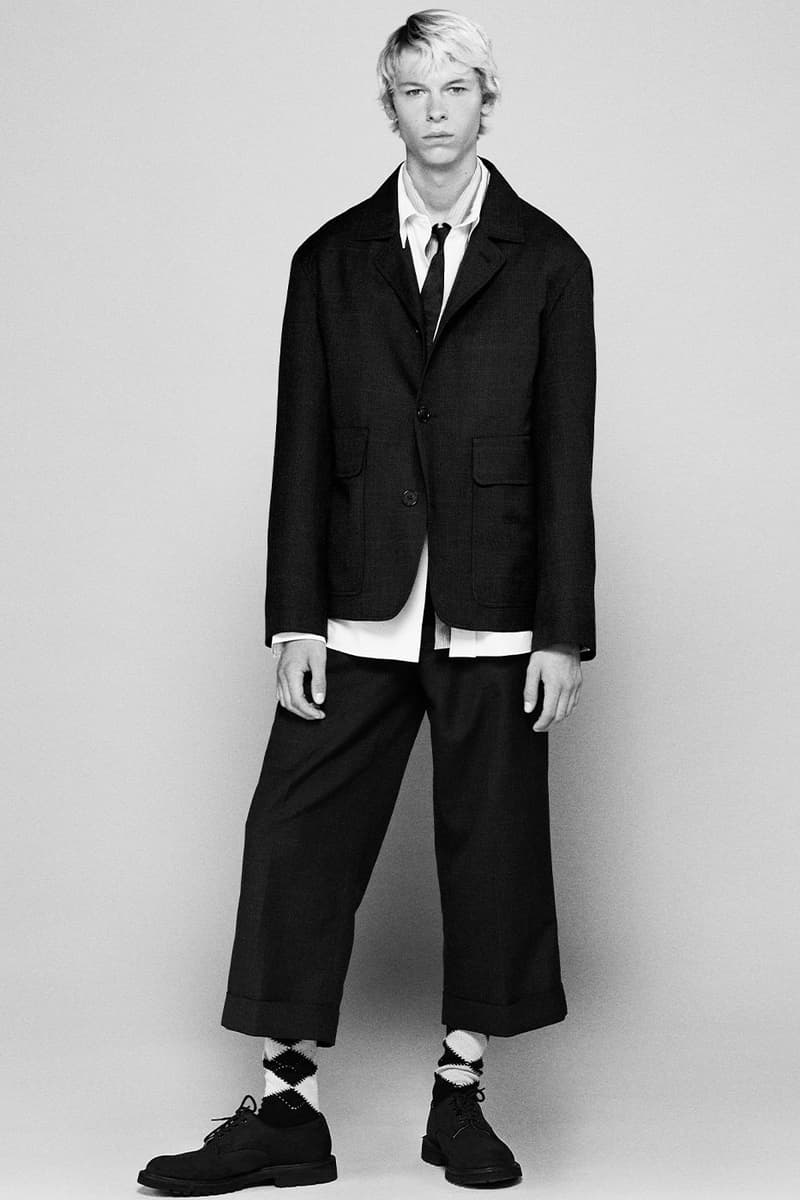 8 of 32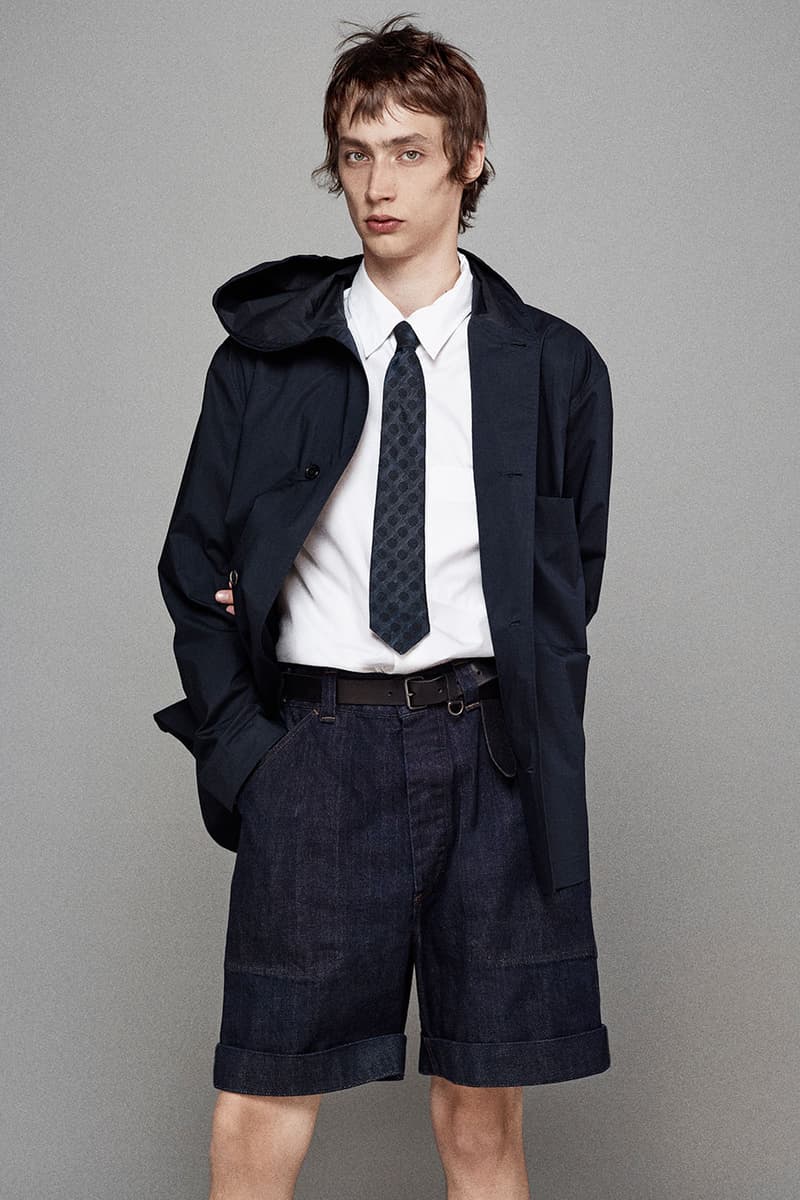 9 of 32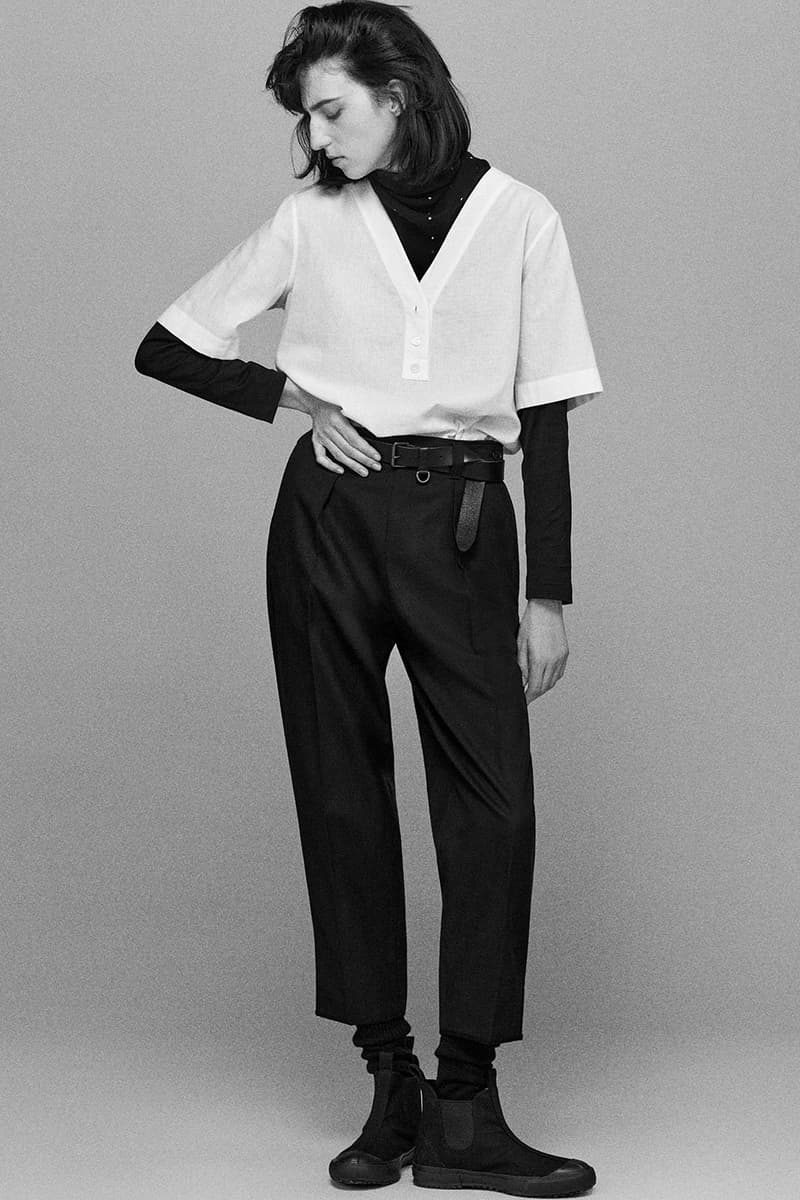 10 of 32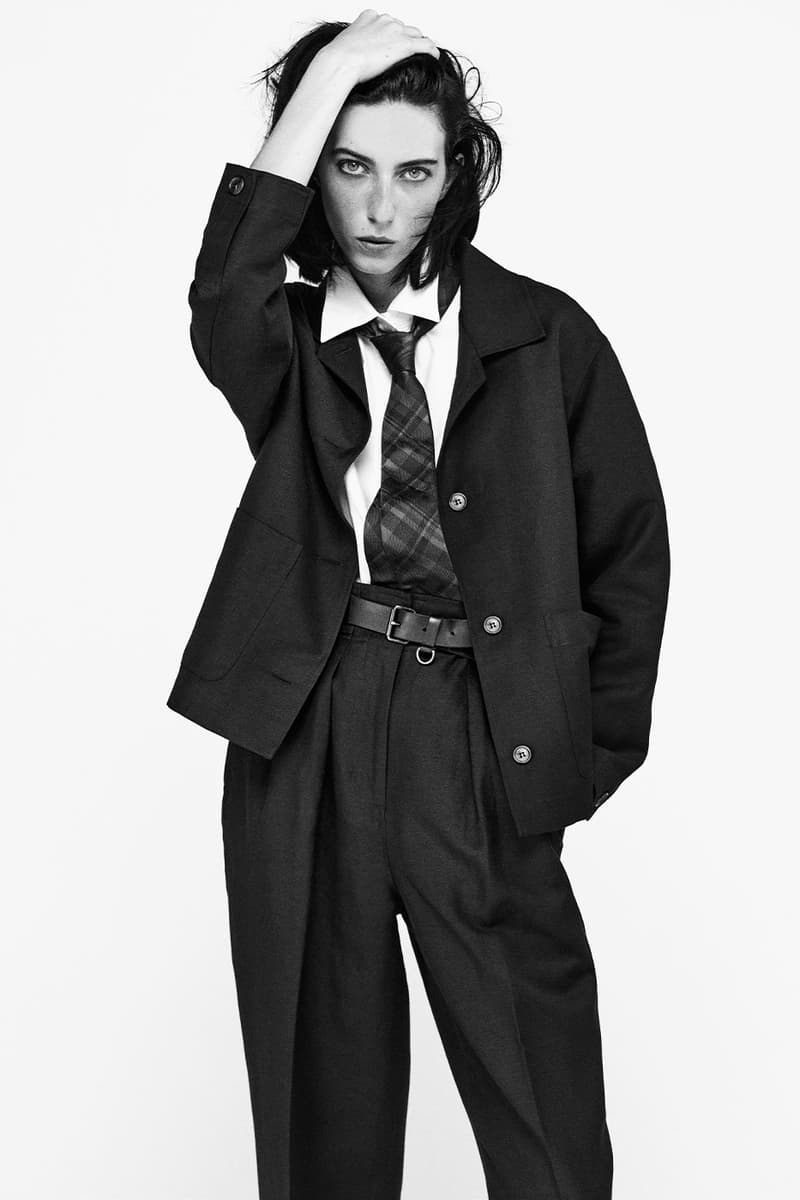 11 of 32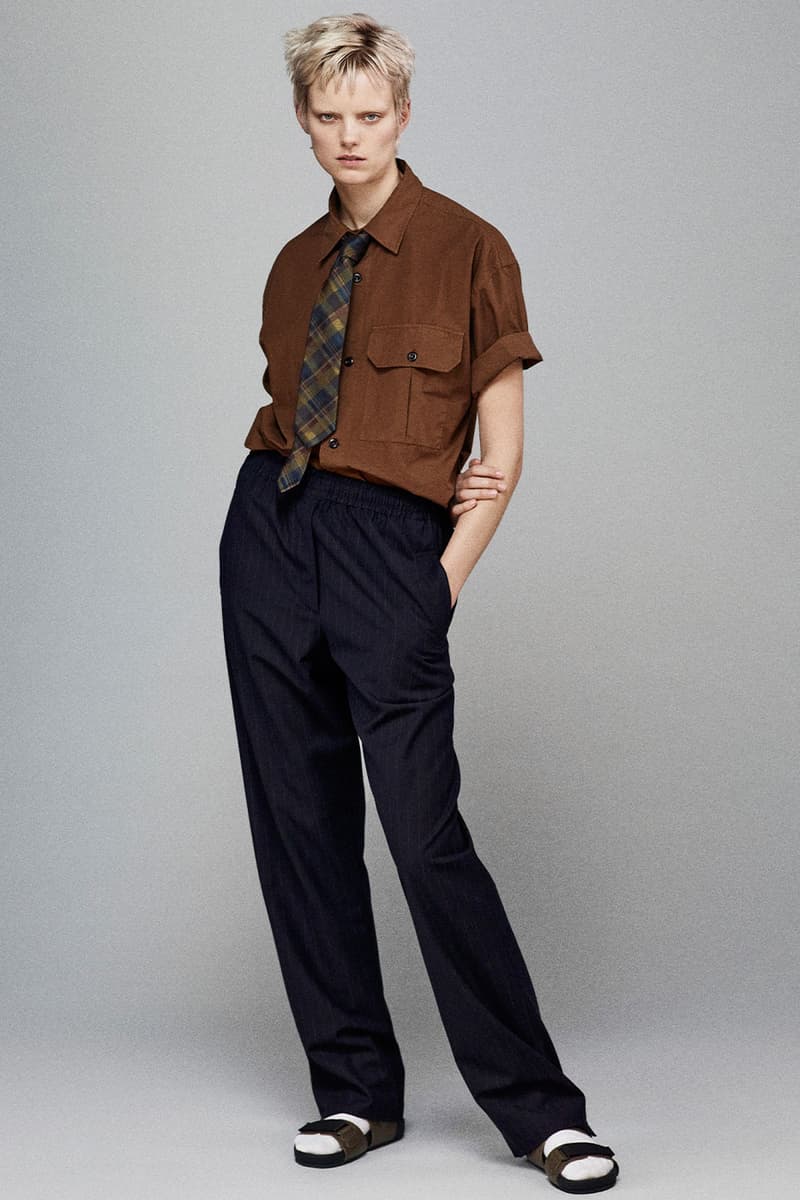 12 of 32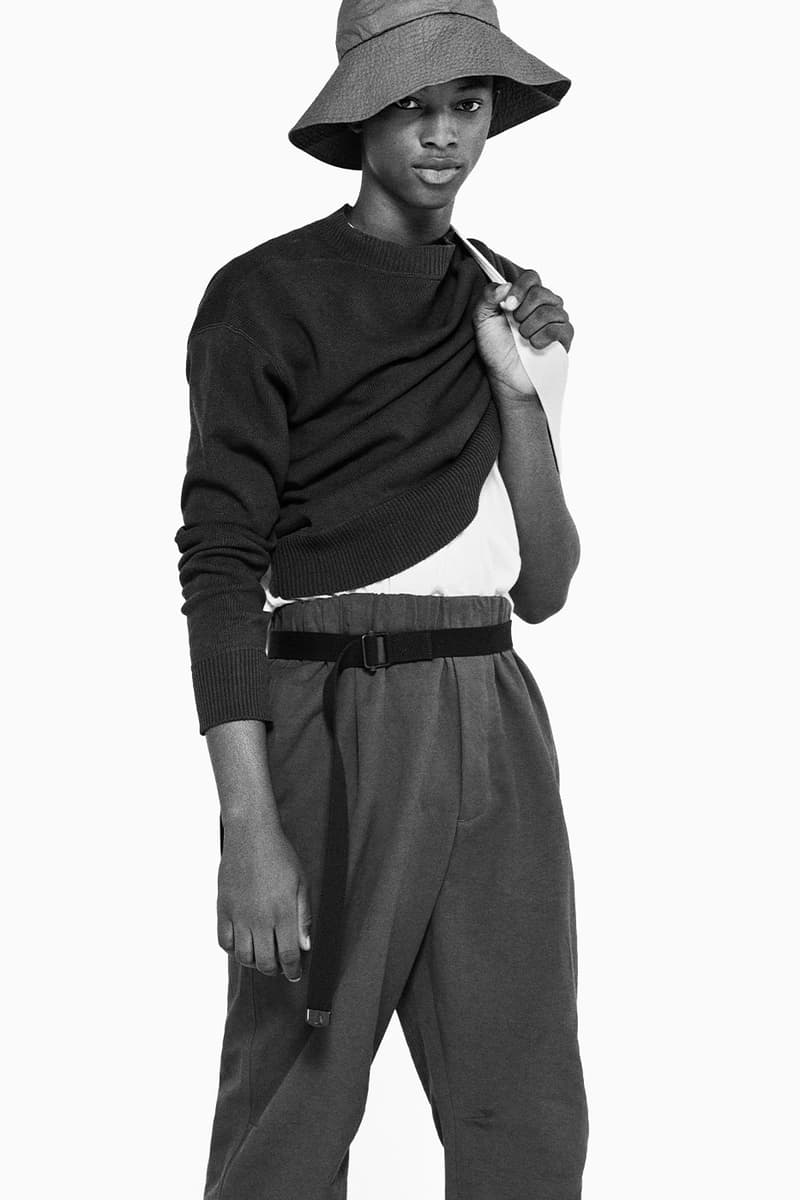 13 of 32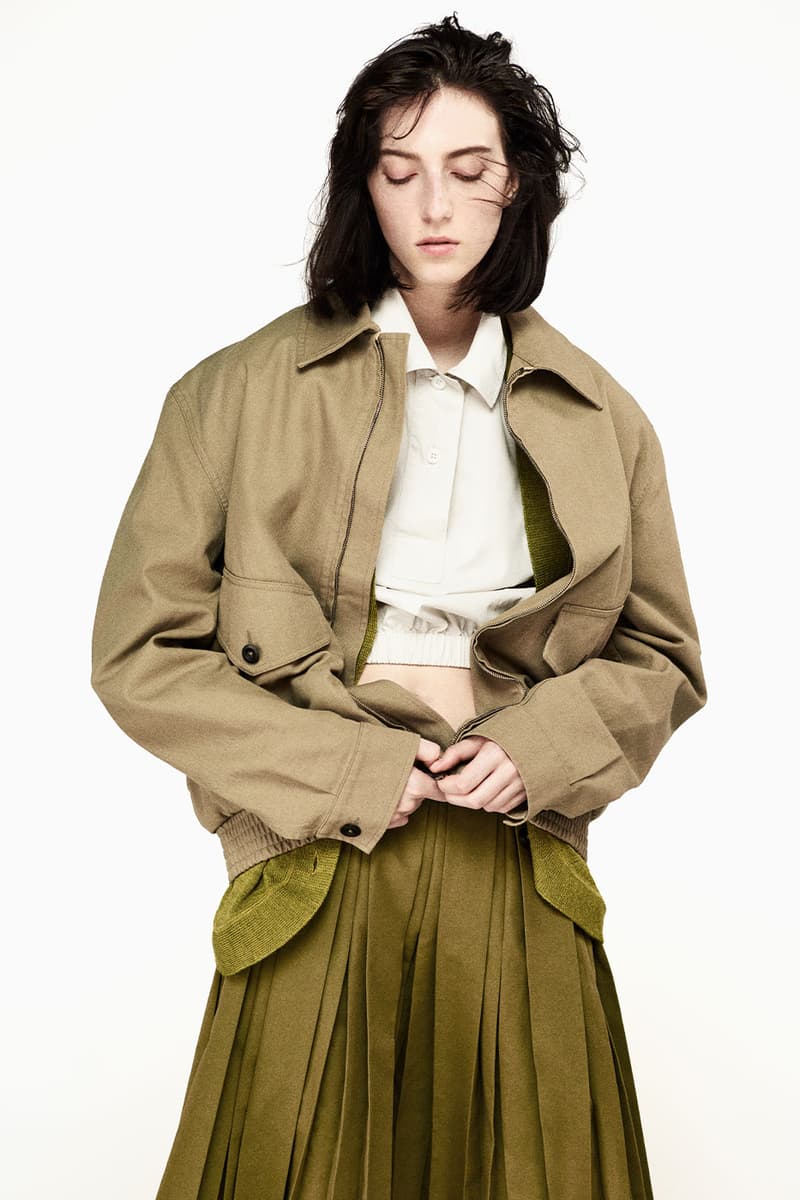 14 of 32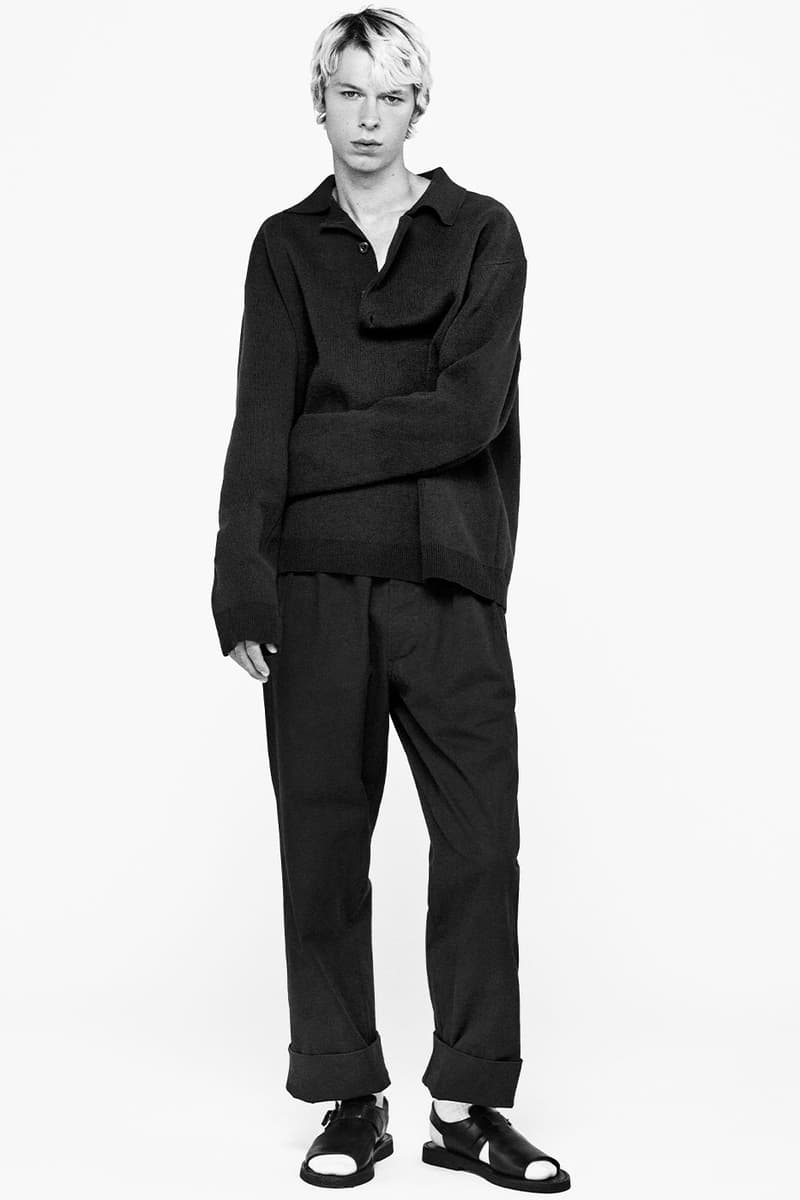 15 of 32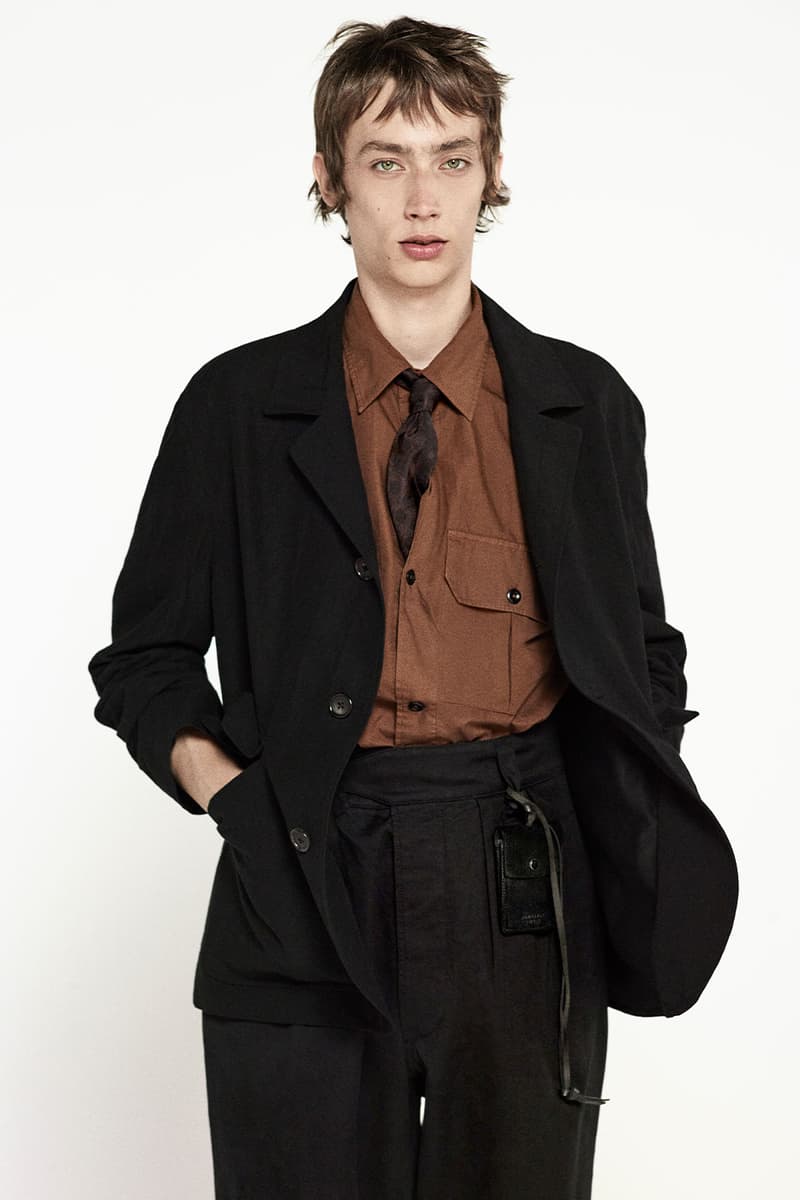 16 of 32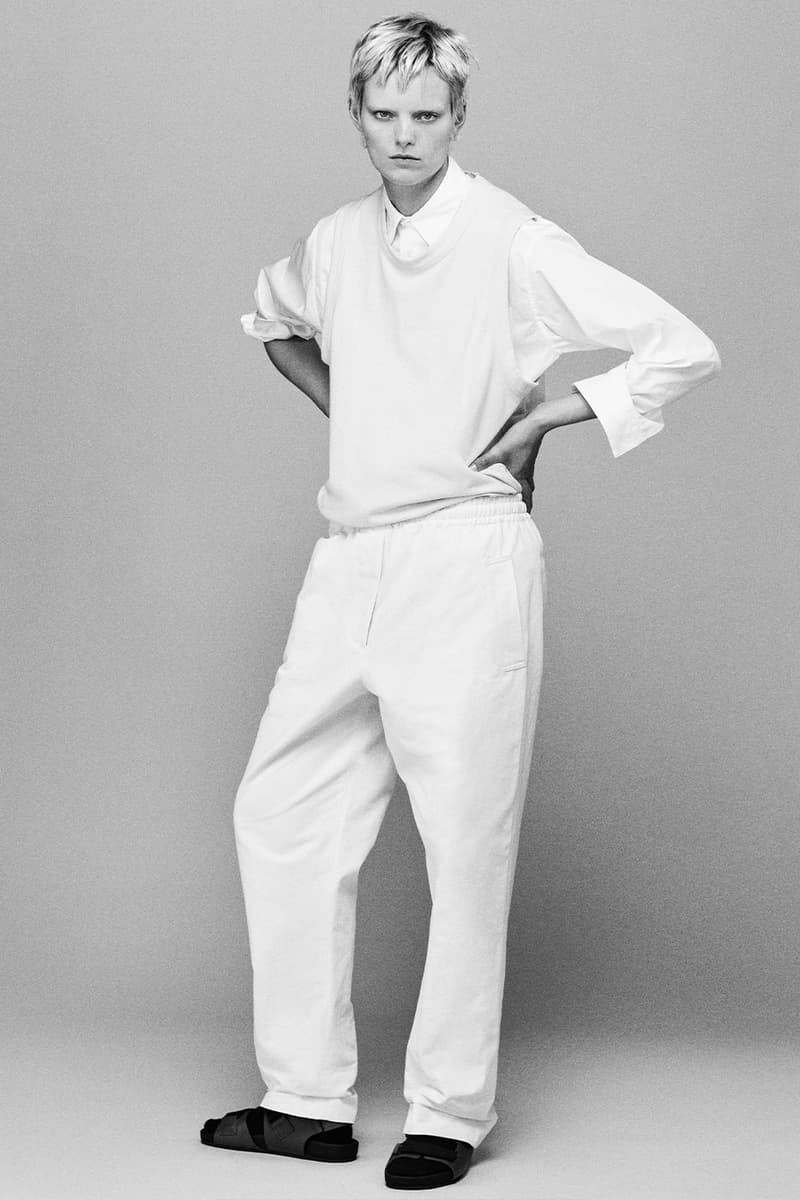 17 of 32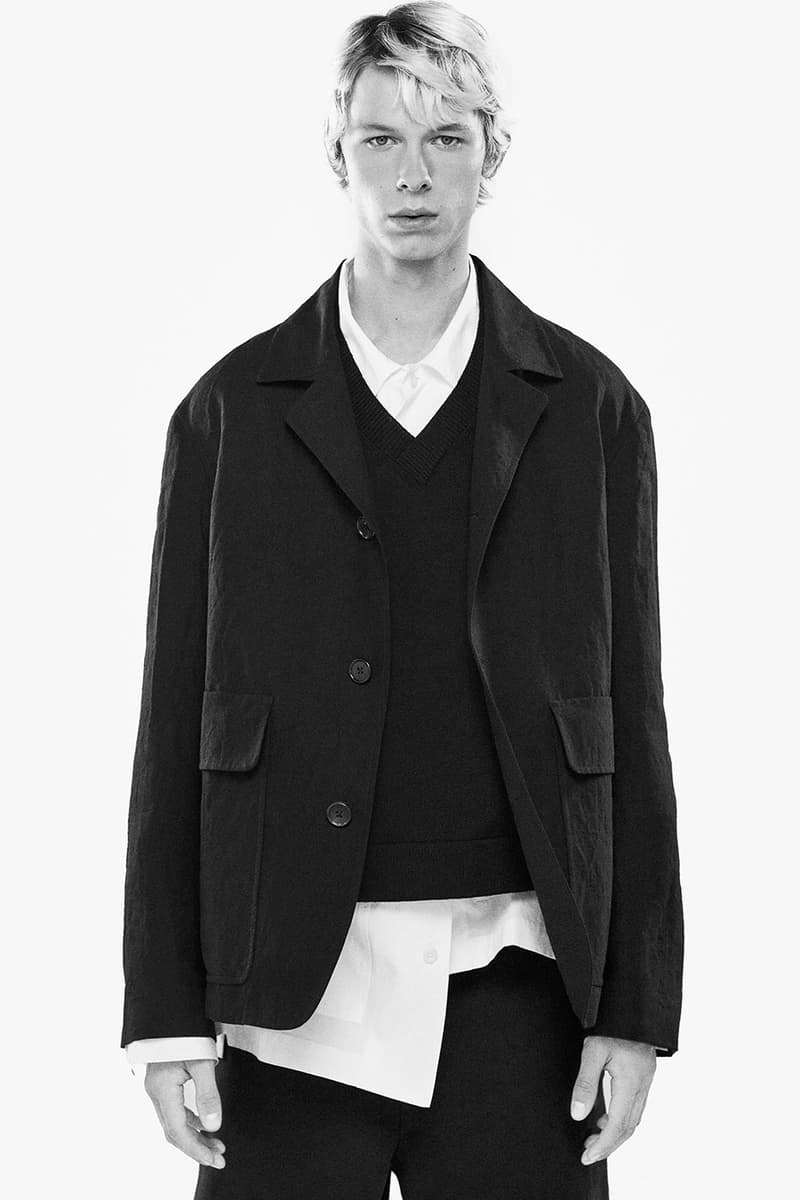 18 of 32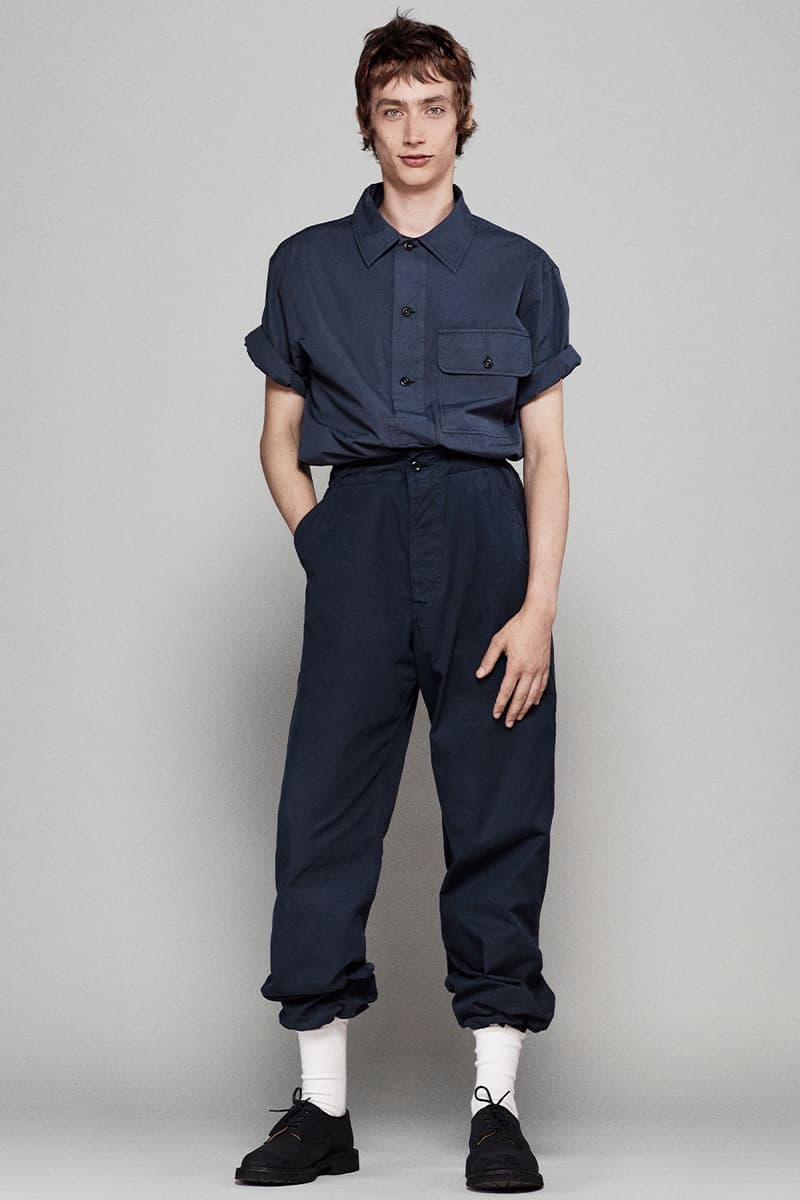 19 of 32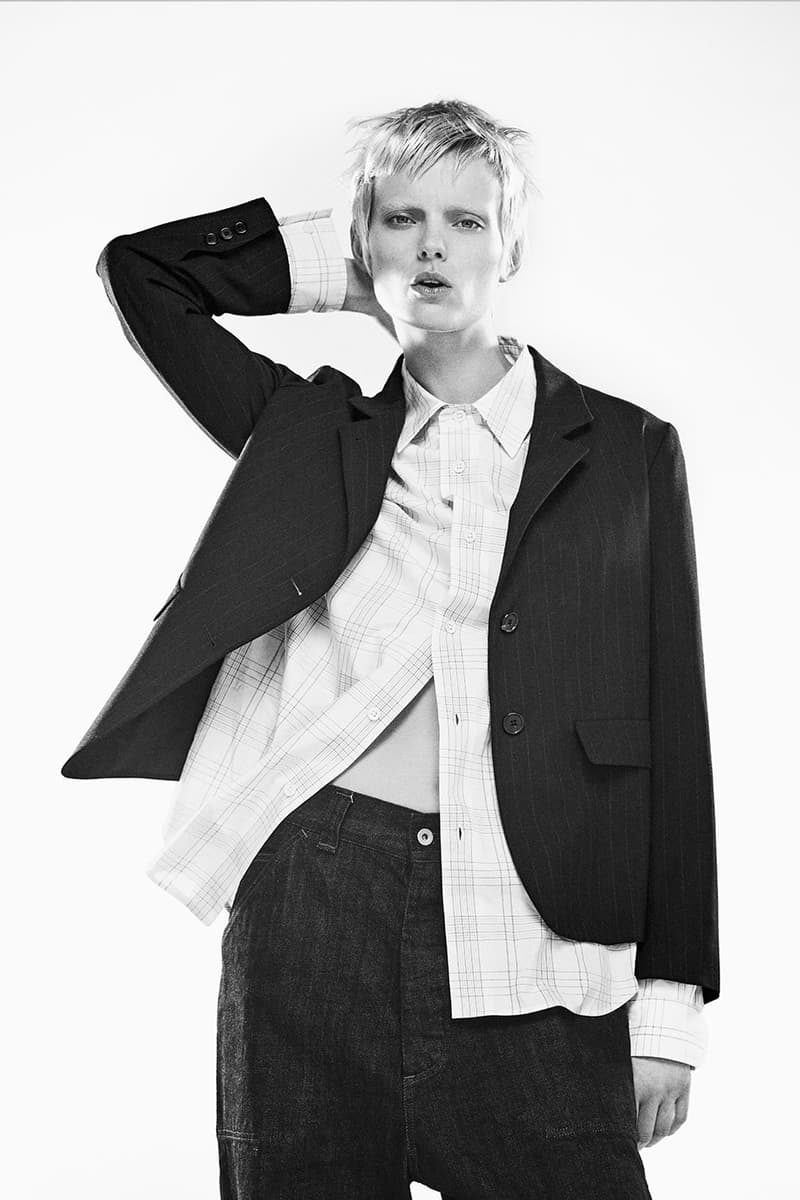 20 of 32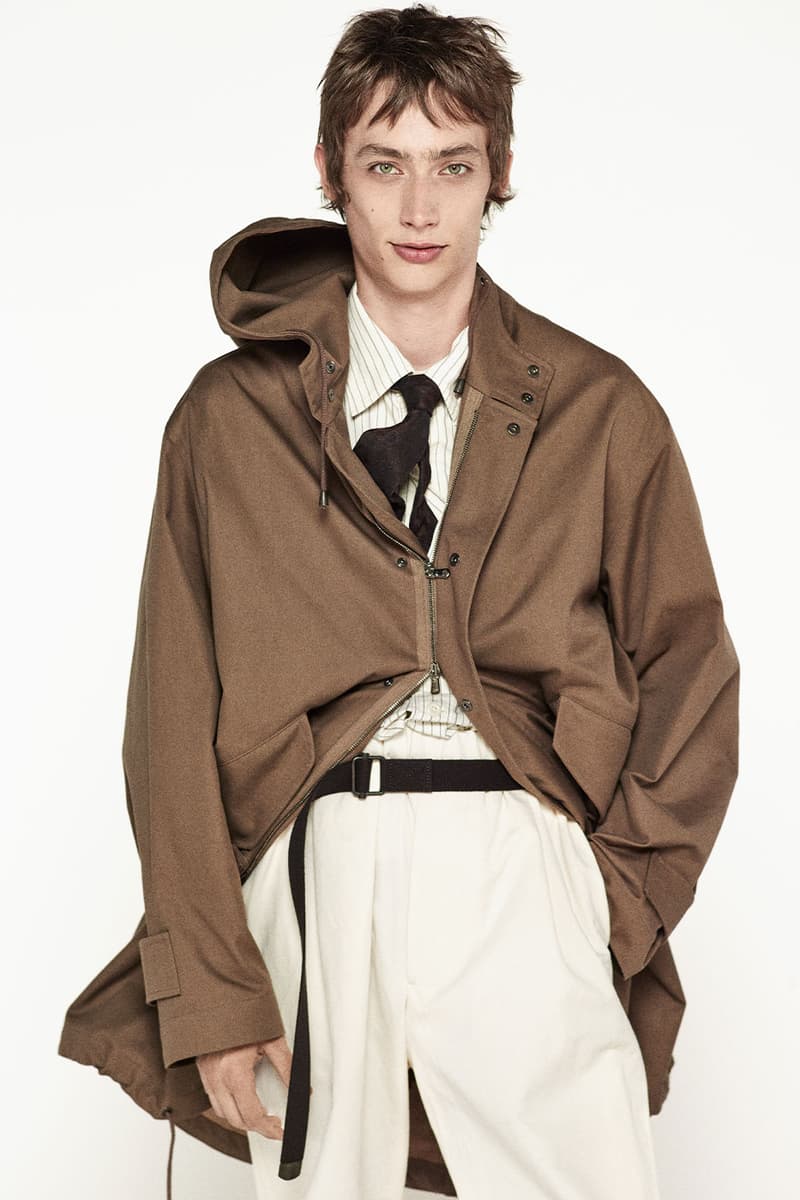 21 of 32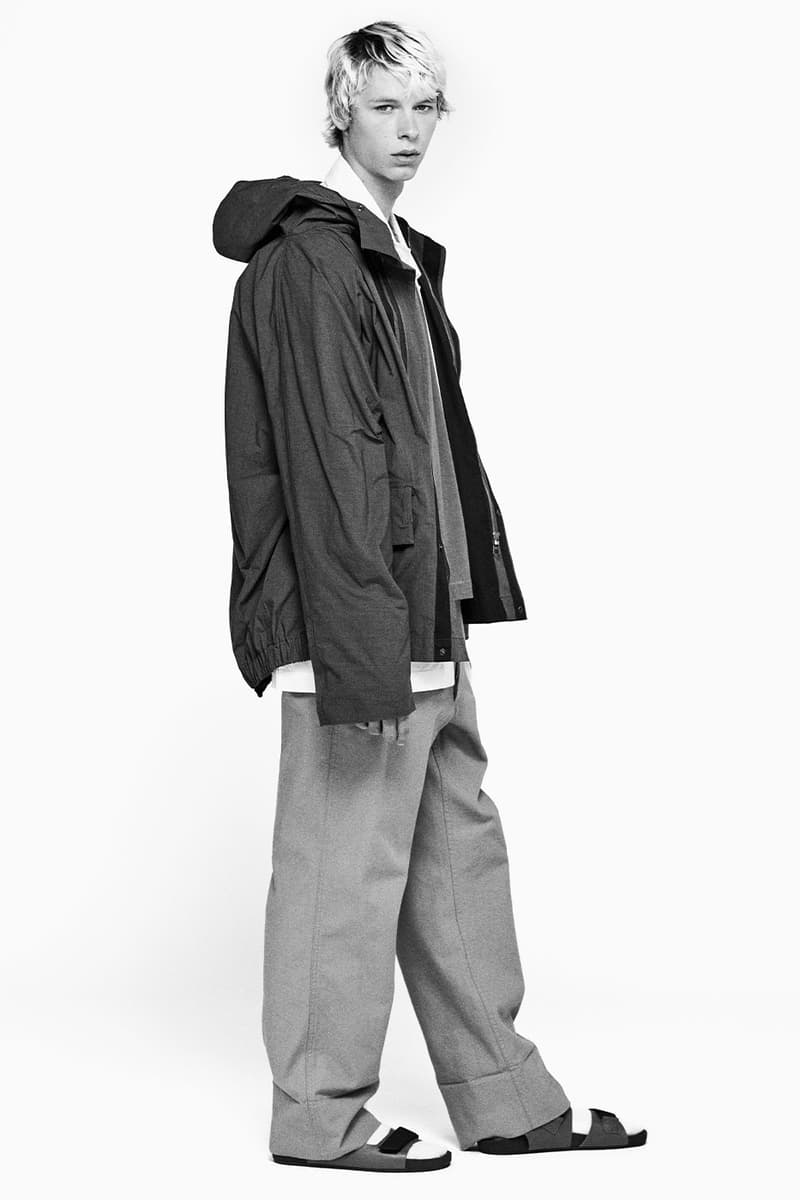 22 of 32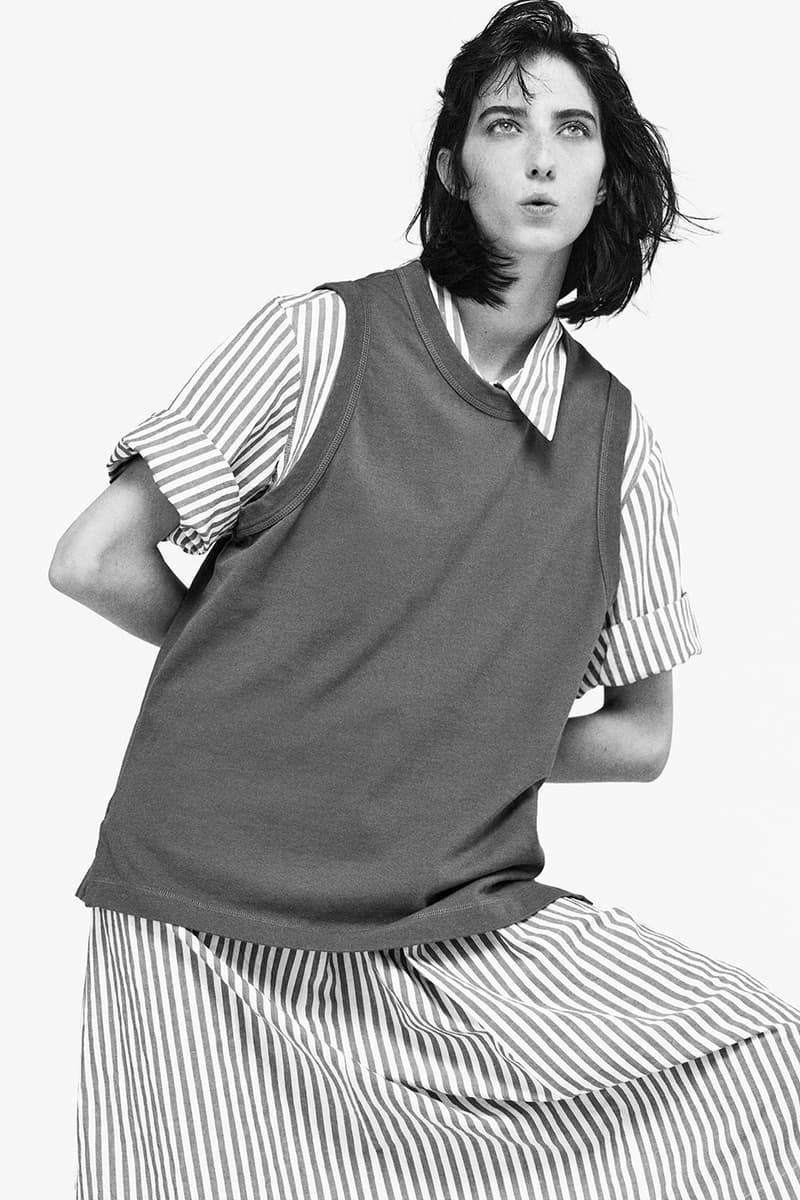 23 of 32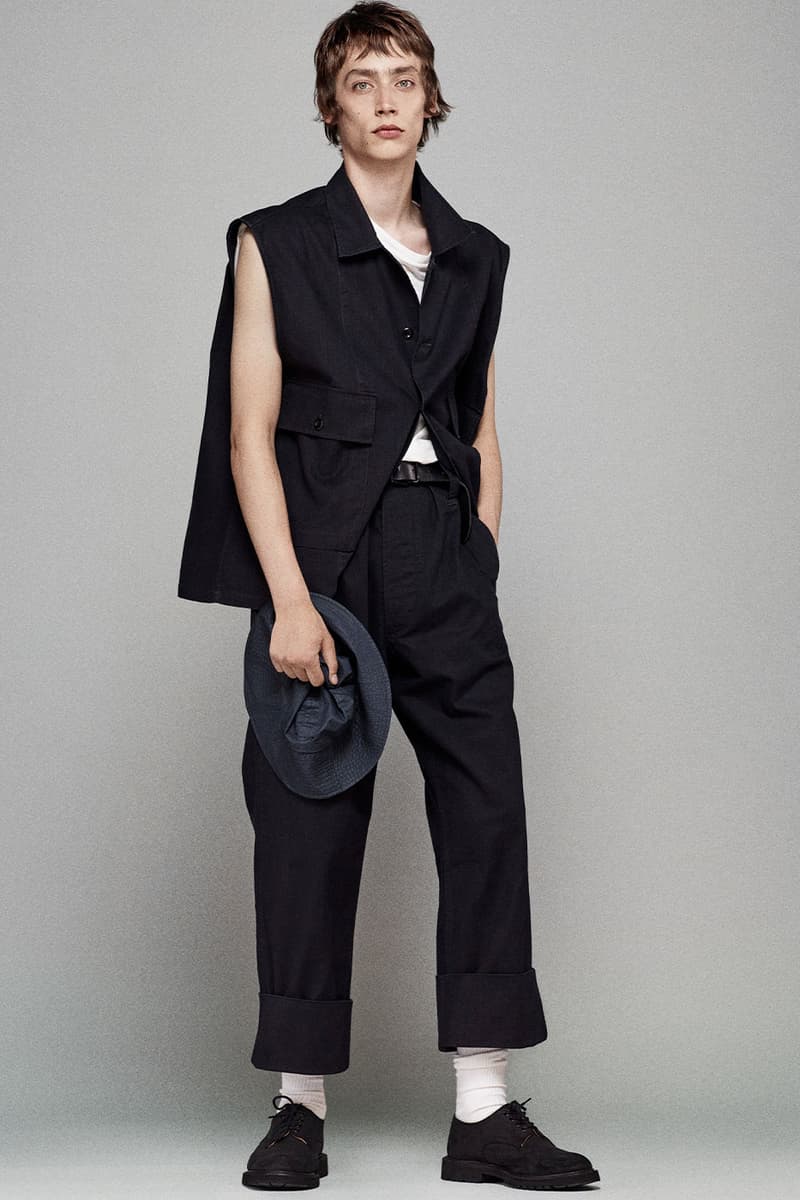 24 of 32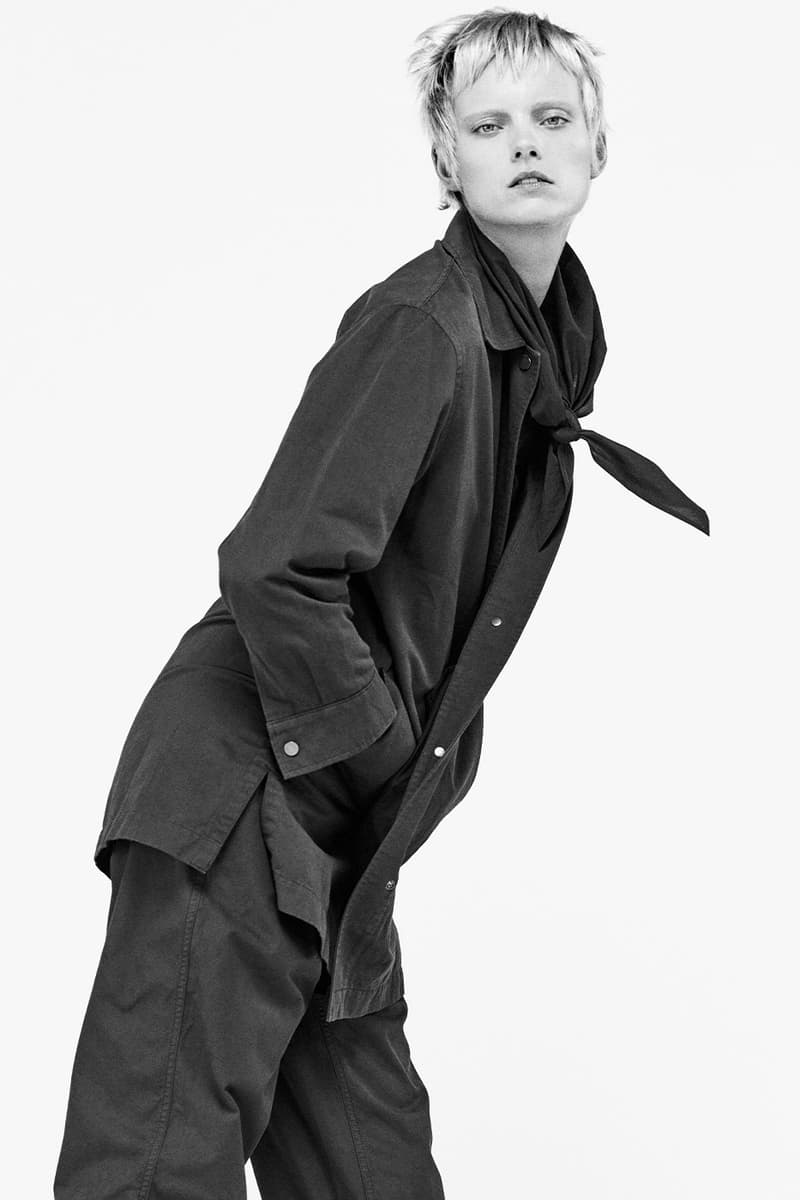 25 of 32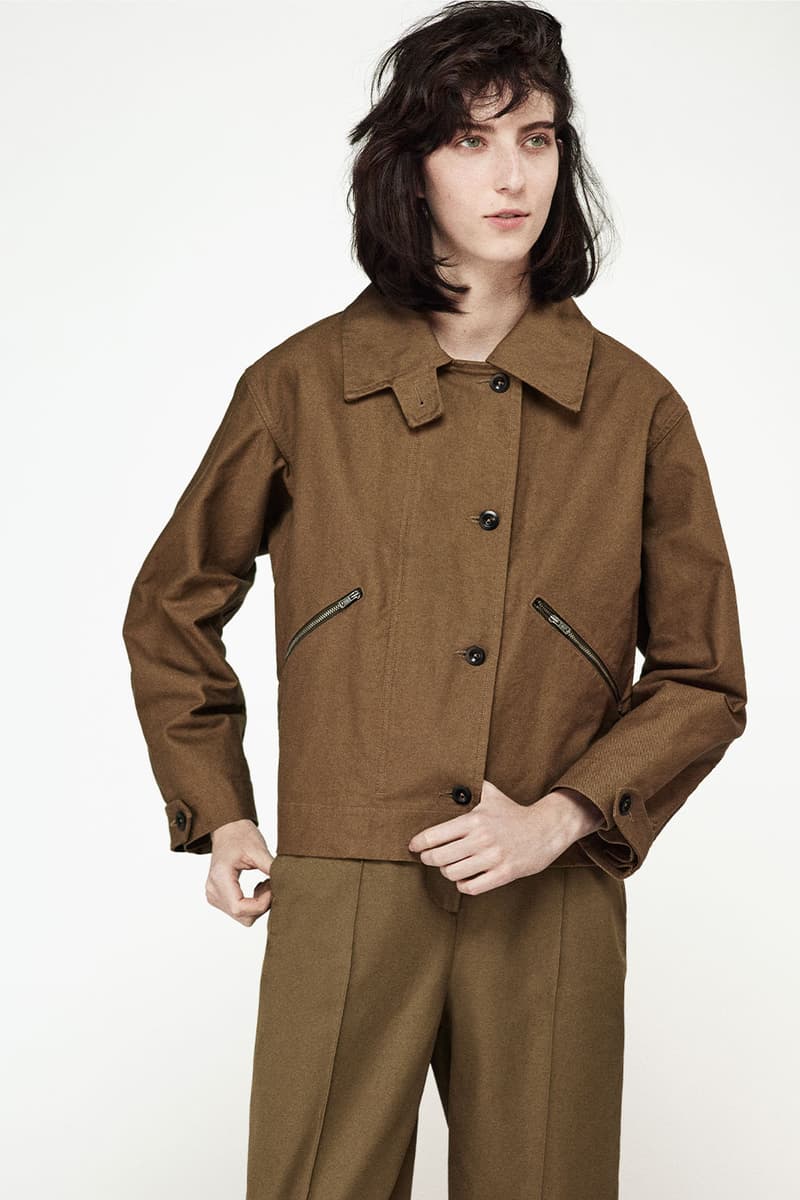 26 of 32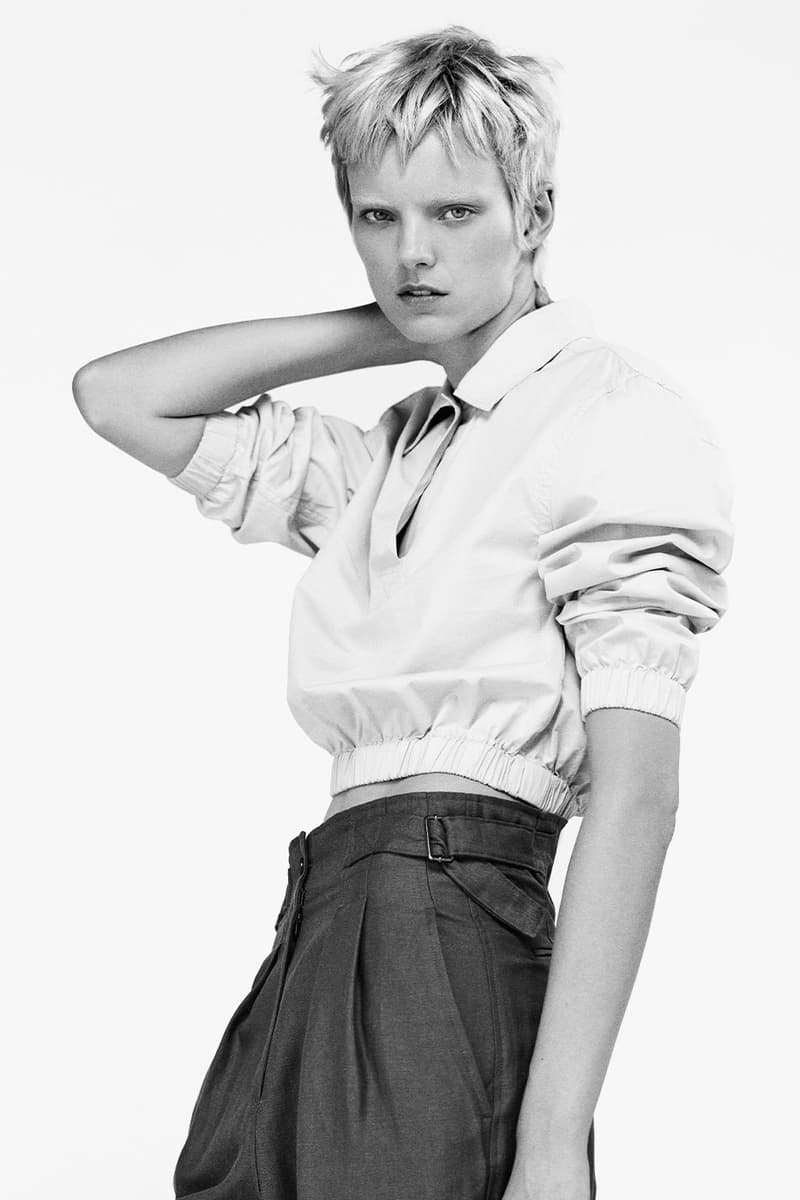 27 of 32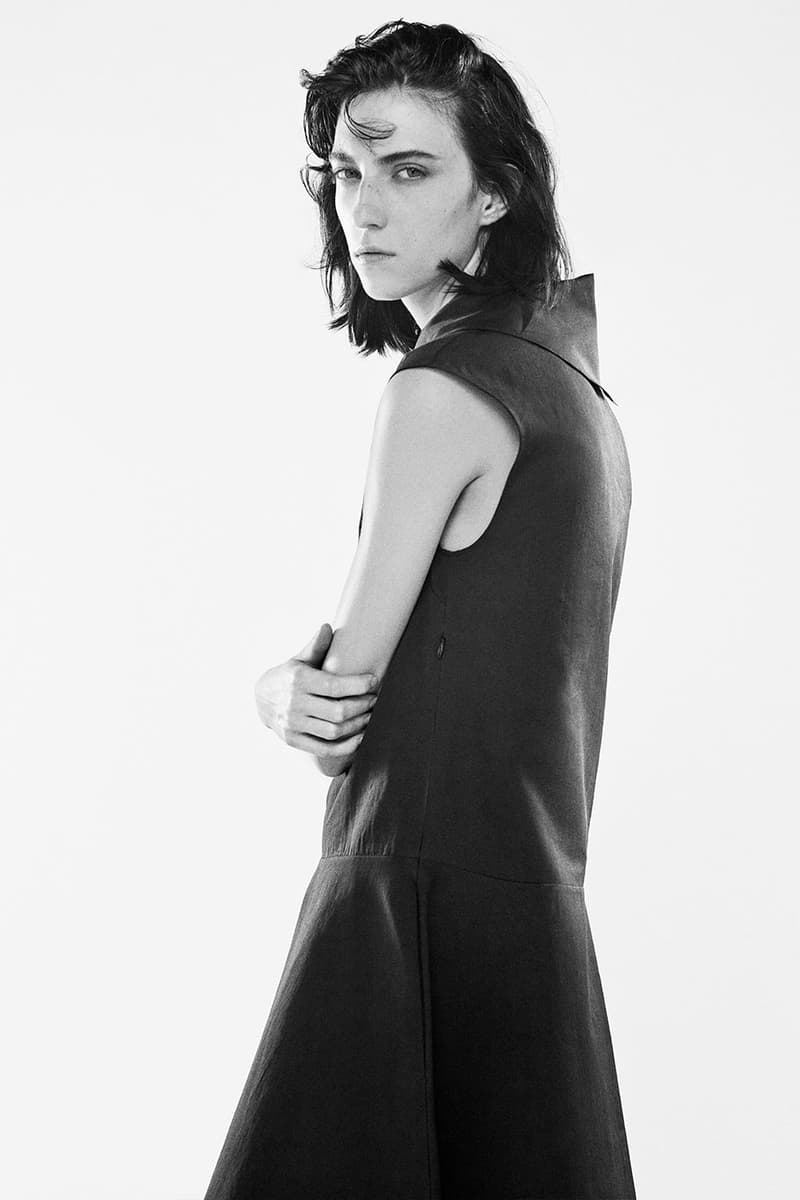 28 of 32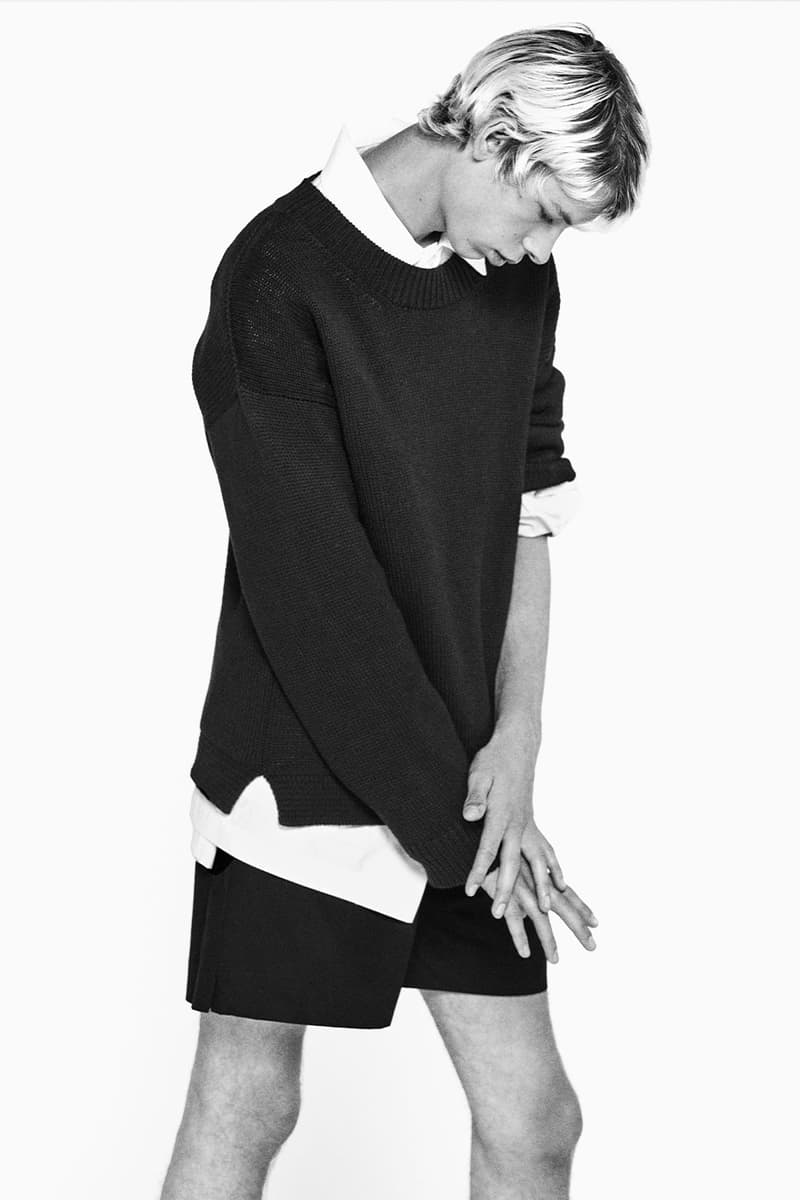 29 of 32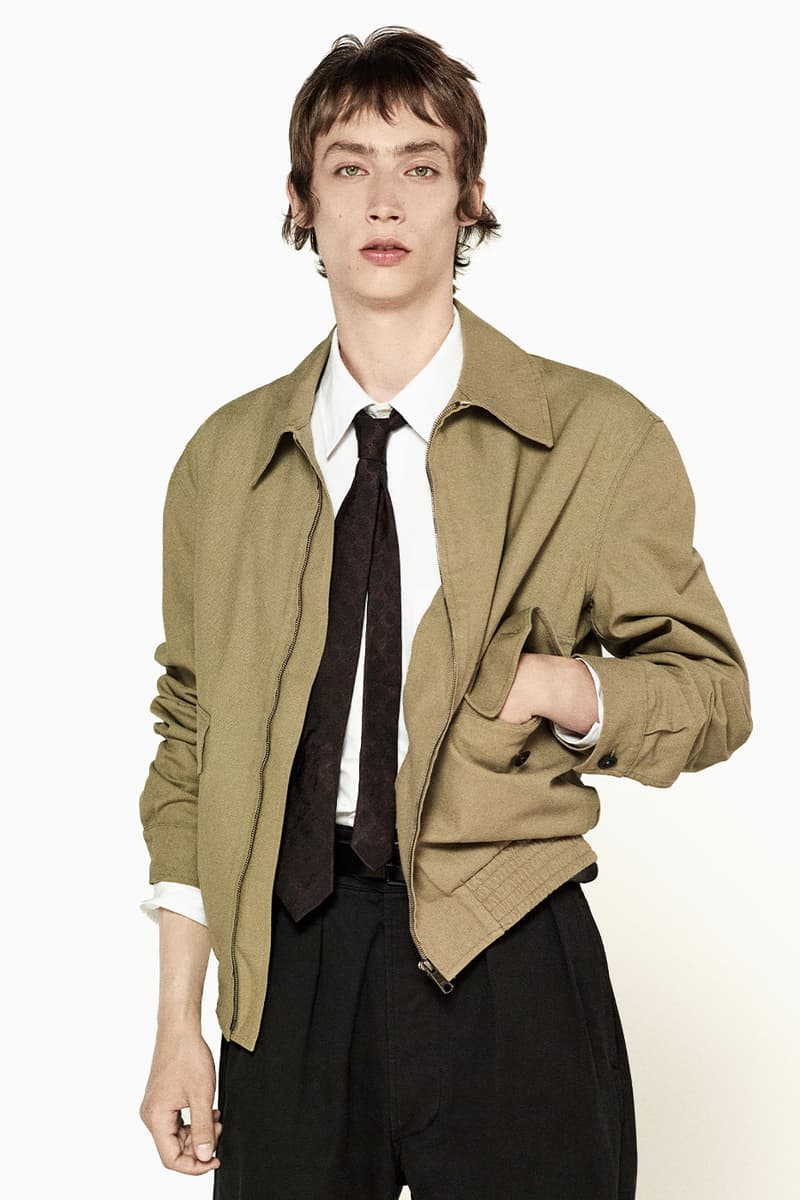 30 of 32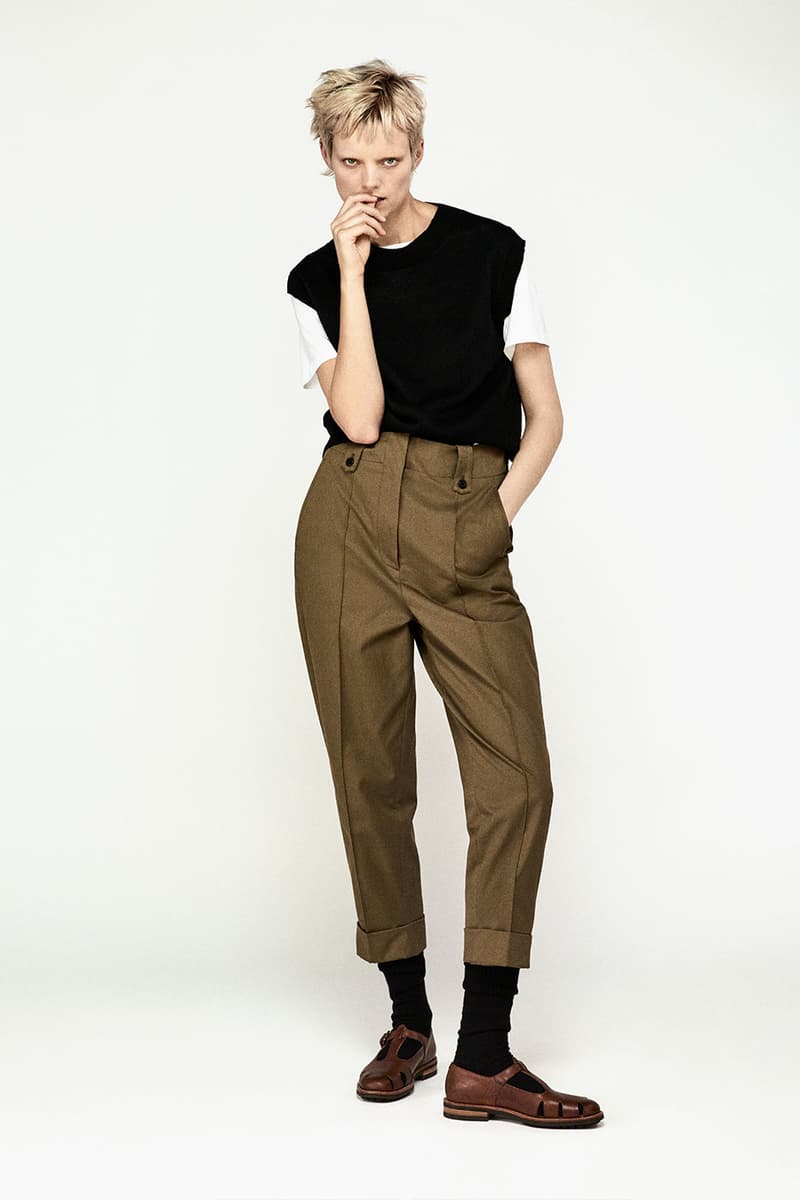 31 of 32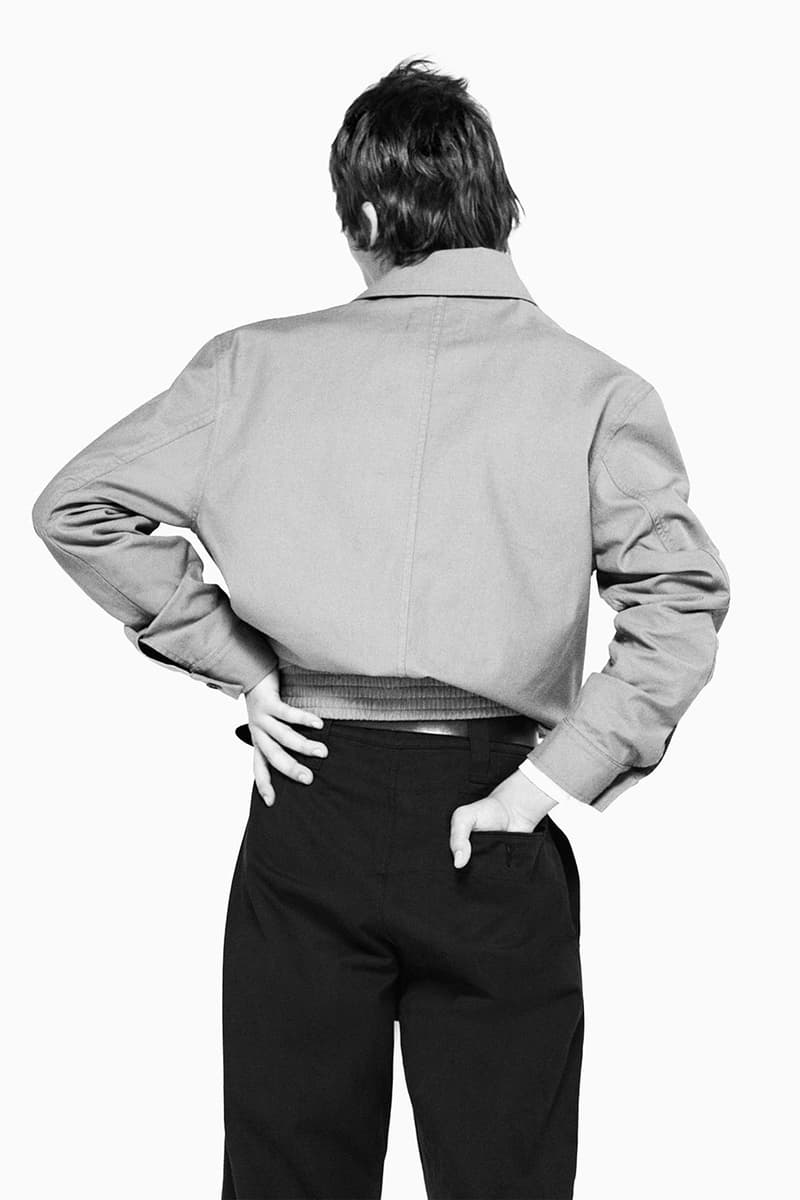 32 of 32
This London Fashion Week, titular British design house Margaret Howell presented its new Spring/Summer 2023 collection, continuing to show that the brand is all about fit and fabric.
This season elaborates on the house's elegance, expanding to combine the everyday casual style with sophistication. While refined tailoring is still a focus in the collection, the pieces also lean toward less traditional silhouettes, highlighting the comfort brought on by sportswear that often underpins informal outfits. The designer elevates one of her bestselling trousers with a slim ski-pant inspiration, while the dark pinstripe wool trousers are created with an elastic waist to t-shirts are produced with lightweight cotton material. With the help of a more oversized aesthetic, including that of the boxy bomber jacket. Zip-up hooded parkas add to the comfort of sportswear-inspired looks for this season.
Jersey vests are layered under knitwear combine the elegant styling notes of the house and box ut knitwear and cropped jackets emphasize layering. Specifically for menswear, there is a larger focus on heavier fabrics. Trousers are wide cut and full length and are meant to be worn as slouchy, low-rise pieces. Denim trousers utilize Japanese workwear techniques, while wool vests and knit sweaters continue the slouchy look. A-line jackets in olive and navy add to the practicality of the pieces, creating a collection that focuses on elevated casual style for the individual.
In other fashion news, Percival presents calm and collected layering in FW22.