Ye Drags adidas, Promising To Bring the Wrath
Warning he has been "playing nice" up until now while calling out adidas GM Daniel Cherry.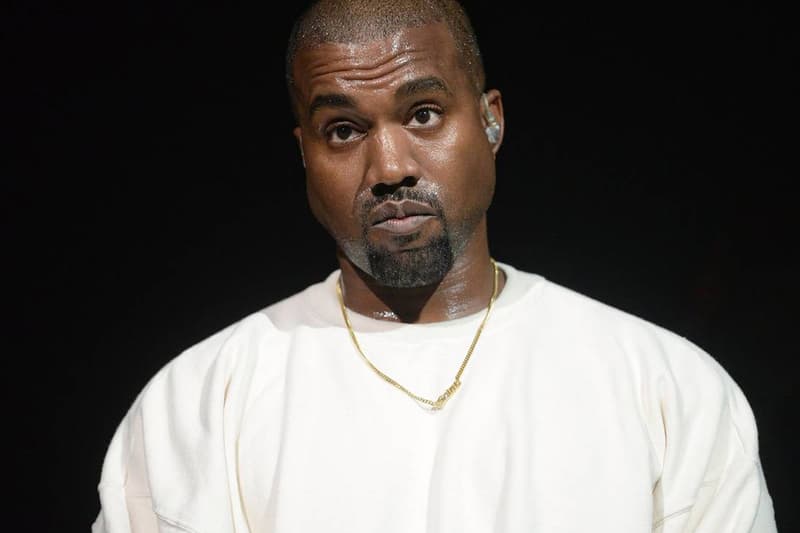 Ye has once again taken to Instagram to share his thoughts on the current adidas and YEEZY operations. In the past few months, Ye has been vocal about how the German sportswear giant has not been gaining his approval for certain brand activations including YEEZY Day. It comes as no surprise that Ye continues to express his criticism on social media. After months of slander in a series of family-related posts that see him slamming his ex-wife Kim Kardashian and her then-boyfriend Pete Davidson, Ye is now focusing his attention on adidas execs, namely its Senior Vice President/General manager Daniel Cherry III.
Earlier this weekend, Ye dragged Cherry with a series of posts where he first drew context by screenshotting a news story of the former DC Comics GM moving to adidas. He captioned the post, "Hi my name is DC I was hired by the recently deceased Kasper without YE's knowledge to run the most culturally influential brand in the world. I got ideas Starting with this hat They gave me the job over Mark Minor because they love my hat idea Damn I miss Kasper." Ye continues to take aim at Cherry after claiming that adidas never received his approval for hiring him. In many scathing posts, he promises he is ready to take matters into his own hands before affirming in all caps, "I GUARANTEE YOU'LL HAVE TO RELOCATE BEFORE I'M LEGALLY FINISHED WITH YOU."
In another series of posts, Ye has now channeled his focus on a lawyer named Ekwan Rhow, who he claims adidas has hired to "change the contract." Evidently riled up over the situation and what he believes to be a loss of trust between adidas and himself, Ye promises to bring the wrath, explaining that it will cost the German sportswear giant "billions to let me go." He continues to double down on the fact that adidas has "stolen my f***ing designs amongst other things." He appears to give the company somewhat of an ultimatum, demanding them to come up with a plan until Tuesday to maintain their relationship. Ye concludes his thoughts by announcing that he has "only been playing nice I know eeeeeeeverything I promise The fake shoes y'all sold behind my back in China Eeeeeverything."
Stay tuned on how the relationship and story between adidas and Ye will unfold.
In other fashion news, take a look at 032c's FW22 collection.