Ultra Luxury Bentley Residences Miami Apartments Each Have Four-Car Garage
Featuring four lifts that take you to your apartment without getting out of your car.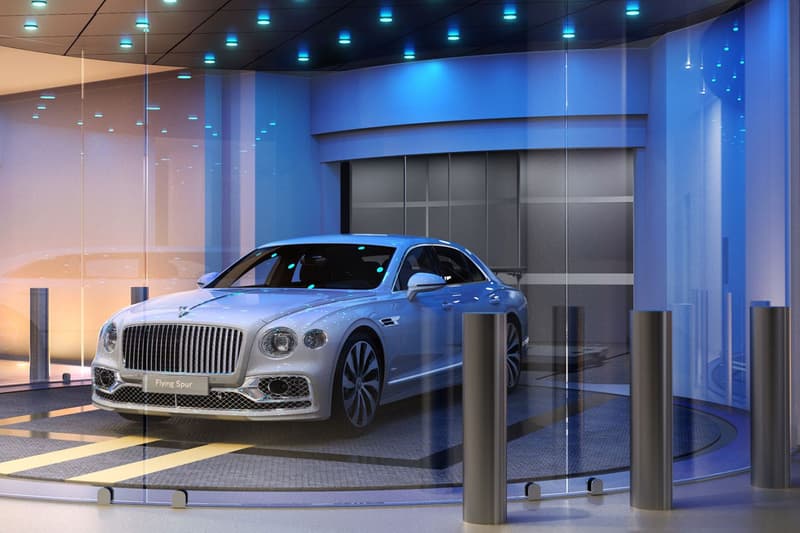 1 of 3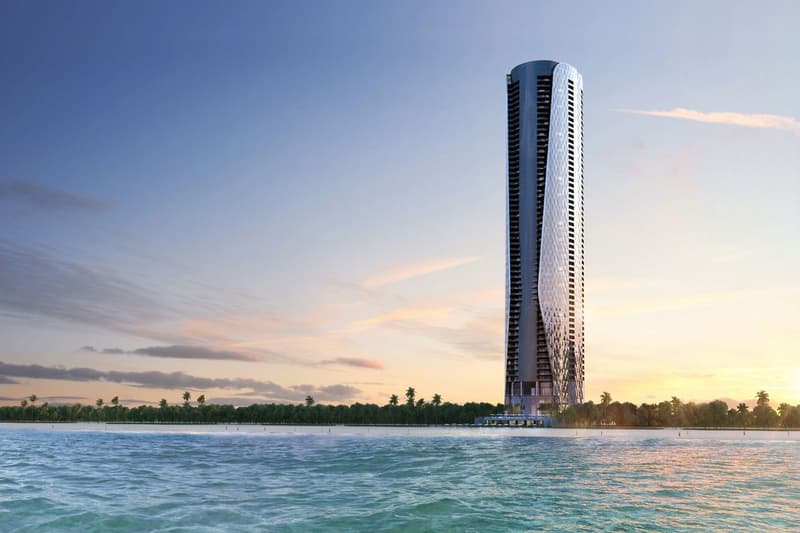 2 of 3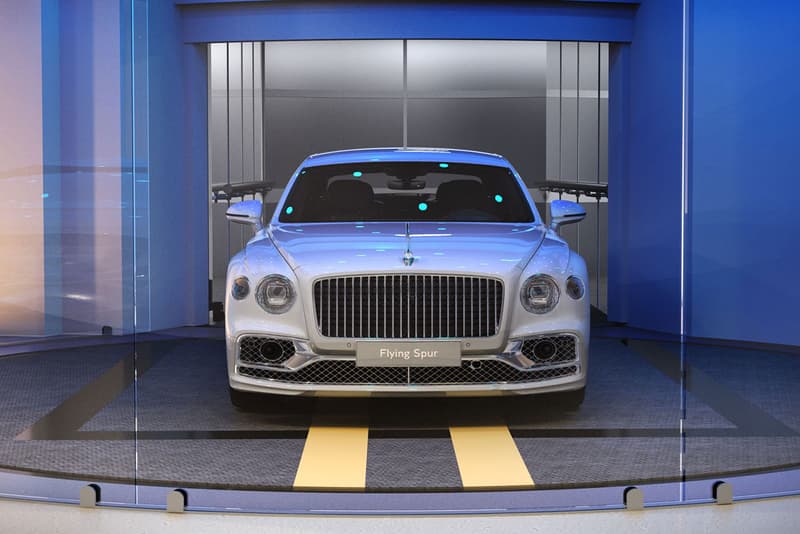 3 of 3
Residents at Bentley's new ultra-luxe high-rise in Miami will be able to travel directly to their new apartment while still inside their car.
The 61-storey building will feature four 'Dezervator' vehicle lifts – named after Bentley's developing partner Dezer Development – which will transport residents from the roadside directly to their Bentley Residences apartment.
Each owner's vehicles will be supplied with their own RFID tag that activates a lighting system, directing the driver to the correct lift.
Every bay and ocean view apartment – with prices starting at $4.2M USD – will feature a three or four-car garage with space for EV charging.
The 749ft building is due to complete in 2026 and a full size 6,000 sq ft model unit is now open if you're near Sunny Isles Beach, Miami, or you can tour the development using a virtual reality model built using Unreal engine.
The virtual tour over at Bentley Residences offers a glimpse of the building's luxury amenities including apartments with balcony swimming pools; a cinema; games room; wellness centre and spa; whisky bar and cigar lounge; restaurant, lobby and a ride on the Dezervator.
Elsewhere in Design, Holloway Li channels 90s optimism for debut furniture collection.