Nintendo 64's Cult-Classic Shooter 'GoldenEye 007' Is Coming to Switch and Xbox
Arriving over 25 years since the game's debut release.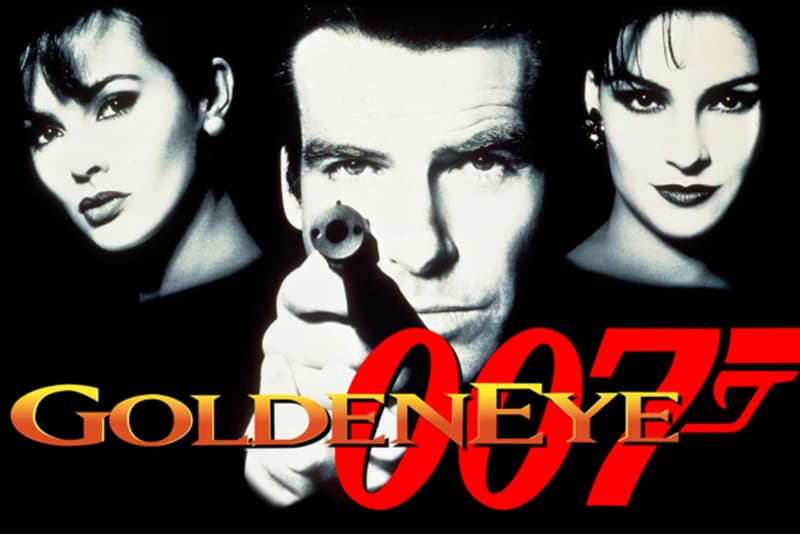 Nintendo has revealed that its iconic and influential shooter GoldenEye 007 will be rereleased for the Nintendo Switch. Originally developed by Rare, the James Bond-centric title, based on the 1995 GoldenEye film, first made its debut on the Nintendo 64 in 1997.
In addition to serving as a leading example of the capabilities of first-person shooters, GoldenEye 007 left its stamp on the video game industry for its stealth missions, realism and immersive multiplayer mode.
Nintendo shared the news of the re-release during September's Nintendo Direct, where the company showcases new titles arriving sometime between now and late 2023. GoldenEye 007 will join the lineup of Nintendo 64 "classics" being reimagined for the Switch.
Rare went on to note that GoldenEye 007 will also be launched on Xbox Game Pass for Xbox One and Xbox Series X and S. The Xbox versions of the title will contain visual enhancements, such as "achievements, 4K resolution and a smoother framerate."
Although a release date for the reworked GoldenEye 007 has yet to be announced, the Nintendo and Xbox will arrive on the same day.
In other gaming news, Assassin's Creed Mirage has received a 2023 release date and first look.