BODY Vodka is Disrupting the Liquor Industry
The female-founded "better for you" low-proof spirit is based around drinking in moderation.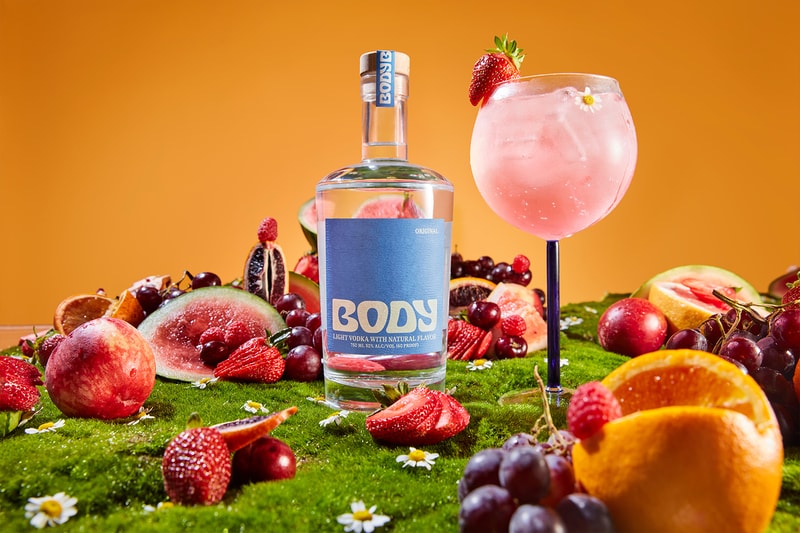 1 of 2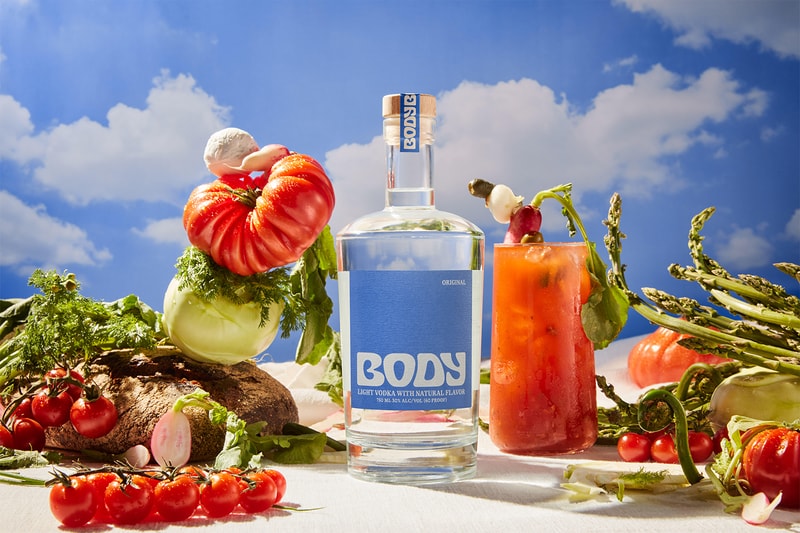 2 of 2
Refreshing, light, and fun, BODY is a fledgling name that is seriously disrupting the liquor industry. Started around the idea that not all vodka needs to be 40 percent alcohol volume, BODY is a female-founded, owned, and formulated, light vodka with natural flavor.
BODY is all about drinking in moderation, offering a smooth vodka that is 25 percent less alcohol. The North Carolina-made replacement for 80-proof vodka utilizes limestone and alkaline softened water, non-GMO Indiana corn, and 100 percent organic pure bee-pollinated agave nectar from plants in Mexico, and is finished on a small, family-owned farm, just outside of Boulder, Colorado. BODY is ten times distilled for a taste-forward smooth vodka.
With a conscious mind toward sustainability, founder Jilly Hendrix and her team ensure that the producers that work with BODY operate as a zero-loss agricultural refiner with thoughtfully sourced corn and recycling 100 percent of process water. Additionally, BODY works with its packaging partner, Givr, to plant 20 trees with global reforestation partners for every tree consumed, to provide net positive packaging.
Priced at $25.99 USD, BODY vodka is available now online and at select retailers nationwide.
View this post on Instagram
View this post on Instagram
DISCLAIMER: We discourage irresponsible and/or underage drinking. Drink responsibly and legally.
For more food and beverage news, Cheetos Bolitas is officially coming to the United States.